In today's hyper saturated marketing landscape, standing out from the competition is everything. The quality of your visual content can literally mean the difference between strong lead generation and a failed campaign. Amazing marketing photography is integral to success; from social media posts to major campaigns.
Picture this, the launch date is drawing near and you've written the blogs, drafted the tweets and set up the marketing channels. Everything seems perfect. But before you hit go, you need to source creative, high quality images to accompany the marketing collateral.
Hiring a professional photographer, illustrator or designer is by far the best way to ensure marketing content has that wow factor. A good photographer will be able to provide engaging, bespoke images that have been captured just for you. However, with tight deadlines and sometimes even tighter budgets, this is not always the most realistic option for every campaign.
But there is no need to stress, there are plenty of alternative options out there for sourcing high quality visual content that is great for both audience engagement and your bottom line.
Stock Images
With an array of high-quality images and graphics at your fingertips, stock image services such as Unsplash, Getty Images and Adobe Stock have helped many a busy marketer meet a tight deadline. Businesses across the world utilise stock imagery in their campaigns and on social media to attract attention. However, convenience can come at a cost, both literally and figuratively, so there are a few things to be aware of before using a stock image service.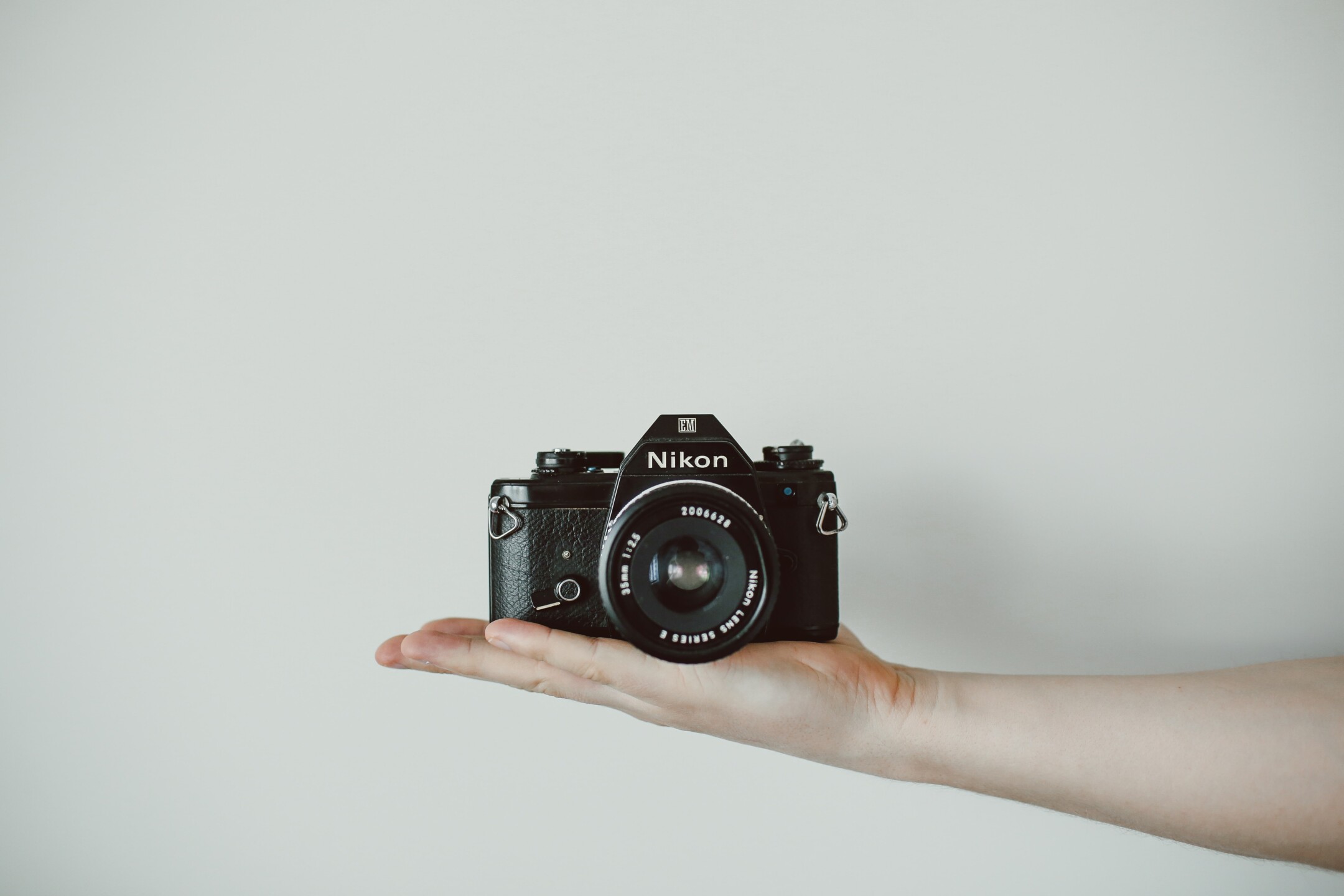 Related: 2020 Social Media Image Guidelines
Licensing and Royalties
Particularly when using a free stock image service, the images available may not be licensed for the particular use you require. Some licenses do not allow cropping or image manipulation or may require attribution to the original photographer. To avoid a potentially expensive legal situation, always double check you have the rights to use the images you wish to use, in the manner that you wish to use them. This issue is less of a caveat for premium stock image services, however, licensing and royalty costs can reach into well over the hundreds per image for large campaigns in multiple regions.
Originality
Remember, if the image is listed on a stock website, chances are it isn't just available to you. Always double check competitor campaigns to make sure they haven't already used the image in question. Often there is no way to be entirely sure how a stock image has been used previously, or how it will be used in the future. Unless you have purchased exclusive rights to the image, there's a strong chance it has, or will, be used in another campaign. As a general rule, the more widely an image is used, the more recognisable it becomes and the less impact it will have. So, it is always best to ensure the visual content you select is as exclusive to your campaign and brand as budget will allow.
Keep Brand in mind
Even when using premium and paid for stock image services, finding the perfect image to suit an individual brand can be a tricky task. Brand relevance is the single most important factor to take into consideration when sourcing marketing images. The content you curate must be relevant to the brand, to the target audiences and to the campaign.
Stock photographers do not have specific campaigns in mind when taking photographs. Instead they tend to shoot images that suit wider, more generic themes. So, if your campaign or client requires specific images to suit a particular brand. You may find a bespoke option to be more suitable.
Creating images in house
For some campaigns, particularly when it comes to live social or campaigns that are based heavily on user generated content, in house image creation is not only the cheapest option but it can also be the most appropriate.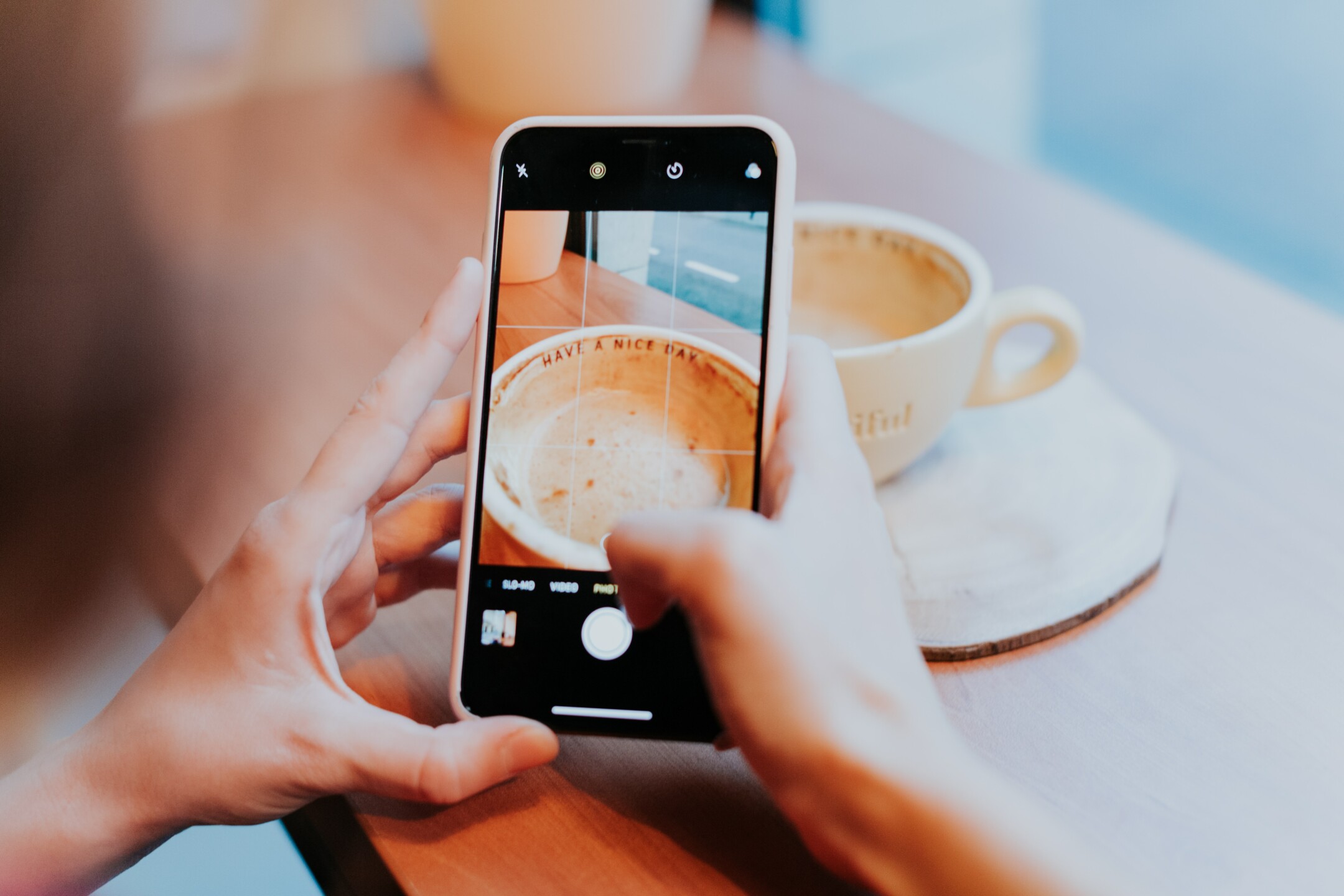 Related: 5 Ways to Make Your Corporate Video Sizzle
Got a smartphone? You've got a camera
We live in an era where most smartphones have a camera capable of taking professional grade images. They provide everyone with tools to capture and share amazing and creative pictures. You only have to look at recent Time and GQ magazine covers that were shot on a smartphone to prove this point. Nonetheless, don't expect every image to be publishable straight out of your iPhone. There are a few steps required to ensure your photograph cuts the mustard.
In today's world of Photoshop and Instagram filters, the way many photographers approach taking an image has changed. Rather than focusing on taking a publishable image straight out of the camera, a popular technique is to "shoot to edit". This means taking pictures in a way that allows for digital manipulation in post-production. The benefits being an image can be adapted in multiple ways to better suit its purpose. In simple terms, this means taking an image that is slightly zoomed out, to allow for cropping, ensuring that the subject is as in focus and as well-lit as possible. Remember, if an image is soft, too dark, or too light these issues cannot be fixed afterwards.
Edit to Enhance
With a modern smartphone and applications such Instagram and VSCO, we have powerful and cheap image editing tools right at our fingertips. There are also countless tutorials online that showcase how editing tools can be used to enhance your pictures. When editing an image on your phone always ensure your screen brightness is all the way up and trust your gut.
There are no fixed rules when it comes to image editing, however a basic workflow will help to get the best results. To adjust exposure, try playing around with contrast, brightness, highlights and shadow settings until the subject is bright and stands out. Next, subtle changes to saturation, vibrance and temperature will alter the mood. Try a lower saturation setting for a brooding image or higher saturation if the image needs to be bright and bold. Be aware that more often than not, less is more when it comes to photo editing. Always compare the edited image with the original file to ensure the final product doesn't look over-edited and unrealistic.
There have never been better opportunities for marketers to source bold, engaging and powerful images. So, what are you waiting for, get out there and make your campaigns really stand out!
Looking for a helping hand with your marketing photography or imagery? Find out more about our creative services and contact us to find out how we can help.