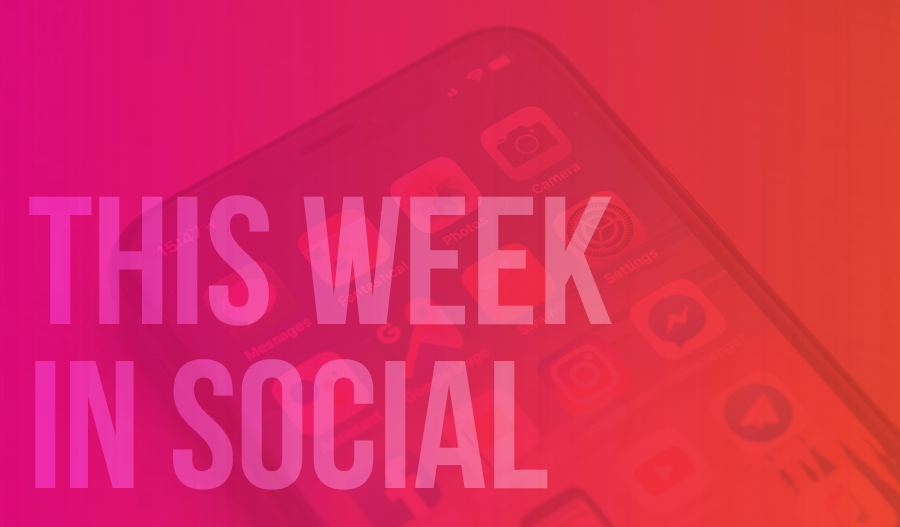 This week, media regulator Ofcom, revealed that in the UK online video streaming services, such as Netflix and Amazon Prime, have more subscribers than regular paid TV services.
Almost 40% of UK households now subscribe to Netflix, Amazon Prime or Now TV with subscribers hitting a combined total of 15.4 million, overtaking the 15.1 million subscriptions for Sky, BT and other paid providers.
Furthermore, BBC, ITV, Channel 4 and Channel 5's spending on TV has dropped 28% from £3.4 billion to £2.5 billion along with advertising revenue decreasing by 7%.
But what does this mean for brands when it comes to television advertising? Is it time to abandon traditional advertising strategies in favour of the digital and social heavy campaigns of Netflix?
The answer may lie in the nature of the advertisements themselves. People are watching less TV and spending more time on smartphones, but even then, their attention span is limited to mere seconds. Brands have to start to evolve TV ad strategies into online content that engages users.
When it comes to streaming services, the whole business is centred around getting people to pay attention online. The service provided is perpetually linked to online consumer habits, and being an online service, means the ad campaigns have always been tailored to check this box.
Just this week we've seen how Netflix can ignite social media with its unique advertising strategy. In an unexpected and offbeat move, the streaming platform utilised reality-star and 'meme-queen' Gemma Collins to promote the latest series of their prison-drama, 'Orange is the New Black'. The promo shows characters from the series interacting with their 'latest inmate', Gemma, who introduces herself in a bedazzled orange jumpsuit.
The promo was teased by Collins the day before its release and then promoted throughout her own social channels as well Netflix's, meaning that the video instantly reached millions of users. By utilising a public figure known to be an internet and tabloid favourite, Netflix created the perfect opportunity for a synergistic digital and social promotional campaign.
Additionally, Netflix released a viral ad for its 1980's set show, 'Stranger Things'. Filmed as if it were a cheesy '80s mall commercial (including traditional VHS static and effects), the video's only connection to the show was where it was set as well as a cameo from one of shows characters; the name of the show and its broadcast date wasn't even mentioned. This is an example of how brands and TV channels can utilise social advertising in a way that wouldn't work on TV in a bid to drive engagement, excitement and views.
Moreover, this week the Netflix stock shares dipped by 13% as a result of news hitting that the service missed its second quarter subscriber forecast by one million. Despite this dip, Netflix has become a fierce competitor to regular TV viewing habits in a fairly short amount of time.
Netflix's model has drastically affected how the public consumes TV, and, therefore, how they consume advertising. The shift towards online viewing and 'binge-watching' hasn't gone unnoticed by TV channels as a large amount of money and efforts have gone into consolidating on-demand platforms like the ITV Hub and BBC iPlayer, escalating with the major terrestrial networks holding preliminary talks about creating a joint streaming service.
Pay TV services also have a distinct advertising advantage over its online cousins which is, simply, money. Sky, and other paid services, have a revenue of £6.4 billion versus the £895 million on demand services make. But as the hours we spend watching traditional TV drop, on top of teenagers watching 40% less TV than they did 7 years ago, that money could be better spent on social media advertising where, more likely than not, that 40% of teenagers are now investing their time.
As more and more efforts are being concentrated into digital and social, a side-effect could be that TV advertising becomes increasingly deprioritised, demonetised and devalued. Brands may have to double down on online advertising investments as well as the creativity behind ads.
As more companies are driven online, the capabilities of online advertising continue to offer up a bounty of potential advertising opportunities. However, the online sphere is getting increasingly competitive as brands attempt to gain cut through.
This Week's Top Social Stories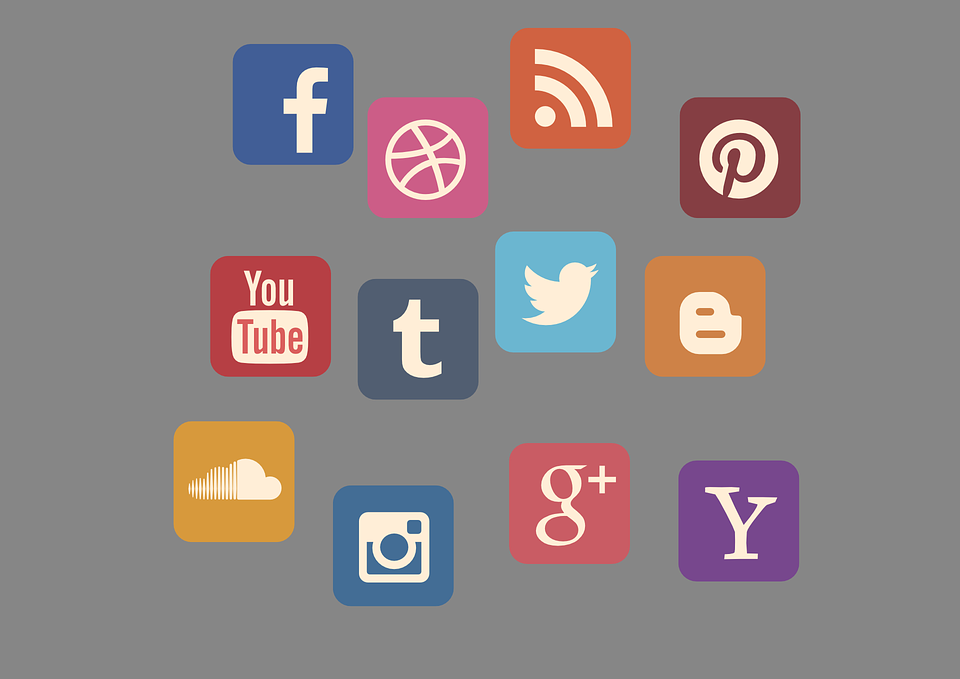 Instagram is starting to test Facebook-style emoji reactions to its stories providing a quicker way to engage with user content and provide an additional way to measure sentiment. Read More 
Snapchat has revealed a 'Footprints' report that provides a look at user behaviour based on their location. Read More
LinkedIn is adding new messaging tools in an effort to enhance platform communication and connection. Read More
Facebook has increased the capabilities of its Ads Manager creative tools, making it easier for advertisers to make more creative campaigns. Read More
Twitter's set to add a Tumblr and Facebook-style feature that allows users the option to 'dock' videos on their screen whilst they keep scrolling. Read More
Winner
We use the term in the non-literal sense here as despite England not making it past the semi-finals of the FIFA World Cup, the hearts and minds of people across the country were won over by the England team and its manager Gareth Southgate, so much so, Visa teamed up with TFL to temporarily rename 'Southgate' station after the manager.
Loser
Elon Musk's Twitter channel has come under fire again this week after the tech entrepreneur targeted one of the divers who helped in the cave rescue of a group of Thai children. The Tesla head became involved in the rescue after designing a mini-submarine designed to aid in the rescue, but after the diver, Ven Unsworth, mocked the submarine, Musk fired back with a series of defamatory tweets which he apologised for days later.
Creative
If you missed the 'David Bowie Is' exhibit, you'll be able to experience it through your smartphone later this year. Through VR, users will be able to experience a "connected sequence of audio-visual spaces featuring the work and artefacts of Bowie's life", including 3D scans of costumes and personal items and the ability to virtually step into one of Bowie's outfits.