What a historic week it has been! The England women's football team brought home a major trophy for the first time in 56 years, Minecraft's latest venture brings ancient landmarks to life, and brands prepare to mark a centuries-old Chinese festival of love. Get the social media scoop in our latest This Week In Social.   
Trending Stories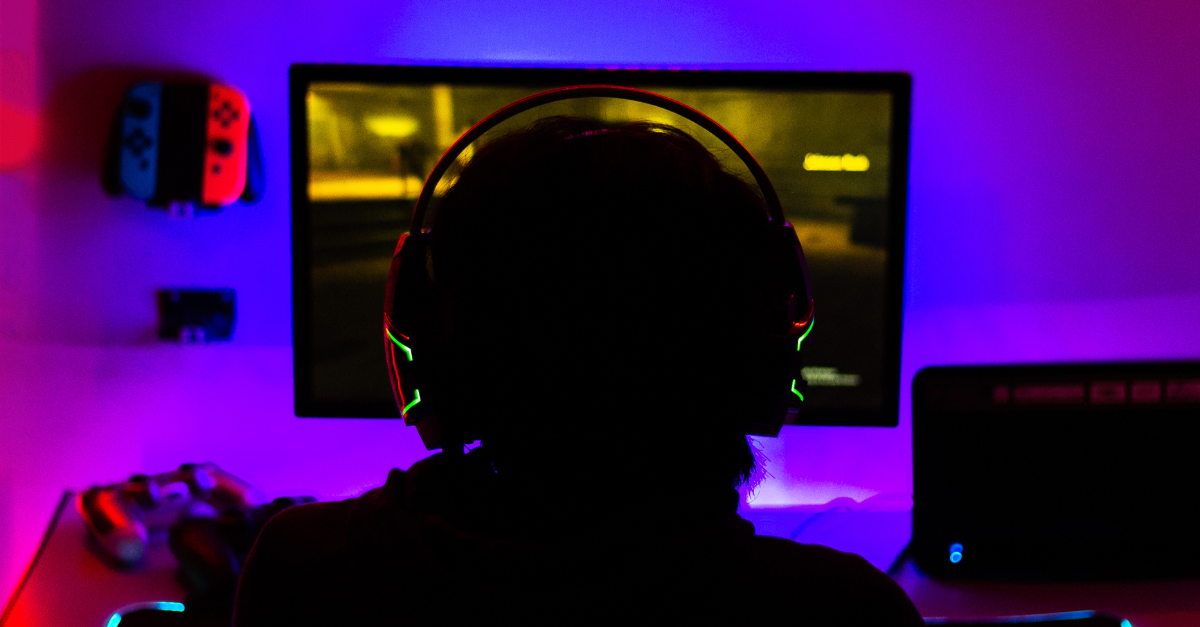 Minecraft x National Trust brings ancient landmarks back to life 
Thanks to a new collaboration with Minecraft, and UK's National Trust, you might not need a time machine to go back and see ancient landmarks. Minecraft partnered YouTuber and gaming-streamer, Grian, Historian Alice Loxton, and National Trust archaeologist Martin Papworth, setting them all the challenge to combine their talents to create a virtual recreation of Corfe Castle in Dorset. As a result, Minecraft players are now able to explore the ancient site and learn about the castle's history all the way back to the English Civil War 1,000 years ago. Will you explore the Minecraft-created Castle? 
Netflix sues Grammy-winning 'unofficial Bridgerton' album
It seems not everything is golden for Grammy history-makers and creators of TikTok-launched musical theatre album, The Unofficial Bridgerton Musical, Barlow & Bear this week. The TikTok-creators-turned-composers now face legal action for infringement from Netflix, owners of the creative rights to the hit-TV series, Bridgerton. The streaming giant is accusing the pair of appropriating the creative work of those on the show to benefit themselves, after Barlow & Bear announced a series of live performances on Broadway and at the Royal Albert Hall in London later this year. The news has sparked divided conversations on social media since the announcement of the lawsuit was made.  
European luxury brand launches NFT for Qixi Festival; Chinese Valentine's Day
We are feeling the love this week with the start of the Qixi Festival. The Qixi Festival is a Chinese celebration marking the ancient Chinese myth of Zhinu and Niulang, two lovers only able to meet on the seventh day of the seventh month each year on the Milky Way on a bridge of magpies. Luxury brands like Cartier, Dior, Louis Vuitton, and Prada have all held events, released visuals, or produced campaign films in recent years. Even Google released a trademark Doodle on Thursday to celebrate the legendary tale of star-crossed lovers. Bulgarian fashion brand BY FAR launched a new handbag collection alongside a virtual NFT series, that features an exclusive series of virtual pendants shaped appropriately like hearts. You can explore the NFT series here.  
Celebrating National Day of Singapore
Next Tuesday (9th August) Singapore will celebrate its 57th year of Independence from Malaysia. To mark this, TEAM LEWIS Singapore launched a new microsite and poll Singapore Pattern (Good Morning Edition), to uncover Singaporeans' unique morning routine habits. The campaign celebrates the little and interesting vignettes of everyday moments that make Singapore and its people so unique. Find out how similar you are to fellow Singaporeans in the link here.   
Spotlight Story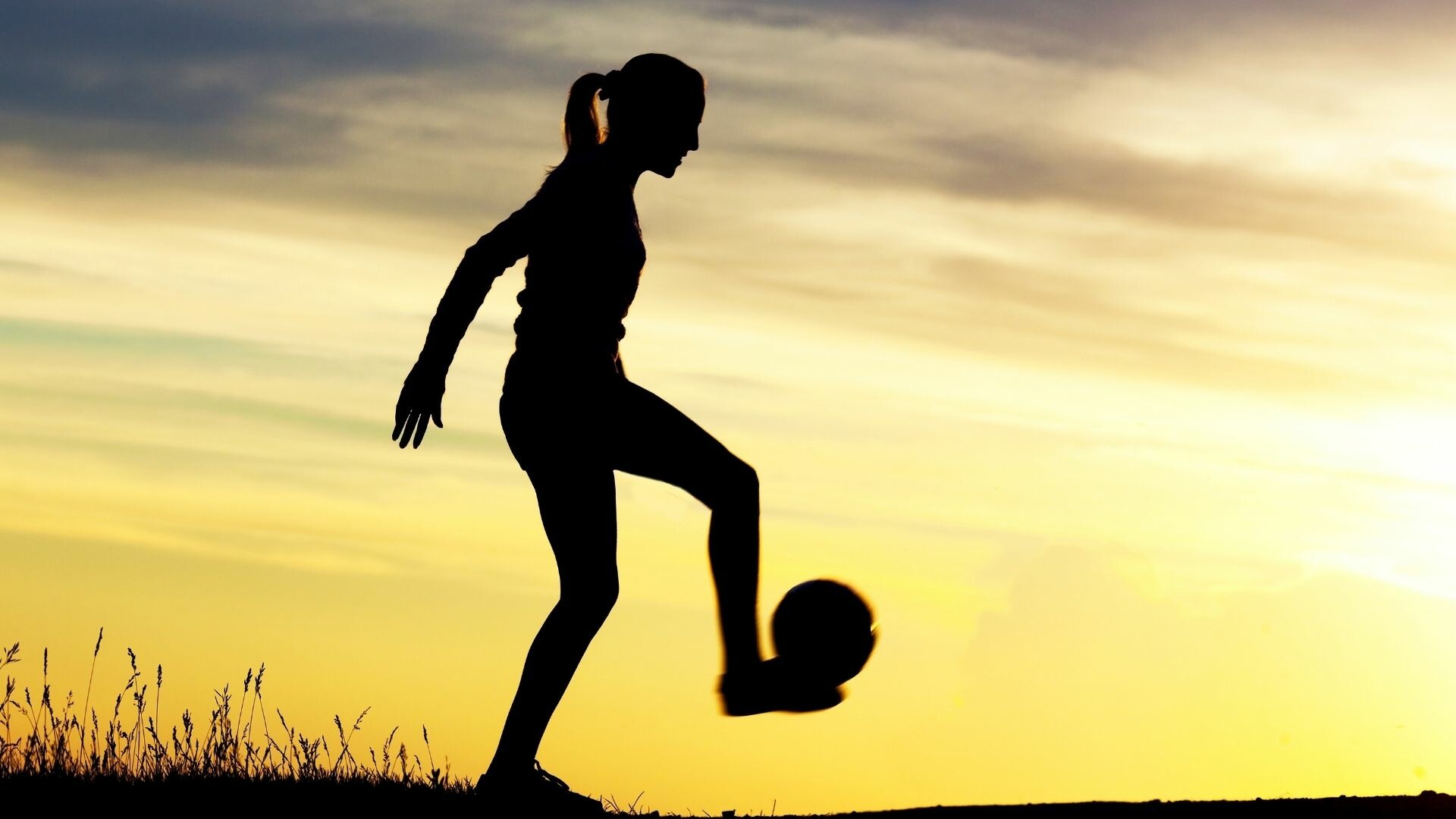 The #Lionnesses bring it home
They did the impossible… the England Women's Football team brought home the Euro 2022 champion title this week, the first major trophy win that the nation has seen in over 50 years. The historic win, watched by 17.4m people, sparked celebration across England, with many seeing the triumph as a catalyst for social change around the ideas of young girls and women playing the sport. The winning squad has even written to British MPs to piggyback on this important movement and implement real changes to support equality in sports. British brands were quick to partake in the celebrations on social media after Sunday's win, with the likes of Domino's, Specsavers, Royal Mail, Monzo, and more, sending their congratulations to the squad in their own unique ways.  
Toby's Tiny Tales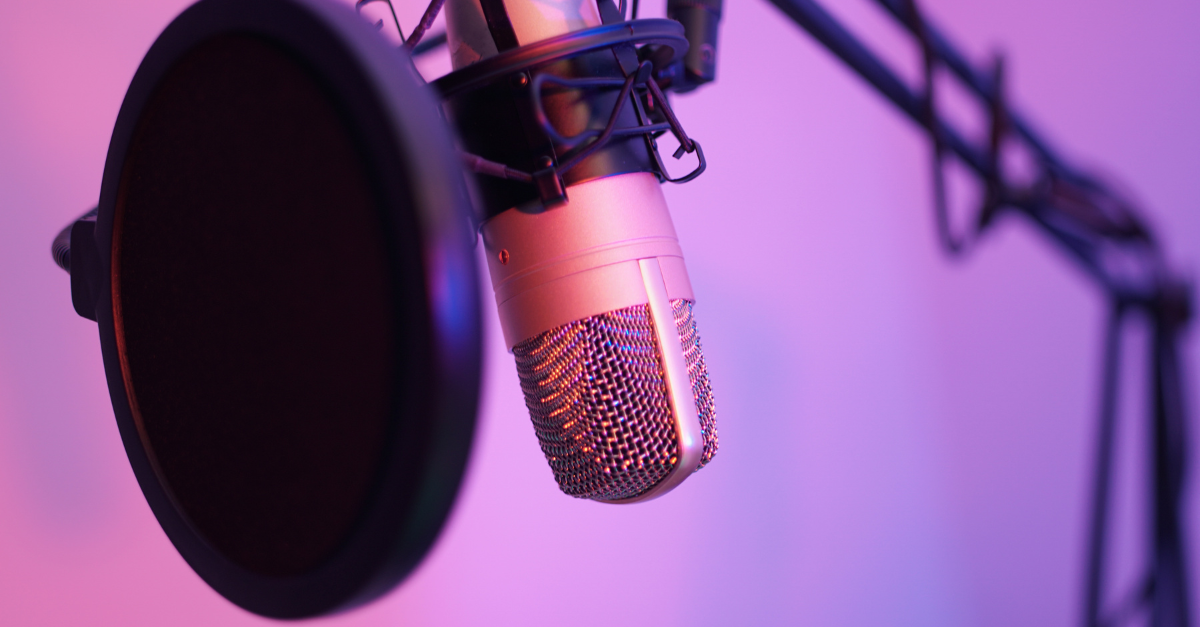 Read
Barbiecore isn't just the summer's hottest trend. It's a Gen Z and Millennial statement on diversity and feminism.
Life in plastic… it's fantastic! No, really it is! Barbiecore is the latest fashion trend making a 'statement on the state of the world', according to fashion enthusiasts. The rising pink-tastic trend has been shaking up old-school beauty standards and challenging stereotypes of femininity. This shift has been particularly influenced by Barbie's own diverse rebrand in recent years, as the company became more inclusive with new doll collections, representing groups from different races, body sizes, and abilities. From celebrities like Lil Nas X, Anne Hathaway, and Laverne Cox, to beauty influencers on social, it seems Gen Z and Millennials are embracing the ruffles, sparkles, and lots of pink to further demonstrate their allegiance to LGBTQIA+, racial equality and diversity movements.
Watch
An Introduction to the James Webb Space Telescope Mission
Ever wanted to see the very edge of space? Well, the James Webb Space Telescope has recently taken a few images that are pretty close. Take a look at the technology behind the telescope, its team, and their mission to go where no man has gone before.
Listen
How to Fail: Ed Milliband
Whatever your preconceptions about politicians, this podcast is an interesting one to stream this weekend. Meet Ed Miliband, former leader of the Labour Party, current Shadow Business Secretary, podcaster, and author of a new book Go Big: How To Fix Our World. Ed joins Elizabeth Day to discuss his failure to win the 2015 general election, his struggles with anxiety and failing to get the degree he worked so hard for.
Platform Updates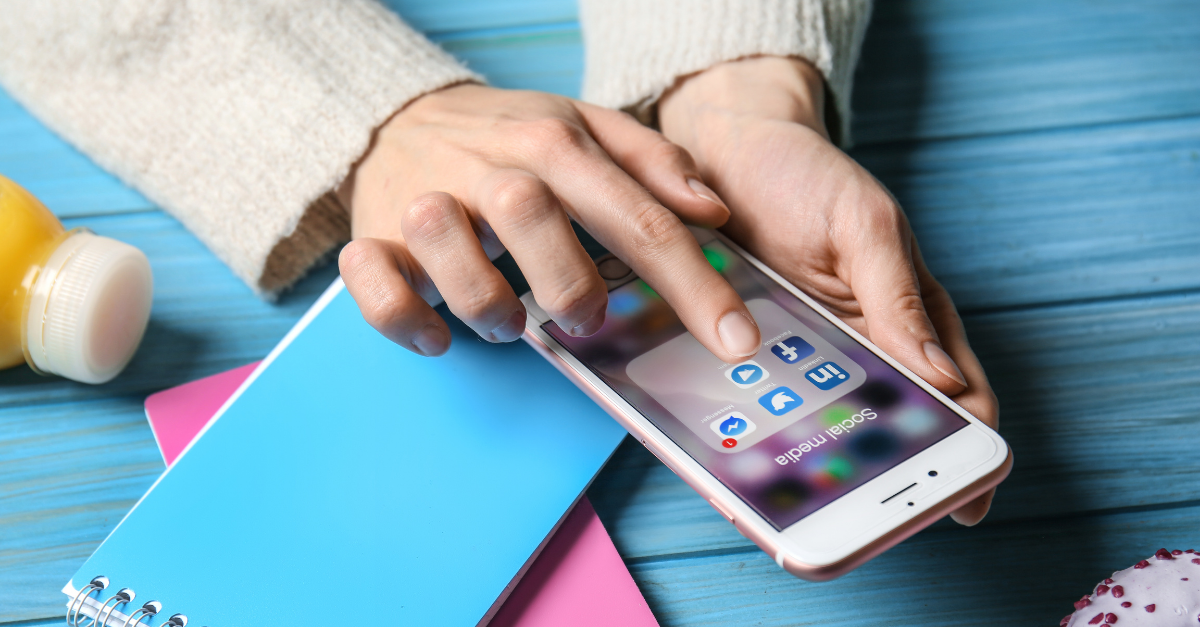 Google's new tags list Asian-owned businesses
Google has launched a new update to its My Business profile in an effort to focus support on Asian-owned businesses. Thanks to a new attribution and tagging feature on My Business, any company allocated to the new tag will display a badge, in both Search and Maps results, to indicate the company 'identifies as Asian-owned'. This comes hot on the heels of other similar updates, like the 'LGBTQ+ friendly' and 'women-owned' badges earlier this year. The update is currently only available in the US.  
Twitter teases new 'Pin Reply' feature
Twitter has teased that a new 'Pin Reply' feature could be hitting our profiles very soon. The new update will allow Twitter users to pin their own, or another user's, response in a reply thread. The update aims to maximise exposure on engagements, aid brand community engagement, highlight creative responses to your tweets, or simply just show off that one time a celebrity replied to you. Whatever you use it for, it is sure to be a fun feature. 
Meta launches Advertiser Success Center
In an effort to boost brand advertising on the platform, Meta has launched a new 'Advertiser Success Center'. The new educational feature aims to arm marketers and brands with the most expert knowledge on Meta advertising so that they can make the most of Facebook and Instagram campaign tools ahead of the holiday season. The Advertiser Success Center will include learnings, insights, and tips on Meta's ad tools, recommendations on how to improve creatives and copy, and links to more resources developed by the company's experts.