Platform updates and new features: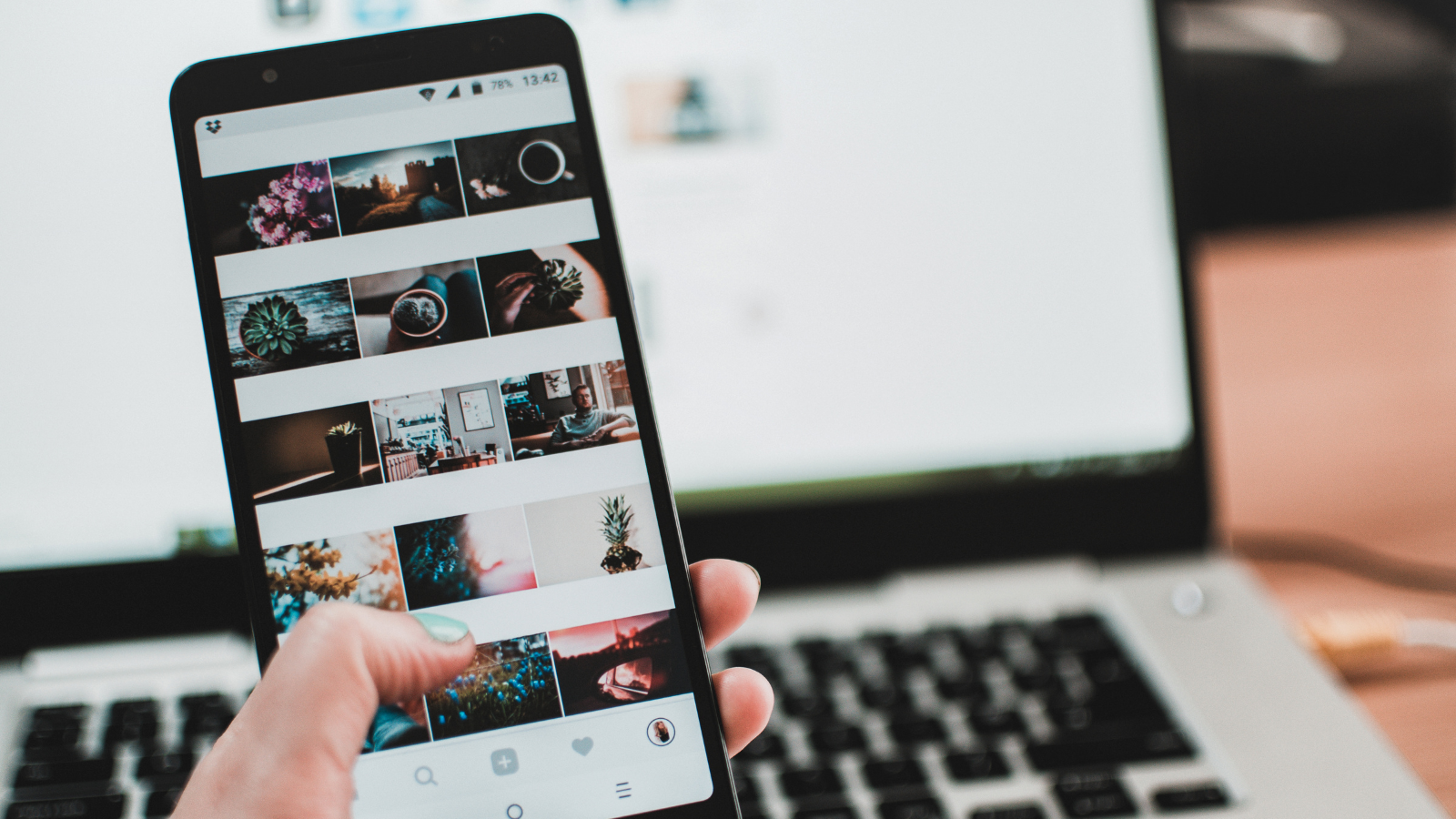 Instagram begin developing TikTok 'vertical feed' style for Stories
Another week, another round of TikTok copycat on social media. As TikTok continues to outshine its competitors with an estimated growth trajectory of 1.2billion users in 2021, Instagram has announced it is internally testing a 'vertical feed' on Stories. The vertical style functionality would mean users would swipe up or down to view Stories rather than left and right as it is now. Sound familiar? This could also coincide with Instagram's plans to prioritise Instagram Reels and video posts on its Stories content.
New app alert! Sharify is breathing life back into post-pandemic cities
I'm sure many of us, including myself, are eager to jet off somewhere warm, sunny and far away from the homes we have been locked in for the past year. Well, hold that thought. Sharify is a new app that may just turn your plans around. Combining real-time event updates and maps, the new app acts as a virtual, up-to-date poster board to make users aware of what is happening in their area, including music events, sports matches and art classes. Plus, the app is addressing post-pandemic anxieties as it features star icons to highlight the events that are 'Covid-19 safe' with controlled venue capacities, hand sanitisers, and social distancing in place.
Pinterest announces first marketing and advertising summit, 'Pinterest Presents'.
Pinterest has revealed it will be hosting its first 'Pinterest Presents' summit, an international series of marketing and advertising virtual conferences. Pinterest Presents will consist of a series of seminars from industry experts and special guests. The event has been designed to inspire conversation, discover a more 'inspired internet' and unveil the next steps in online retail as we move out of the global pandemic. Find out more about 'Pinterest Presents' and register to attend here.
Trending this week on social: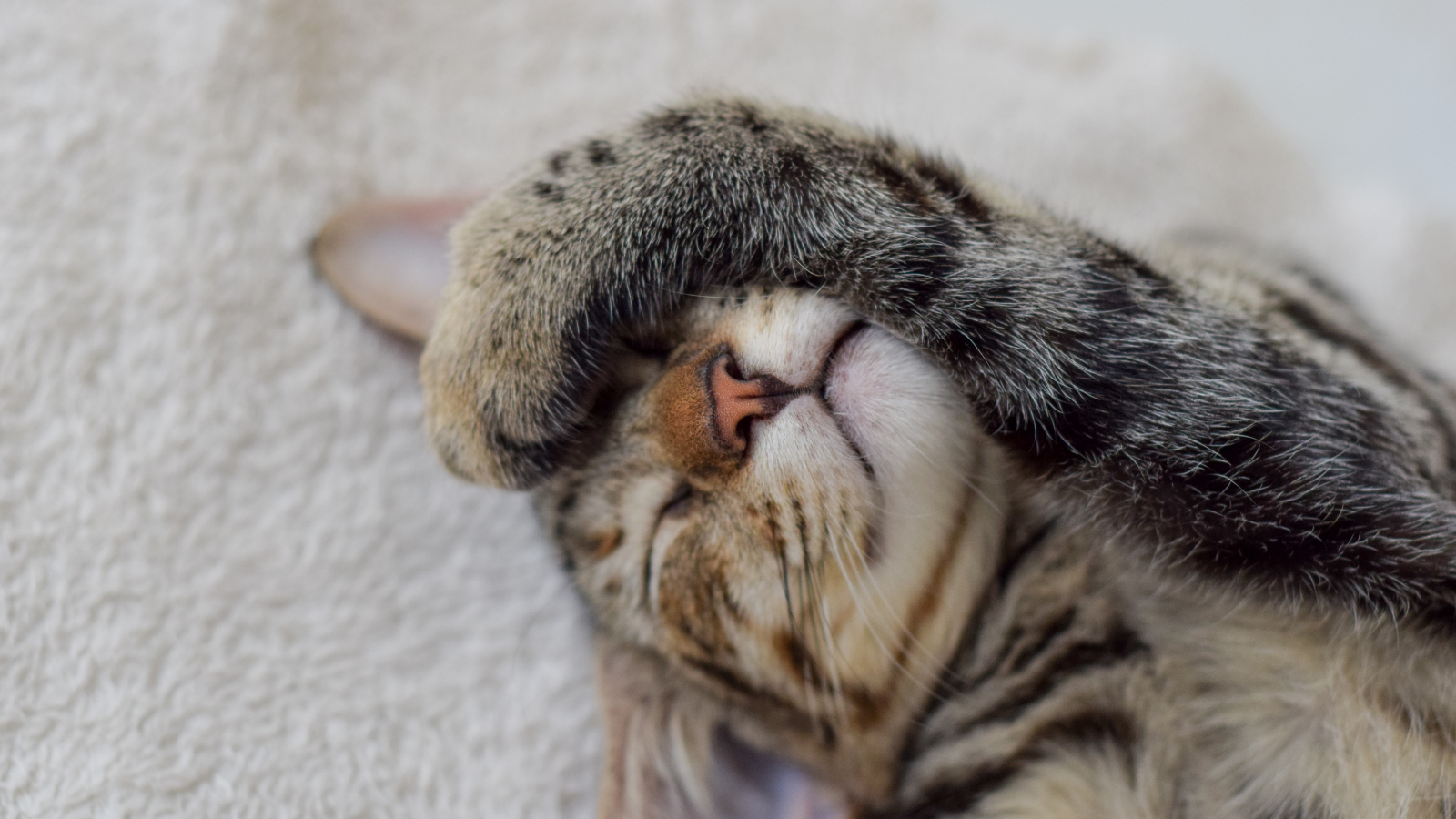 'You've got to be "kitten-me", who left the Zoom filter on?
You've heard the phrase "are you a man or are you a mouse?" Well, the colleagues of Texan lawyer, Rod Ponton, found themselves asking "are you a lawyer or a cat?" in a hilarious Zoom meeting mishap. When Mr Ponton turned on his camera to appear before a judge in a virtual court hearing, he did not expect to pop up with the face of a kitten. The lawyer handled himself with great professionalism in front of the judge, assuring his colleagues he was 'live' and, in fact, 'not a cat'. This video should act as a reminder to us all to triple check our filters, so we aren't all left in the same un-fur-tunate circumstance as Mr Ponton.
The Weeknd's Superbowl half-time performance provided the internet with plenty of new memes.
Back in 2015, we had the Katy Perry "Left Shark" Meme. This year, The Weeknd became the newest name in the Superbowl Meme Hall of Fame as he danced and sang around a mirrored room into a hand-held camera. As you can imagine, there were some pretty interesting angles. Viewers were quick to act, flooding social media with their relatable captions. Find the best ones here.
Keeping up with Princess Anne
This week, the Royal Family's social media platforms shared a rare insider look at Princess Anne's living room. The Princess Royal's interior decorating revealed Her Highness is, in fact, much like the rest of us. As if spending a Saturday afternoon on her sofa watching the rugby wasn't relatable enough, the photo also revealed that the Princess surrounds herself with knick-knacks, mountains of magazines, and lots of beloved family pictures. I guess I don't feel too bad about the mountain of empty delivery boxes piling up in the corner of my room anymore #royallyrelatable.
#QuoteoftheWeek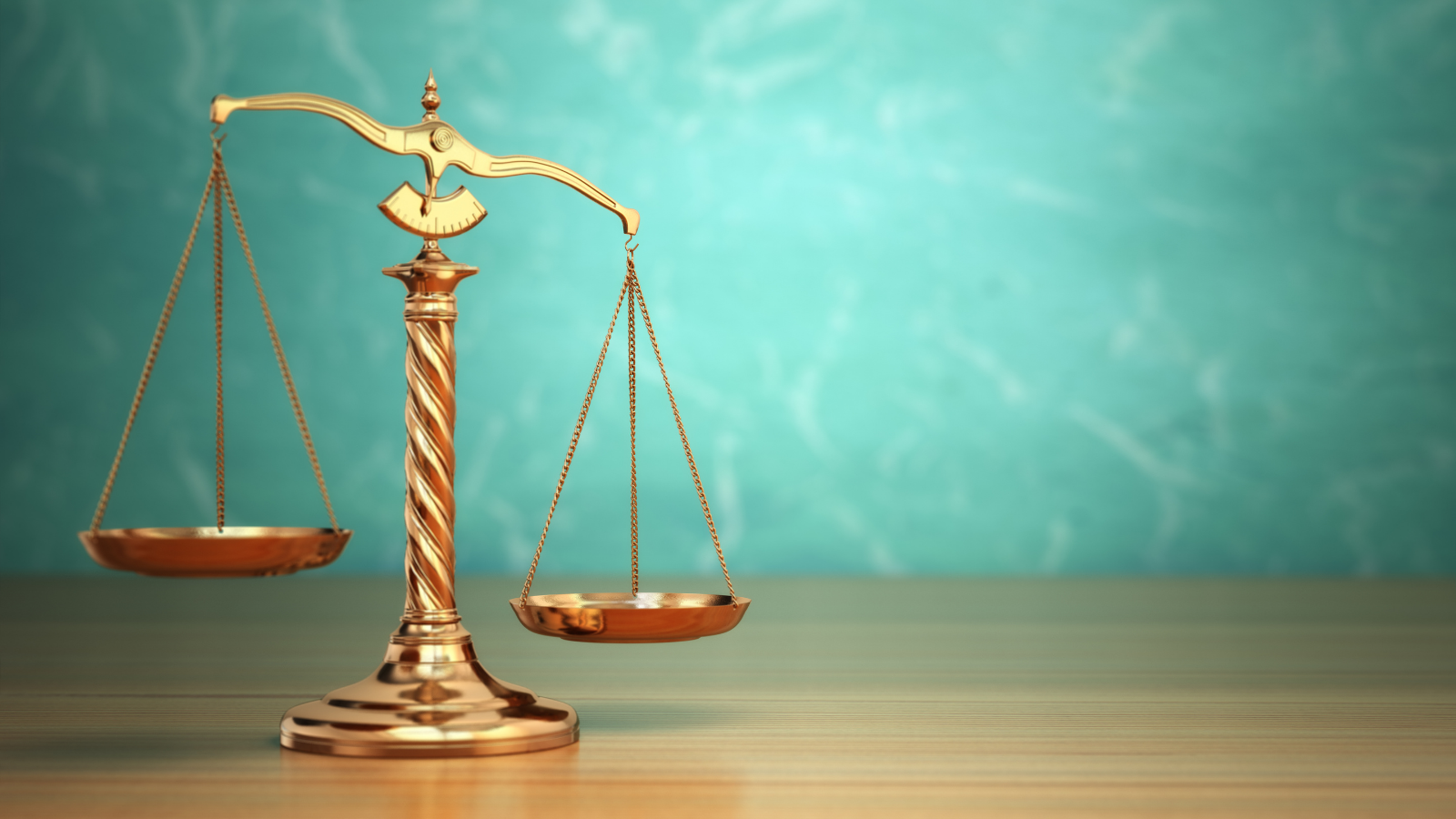 'You have no authority here, Jackie Weaver'
If you haven't seen it for yourself, read this and understand what everyone has been talking about!
A video of a Handforth Parish Council Zoom meeting blessed our social media channels with drama, insults and some pretty iconic quotes. The meeting started in an ordinary fashion… for approximately 30-seconds. After that, the meeting descended into chaos, and naturally, the internet loved every minute of it! At the centre of the craze is councilwoman Jackie Weaver, who endured most of the insults and difficult behaviour of her colleagues in attendance. Weaver handled herself with grace (and a lot of girl power) as she began to mercilessly kick out the uncooperative councilmen. You go, Jackie Weaver!
Brand Banter of the Week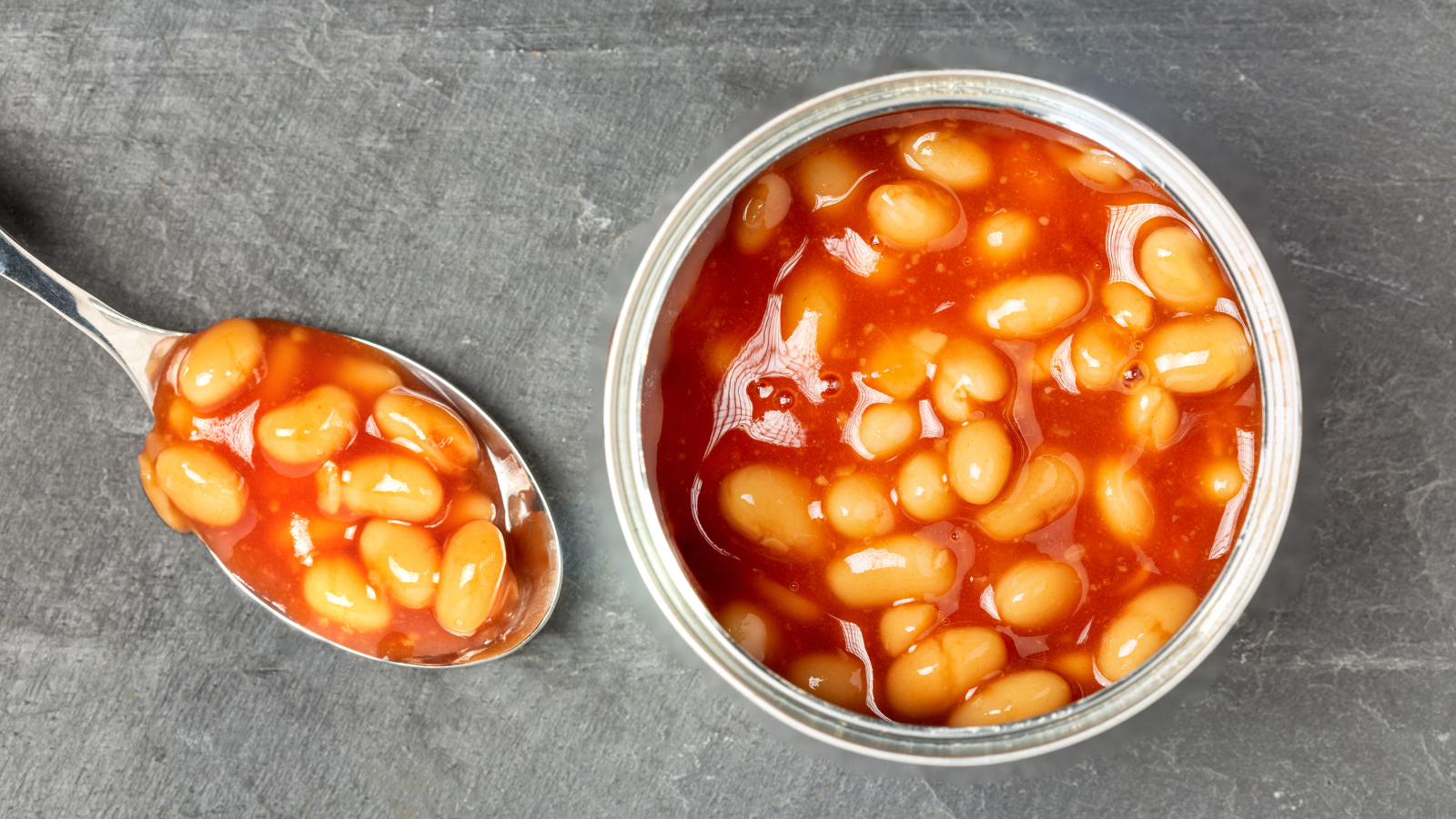 'This tweet should come with a health warning'
If you are about to eat your cereal, I suggest you look away.
If you are about to eat your beans on toast, I also suggest you look away.
In fact, just leave the kitchen altogether because this story defies all culinary laws.
This week, Twitter was flooded with mixed reactions to the news of Weetabix and Heinz beans' unlikely, and slightly disturbing, partnership. The popular cereal brand took to Twitter to share their newest breakfast combination, with the caption, 'why should bread have all the fun when there's Weetabix?'. The tweet sparked reflux – sorry, an influx of responses, including a hilarious exchange between the nation's favourite restaurant chains, food and beverage brands, and even security services with the likes of Sainsbury's, Domino's, Yorkshire Tea, and GCHQ giving their opinions on the new breakfast combo. Find the best responses here.