All the lonely hearts out there, this one's for you – are you ready for the 'Wheel of misfortune', 'Ghosting graveyard' and 'Gallery of awkward silences'? Welcome to the Dating Twitter advice bureau, a gallery of tweets about being sad and alone; a deep dive into how difficult the world of dating is.
Twitter is also placing billboards of tweets on major tube platforms and is promoting videos offering (questionable) dating advice, to create an inescapable feeling of misfortunate, shame, and general hilarity. These advertisements (much like the advice bureau itself) offer no call to action, no homepage, no reference to what's going on, not even a link to a blog explaining the bureau itself.
So, what's the point?
The easiest way to view this is as traditional B2C advertising – fearful of newcomers like TikTok, Twitter is attempting to inject some humour into your commute, showing you the best side of itself. Through the pop-up in Covent Garden, it's showing you that there is this humorous community, much like yourself, laughing about the ridiculous parts of dating life: crushes on the tube, hearing your housemate and her boyfriend enjoying themselves too much, when a boy called Fergus takes you back to his flat and vomits down himself. You know, regular, everyday stuff that happens to us all.
But no. That's not what Twitter is doing. The consumer awareness is of course a benefit, but not the aim of this very expensive game.
Twitter is trying to promote how it can extract data on the communities that use its platform, and how it can tap into their conversation topics. This is a way to show businesses exactly how granular it's paid targeting can be. The choice of tweets shows this, with posts about age, sexuality, gender and location prominent in the ads. Twitter wants businesses to know that while Facebook & Instagram may have our traditional 'fan' data, it has something special – it's a place where conversations happen, and they have a way to analyse and monetise it.
The Dating Twitter advice bureau gets five stars from me. It's funny, it's simple, and on a day like today, it's the (much-needed) opposite of romance. I'll see you there.
This week's top social stories: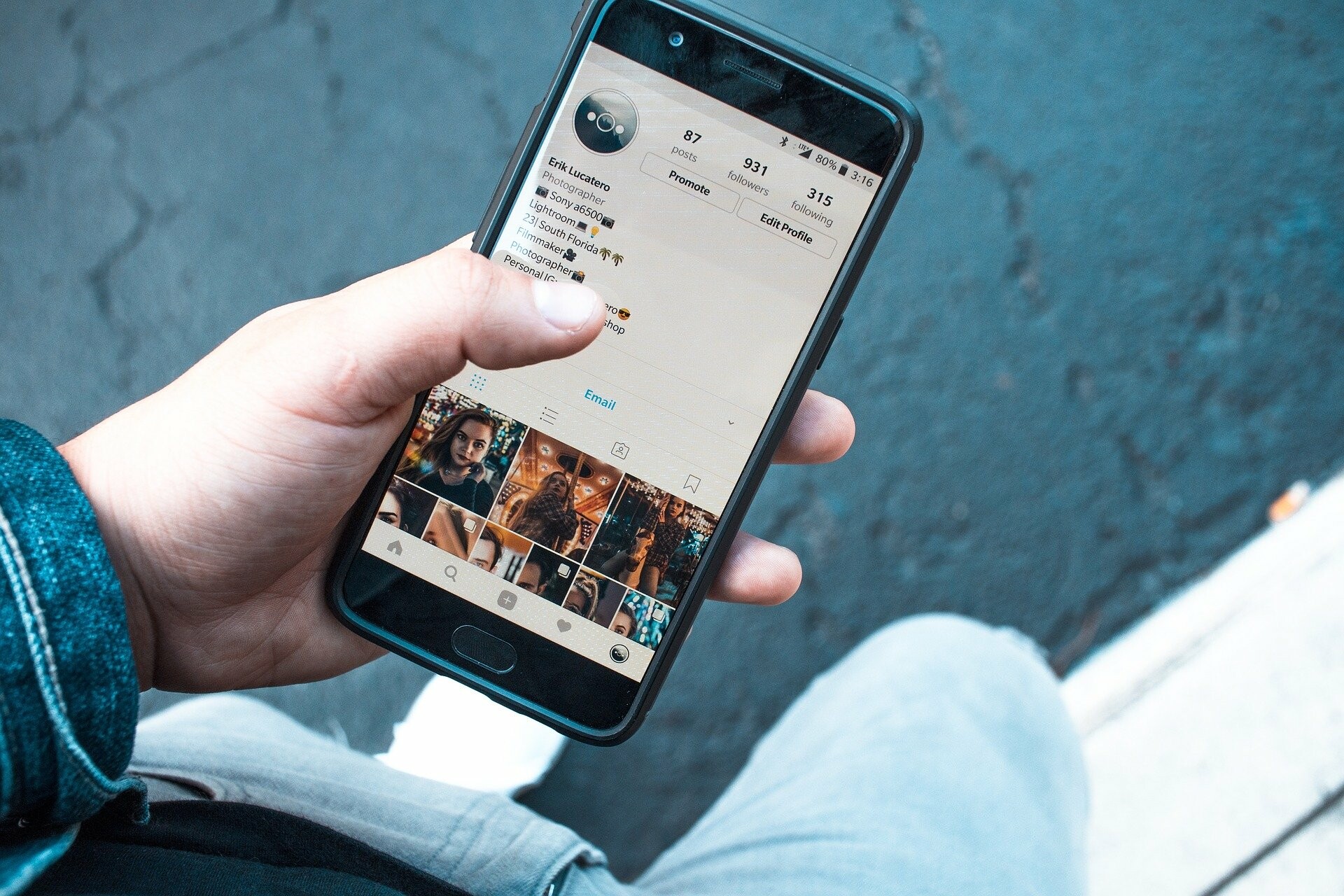 Ofcom to have more powers over UK social media. Read more:
Facebook was warned of security flaw that lead to breach. Read more:
Love Island cuts brutal tweet challenge. Read more:
LinkedIn publishes opportunity index. Read more:
WINNER
Instagram combats Coronavirus misinformation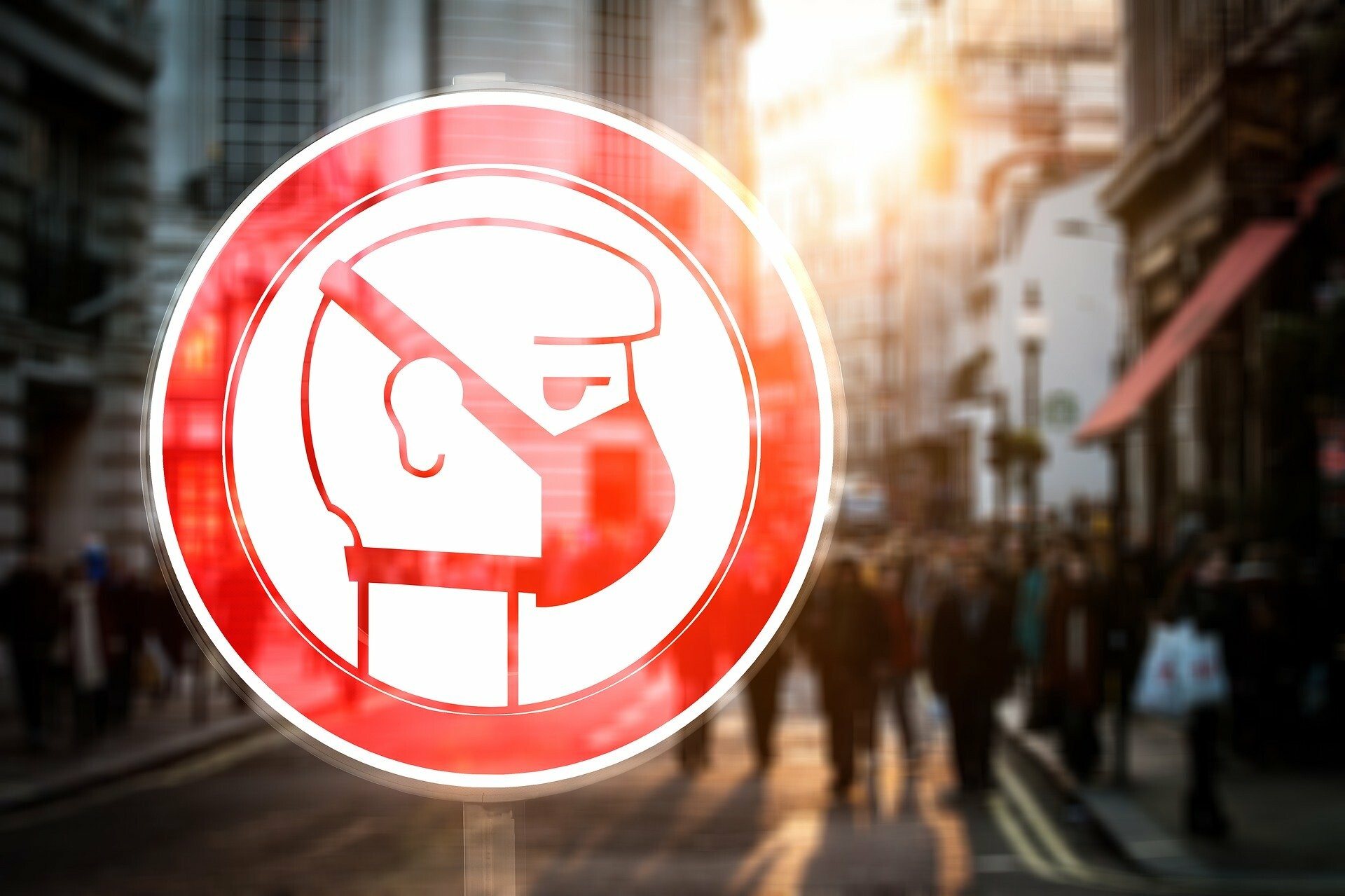 I can honestly say I have no idea why people are searching for the #coronavirus hashtag on Instagram, but they are, and luckily Instagram is on top of it. We all know that social media is a key source for the spread of misinformation, so the platform is redirecting users to the Centres for Disease Control and Prevention website.
LOSER
Facebook's Twitter and Instagram accounts hacked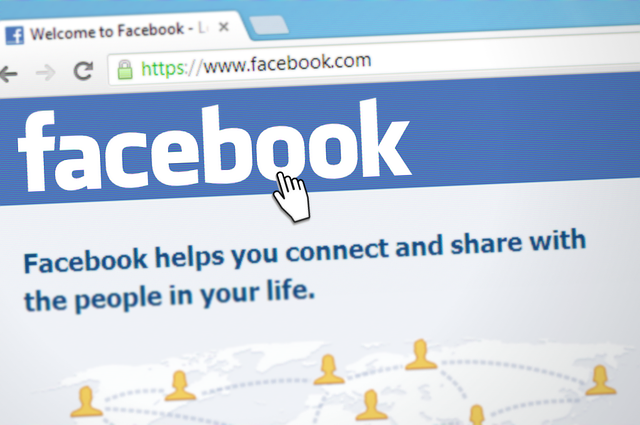 & the three-way tie for loser goes to three of the biggest platforms in the world. A group of hackers temporarily took over Facebook's social media accounts, in an attempt to show cyber vulnerabilities.
CREATIVE
Michael Bloomberg (yes, really)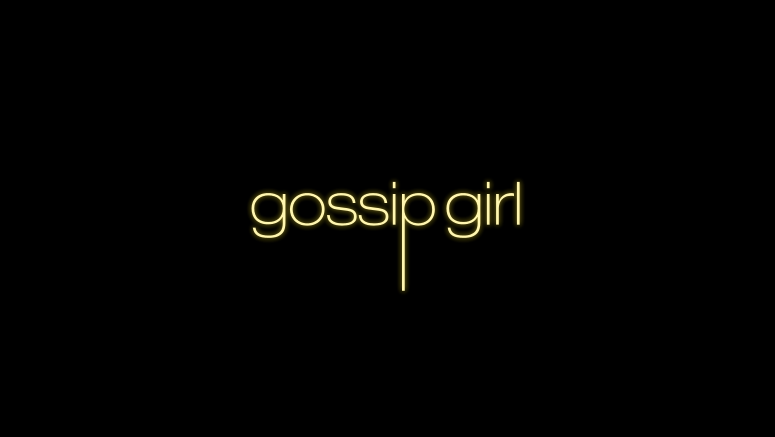 Democratic candidate Michael Bloomberg has partnered with a meme collective linked to FuckJerry to appeal to younger voters. A pretty interesting choice considering FuckJerry is fairly synonymous with Fyre Festival, however the former mayor of New York City was once in an episode of Gossip Girl, so we've all learned to just accept his choices and move on.
Get This Week In Social direct to your inbox