In B2B you have various vertical publications from banking, to technology and consulting. Consumer media also consists of various verticals, whether that be lifestyle, consumer technology, or broadcast. Throughout all conversations between brand and agency, it's crucial to remember that 'consumer' isn't a one size fits all category.
So where is your dream placement, and what goal are we trying to achieve with consumer-focused coverage? Perhaps you're looking to increase brand awareness, position your company as industry thought leaders or drive brand loyalty. From there, we can devise an appropriate public relations campaign and decide on the best types of content for maximum results.
As with any PR campaign, a tailored approach is always best. However, there are some basic principles to follow if you're looking to secure consumer coverage for your B2B brand.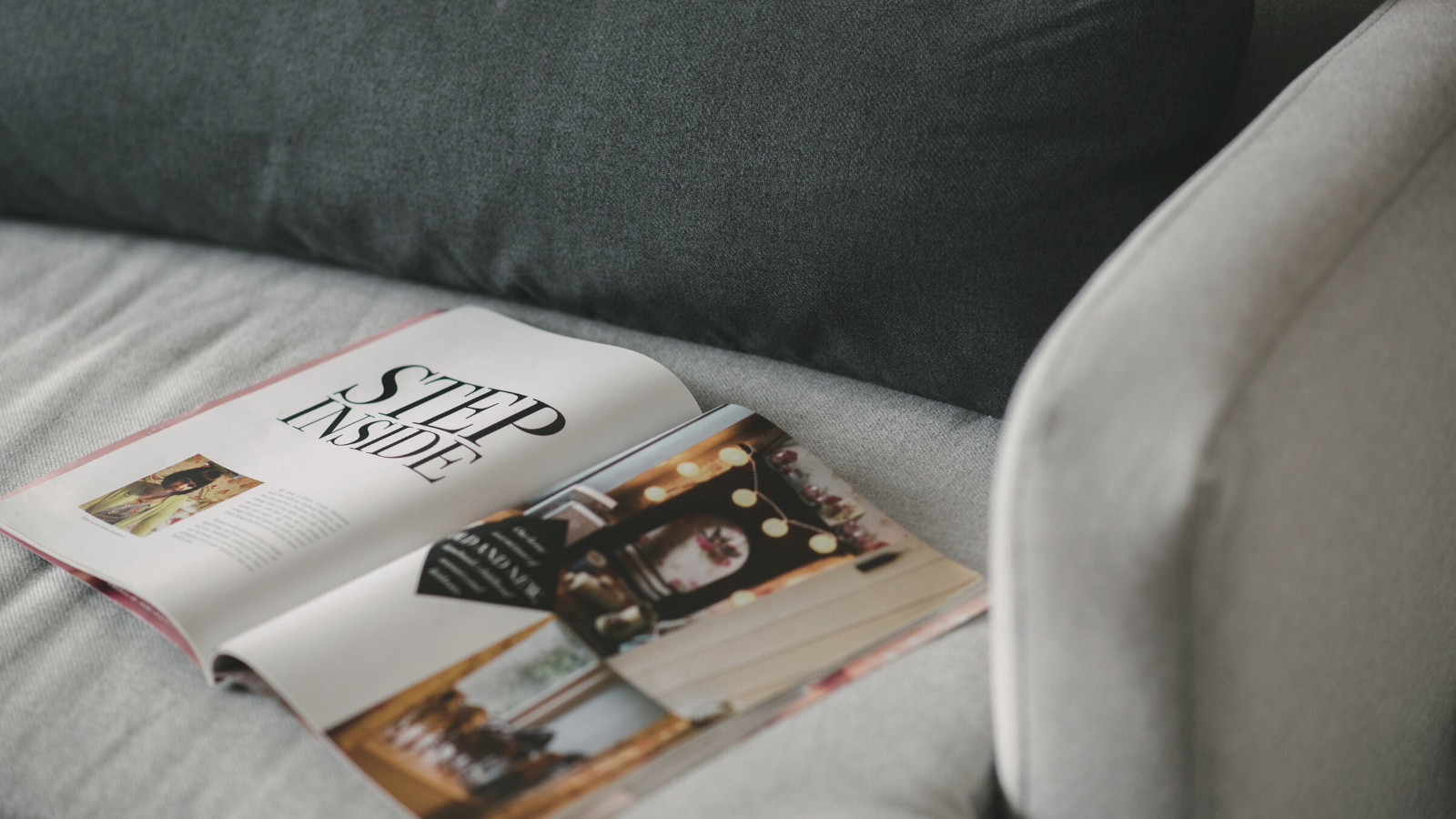 PR Fundamentals still apply
Whilst the likes of Glamour, Cosmopolitan or Homes & Country may feel worlds away from the likes of Tech Radar Pro, The Economist, or The Financial Times, the basic PR tactics still apply. Regardless of the audience, all that is required is a little fine-tuning so that the average consumer can actually understand the message you're trying to get across.
For example, a survey can be a great way to drive coverage in the consumer sphere. Just like in B2B comms you need to have a noteworthy headline stat, but the point of difference is that it needs to be written in a way that is understandable for all. This means keeping it short and sweet, avoiding too much jargon, but most importantly, making it as attention-grabbing as possible. Of course, arriving at this statistic requires carefully thought-out survey questions, so have your headline in mind when building out the plan.
Human spokespeople
Spokespeople are also a great way of helping drive consumer coverage, especially when offered alongside survey results. If you really want to grab attention, be sure to think outside of the box. If there is budget to spare, explore bringing an expert on board to add merit to your claims. They're always more appealing than your typical corporate spokespeople.
If an external spokesperson isn't an option, it's all about making your spokespeople appear as human as possible – not corporate robots. For example, instead of a typical profiling opportunity for a CEO, why not opt for the Work Life feature in Stylist, or any other 'a day in the life of' features. When it comes to consumer PR you also need to bid farewell to the corporate headshot, more natural photos are definitely the preference.
Speaking to normal people, not industry specialists
One of the other key things to mention is that there is scope to have a bit of fun when speaking to consumers. Try to link your writing to everyday activities (like going to the gym or watching a popular Netflix series) and throw in some puns or cheeky references. You want to make your writing as conversational and relatable to the audience as possible. That being said, there are also the consumer tech writers who are looking for geeky technical specs as well as fun language.
Sometimes a bit of flexibility is also required when developing consumer content. You may draft a survey release, but a publication is never going to issue something in a release format. Is there scope for you to take some of the findings and transform the content into a top 10 listicle, or a spokesperson-led advice feature? Sometimes a little creativity is required to package things up in different ways so that it is easier for the journalist to place the content.
It's easy to get lost in the words, but they aren't the only thing that matters when building your release. It might be a cliché, but pictures really do speak a thousand words. Be sure to have them in your release or pitch and have high-res versions ready to share should a journalist request them. Consumer PR is still PR, and our job is to make journalists' lives as easy as possible, so the speedier you can deliver assets the better.
And now to pitch!
So, your release is fun and relatable, you've got great pictures prepared, it's time to pitch. But before you start emailing every consumer journalist under the sun there's a bit more preparation to do.
A good relationship with a journalist is fundamental. Remember, they're human too! Be sure to build relationships, be personable, and reference previous stories of theirs that relate to the news you are trying to pitch. It's a bit of a balancing act, you need to be professional and represent your brand well, but also remain personal and fun.
Next, think about the pitch itself. Creativity is so important when devising the pitch. It needs to be well-informed and relatable. If you can relate your news to something that is dominating the topic of conversation in pop culture it will stand you in good stead
Be cautious of falling into the marketing trap whilst pitching. The focus has to be something that normal people will want to read about, and more often than not corporate messaging and non-stop product talk don't hit the spot. It's all about balancing the corporate messaging and product specs with the end-user benefit – how is this content going to make their life easier/enlighten them about something new?
Finally, we've got to grab attention. Consumer journalists tend to be harder to get hold of on the phone, and their inboxes are always rammed full, so if you want to stand out your subject line needs to be informative, snappy, and attention-grabbing.
With some careful planning, a great PR agency, and a snappy release, any B2B brand can enter the world of consumer publications and secure quality media coverage. Don't forget to keep it human, avoid the jargon and get creative.
If you'd like to find out more about our PR services click here or contact us here.