According to Campaign magazine, UK ad spend faces a drop of 50% in April – a potentially huge blow to the industry. In his open letter, John Harrington, Editor of PR Week UK, urged businesses to continue investing in communications to protect their reputations. Veteran corporate 'mavericks', including Richard Branson and Tim Martin, have also come under heavy fire from the PR industry for "acting like dinosaurs with comms in COVID-19 crisis", i.e. either not communicating publicly at all, or communicating badly. It seems that no matter where you look, marcomms is being tested to the limit.
Regardless of who is doing it right and who is doing it wrong, one thing is clear – now is the time for the marcoms industry to step up to the plate, innovate, and bring the focus back to the customer. This means proactively advising clients and enabling the business-critical support they really need right now. It means allowing for more flexibility within existing projects and retainers. If a client needs to swap media relations for internal communications, or digital partner and customer outreach, or lead generation, that should be encouraged, not resisted. As Mark Ritson wrote for Marketing Week, "Marketers deal with crises through communications, but it is through product, price and distribution that we can make most difference to customers and keep the economy moving". We need to look at the impact of marcomms on enabling business continuity and direct our energy where it creates most value; pouring the industry's vast talent and creativity in enabling critically important brand interactions with its staff, customers and partners.
For example, going back to Richard Branson, do I really need to see him in a newspaper or on TV right now? Not really (unless he's taking responsibility for a problem). But as a consumer, I feel like the Virgin brand cares. My Virgin Active direct debit payments have been automatically suspended while I can't use the gym and the refund is coming for the part of the previously taken payment. The Virgin brand has quickly shifted its attention to anticipating and resolving customer issues before I even thought of them, and the good news was quickly communicated to me.
This leads me to the next point. In a crisis, brands that continue communicating and building stronger connections with key audiences in a meaningful way will emerge stronger. The question is not 'IF" businesses should continue to communicate, it's "HOW".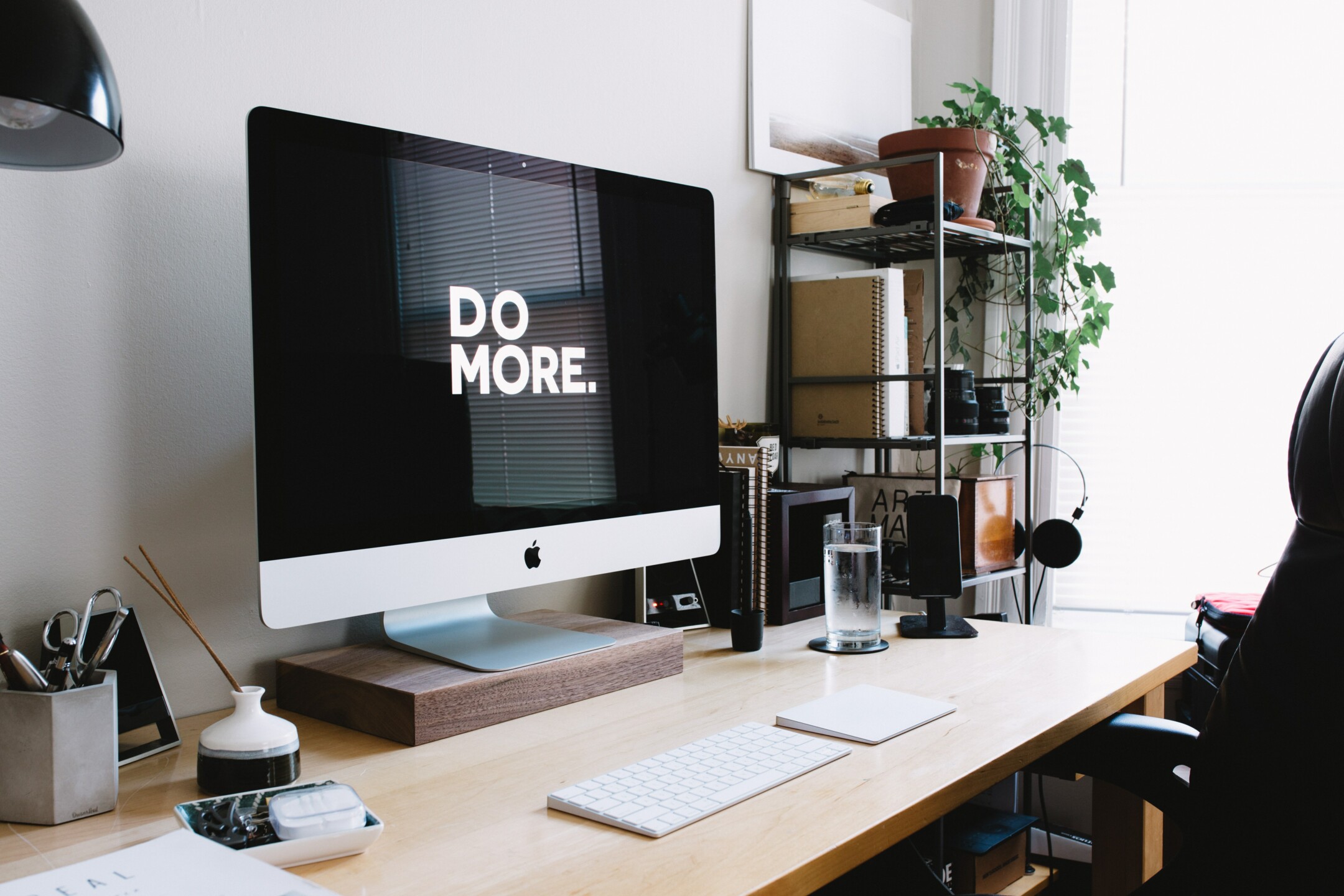 To do this effectively in the midst of a pandemic, companies are starting to shift to digital channels. Yet, with physical events cancelled, workforce and customers being remote, it's harder to stay focused, motivated, productive and keep away from the onslaught of Coronavirus news gripping the world. We're at risk of being lost amongst the noise.
Whilst our methods may have to adapt, the essentials remain the same – we need to create empathetic and authentic connections online. What's crucial is how we utilise our new digital platforms and tools to create those connections. It takes vision and practice to re-create true 'in-person chemistry' in digital environments. Turn conversation into trust. Communications into empathy. And, opportunities into sales.
Adapting marcomms to digital
Even the best Broadway shows need to be adapted for TV to invoke the same reaction from the audience. So, why do we think executive communications, or sales events, becoming fully digital overnight, are any different? Especially when real people – and not professionally trained actors – are filling the on-screen roles?
This is exactly where the marcomms industry can help, possibly rivalling Hollywood, in its ability to enable highly targeted on-screen executive visibility 'events' and brand communications alike, by:
 Training executives to be rock star broadcasters and make the right impression, every time.
Creating interactive 'fastcast' environments in place of traditional 'webinars'.
Live streaming virtual events in place of physical ones – integrating live social media feeds.
Enabling polling and questions collated and visually delivered in real time.
Providing concepting, scriptwriting, messaging, rehearsals and technology testing for podcasts, videos and interactive workshops.
The above is just a glimpse of what the industry is capable of, when it puts clients first. Yet, many companies complain they aren't getting the right advice or flexibility from their agencies. While the reasons may be different, from internal revenue allocation issues to the lack of investment in new capabilities, none are excusable.
Imagine for a second that restaurants are still open and you've pre-ordered a steak. But upon arrival, you've decided that a fish dish would be a more suitable option. The steak may now be too 'heavy' for you, or perhaps fish would go better with your choice of beverage. However, you're told you can't have a different meal for the same price as the money has already been 'committed' to the sous-chef making steaks that night. Sounds impossibly… outrageous? Perhaps. But why does it still happen in marcomms?
Whilst we might not be able to go to restaurants right now, the least we can do as marcomms professionals in the current environment is to be flexible. We should not be afraid to think outside the box, pivot, reinvent and challenge ourselves if that's what it takes to equip us to better support our clients in this time of need. And longer-term, assure our own survival, as an industry.
If your team is in need of additional support, take a look at our range of services and contact us for an informal chat.