In this role Keso Kendall will lead the APAC business for the agency. This comes as the agency continues to grow and diversify in the region, winning new clients including Pizza Hut, Circles.Life, and Singapore National Youth Council.
Keso replaces Fairil Yeo, who will be leaving the business for a new role after being at TEAM LEWIS for 8 years, 3 of which in a regional leadership capacity. Kendall officially took on the role effective 1 June and will manage and oversee the agency's overall operations across APAC, spanning Beijing, Hong Kong, Kuala Lumpur, Singapore, and Sydney. She brings 12 years of experience in PR, marketing, public affairs, branding and communications to the role. With a background covering both B2B and B2C marketing, she has worked with brands across APAC to deliver local, regional and global campaigns that drive business impact. Kendall will report to Yvonne van Bokhoven, Executive Vice President, EMEA and APAC at TEAM LEWIS.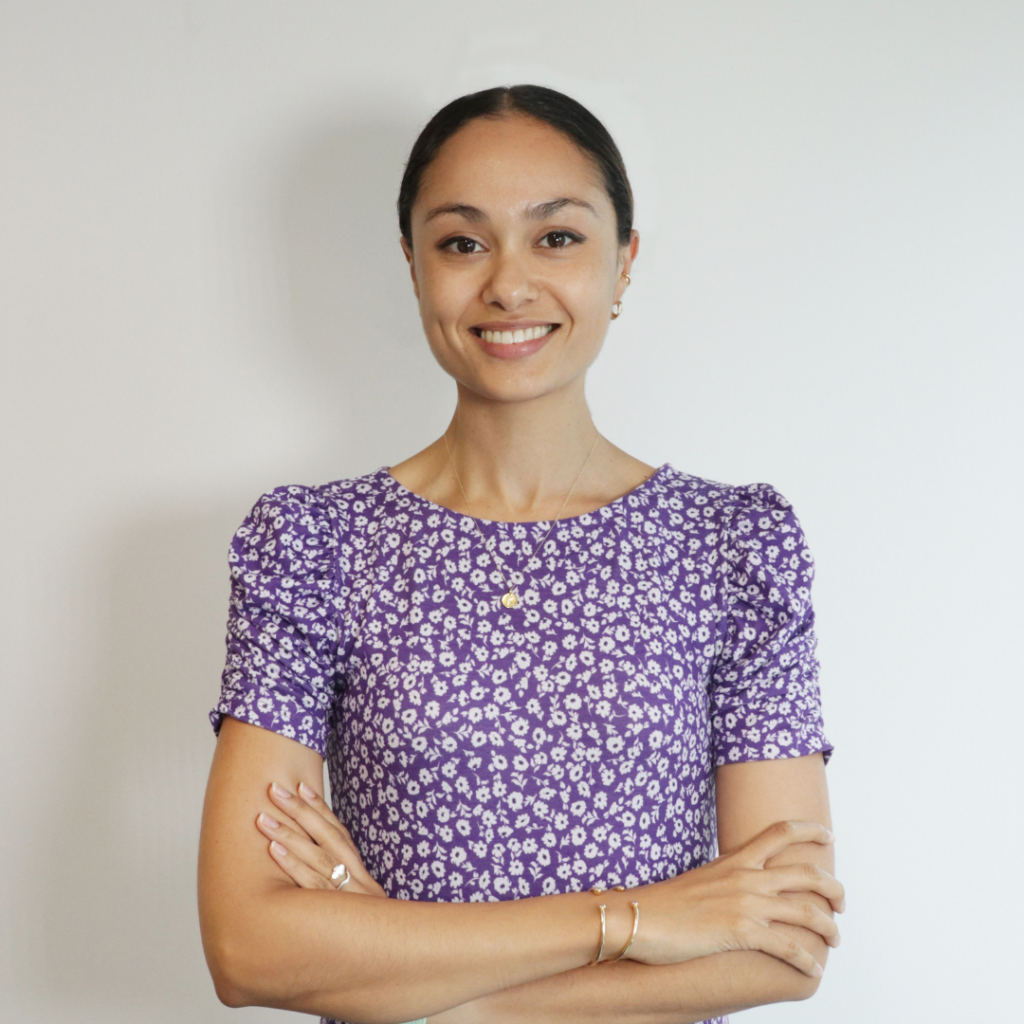 "We are thrilled to promote Keso Kendall to SVP of APAC" said Yvonne van Bokhoven. "Her extensive experience, industry knowledge, and leadership skills make her the ideal candidate to take our agency to new heights. I have no doubt that Keso will play a key role in driving our continued success and helping us achieve our ambitious goals. We thank Fairil Yeo for his excellent contribution to our business and wish him well for the future."
Commenting on the promotion, Keso Kendall said, "I am extremely excited and energised to be stepping up to lead our fantastic APAC team. As the marketing landscape continues to evolve and face new challenges, I know the team will continue to deliver exceptional, impactful and creative work."
In her new role as Senior Vice President, Keso Kendall will play a vital part in driving the agency's overall strategy – expanding its client base, and leading cross-functional teams to deliver results. She will work closely with the global and regional executive team to further solidify the agency's position in the market.