The growing internet and mobile connectivity in Malaysia have given birth to an unprecedented e-commerce kingdom with experts predicting that e-commerce will account for 5% of Malaysia's total retail spending in 2020. As the e-commerce market continues to progress, retailers are to establish a strong online presence and develop content that is able to speak and engage with their consumers.
In times such as this, consumer engagement is key. We explore how the human element that is so critical to keeping conventional brick and mortar stores alive, may just unlock further potential in the e-commerce industry.
Join us as we discuss consumer engagement and interactions that are necessary to push further boundaries in e-commerce today.
Integrated communication solutions for both online and offline businesses
Social listening on online platforms to grow your e-commerce business
Chatbots and communication in e-commerce
Adapting to an interactive interface based on user data
Brand and communication strategies that get the nod
To RSVP please contact [email protected]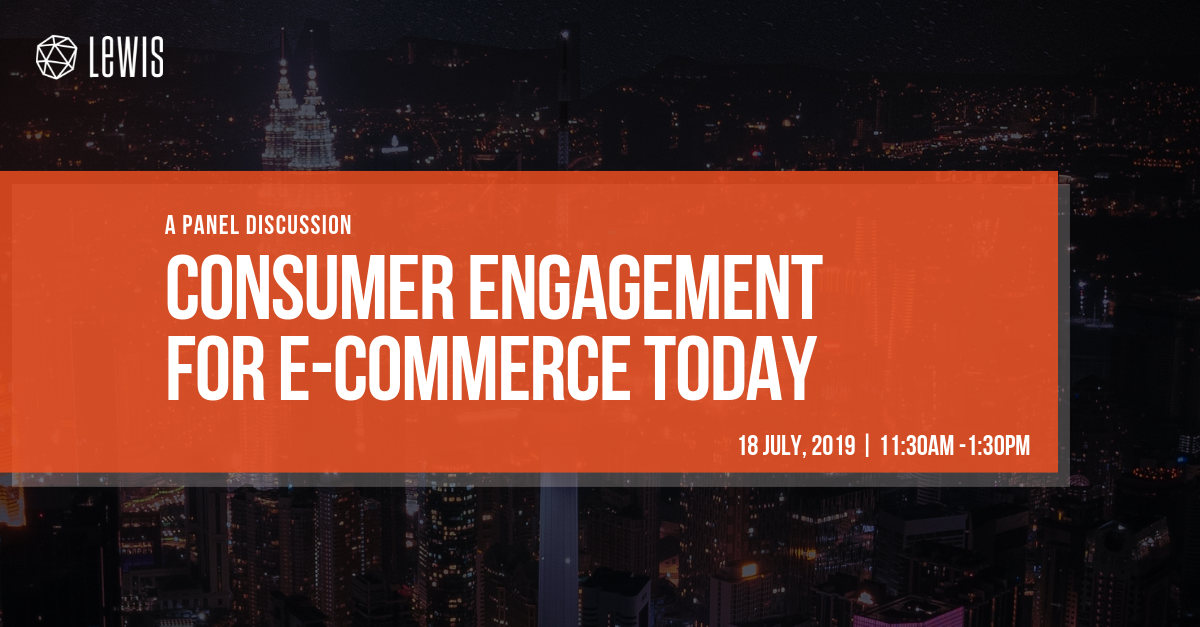 Meet the Panel
---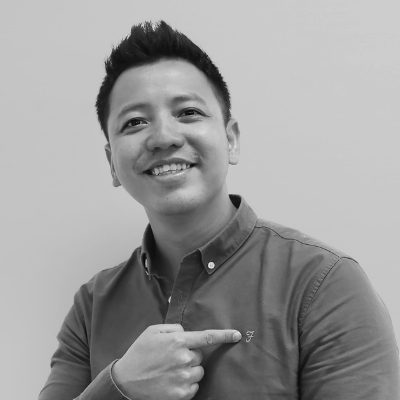 A seasoned entrepreneur, panel speaker, and experienced in marketing and specialise in DX. Fairil started in LEWIS as Head of Client Engagement and Digital Experience, APAC back in 2016. With more than 15 years of experience in the communications industry, he is responsible to driving LEWIS' APAC remit for transformation alongside the senior management team.
Fairil is also is charged of the pivotal expansion of LEWIS' APAC operations, as well as consulting and retooling marketing experiences for clients.
View Fairil's latest Webinar.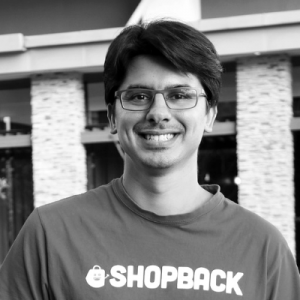 Alvinraj, more casually known as Alvin, started his journey with ShopBack in early 2017. As the Country General Manager of ShopBack Malaysia, Alvin oversees and spearheads the operation of local business affiliates and partners in their growth. Prior to joining ShopBack, Alvin has been with ZEAL Network SE based in London, UK, where he served the role of Executive Associate to the Chief Executive Officer. He also received a distinction in Master of Science, Finance and Private Equity from London School of Economics and Political Science.