We offer insights that improve decision making and help reach brand objectives. Our innovative market research methodologies are tailored to each client's need.
---
DATA SECURITY IS IMPORTANT TO US
LEWIS complies with all Safe Harbor laws to ensure respondent data from internal client lists are handled in the strictest adherence of data privacy laws.
The quickest way to waste money on a market research project is to work with data or respondent sources that lack a quality standard. LEWIS takes pride in producing high quality research. We are the world's first integrated communications agency to partner with a data quality and anti-fraud organization to ensure we provide the highest quality of research to our clients. We only work with research respondents from sources that adhere to Imperium's digital fingerprinting and fraud prevention standards.
Learn more about our partnership with Imperium.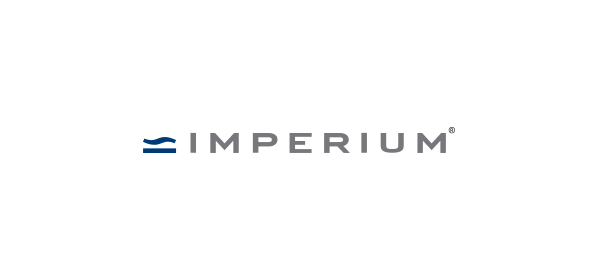 What do clients get with LEWIS Research?
New and Legacy Projects
Whether it's a continuation of a legacy research project, or just an idea, the LEWIS consultative approach allows for project designs to fit any need.
Customized Instruments
Every survey, focus group and IDI is unique for each project. Surveys can be fielded across a variety of sources including research panels, internal lists and social media.
Full Suite of Services
The LEWIS team conducts all fielding, analysis and report generation in-house with additional integrated marketing, content creation and PR services available.
Any Region, Any Language
Research can be conducted in any country or language while providing for cultural norms during the questionnaire creation phase.
Extensive Partnership
LEWIS has relationships in place with global research vendors making it possible to field surveys against the hardest to find target audiences.
Dive deeper into our marketing research services: