With the sun setting on third-party cookies, finding ways to invest in strategies to acquire 1st party data, understanding their customer's pain points, as well as leveraging on a mar-tech stack to get ahead of competitors, is key.
Sounds overwhelming?
It can be if you have a lean team to rely on or limited resources. While prioritisation will help focus your marketing efforts, you're up against big companies with the resources to invest in different strategies to get ahead of a cookie-less future. Here's a handy guide to help you get started in preparing for a cookie-less future: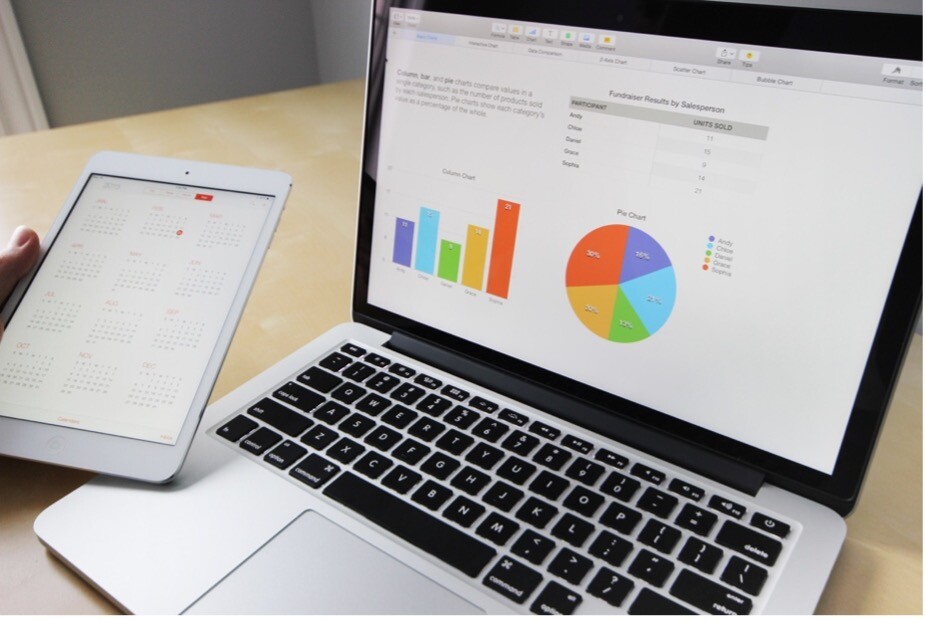 Step 1: Consolidate Your Data Points
Connect the dots between all your platforms and channels from web analytics to social media, and sales data. Use data to build a big picture view of who your customers are, how many interactions it takes for them to make a purchase, as well as the type of content that resonates with them.
On your analytics platform, identifying the top channels that drive traffic to your site, the top landing pages, and how long your customers stay on a page or the items they add to their cart, is a signal on who they are.
With your social media channels, recognising the posts they engage with, and the ad performances gives insight to their path to purchase. Combining all your data points helps you see how long it takes for a potential customer to buy your product or service, as well as the triggers from content to creative type, as well as frequency of interaction with your brand to complete a purchase.
Another useful source of data is to use call data information. These are direct feedback from your customers on ways to improve your business. If you have access to it, this will be a rich source of information to identify gaps and develop new strategies.

Step 2: Create Personalised Experiences
Did you know that over 80% of customers say that they are more likely to purchase from a company that provides personalised experiences?
This can be done a few ways to show that you care about your customer to create a seamless experience for them. Account segmentation, localisation, or email triggers are a way to stay current with your customers. This works best if you have access to historical data.
If your business runs numerous campaigns every year, take stock of the audience and categorise them accordingly. This helps you to identify the types of creatives and messages that resonate with them best. Create a personalised experience through messages that show how their challenges can be minimised when using your brand. If you don't have historical data or insufficient campaign information, leverage market research tools such as Global Web Index, is a good way to get started.

Step 3: Talk to Your Agency
Don't have analytics or a content team? No problem. Leverage an agency with the expertise and mar-tech stack, to get insights. With an agency, you get to tap onto their digital skills. From a strategist to a content creator, get access to people with the right skillset to elevate your campaign goals. Whether it is an awareness campaign for a new product launch to generating demand, an integrated agency works with you to reach your marketing goals.
Need help preparing for a Cookie-less Future? Talk to us to get started.