Curious about the quirks and habits of Singaporeans' morning routine? We are too! To celebrate the nation's birthday, we've launched The Singapore Pattern: Good Morning Edition!
Now that the days of working from home are no longer default, our first edition will be exploring what's it like having to get up early and commuting to work – are you #teamshower or #teamnoshower in the morning?
Come discover your own unique Singapore pattern while kaypoh-ing the lives of your fellow Singaporeans, with our interactive poll here: www.singaporepattern.com.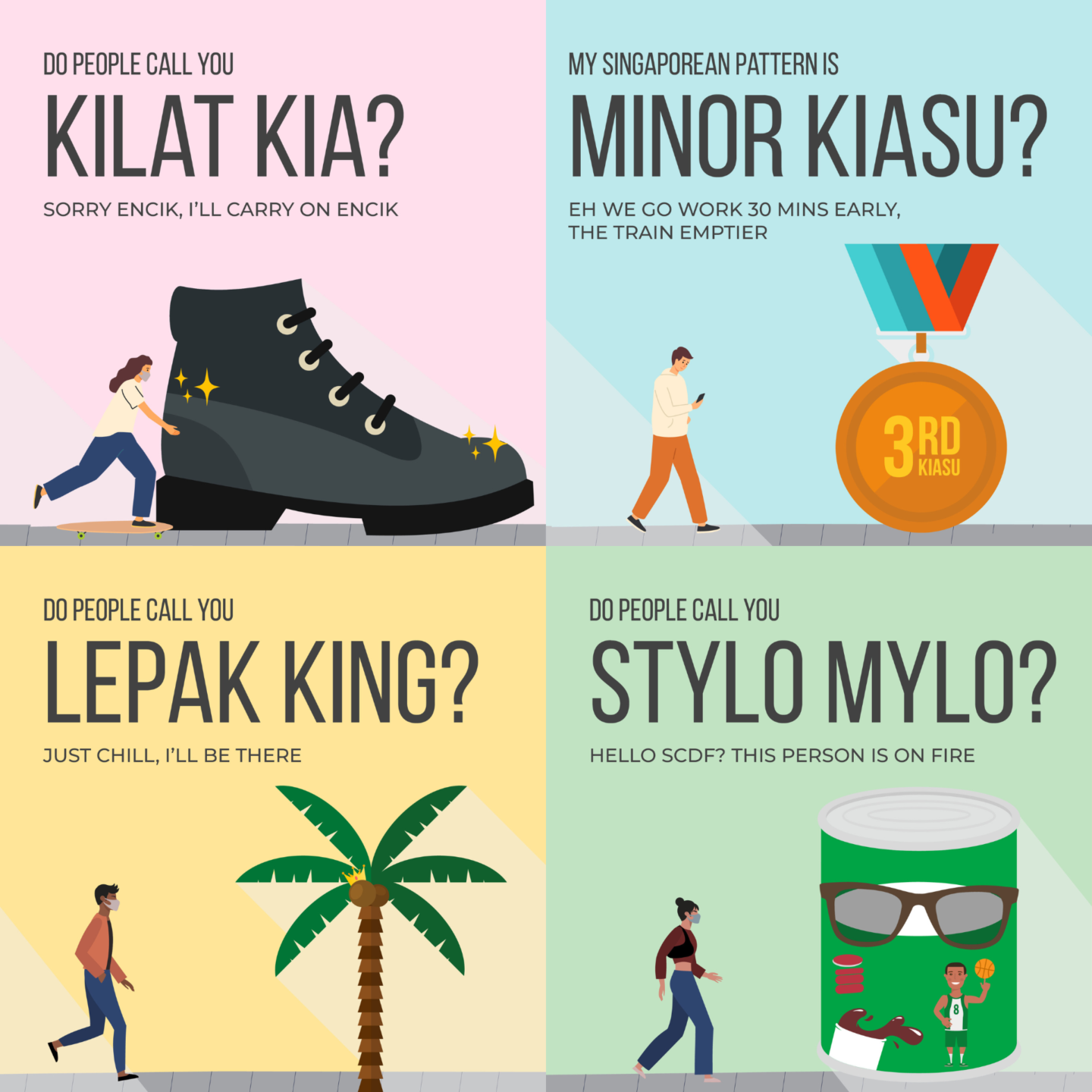 The Singapore Pattern is a series of fun, interactive campaigns that celebrate the little and interesting vignettes of everyday moments that make us uniquely Singapore. To find out more about TEAM LEWIS, check out our services page here, or contact us here.