Today, the average consumer uses around six social media accounts; a figure that's doubled since 2012.
In APAC, as of Q2 2023, around 2 hours 13 mins every day is devoted to social media. Social media commands more of consumers' time than any other medium. It does, however, show how congested the attention economy has become.
People spend their time online in different ways and it looks as though social media is running out of ways to increase its share. While that tends to mean mimicking the latest trend, it's key to recognise that users open each app with a specific experience in mind.
Using insights from our data partner GWI, we analyse what each social media platform means to APAC users and how brands can leverage them in their social content strategy.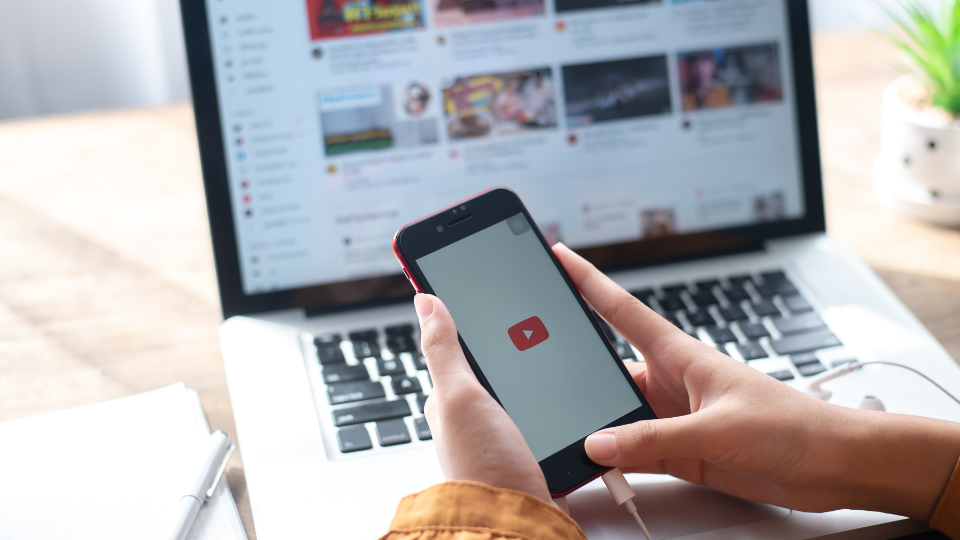 #1 YouTube – Caught between short and long
Social media platforms across the board are racing to integrate short-form video into their offering. YouTube (holding the market share of 66.5% of APAC users) already cornered the long-form market, but the introduction of "YouTube Shorts" in 2021 has seen relative success (around 2 billion monthly global users as of July 2023).
With so many creators and channels, it's difficult to pin down one kind of content that works best here. Informative content leads outright, but funny or creative content don't lag far behind. On the contrary, community-driven, inclusive and heart-warming content doesn't resonate well with users on YouTube.
What's next?
Brands need to think more broadly; some of the most popular channels have learned to blend knowledge with humour. Taking Kurzgesagt as an example, with 21 million subscribers and counting, the channel covers educational content regarding scientific topics through animation and humour.
Inspired by a popular creator called Lofi Girl, Nissan created its own four-hour lo-fi video, complete with a 15-track playlist and whimsical animation, in order to build awareness for new electric vehicle, Ariya. The campaign matched the vehicle in being creative, unique and trend-leading, even with the longest-form content.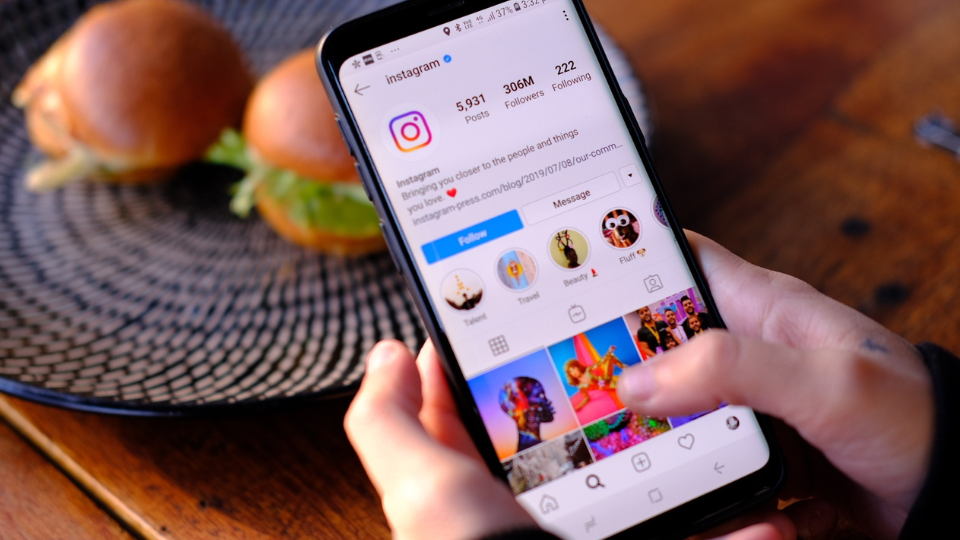 #2 Instagram – Be reel
Despite what you might see or hear, Gen Z's favourite social media service isn't TikTok – that honour belongs to Instagram. 1 in 3 Gen Z in APAC, outside of China, has dubbed Instagram as their favourite social media channel.
Instagram (with 55.2% of market share in APAC) has raced to catch up with the demand for short-form content. That's put Reels in the spotlight; since 2020, there's been a nearly 40% increase in the number watching/uploading Reels – while the number creating Stories hasn't budged.
With a relatively young audience, and a UI that speaks to shorter attention spans, Instagram is a place for funny, catchy content to thrive. It's not all about laughs though; informative content is still important. However, Instagram is not the right place for inclusive, personable content and community building.
What's next?
By switching between Reels, Stories, and things like polls or emoji sliders, brands can get creative with the products they sell, or the topics they discuss. For example, Fevicol, an Indian brand of adhesives, recreated a UGC campaign based on its old ad 'Tug of War'. They tied a rope to the Fevicol container and let the rope be stretched out of the frame on the right and then got users to use a new feature for reels – remix. Their remixed reels were added to the right where they were seen to be tugging on a rope. It's all about encouraging users to be creative and funny.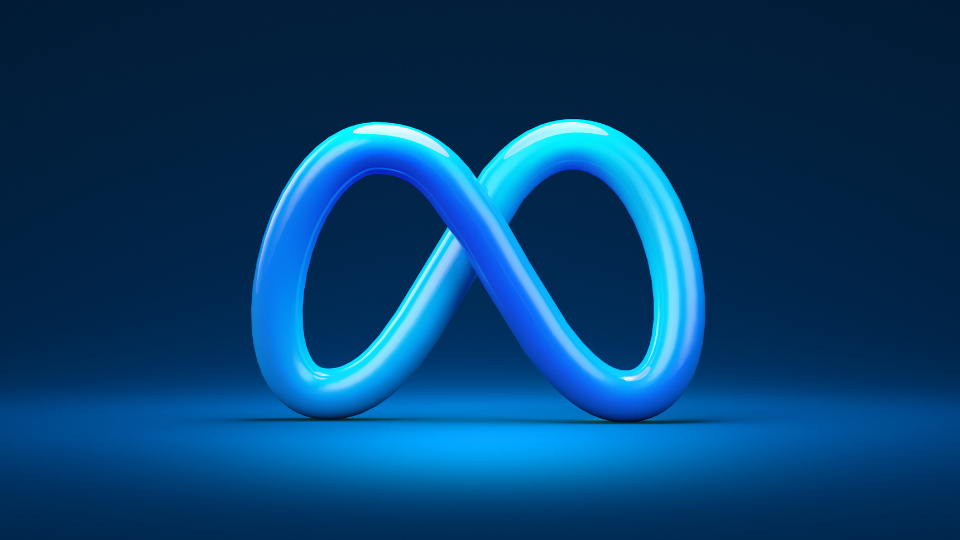 #3 Facebook – Diversified features
Facebook (with 52.7% of the market share in APAC) has undergone significant changes in its near 20-year history. Even so, it remains the third most popular social media platform – with 69.4% of users in APAC, outside of China, logging on every month.
That being said, it's losing steam; between Q4 2020 and Q2 2023, Facebook users in APAC outside of China fell 8%. Meta emphasised on doubling down on its Reels feature as the popularity of services like TikTok pose unprecedented competition.
Nevertheless, with approximately 3 million different businesses advertising on Facebook, it's important to stand out.
What's next?
Take advantage of different features (stories, videos, reels, etc.) to craft creative campaigns and remember, it's okay to be nuanced. Content can be funny and informative. Just ensure your content caters to the individual; community-driven content won't necessarily fly.
OREO created a VR experience where fans can have fun and play cookie-themed games, to promote its limited-edition new cookie 'The Most OREO OREO'. It's a multi-touchpoint campaign across diversified format including photos, videos, stories, Reels. The team also ran playful AR ads which included a Try in Camera button that, when tapped, opened the camera on the viewers mobile device and loaded fun AR filter effects.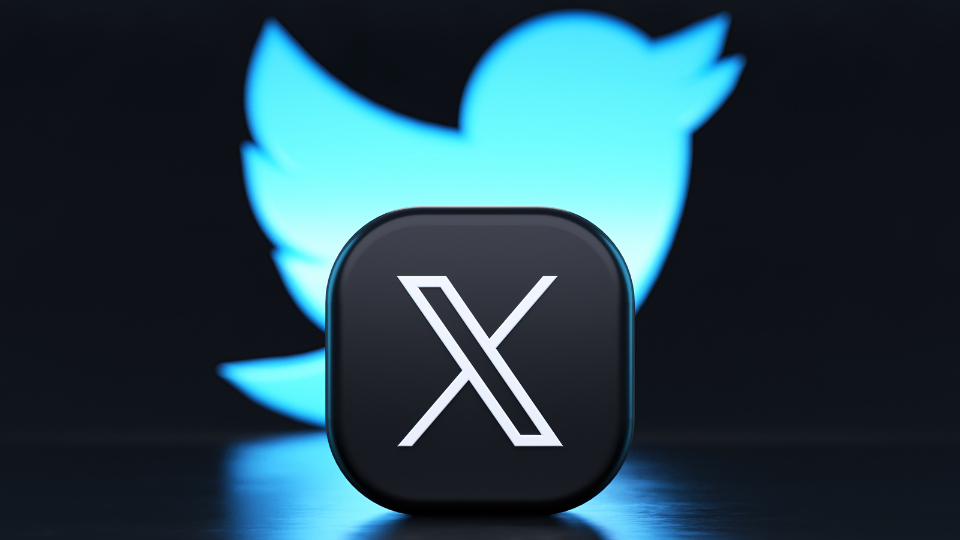 #4 X (formerly twitter) – Short-term loss or long-term benefits?
Twitter (with 22.8% of the market share in APAC) has undergone some serious changes in the past year, with a new CEO (or "Chief Twit"), a series of layoffs, some major unbannings, and rebranding to X. Twitter has lost almost half of its advertising revenue since it was bought. This left serious questions about the future of the platform.
Since Q4 2020, outside of China, the number of monthly Twitter users in APAC fell 3% as of Q2 2023, but it hasn't dampened Elon Musk's plans for transforming the platform into an 'everything app'. There is a list of new features in the pipeline such as video calls, music plan, payment and ecommerce services.
While other platforms encourage users to be funny, Twitter users are here to be informed with up-to-date content.
What's next?
The online sentiment is generally negative since Twitter's acquisition. Brands and marketing agencies have expressed concerns that the diminished moderation on Twitter equates to a decrease in brand safety. The rebrand move is deemed 'bold and irresponsible' considering the value of the Twitter brand. Marketers should still observe how the things go with X and be cautious about ad spend.
When it comes to content on X, brands will have an easier time keeping their fingers on the pulse over trying to crack jokes.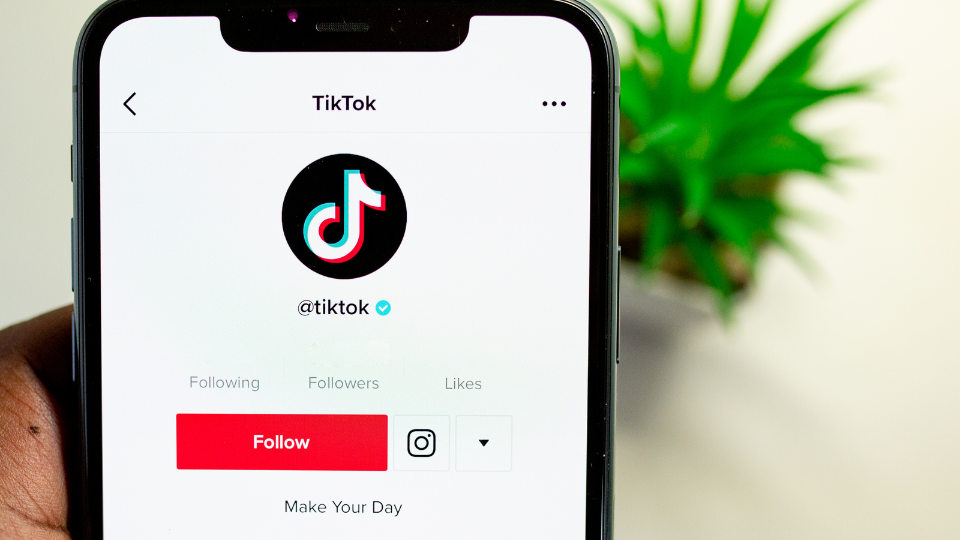 #5 TikTok – Aim for LOLs over lowdowns
It's almost impossible to ignore the opportunities associated with TikTok, which holds 21.7% of market share in APAC. It's the 5th most popular social media service in APAC outside of China. While it's got a reputation as the "Gen Z app", it's also the fastest-growing platform among baby boomers too.
Going from a lip-syncing app in its infancy to an all-things comedy platform, users today demand funny content. While other platforms can be more nuanced, the message for brands eyeing up TikTok is clear – embrace your funny side.
Informative content is far less impactful. That doesn't mean it's a no-go (plenty of news services have a presence on the platform) but it's worth remembering that TikTok is generally a place to escape from the real world.
What's next?
It's important for brands to read the room; brands like Duolingo and Ryanair have learned to laugh at themselves, or even troll their own customers, by leveraging on the AR filters to make a funnier effect. It can be risky, but often pays off.
To stand out, you have to know the trends, the culture, and the humour. However, it's necessary to understand the fine line between being rude and being funny.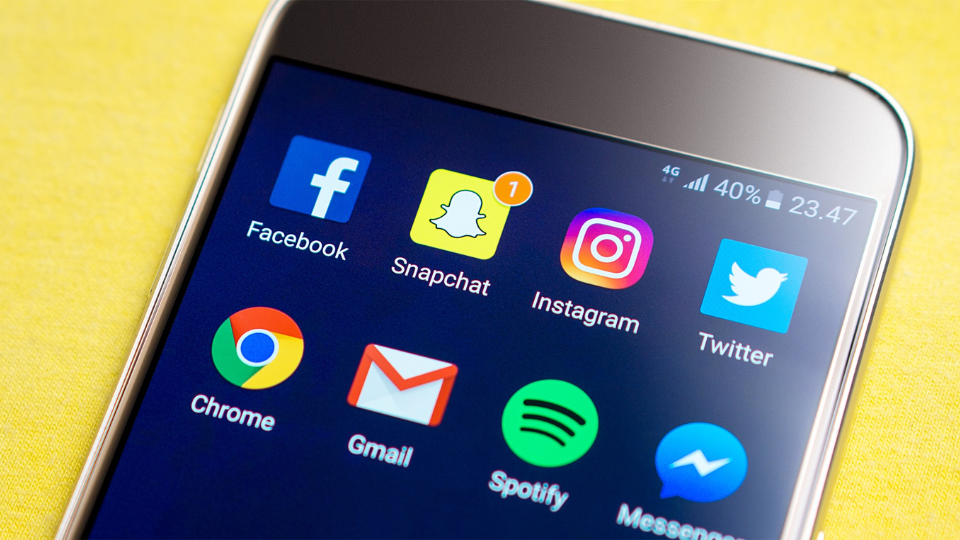 #6 Snapchat – Aim for LOLs over lowdowns
Five years on and, no, Snapchat isn't dead. With 16.4% of the market share in APAC, it's still ranking the 6th most popular service in APAC outside of China. It has the fastest growth in the Asia Pacific, with its user base increasing almost 70% in 2021, mainly driven by India.
While a wide range of content types can work on the platform, its users generally prefer humour – though competition from TikTok is certainly worth bearing in mind here. Instead, users rank "trendy" and "exciting" content higher than the general average – helped along, no doubt, by the short window of time users have to view Snaps before they're gone for good.
The service also leads the way for AI integration. Snap's "My AI" tool may still be in its infancy but it's already pressuring other services to join the race. A reminder of how effective of-the-moment content on the platform really is.
What's next?
Keep your audience excited and coming back for more. It's better to do video-based stories as opposed to just photos. Use Snap's creative camera to make your content more engaging and focus on current trends to establish your brand as a recognised name for your target audience.
Snickers aimed to create a fun engaging experience to target at Gen Z. The brand leveraged Snap's AR offerings for their teenage audience to discover their unique 'hungry face' and have a Snickers bar virtually.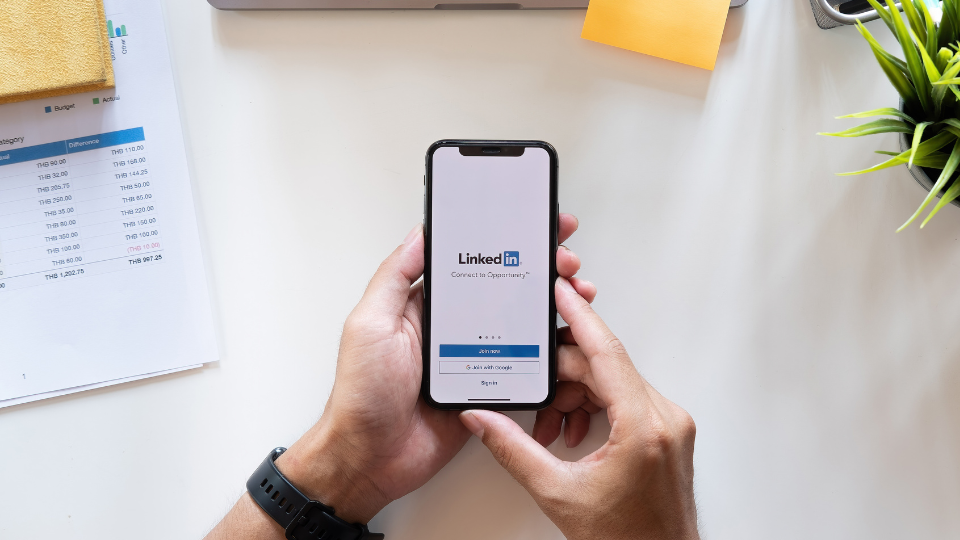 #7 LinkedIn – Time to be serious
If there's a social media channel where humour is the least-distinctive quality, it is LinkedIn – on no other platform will you find users this adverse to funny content.
You'll still find examples of users trying to crack a joke or tell a personal story – but that's not what users want. The often-named "Facebook for suits" is where professionals can share informative updates, relevant news, and tips for others to follow in their working lives.
While there are clear rules of engagement for brands to follow, it's worth drawing attention to the interest in community-driven content too. With access to a network of genuinely enthusiastic professionals, LinkedIn, with 10.1% of market share in APAC,  offers brands scope to build small communities around their workplace.
What's next?
Given the tonality of the platform, LinkedIn is an ideal platform for B2B marketing. LinkedIn was rated No.1 platform for B2B leads generation.
Mastercard APAC Comms team leveraged LinkedIn's targeted reach at scale to influence brand perception. They regularly share media reports, amplify thought leadership articles, and profile their business leaders on the platform using both organic and paid marketing strategies, which recorded a 130% YoY follower growth to their LinkedIn Company Page.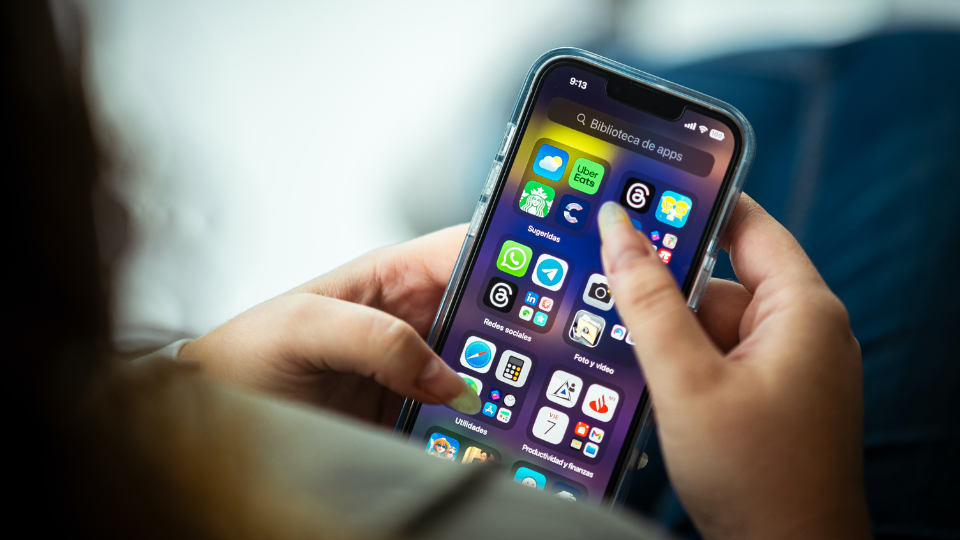 #8 Threads – Community connection is key
Threads, Meta's new Twitter alternative, has seen a nearly 70% decline in the number of daily active users since its July 7 peak – now standing at around 13 million. The average daily time spent on the app is four minutes, which is down from its launch day peak of 19 minutes. In comparison, Twitter still has 200 million DAUs and the average time on the platform is 30 minutes.
Threads is missing some significant features of Twitter, including desktop functionality and the ability to search for topics rather than just users.
The good news is that Threads seems to generate more interaction per capita than Twitter. It is maintaining engagement levels for active users that are high enough to keep them coming back.
What's next?
Threads certainly has a large enough user base to keep growing user activity. The key is to know how to increase brand discovery, especially with target audiences. Interacting with viral posts, industry and culture trends, and all things that your target audiences care about will increase reach and engagement.
Though every brand should secure its Threads handle, if your brand doesn't prioritise engaging with a community or cultural moments, you can probably lay off the app for now.
Related content: Future Spotting: 5 Trends in Consumer Spending Habit
Curious about the trends impacting your brand? Get in touch with our data and insights specialists here.