The link between the two is widely understood, the upcoming launch of worldwide 5G networks is set to finally fully unlock the use of AI in the home of the every-man. AI has been linked to everything from smart homes to self-driving cars, with a hard focus on this new tech paving the way for what has been referred to as the Fourth Industrial Revolution, which will change how society lives and works.
However, with every new-fangled technology, anxiety and speculative fear mongering will come up amongst those who are concerned about its application. Here we explore our future with AI.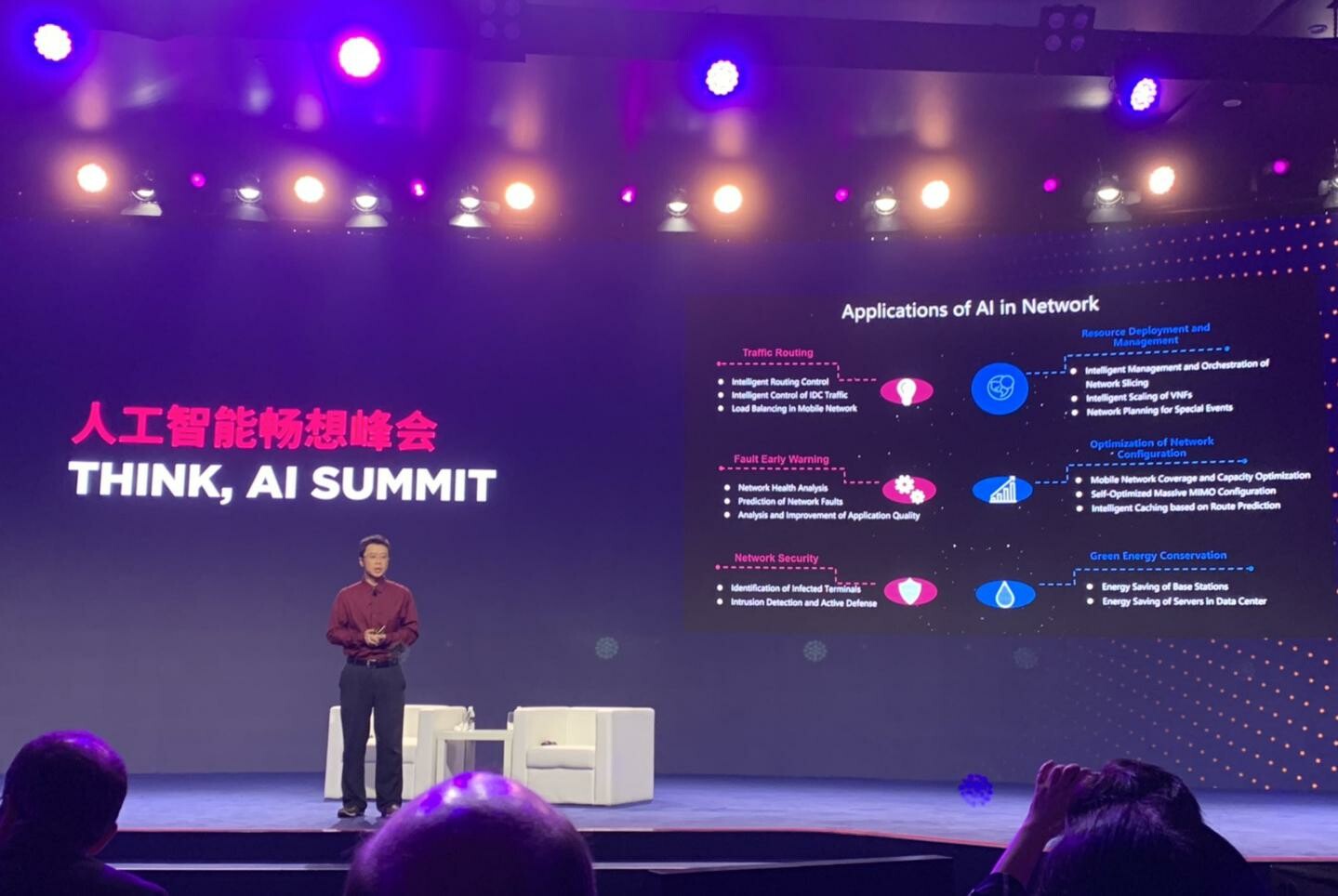 ROBOTICS AND AUTOMATION WILL DISRUPT THE LABOUR MARKET
It has been speculated that many technical workers will feel the threat of automation acutely, but in actuality only 14% of jobs are estimated to be at higher risk of replacement due to automation in 2018. The risk is distributed unevenly across sectors with agriculture being the most likely to switch over to automation. The disparity between automation of job types is also apparent; negatively affecting low skilled workers and industries more than high skilled ones.
AI AND AUTOMATION WILL LEAD TO A BETTER QUALITY OF WORK LIFE
Robotics help with the phasing out of more repetitive, mundane, and high risk tasks (think warehouse fulfilment packing in Amazon distribution centres and logging of trees), freeing up workers to do higher value tasks with more emotional satisfaction. A call centre employee can now be up-skilled to better perform as a customer relationships expert. Work-life balance is expected to improve for many.
HOWEVER SPECIFIC POSITIONS WILL STILL NEED TO REMAIN HUMAN
Machines are now capable of judgement and basic decision making, bringing up the question of which skills will remain uniquely human. As even creativity is mastered by robots as seen with AI created paintings and AI driven advertisement copywriting, true empathy and human touch is likely to become increasingly valuable as a skill. Which means that last bit of conversion along a car sales funnel or a bank loan appeal will still always better with a human face and touch.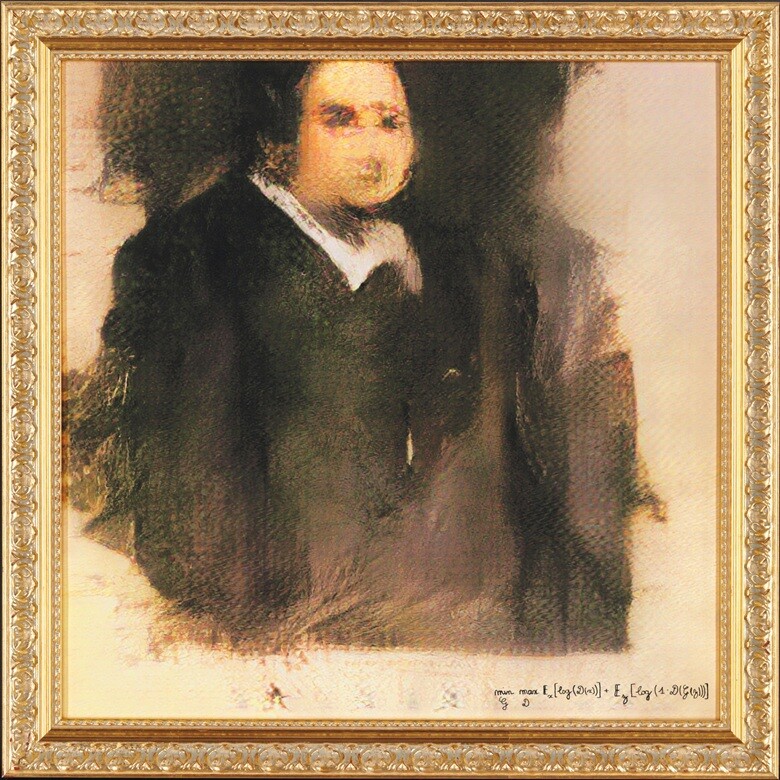 ON THE FLIP SIDE, IT WILL BRING NEW LEVELS OF CONVENIENCE
Artificial intelligence allows for accurate personalisation, immediate delivery, real-time feedback… and so much more. Want to automate your morning coffee order so that it's waiting at your desk piping hot in the morning? Sure. Or setting your smart home setting so that your cat is fed while you're away on holiday? Also possible. AI has seamlessly given a solution to many daily tasks, providing humans with a convenience they did not realise they needed.
AI AND ETHICS
As the AI scene explodes across the globe, governments, regulators, and companies all face the task of protecting consumers from the darker side of tech advances. Things such as deep-fakes and invasion of digital privacy are real issues, which will lead into a greater ethical discussion on how AI should be applied and who will be responsible for overwatch the machines.
(Source: Deepfake artist Ctrl Shft Face puts Tom Cruise's face on Bill Hader's body)
Whatever your take on it, it's going to be an interesting next few years ahead as all of the above pan out. Whether you're ready or not, AI is here to stay, so brands can either hop onboard the hype train and ride it into a brighter future, or be left behind in the literal digital dust.
Want more information about Automation and how it can help in marketing your brand? Get in touch with us!