If there's a word we always hear in marketing, it's storytelling. Storytelling – in particular, emotive storytelling – is an effective way of capturing customers' attention and changing audience perceptions of a brand for the better.
Eliciting an emotional response through good emotive storytelling creates inroads into the hearts of the most cynical of viewers and helps them remember and connect with your brand.
In the first of our Emotive Marketing blog series, we look at brands who tugged on our heartstrings through emotive storytelling in their marketing campaigns: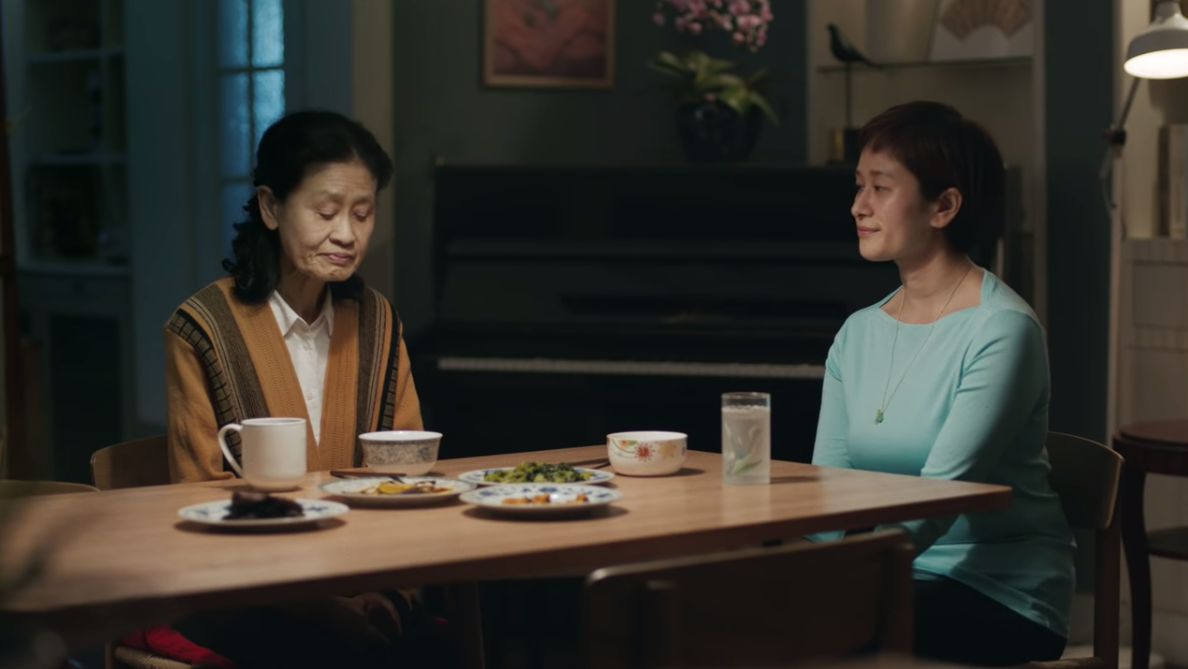 SK-II Marriage Market Takeover
China's infamous marriage markets are places where Chinese parents advertise the eligibility of their single children, often emphasizing their height, weight and salary amongst other criteria. In a society that prioritizes marriage and motherhood for women, many of the single women in marriage markets are labelled with the derogatory term "sheng nu" or "leftover woman" once they hit the age of 25.
Skincare brand SK-II sought to turn the antiquated concept of "leftover women" on its head by highlighting the stigma that single women face. Taking over a traditional marriage market, SK-II gave women the platform to stand up against societal pressure and to define their own destinies.  Through a series of beautiful films and video interviews chronicling their road to being accepted as a single lady in China. The brand has given single women an avenue to discuss with their parents a topic that was previously considered shameful.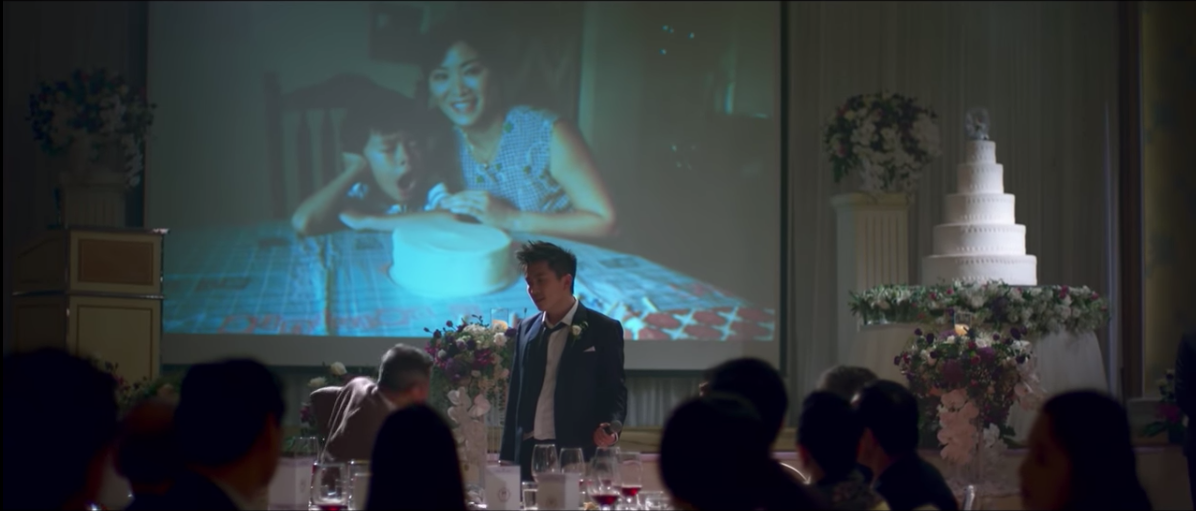 NTUC Income The Best Gift For Your Child
Watching someone publicly call out his parents as "the worst parents in the world" can be an uncomfortable sight to behold. However, in a 4-minute video released by NTUC Income, that very phrase was the bait that drew viewers in, hook, line and sinker.
This type of storytelling appeals to the audience by creating a sense of uncertainty and unpleasantness without revealing where the story is headed. Along with the parents in the video, the viewer watches as the uncomfortable story unfolds. This ad works particularly well for NTUC Income as it highlights that life can get really tough but at the end of the day, your family is there for you. Needless to say, the prickly scene quickly turns into a heartwarming one with a meaningful message.
Who's cutting onions around here?!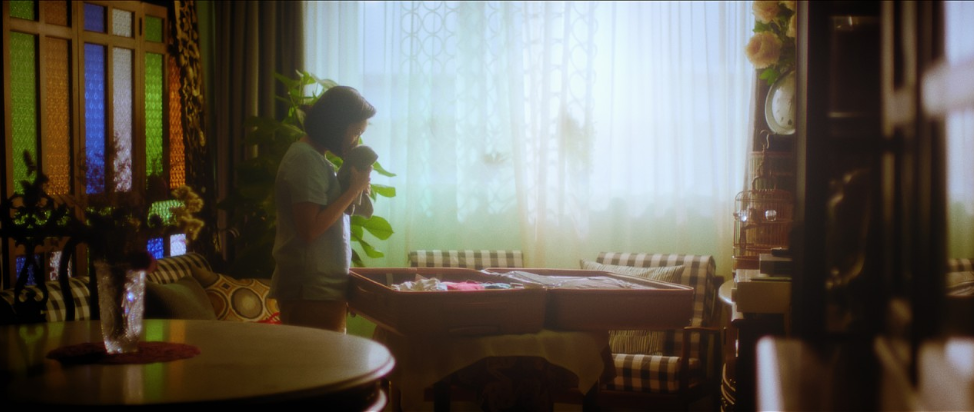 Singtel From Ma, With Love
Chinese New Year is often a mixed bag of feelings. For many, the season is an opportunity to eat and be merry with loved ones. But mention Chinese New Year to some, and you'll be met with reluctance or panic. One of the biggest gripes that people have about the season is the obligation of having to visit and field questions from relatives and family friends whom they don't typically socialize or have deep relationships with.
To reframe the reason for the season and encourage people to reconnect during Chinese New Year, telecommunications company Singtel launched a social media campaign with a video that hit us right in the feels. In a bold move to target millennials, the video is a reminder that even though family can get out of line or fuss over their kids when they're all grown up, they truly are the ones who wholeheartedly care.
—
Emotive storytelling – it's compelling stuff. What makes it even more effective is that as humans, we tend to feel our way to reason. As neuroscientist Antonio Damasio said, "We are not thinking machines that feel; rather, we are feeling machines that think."
With more consumers relying heavily on their emotions to make purchase decisions, we have one piece of advice for brands looking to leverage that soft spot: don't be afraid to dig deep into the areas that stir up emotion.
Need help crafting an emotive story for your brand? Reach out at [email protected] or join our mailing list here.