LEWIS on goal with Hisense, Official Partner of the 2018 FIFA World Cup
---
LEWIS on goal with Hisense, Official Partner of the 2018 FIFA World Cup
Hisense is one of the world's largest producers of televisions, home appliances and mobile communication devices. Today, the brand focuses mainly on ultra-high definition (4K) screens, offering elegant ultra-thin or metal-finished designs.
Challenge
LEWIS was asked to leverage Hisense's international partnership with FIFA as an official sponsor of the 2018 FIFA World Cup to promote the Chinese brand in the French market. The brand was therefore looking for an integrated communication agency to amplify its media presence (by creating speaking opportunities) and to develop its activities on social media.
Approach
The LEWIS team developed an integrated campaign, targeting national and specialized media, as well as influencers, with the aim of making Hisense the TV brand that everyone is talking about, through multiple actions:
An event, on the evening of the France-Italy friendly match, aimed at promoting the brand's latest models (13 journalists and influencers came to watch the France-Italy match, which was broadcast on 4K TV sets, the flagship product of the partnership between Hisense and FIFA).
Dedicated content to encourage interaction and product testing, and influential partnerships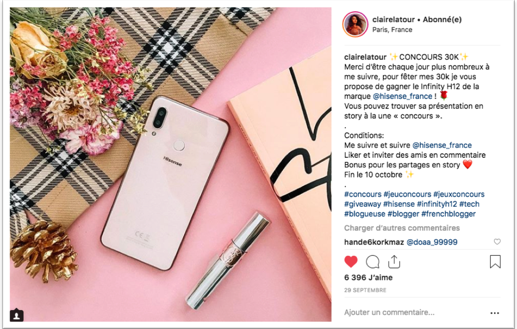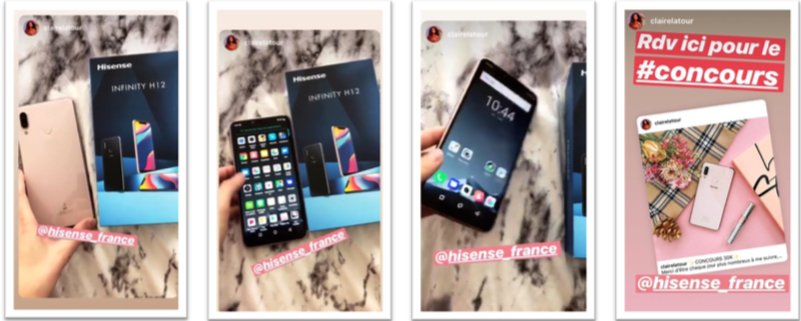 Results
For this campaign, spread over the whole of year of 2018, LEWIS generated:
352+ clippings in national media (Le Monde, Le Figaro, BFM Business, CNews, 01net, etc.),
25 product tests
30+ interviews, including national TV channels, and
€2.36 million in advertising equivalent (the target was €2 million)
Hisense awareness in France increased from 7% to 20%