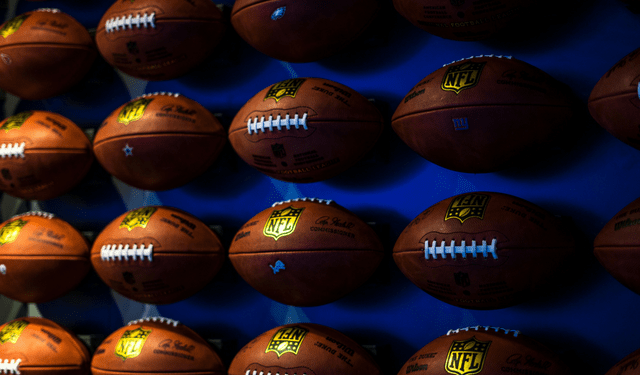 Advertising's big moment is this weekend, but with a price tag of $5MM for a :30 commercial, most advertisers are sitting on the sidelines. Just because your advertising budget isn't equivalent to the GDP of most developing nations, doesn't mean you can't reach your desired audience before, during and after the game. While it's tempting to get your ad in front of an estimated 111MM+ people, there are more targeted, and efficient ways to speak to your audience. Below are five ways to hack into the big game.
Mobile
Mobile phones and multitasking go, well, hand in hand. Grab audiences when they're taking a break from the action on the field with high impact Mobile units or targeted banners. Harness the true strength of Mobile's location targeting by pinpointing ads around specific neighborhoods, pregame hot spots or even at the stadium!
Are you a brand without a mega-budget? Go on the offensive and target specific bars or locations with your messaging to help drive sales. Or provide a strong defensive front by targeting audiences who have visited competitive locations, have competitors' apps or even browsed other brand's products.
Smart TVs
Smart TVs have a fun little feature called ACR, or Automatic Content Recognition, which provides valuable insights to marketers who can target audiences based on shows watched and content seen, including competitors' ads! Leverage ACR technology by serving your commercial to audiences exposed to competitor's Super Bowl ad over the next few weeks at a fraction of the cost. The investment saved can be used to build frequency and extend awareness well beyond the big day.
Video
Want to get Video views without sacrificing targeting or efficiency? YouTube can help deliver winning results for your brand with 180MM+ US users, speedy Video uploads and numerous targeting capabilities – even competitive keywords and channels! And with TrueView –skippable pre-roll video – you only pay for completed views of your spot. Efficiencies that would make any quarterback in the league jealous.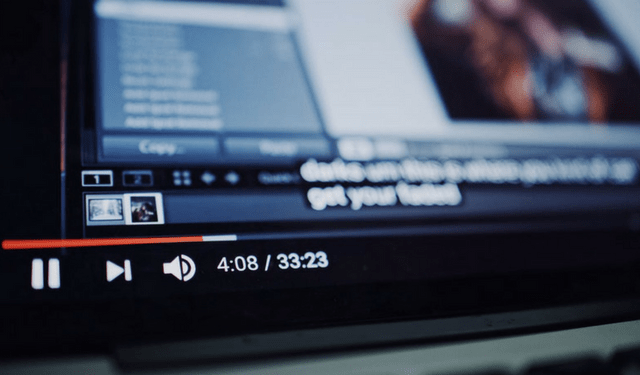 Social
An estimated 191MM Social Media interactions took place during Super Bowl LI. Make sure your brand has a dominant Social presence to reach audiences while they're reaching for their phone. Drive efficient Video views on Instagram, encourage engagement with multiproduct Carousels on Facebook or own specific topics through Twitter's keyword targeting for total coverage in the Social space.
Search
Last, but certainly not least, is advertising's MVP, Paid Search. Always reliable to drive customers to the end zone, make sure to have a Search presence when curious audiences are inquiring about specific keywords or terms around the big game. LEWIS has provided award winning success driving ROI and building awareness for clients during the Super Bowl in the past and we could do the same for your brand.
To learn more about Paid Search opportunities, or any of the tactics listed, don't hesitate to toss any questions to LEWIS Marketing.
While you might not win the big game, these tactics will ensure you have the budget to continuing winning well into the off season. Enjoy the game!