I've always loved the east coast and over the past two years since learning that LEWIS expanded into NY, I was never able to shake the feeling that it was something I wanted to try. So one day in early 2019, I worked up the courage to take the plunge and ask my amazing manager about the possibility of switching offices. To my surprise (but really no surprise at all), he told me it shouldn't be a problem and that LEWIS is very supportive of employee moves. After all the build up in my head of how difficult a move could be, in one conversation I had support. Five months later, here I am! Plopped down in "the greatest city in the world," all thanks to LEWIS giving me the chance.
Throughout the moving process, LEWIS was with me at every turn. My San Diego team members were extremely supportive, and trust me, that is a team that is incredibly difficult to say goodbye to, but I already had NY team members reaching out to offer moving advice, apartment hunting tips, and, most importantly, pizza recs. On my last day in San Diego, I had leadership from all over the company wishing me well. I'm not sure of another company where an employee relocation would garner so much encouragement, and I am so thankful that I was able to receive it!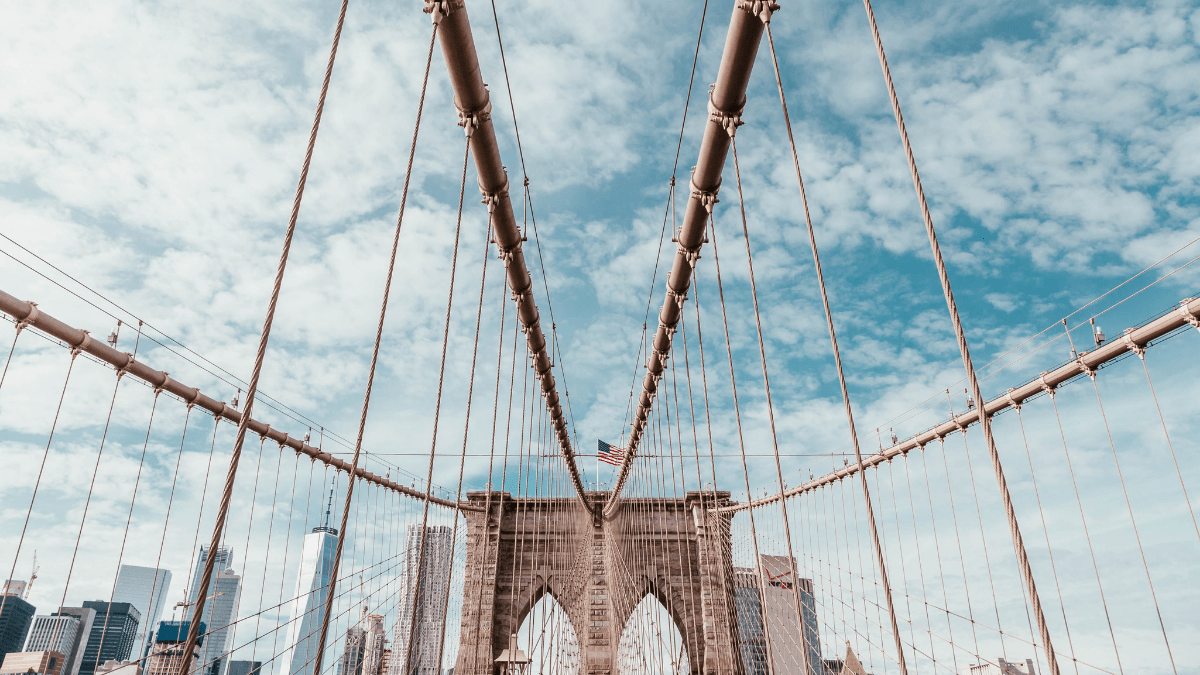 One of the aspects of LEWIS that made the move the easiest it could possibly be was that fact that all of the offices are so integrated. In San Diego, I had team members in San Francisco and Boston that I worked with every day. We all already knew how to communicate and collaborate across cities and time zones. In fact, it was a benefit to my teams to add another location in the mix. Now I'm able to scan the news earlier than my west coast counterparts, reply to clients earlier and get administration tasks out of the way so that when we are all online, we are focused on the important things.
With the support of LEWIS, I was able to have a smooth transition from west to east.
If you're looking to relocate, take the time to put all the pieces in place ahead of time so you can have a seamless experience like I did:
Ask far in advance: Give your leadership teams time to process and plan how they can accommodate. They want to help you!
Keep the lines of communication open with your teams: Now that you're not in an office together, making sure you're all accessible to one another is key to keeping collaboration strong (it'll be like you never left)
Be prepared for growing pains: It's not all going to be perfect, in life or at work. Work through the kinks with your teams as they come up, be prepared to get lost on your commute as you're getting used to it and embrace the imperfections of dropping yourself in a new place! It's all part of the fun.
I'm one month into NY living and I can't say it's all been a fairy tale. I've had some weird subway experiences (ever been hexed on a subway? I recommend avoiding if you can), my sink has sprung a leak twice, I got locked out of the new office once – it's all part of the adventure! I've also had great pizza, met great new colleagues all while maintaining my SD office friendships, and seen parts of the city I never would have if I didn't move here. If LEWIS hadn't supported my crazy dreams, I'm not sure when I would've crossed New York off my bucket list. Just like they say, if you can make it here, you'll make it anywhere!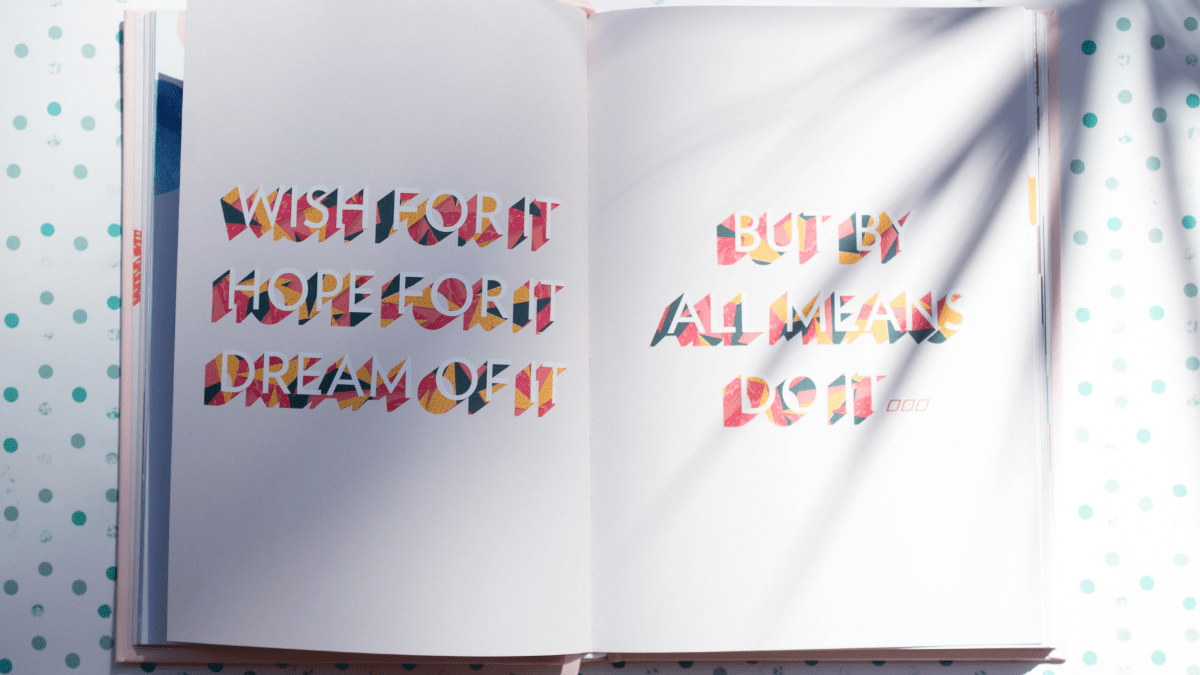 Looking for your next adventure? Explore our opportunities!