This Month's Trending Stories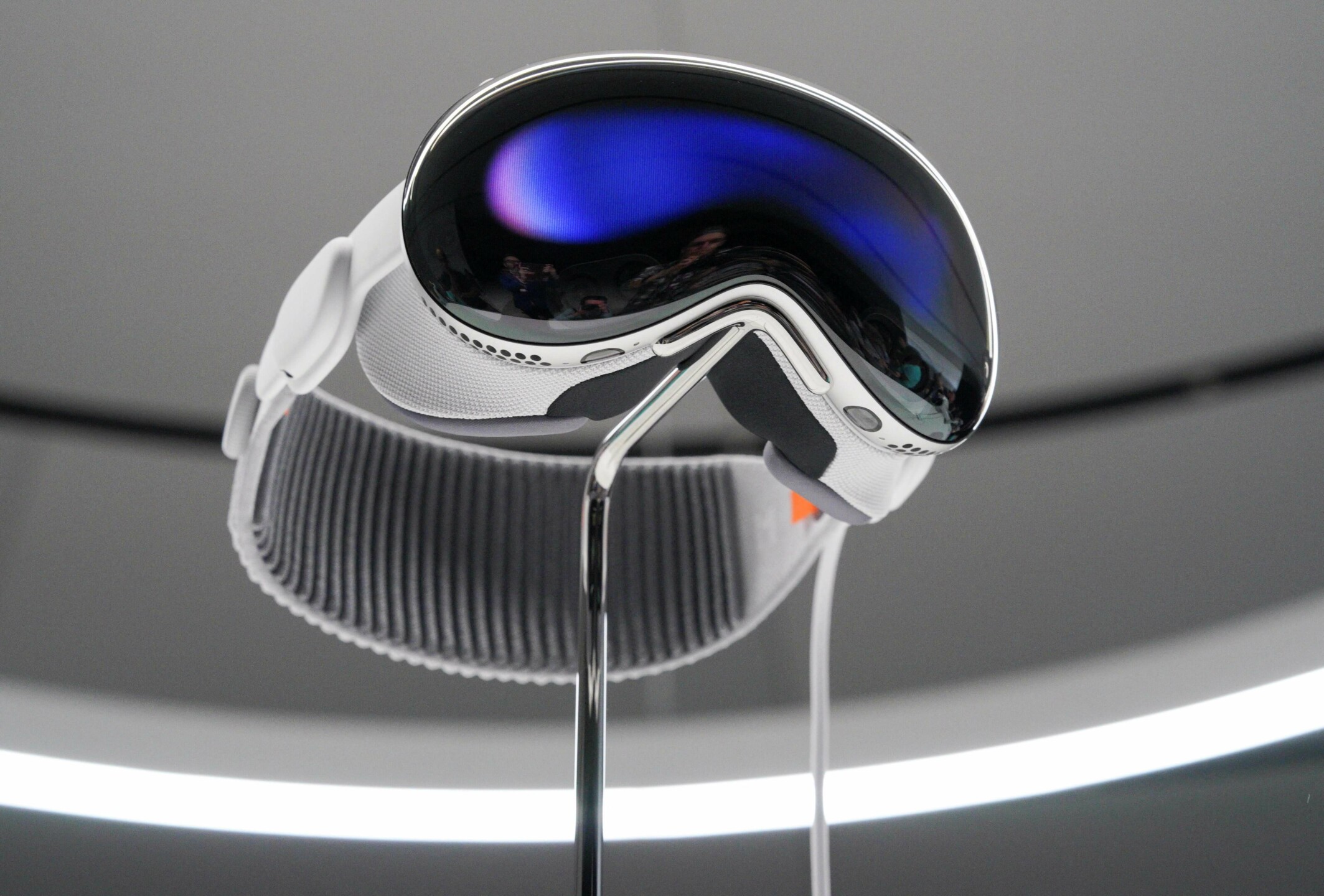 Vision Pro, the new era of smart devices
Apple recently announced the launch of its new augmented reality headset that makes all our futuristic fantasies a reality. It's marketed as an all-in-one phone, game console, desktop, and camera operating in 3D. Virtual reality headsets like Ocular have already existed, so why is Vision Pro "revolutionary" according to Apple CEO Tim Cook? It combines both virtual and augmented reality allowing you to "navigate simply by using your eyes, hands, and voice."
Sterling Crispin, one of the software developers, shared his thoughts. He said VisonPro uses AI models that "predict if you are feeling curious, mind wandering, scared, paying attention, remembering a past experience, or some other cognitive state." This is through physical behaviors like eye tracking, heartbeat, and muscle activity. The slick headset comes with a hefty price tag of $3,500. Users on Twitter are already speaking their minds. Some compared it to a Black Mirror episode. Maybe soon, we'll see people walking the streets with these fancy-looking ski goggles.
Our Executive Creative Director, Simon Billington, shared his thoughts on this new product.
"There's a demand for immersive technology in this new world of competitive storytelling. The battle is intensifying. This product will allow stories to be told in ways not possible before. Where Apple leads, others follow. The Vision Pro could be the moment that mixed reality goes mainstream, something Meta has failed to achieve."
Meta to launch text-based network to rival Twitter
The battle between platforms continues. Meta has confirmed it is developing a new text-based social channel to compete with Twitter. The new channel will link to Instagram to allow users to duplicate accounts across both platforms. This will help creators and users share timely updates about their interests across the Meta Ecosystem.
Screenshots have leaked online, revealing the rumored design, along with whispers that the project's name is 'Threads'. There are speculations that the platform could launch as early as this month. Social media users won't have long to wait to test out the new network and share their opinions. We can't wait to try it out!
Twitter rival app threads from Instagram first look.#Twitter #Threads #Instagram pic.twitter.com/iOD67Sz0wl

— Abhishek Yadav (@yabhishekhd) July 1, 2023
Platform Updates
LinkedIn extends their DMs to company pages
LinkedIn is always looking for ways to facilitate more professional connections and interactions. Hence the launch of page messaging for company pages. Businesses can now send and receive messages, ensuring accounts are building those connections with their audience.
LinkedIn explained, "members can reach out to brands through a one-to-one message, which has previously only been available for member-to-member interactions." Company pages will soon have a dedicated inbox account admins can manage. LinkedIn has been testing this feature with selected users. As of this week, it has officially launched. See you in our LinkedIn DMs soon!
TikTok Adds New AI Ad script Generator Tool in Creative Center
Got writer's block? TikTok can help you out with its new script generator. Found within its creative center, the tool can help businesses create effective social content, with scripts containing a hook, body and call to action. It will consider your keywords, product names and the industry you input.
Product Marketer at TikTok Michael Fee, posted about the launch on the 10th of June. He stated, "Just provide a few inputs about your brand or product, then let the tool do its magic." The question remains the same in the ongoing creative conversation – will AI change the game or generate countless pieces of content that are all the same?
YouTube rolls out changes to Studio Analytics
YouTube is helping out us marketers and alleviating the pressure of data comparison. We love keeping a keen eye on performance, and it's vital to keep ahead of progress in the always-on world of social. YouTube recognizes that comparison is not the route to happiness for all its creators.
YouTube has responded to criticism about its Studio Analytics by making this module collapsible. It will remain useful to those that find value in comparative insight. But for those who would prefer not to see it only have to collapse the module once. YouTube is introducing weekly and monthly top-level recaps on channel performance. This allows users to feel engaged with their analytics while creating breathing room and a sense that they do not have to watch the numbers constantly. For those who love data or hate it – YouTube has you covered.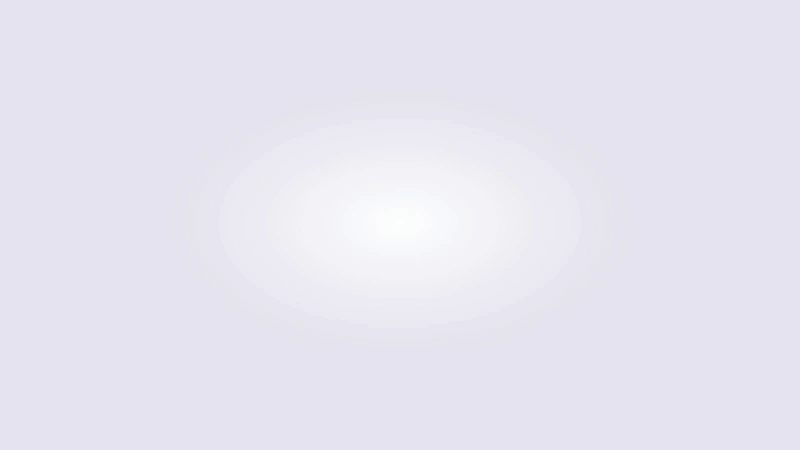 That's a wrap on This Month in Social! For weekly updates on the latest trends and stories, follow us on LinkedIn, Twitter, Facebook and Instagram.