Today, brands can no longer rely on an isolated moment to build connections with today's multi-moment audience. Repeating the same message to your audience as frequently as possible will no longer cut through.
So how can brands break through the monotony, meet consumers in their moods and connect with what motivates them? The answer – creative imperative.
Join Head of Global Trends, GWI, Chase Buckle, TEAM LEWIS Global Creative Operations Director, Arjun Singh and SVP for TEAM LEWIS APAC, Fairil Yeo, as they discuss the shifts in consumer behaviour and expectations, as well as the critical role creativity plays in addressing the challenges brands are facing today.
This one-hour webinar covers:
Insights into consumers' digital life
Redefining creativity
Techniques and technologies brands can leverage to push creativity further
How to create an immersive brand experience

Webinar recording
If you missed us live, not to worry! You can view the webinar recording right here:

Meet The Speakers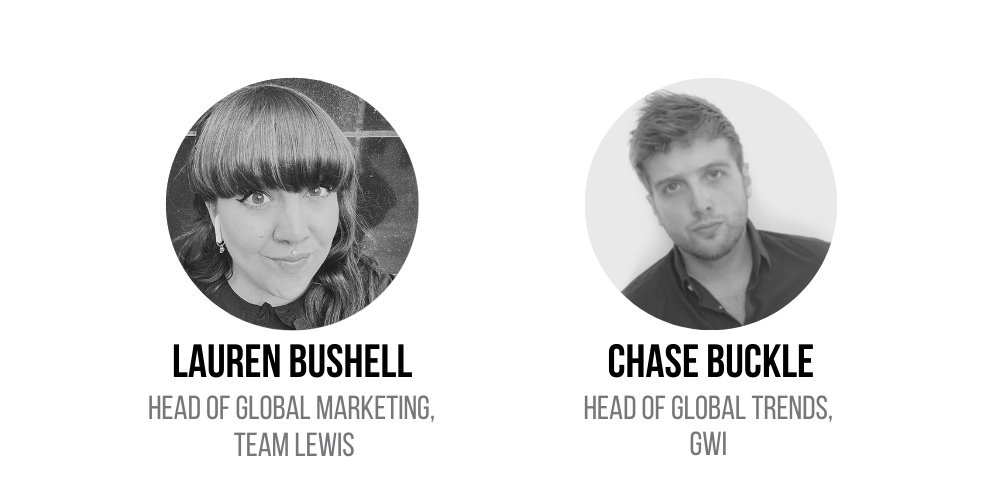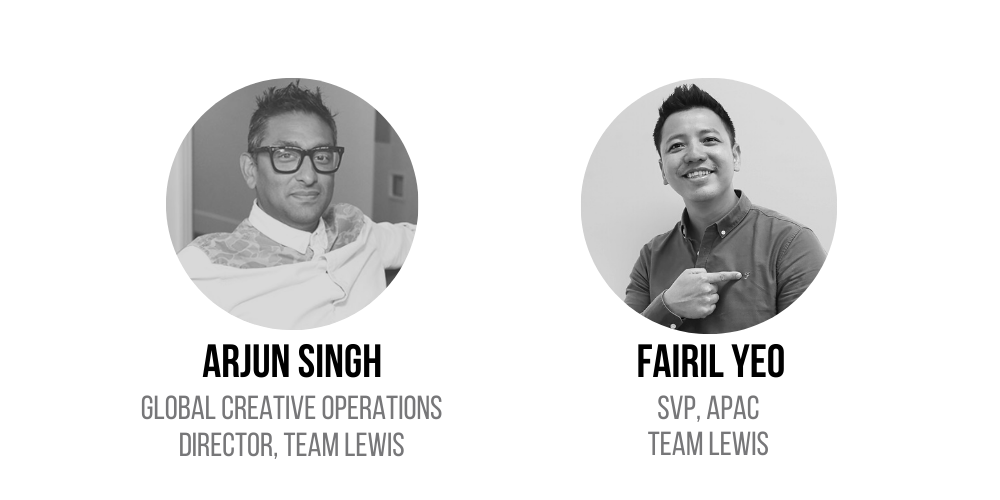 Want to find out more about today's multi-moment audience? Read our latest report here.