Influencer Marketing has had its fair share of good and bad press in recent years, but, done correctly, we know it's an effective and integral piece of activity for brands across different industries. At LEWIS, we're all about integration and collaboration so it made sense for us to bring influencers and brands together under one roof to discuss managing expectations, maximising ROI and creating winning campaigns through collaboration.
We were recently joined by Rob Eades, Hermione Underwood and Oenone Forbat, and a host of brands at The AllBright, Fitzrovia for an insightful and honest discussion on the realities of Influencer Marketing.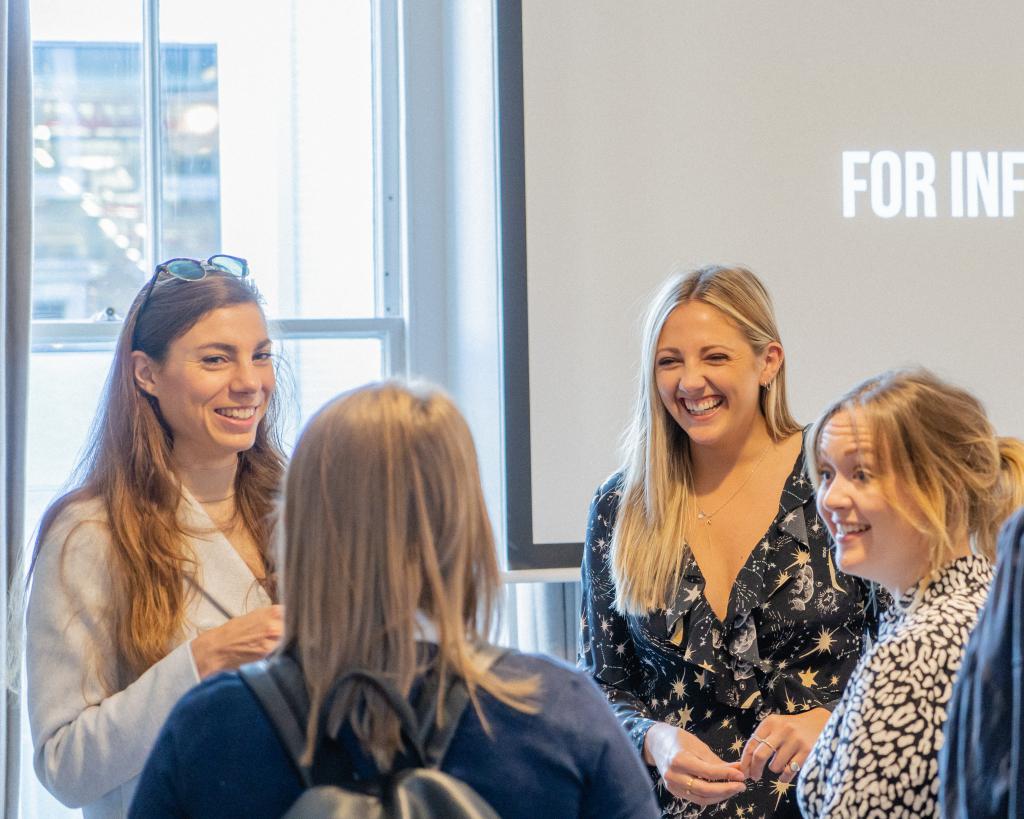 Below are five key topics discussed on the day, combined with key learnings from this year and guidance on how to ensure all your future campaigns are best-in-class.
1. Spotlight on fakery
A brand pays to reach a target audience, so it's integral the necessary due diligence is done to gauge the accounts real influence.
As an agency we're essentially a trusted advisor between brands and influencers, so if we suggest working with creators whose majority of their following, or engagement rate is fake, then how can we expect to deliver a successful campaign?
It is up to brands and agencies to honestly think about who they're working with. Oenone summarises this perfectly;
"who do you want to work with? Why you do want to work with them? It's not just about looking at the numbers or even just Instagram, think about other platforms, or if they are doing live events. If they are, how are the ticket sales? This is a really great way of finding out how people are engaging in real life, not just online." – @oenone
Fakery has been a hot topic in the media in recent months, but we are smarter than that and we mustn't underestimate that real influencers are happy to share insights from their channels to showcase results.
"The data is there now. Personally, if a brand asks me about how many people are saving my posts or how many people are sharing, then that is a dream. That is my piece of data that is actually really good." – @leanstudentchef
Influencers who haven't got anything to hide are more than happy to share data and insights on previous campaigns. We, as agencies, and then brands, must have trust in this and ensure we ask for that information.
"Since bringing LEWIS in, they have done a lot of background checking on influencers and it's not an area we would say we are specialists in. They have found influencers who are relevant to our brand and ensuring they do have genuine followings and an audience who are ultimately engaged with ours." – Chris Hill, England Rugby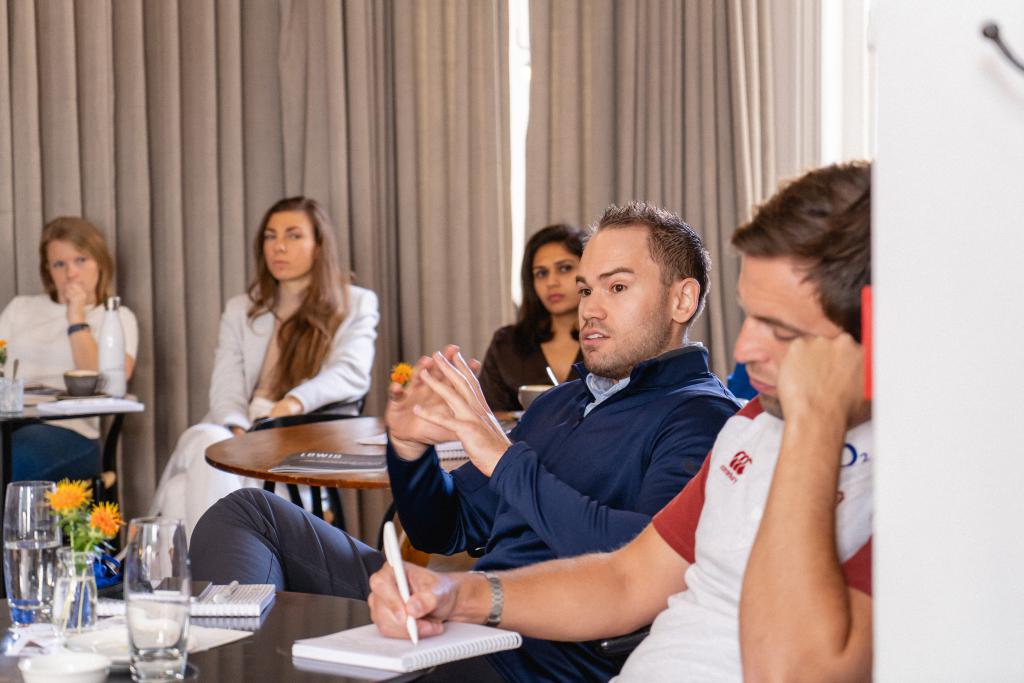 2. It's not about vanity metrics, let's focus on the business impact
At LEWIS, we tailor our approach for each campaign, but one thing that remains the same is ensuring we have thought about measurement and what metrics we need to report on from the outset.
The industry has grown up a lot in the last couple of years and it's now normal to be able to use hard data to report on campaigns and their success. However, we can't forget about the importance of peer-to-peer recommendations and personal influence over and above the performance of posts.
"Look at who's following them, you need to think about who your target audience is and do a simple search of their followers. Think about whether they are connected with other influencers, press or key brands because then you can find out if you are speaking to someone who is genuinely influential." – @hermioneolivia
Brands tend to face an uphill battle of building a case to their seniors for influencer budgets, so we ensure we have all the right information and data to reinforce our ideas.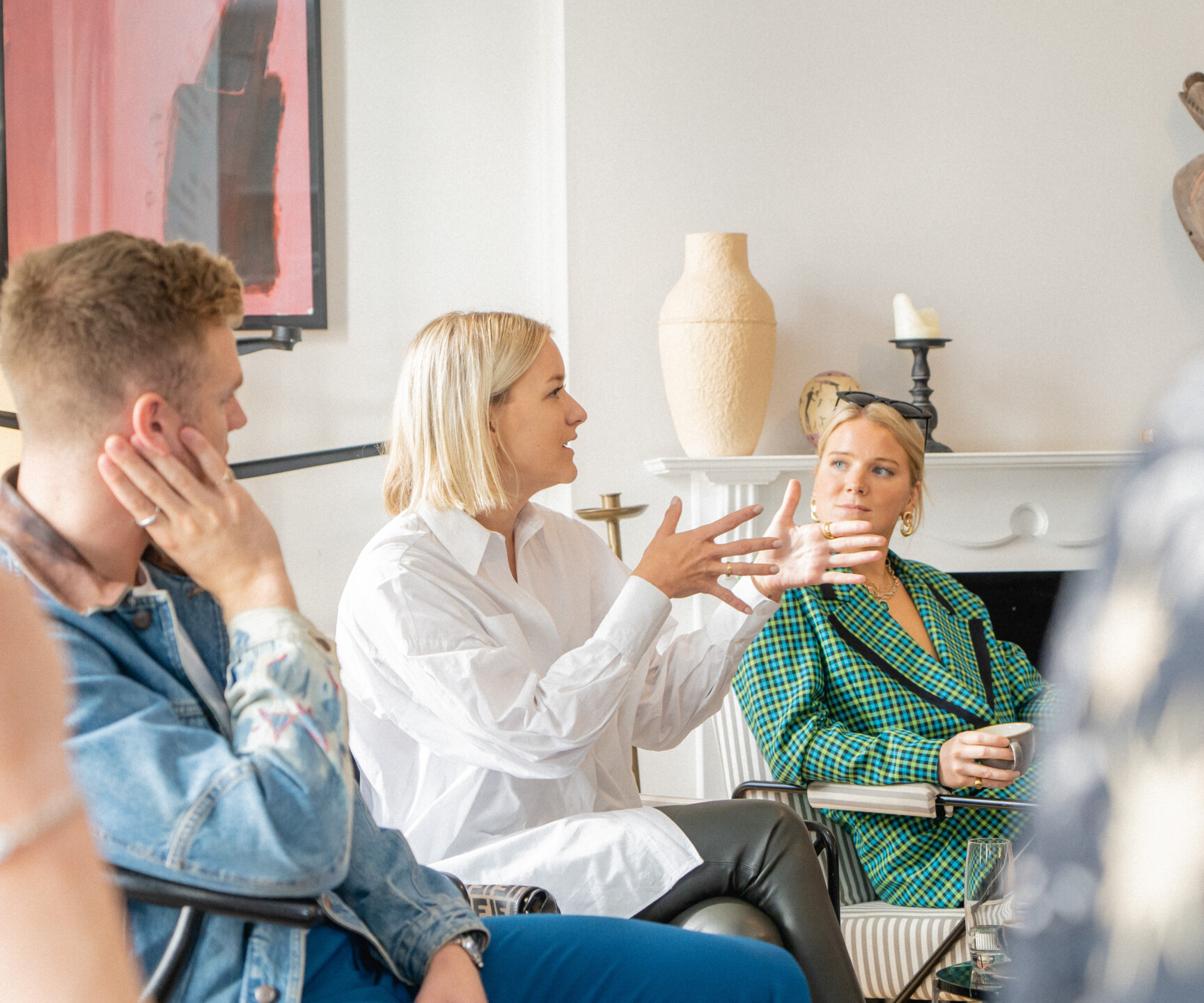 3. This is a career choice
Let's get real, young people seriously consider Social Media Influencer as a career. In fact, Ofcom recently found that the second most aspiring job for boys aged 3-12 is YouTuber or vlogger.
We knew the legitimisation of choosing a career as an influencer would grow, and it has been for a while now. However, it's not just as easy as saying, "I want to be an influencer", influence is earned, and it takes time, plus a serious amount of work and creativity.
The top influencers work extremely hard to nurture and grow their audience, and brands have to respect and reward influencers for being experts in their field. We have to treat influencers as Social Media Managers of their own brands, so a Consultant we choose to work with to reach a particular audience.
Once we have done our due diligence upfront, agreed on measurement, then we must collaborate with the influencer and give them creative license, whilst also ensuring the brand will be impressed with the outcome.
Essentially, this means it is a balancing act to manage the other parties' expectations.
4. Sophisticated channel strategy
We have been through the test-and-learn phase with a flurry of new updates and features on various platforms in recent months, so now it's time for our channel strategy to become sophisticated in order to maximise future campaigns.
Each platform and feature have its own role, so we advise brands when to dial up and down the different elements. Yes, Instagram Stories might only last for 24 hours, but think about; will these Stories then feature on the influencer's Highlights? Is there a direct CTA for the user that is time sensitive? If so, do we need an in-feed post… what will it add?
Also, if you are working with multiple influencers on one campaign, be sure to think about the deliverables for each influencer, as they are likely to be different. This links to the importance of collaborating with influencers and ensuring that from the outset, the individuals are able to advise on what works for their audience versus what doesn't.
"From my experience of working with LEWIS, they are great at ensuring we, as creators, are able to pitch our own ideas for campaigns that will resonate well with our audience."- @leanstudentchef
As the agency, it's a balancing act between ROI and delivering a creative campaign. We want to ensure the influencer has creative control, but we have to guide their thinking and ideas to ensure the end result works for all parties.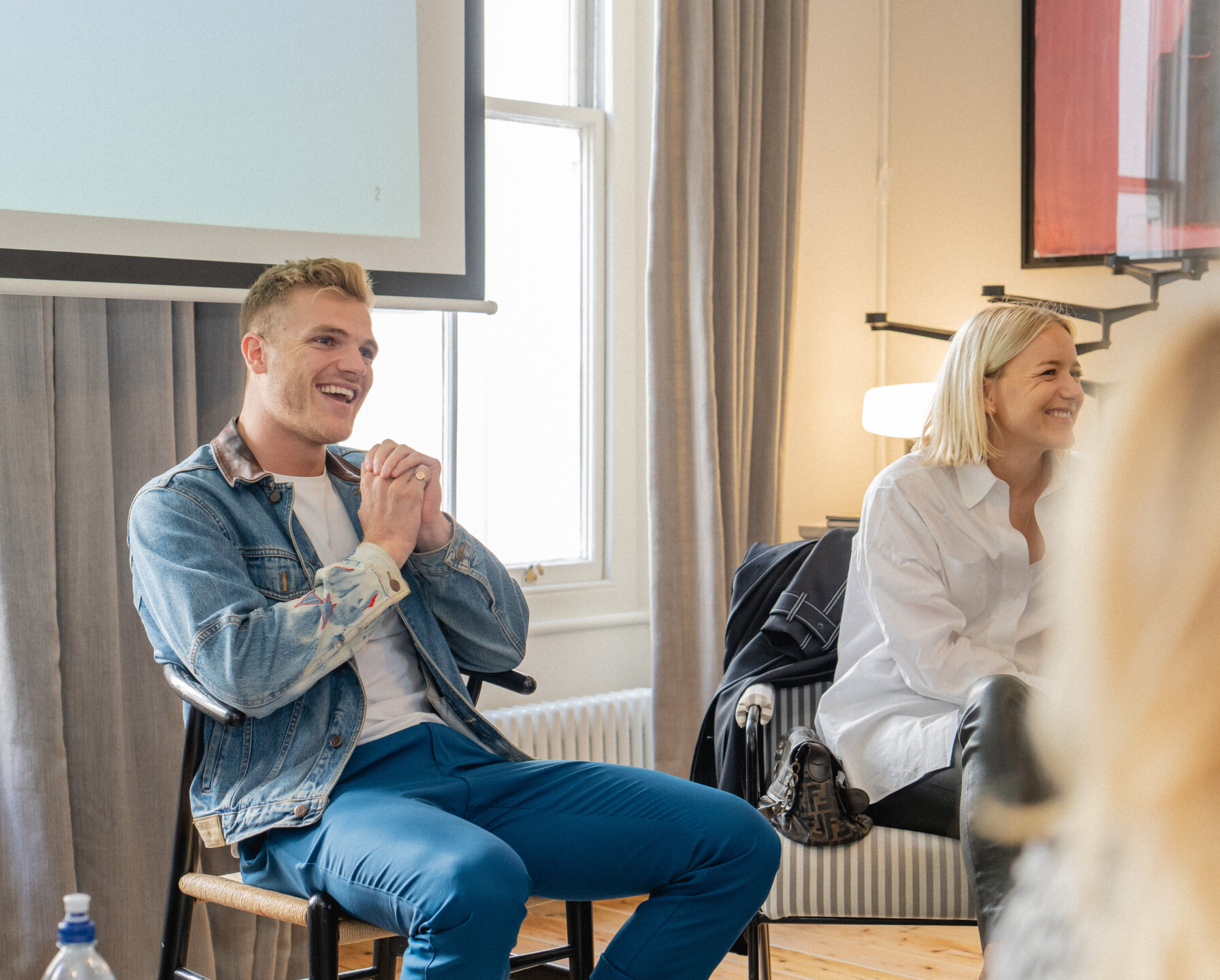 5. ASA is here to stay
Staying on the right side of the ASA is a given.
We must abide by the regulations, but we can also use these regulations to the brand's and agency's advantage when identifying what influencer to work with. If every other post on an influencer's feed is #AD, does the brand really want to be associated with that person?
Consumers are fickle and no longer as loyal, so whilst the ASA is cracking down on brand and influencer transparency, there has been a huge shift in consumer knowledge of spotting when an account they follow are just taking payment for anything and everything, with no real affinity to the topic or product.