In challenging times, employees need more support than ever before, and businesses will need more than just a job description to attract new talent.
So, check out these top three recruitment trends in 2021 and see how you can improve your company culture and processes to increase talent attraction.
1. Employer Branding
New systems. Digital transformation. Social Media. All words you have frequently heard over the last year and a half. The use of technology and online activity has accelerated and it's only going to continue as we use the internet to tend to our everyday needs. Consequently, companies have realised that they need to up their online game.
It's time to get creative! Make sure your website is well-designed, professional, and filled with exciting and relevant content that showcases your client's work and work culture. It is key to have a website that accentuates your employer branding as it could be one of the first interactions that a candidate has with your company.
Having a social media presence is both highly beneficial and crucial for talent attraction. With the rise in social media activity, creating videos, infographics, and visual content is a fun and engaging way to connect and communicate with prospective talent.
An article from Talent Works highlights that 59% of candidates use social media to research companies that they're interested in. Therefore, it's important to recognise that your online presence and social media pages are key recruitment marketing tools for attracting new talent – create content, create a community, and create some online noise!
This is a strategy that we at TEAM LEWIS have been trialing in our own social media recruitment efforts. We consistently post our career opportunities on our social platforms, sharing content that showcases our business as a quality employer and adding trending hashtags, such as #HiringNow and #PRJobs, to expand our audience. In turn, this could encourage those who follow our social media pages to apply for our roles and join TEAM LEWIS.
2. Company Culture
Your brand needs to run deeper than your products/service. In relation to recruitment, what else do you have to offer other than a job spec and fruit baskets in the office? A recent article from Forbes discusses how culture has become more fundamental than ever since the pandemic. As our personal lives changed so did our working life. Lockdown required us to stay indoors, isolate when necessary, and work from home – the 'new normal'.
Flexible working, providing I.T equipment, and implementing new systems/online tools will massively improve your employee's productivity, well-being, and ability to adapt to new working structures. Many businesses are looking at ways to improve their core values and culture to create a supportive and inclusive environment.
Diversity and inclusion initiatives and creating a wider social purpose will make your employees feel more valued. Without directly stating it, this will also show the prospective talent that you are a collaborative and forward-thinking company.
TEAM LEWIS has empowered employees to make a difference through volunteer days and donation opportunities to actively engage and support their local communities. To improve our culture at TEAM LEWIS, we have rolled out a fantastic charity initiative that has given us the opportunity to donate and support a charity of our choice and utilise paid volunteer time to actively support our communities. As well as this, we have launched an internal DICE (Diversity, Inclusion, Care and Equity) team to encourage internal discussions on topics that affect us all and utilise these discussions to create a more healthy, mindful and inclusive environment.
Our recruitment team has also partnered up with the Taylor Bennett Foundation to further promote diversity and inclusion. We hope to encourage both school leavers and graduates to intern at TEAM LEWIS as we can support career development within the Marketing and PR/Communications industry.
It's important to start thinking about what makes a happy and productive workforce and improving work culture is a key factor in achieving this.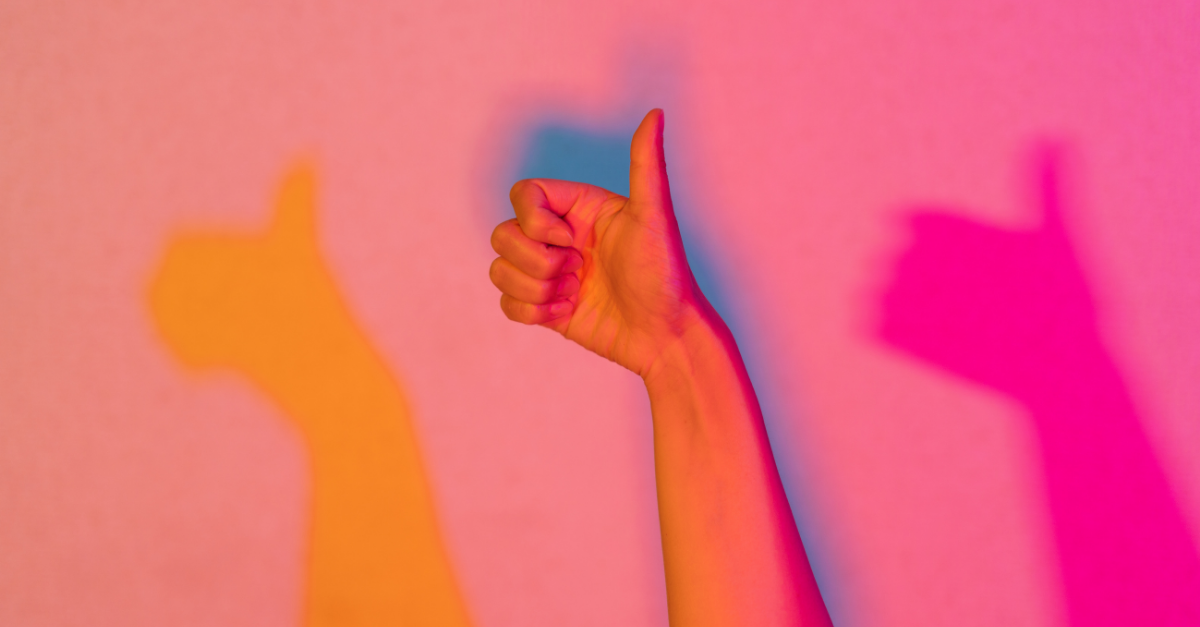 More recently, we have launched a new learning and development programme, RISE to encourage everyone from non-grads, career switchers, and school leavers to kickstart a new career with TEAM LEWIS. They will undergo a training programme where they will be exposed to all facets of marketing across our different teams. As an inclusive employer, we want to inspire all and promote career development within the marketing and PR/communications industry. Interested in learning more? Find out more about the new initiative here.
3. Recruitment Processes
And finally, recruitment. Tools like Zoom and Microsoft Teams, once barely used, are now everyday tools. Virtual interviews were an effective way to maintain social distancing and it is here to stay. We can't deny the easiness and convenience a virtual interview provides, but how do we make sure we don't lose the personal aspect that we get from face-to-face meetings?
Firstly, don't focus your time asking irrelevant questions like, 'what animal would you be and why?', instead, have meaningful conversations to truly understand what a candidate's career aspirations are and how your company can support with future development. Make sure your virtual interview panels aren't filled with people.
You want to create an inviting and enjoyable experience not re-create the 'Dragons Den' experience.
Recruiters, make sure you are consistently speaking with your candidates from start to finish.
'Firms ghosting applicants' was recently trending on LinkedIn news and many, if not all, agree that communication and interview feedback massively contributes to employer branding and reputation. Make the recruitment process as joyous as working at your company.
So, there you have it, three recruitment trends to achieve high retention and expansion. The pandemic has taught us that change is necessary and as we slowly move out of lockdown, exciting times are ahead and it's the perfect opportunity to re-evaluate and strengthen your employer branding.
TEAM LEWIS is always looking at ways we can improve our culture – from flexible working, D&I strategies to recruitment processes – we're excited to grow our culture, grow TEAM LEWIS and grow with the world; we are a global agency after all!
If you are reading this and actively looking for your next move, then why don't you head over to our opportunities page. For more information on our roles, culture, and career development, please email our Talent Coordinator at [email protected]