In the last few months, the UK government has been taken to court over its net zero strategy. High-profile brands like Innocent, KLM, ASOS, Boohoo and Asda, multi-national businesses like Drax and niche businesses (funeral parlours) have all been accused of greenwashing.
Even the organisations responsible for rating ESG performance aren't immune. BLabs came in for criticism following the award of BCorp status to Nespresso earlier this year.
So is Greenwashing on the Rise?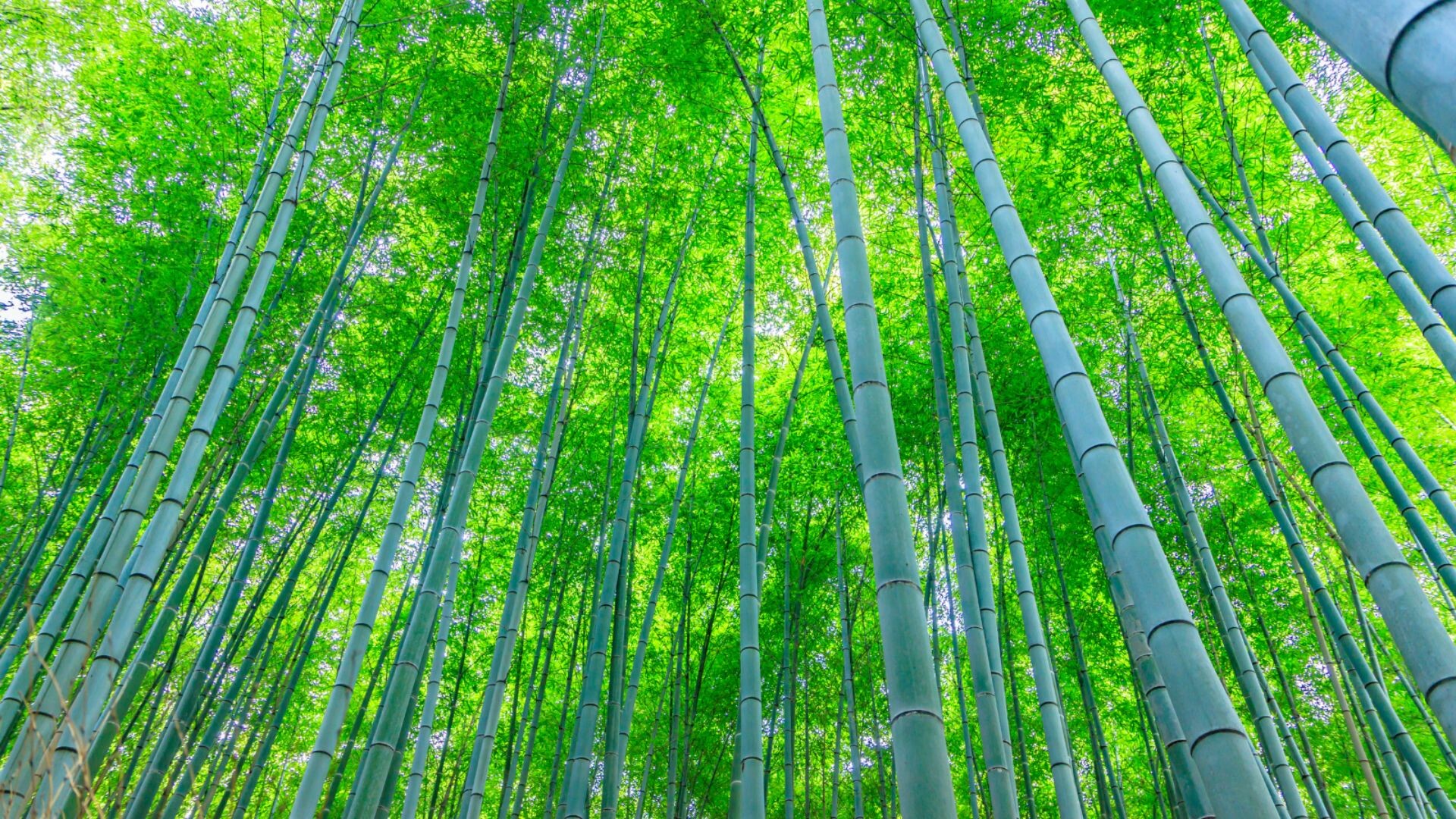 Clearly, there are some organisations that are deliberately badging their activities 'green' in order to disguise what they are really doing. However, in my experience these businesses are in the minority. Whilst there is certainly a spectrum in terms of level of commitment, ambition and action taken by different organisations in terms of ESG and sustainability, the majority of businesses don't want to jeopardise their hard-earned reputations making claims they can't defend.
So why are so many organisations finding themselves under the spotlight when it comes to ESG and greenwashing?
ESG is a fast moving, fast evolving, fast growing area. It is relatively nascent, but is increasingly under the microscope whether that's from regulators, media, consumers or NGO activists looking to hold businesses to account.
There is a lack of clarity and fundamentals which doesn't help. These range from debate over basic terminology – carbon neutral and net zero mean different things to different people; to a lack of common reporting standards. Currently every organisation decides which elements of Environment, Social and Governance it wants to incorporate in its operations. It's down to the individual company to decide what elements it wants to report on, how it will report, what frequency, how it measures progress etc. Making it impossible to draw meaningful comparisons, and leaving organisations like BLabs in a position where a business with a historically poor reputation on labour practices can achieve BCorps status (although BLabs has now revised its methodology).
At the same time, there are clear commercial (and increasingly regulatory) drivers that mean organisations want and need to communicate their ESG credentials. Depending on which survey you read, 60-80%+ of consumers prefer to buy from sustainable brands. Investors are transitioning their portfolios by choosing to invest in firms that can demonstrate they have a clear and actionable plan to be 'sustainable' within a certain timeframe. And governmental (and other organisations) increasingly evaluate commitments ranging from diversity and inclusion targets to environmental goals as part of their tender processes.
Corporate comms teams are under pressure to tell an ESG story in a field where the goal posts are moving and reputational damage is a genuine risk if they get it wrong.
In the last year, I've discussed ESG communications with businesses with wildly different drivers and motivations for their activities. They have ranged from those that literally needed to tick a diversity, equality and inclusion box to get on government tenders through to organisations' whose business was founded to turn an entire industry on its head and make it more sustainable both environmentally and socially.
All are looking for guidance on what and how to communicate. None of them want to fall foul of accusations of greenwashing that will harm their reputation, credibility, and relationships with stakeholders.
So How Do You Avoid the Firing Line?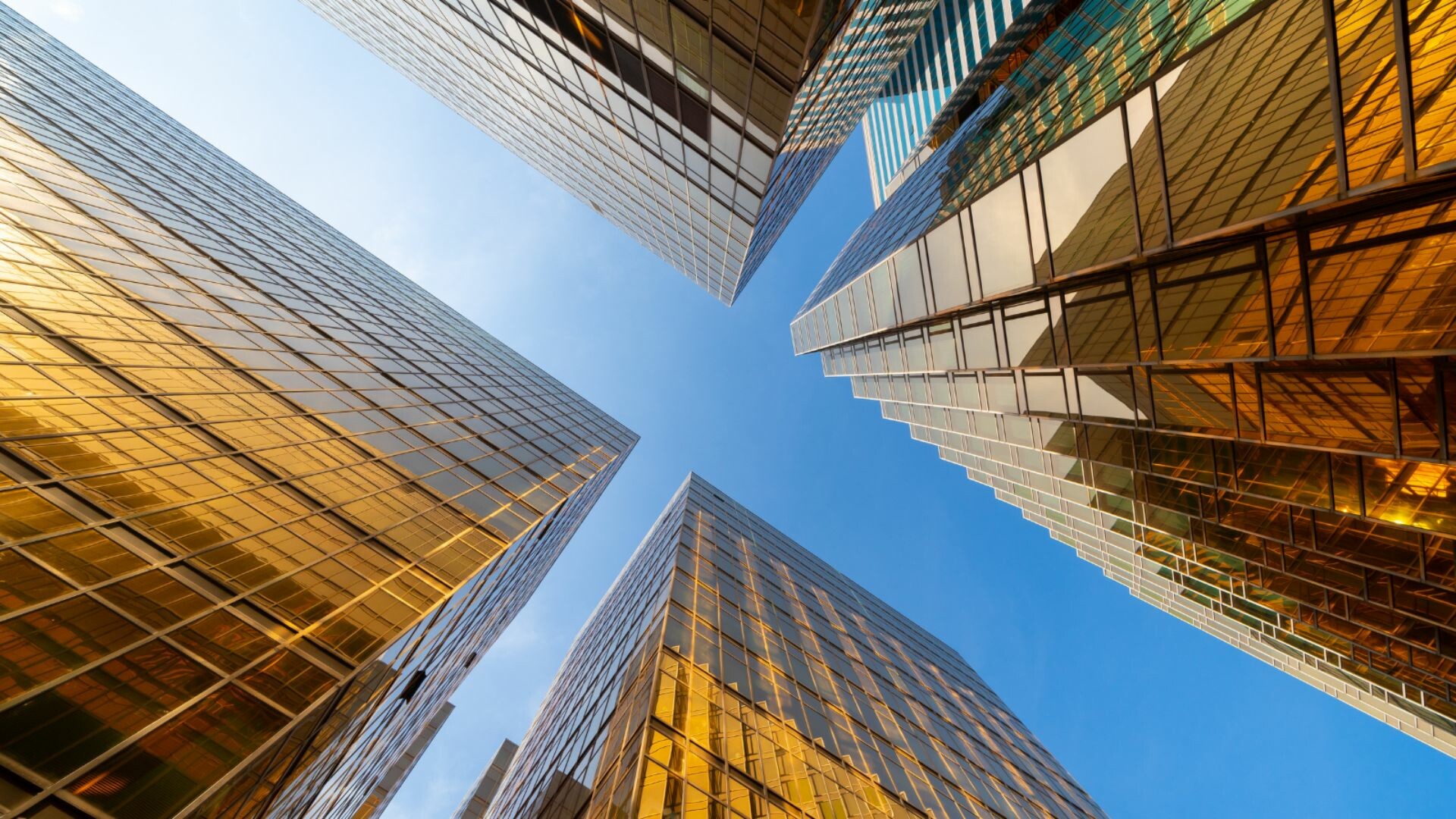 For any organisation wanting to avoid accusations of greenwashing, whether that's communicating about their own ESG goals and progress or lending their brand power to encourage others to act, the same basic rules apply.
Goals and ambitions are not enough, any ESG communications need to demonstrate measurable action.
Storytelling must be driven by substance not spin – if you can't prove it, don't claim it.
Transparency and a heavy dose of realism are pre-requisites: don't try to suggest you're industry leading if you're only scoring a D in ESG ratings.
Sustainability, ESG, D&I, climate crisis are not a one off activity (operationally or from a comms perspective). Audiences and stakeholders need to see consistent communications, messages, actions and progress on these topics.
ESG is not a Public Relations or marketing-led activity, it is a (strategic) operational business function.
As this field matures and the bar continues to rise in terms of what best practice and good looks like, organisations need to be prepared that some of the practices that were acceptable when options were limited will be questioned. And that can only be a good thing for all of us striving to do better and deliver real, meaningful change.
Want to know more from our industry experts about avoiding the greenwashing gimmick? Explore our new consultancy practice VIVID and get in touch.