Stunts can be light and commercial or heavy-hitting and political – a flash mob or a poignant art installation. They can be a great way to rack up quick hits for any kind of brand campaign, but what is the place of PR stunts in the 2019 communications landscape?
Stop and think
Stunts, when defined in mainly disapproving terms, are designed to cause noise and draw attention to the people responsible for them. But stunts in a PR campaign can have a great and positive impact when correctly deployed; complex ideas around a brand's messaging can be distilled into a single impactful and dramatic image.
PR stunts can be valuable in our day and age for cutting through the constant stream of data. Data never sleeps – 90% of the world's data was generated in the past two years, and we are constantly bombarded by data every day. Given this 'information overload', a sign of an advert's effectiveness is when it makes you stop in your tracks. This can be anything from 'thumb-stopping' content on your smartphone to a grand visual display which makes you literally come to a halt.
The power of contemplation and emotion with PR stunts
Despite the constant scrolling and data, a stunt which plays on the emotions of your target audience can take up a lot of mental real estate and occupy our thoughts for a long period of time. Being a maverick and presenting ideas in a visually provocative way can propel a stunt into success. A stunt needs to visually encapsulate a brand message, radiate that out for onlookers and cause self-reflection.
Thriva, a preventative healthcare brand, recently toured a real fatberg around London; the campaign won at the 2019 PR Moment Awards for the 'Healthcare & Pharma' category. This 12-foot tall lump of fat, sculpted out of real animal lard, was designed to physically represent the cumulative weight gain of the British public over the Christmas period. It was a deliberately revolting stats-driven project devised to remind people about the contradiction between the nation's obsession with physical appearance and the lack of care around damaged internal organs from unhealthy eating habits.
A similarly impactful stunt that rose brand awareness was the human rights 'Buckets of Hope' stunt for WaterAid, which was a fundraising initiative to create attention around the hundreds of children dying due to lack of clean water. The multi-award winning stunt focused on using buckets as a WaterAid-related icon. 800 colourful buckets were used to create a dramatic yet shareable image of alongside the Thames. They represented the number of lives lost each day due to dirty water and poor sanitation. Each bucket contained a week's worth of safe drinking water for a child and served as encouragement for the public to buy a bucket to save a child's life.
Examples like these demonstrate the power of emotion within PR campaign stunts. By evoking a strong emotion, be it happiness or sorrow, the brand has succesfully sown a seed in a person's mind. This seed, if nurtured correctly, has the potential to grow into an action such as buying a product, visiting a company website or donating to a charitable cause.
Making a splash
But stunts are not all plain sailing. Clients can often worry that stunts are money pits and will fall by the wayside: they can be unmeasurable, clichéd and unreliable. So, what helps a stunt make a splash?
Underneath all the excitement of a successful stunt lies two things; a good agency/client relationship and a tenacious creative team. After all, pulling off a high impact stunt that impacts consumers is not for the faint hearted.
For instance, Nike's recent street art stunt succeeded by being bold and took one of the highest honours at the 2019 Cannes Lions. It endorsed street art to promote the sale of trainers. Diehard fans of the brand could visit graffiti murals in Sao Paolo, use geolocation software on smartphones, then purchase trainers that were featured on the murals. This stunt also had a large political dimension, since the murals were caught in the crossfire between urban artists and the then mayor Joao Doria, whose administration eventually had to pay roughly $200,000 in reparations for destroying murals.
This stunt resonated with Nike's core audience and reinforced their profile as a streetwear brand, making buyers feel like they were part of a huge artistic moment; its use of geolocation software also serves as a reminder that nowadays brands can take advantage of the vast array of technological tools at their disposal.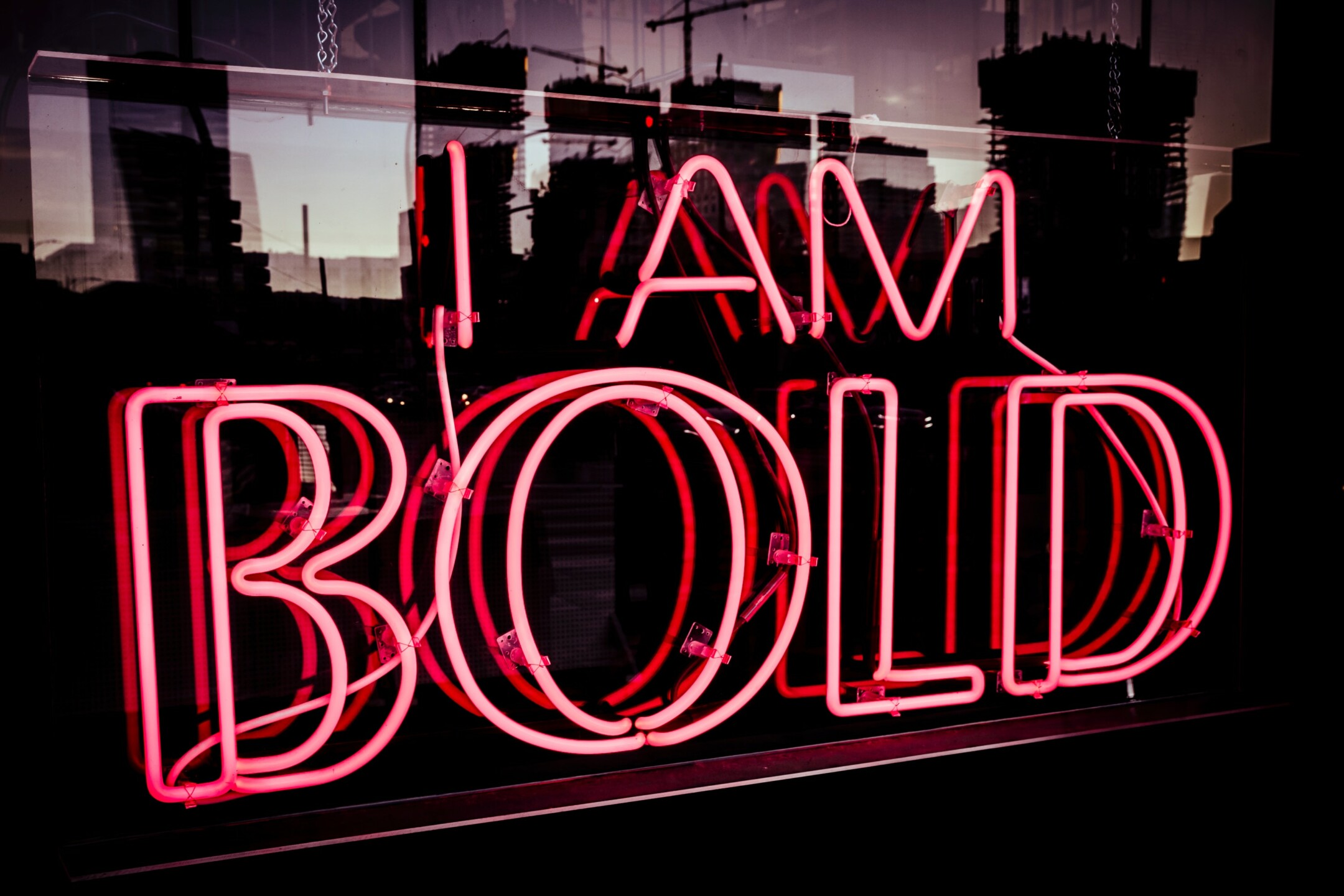 Golden rules of PR stunts
If a stunt is the right route to go down, and the brand is ready to be bold with consumers, then there are a few golden rules to remember when planning your next successful stunt:
Simplicity is key – can you explain the stunt in one line?
What is the wider story? This is crucial in ensuring that the stunt doesn't fizzle out.
Make it unique. A stunt needs to be surprising and cannot be done in the same style or location to copycat another brand.
Think about possible problems when developing PR stunt ideas. A safety net needs to be in place so that the stunt doesn't completely collapse if a linked media development suddenly occurs.
Ensure the stunt has a deeper message that's shareable – this is especially important given that stunts feed off of virality.
Final thoughts for PR stunt ideas
A successful PR stunt will always have a good marketing framework around it. The stunt will reach its intended audience, create a tangible reaction in terms of share of voice, signups, sales and enquiries, as well as inspire thought or shock and entertain. And for a stunt to tick all these boxes and provide strong brand awareness, it needs to have a dedicated creative team around it who can think laterally, rather than just a large money pot – this is naturally where an agency steps in to navigate the task, creatively utilising resources for maximum impact.
Ready to take the plunge with public relations? Find out more about our PR services and get in touch today.