Britain is a nation that will somehow find the funny side of anything. We may be in the midst of economic, political and (now) health uncertainty, but you can guarantee that you'll struggle to scroll through your Twitter timeline without a smile (or blowing more air out of your nostrils than usual at something funny).
So, is 'humour' something that brands should consider when trying to engage their audience on Twitter? This question has come to light most recently with the success of a campaign from 'Innocent' that has been launched slap bang in the middle of a global crisis.
Featuring a promoted Twitter thread (meaning they could select a target audience and deliver their Tweets to people who don't already follow them), 'Innocent' introduced a new 'branding' with a picture of their smoothie bottles with newly designed stickers on them. Replying in the thread to criticisms that they need new graphic designers and have used the dreaded 'comic sans' font, 'Innocent' defended its artwork saying their designers did a great job. Going viral, they then posted a series of Tweets of 're re re brands' with equally laughable designs.
Who knew bottle labels could get people LOL-ing? 'Innocent' have always maintained a very tongue-in-cheek approach to marketing and this occasion is just one example of how the brand regularly 'gets it right' when it comes to humour.
Without bursting the fun bubble, there are, however, a few things that marketers are strongly recommended to consider before wanting to try and replicate 'Innocent's' success.
Know your audience
It goes without saying that what makes you chuckle may completely go over the head of your Mum or Dad. Having a thorough enough understanding of your brand's target audience that you can predict what may make them laugh is a real challenge, no matter if you've got quite a large audience or a niche group. Ultimately, however, making your brand funny on social media means absolutely nothing if its only your team that laughs and it doesn't help to achieve your end-goals with marketing (whether that be awareness, lead nurturing, or sales).
It's all in the timing
Was 'Innocent' right to go for such a humorous approach at a time of crisis? That's open for debate. However, it can make or break your brand's reputation on social media if you do/don't hit the mark with slotting your posts into the wider social media landscape. Think about your launch date, if there are any other significant events happening that day that could impact people's emotions online, and also be agile in needing to halt postings if it's clear you're starting to receive backlash.
Keep it consistent
A 'funny' approach needs to be in-keeping with your branding and messaging in order for it to be successful and not completely destroy your credibility. 'Innocent' have always been known as a bold brand, but this same approach may not be as successful for a B2B corporate brand that's been around for decades. A sudden change in gear could confuse customers, impacting loyalty and longevity. As well as keeping your tone consistent with your brand ethos and messaging, keeping your tactics across channels consistent is also integral to success. While it is widely accepted that marketers may use a nuanced tone of voice on LinkedIn in comparison to Twitter, the general essence of all messaging should be consistent across the media landscape.
There's no denying that a little bit of a chuckle right now is just what everyone needs – but really think about whether it's the place of your brand to be the provider of this. Don't forget that social media is basically a stand-up show in front of the entire globe, so it's a real challenge to stop the rotten tomatoes from being hurled your way.
This week's top social stories: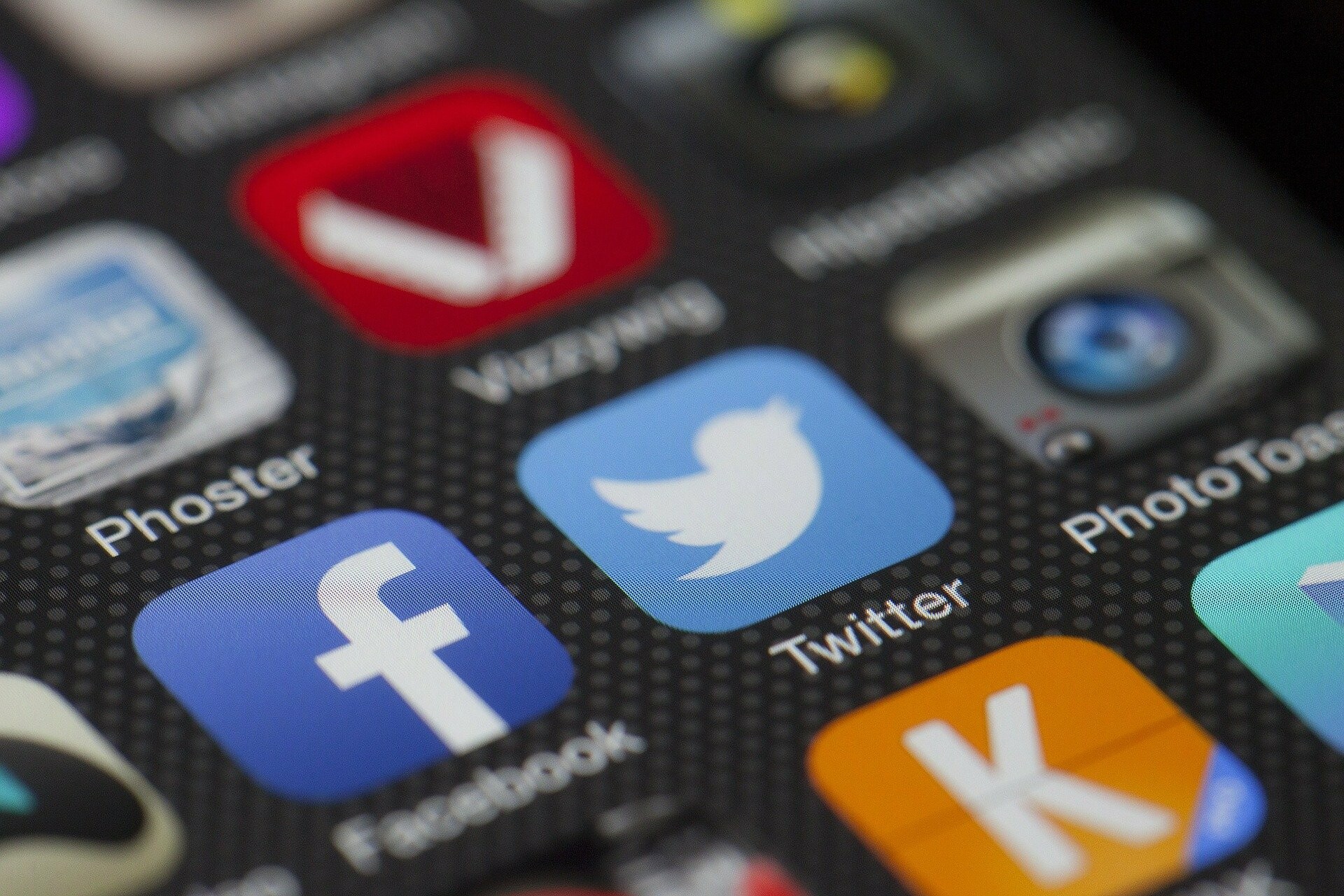 KFC pauses 'finger lickin good' campaign due to COVID-19. Read more:
Twitter launches 'manipulated media' label. Read more:
Is this the most 'Instagrammable' factory in the UK? Read more:
Facebook stories can now be posted straight to Instagram. Read more:
Australia's privacy regulator takes Facebook to court. Read more:
WINNER: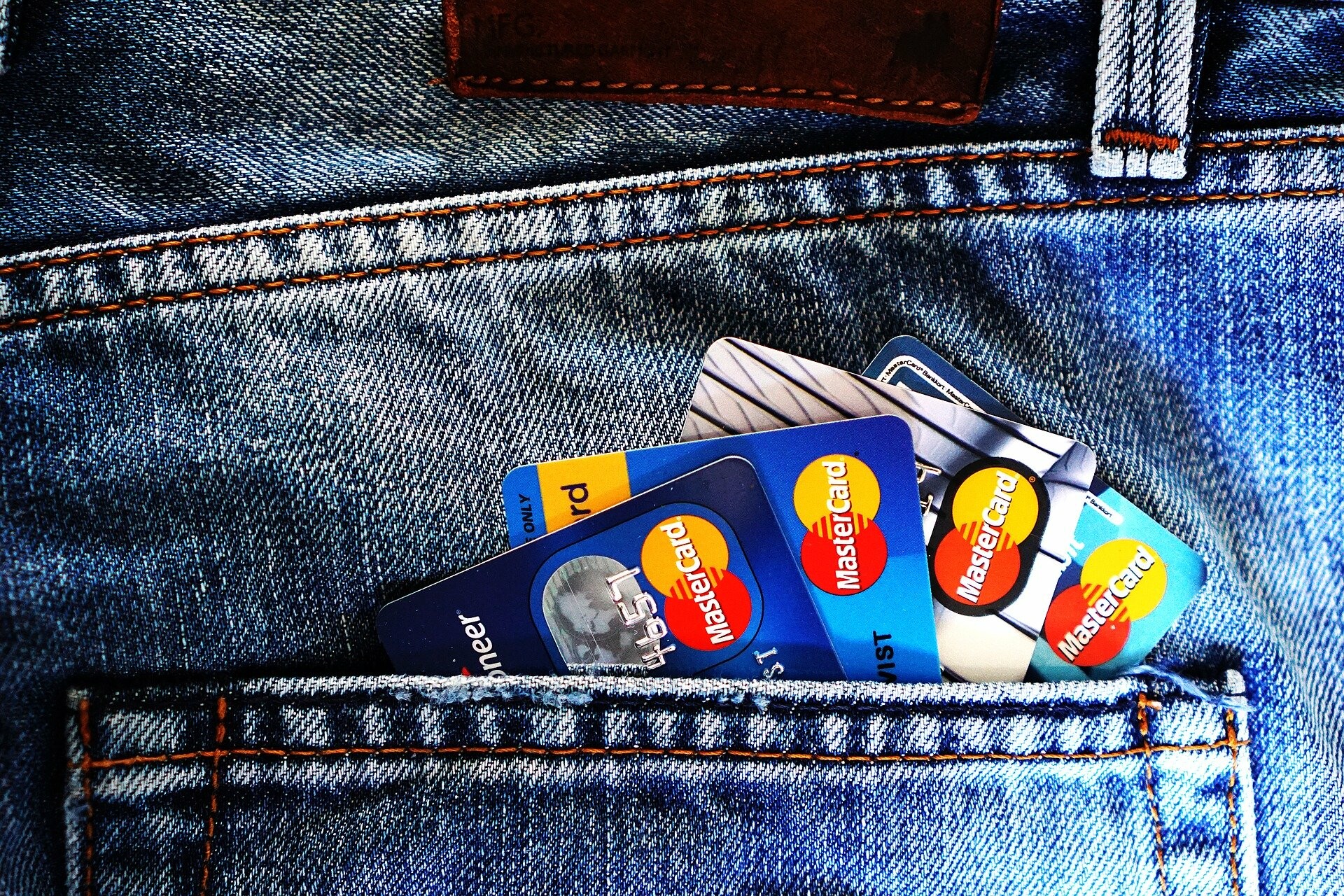 TikTok is the latest social media platform to take the internet by storm, but can people posting videos on TikTok become the next generation of influencer rich-kids? From posting paid content, appearances and merchandising, influencers on the platform could earn close to £25,000 annually.
LOSER:
Is social media killing the traditional British 'pub'?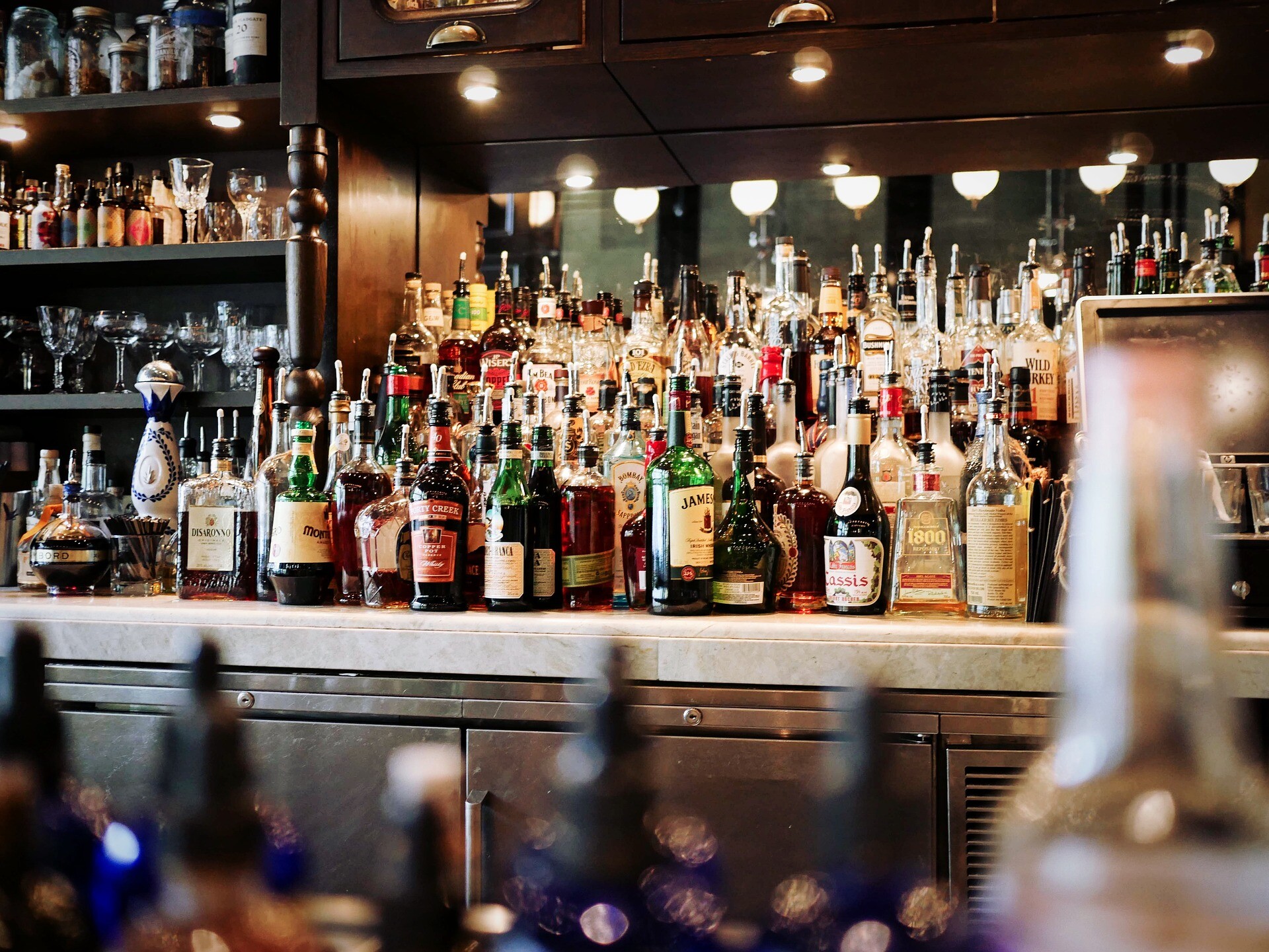 According to a new academic book, social media is replacing the pub and fuelling a rise in record number of teetotallers. While this could be a win for national health, this could mean the tradition of a 'pub' could become obsolete.
CREATIVE:
Puma goes 'Old School' with new campaign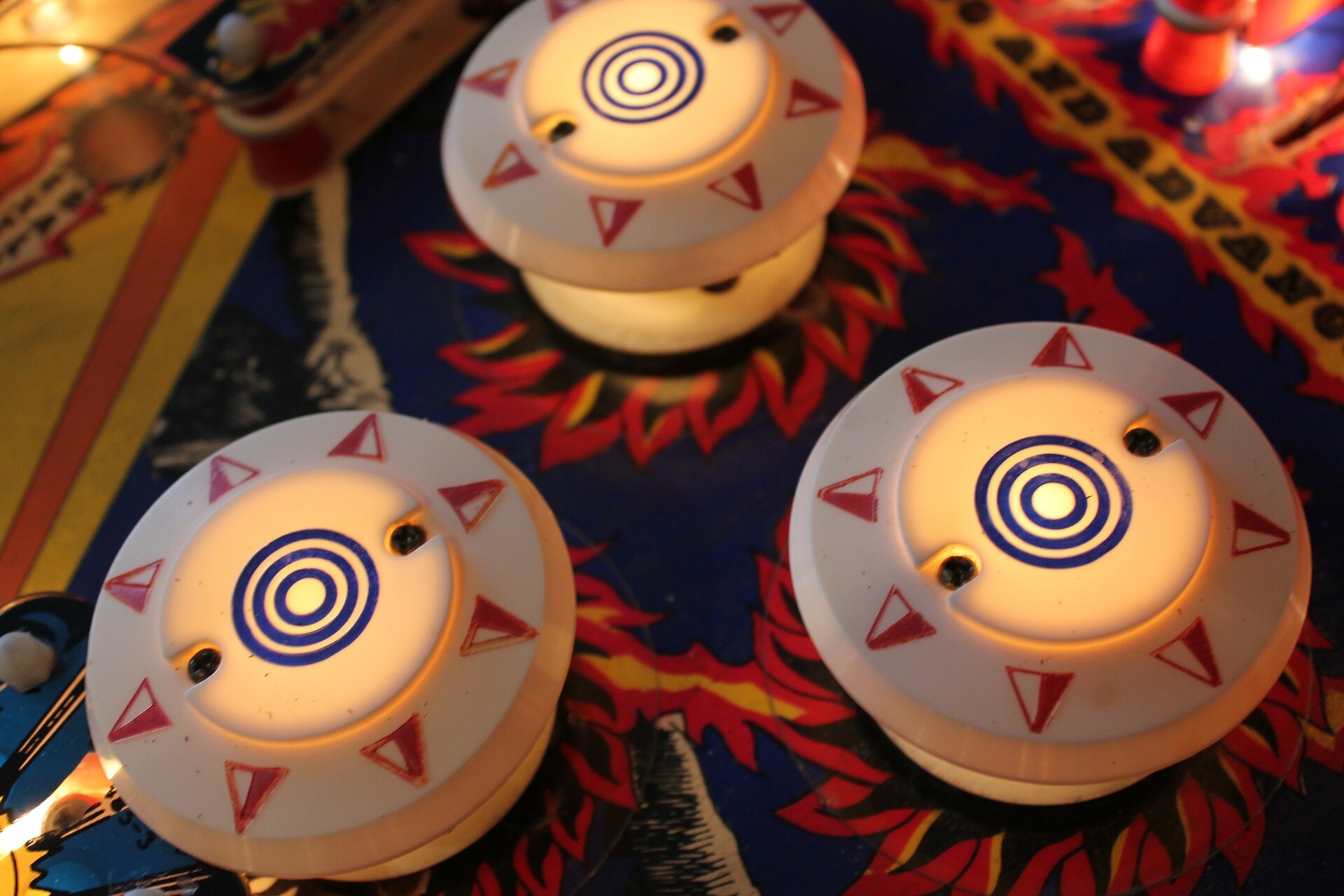 As part of a new campaign in India, Puma has used retro styling and branding to create an AR Instagram filter which allows you to play classic games like pinball to try and win a pair of trainers.