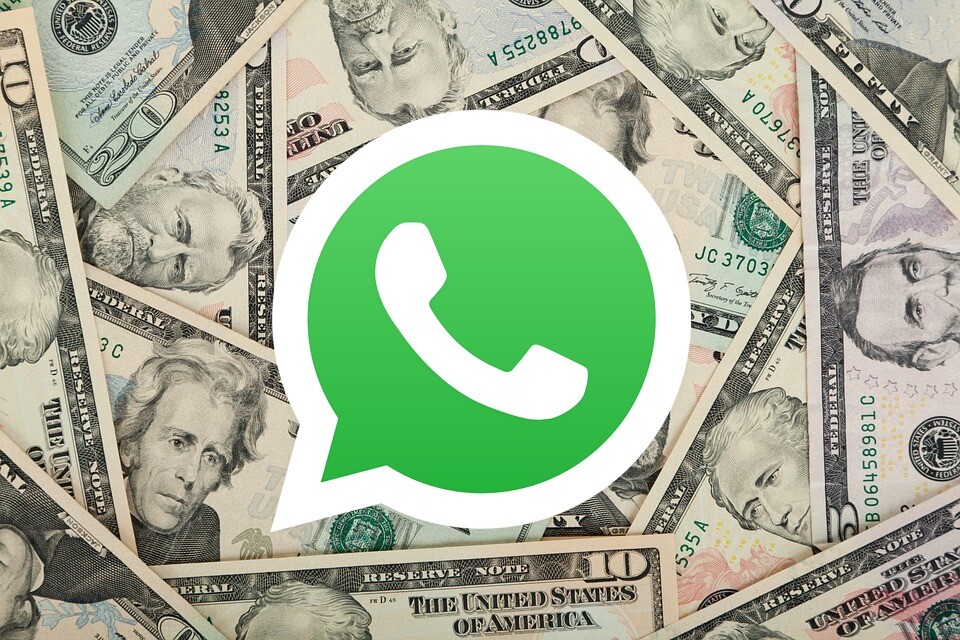 With over 1.5 billion daily users, WhatsApp is a global juggernaut. WhatsApp reported this figure at the beginning of the year, illustrating the staggering increase it's had in user growth as, 18 months previously, the chat and photo sharing app said it had one billion monthly users.
This type of growth is unprecedented and legitimises why Facebook bought the app three years ago for around $19 billion, adding it to its already bulging digital monopoly. But unlike Facebook and Instagram, WhatsApp is not monetised and doesn't display any sort of advertisement, well, up until now that is.
WhatsApp has started to roll-out new tools that will let businesses and brands communicate directly with customers. Companies can send messages costing between 0.3p and 7p (depending on the country) and are given 24 hours to respond for free before they're charged.
WhatsApp says that any messages sent will remain end-to-end encrypted with users still maintaining full control over what they receive and can block businesses whenever they like.
So, with an automated audience of billions, how can brands use WhatsApp to market themselves effectively?
Here are a few tips to consider before formulating any kind of strategy:
Think Beyond Ads
The temptation to instantly promote any new product and service will be hard to resist but by providing information about services, such as delivery times and e-tickets, as well as real-time support, the service will become invaluable as an essential and convenient add-on.
Companies are already using broadcast messenger tools so that users can sign-up for automated updates and news bulletins. Incorporate this as a feature of your WhatsApp strategy and subtlety work in ads as an efficient way to retain audience and enable engagement, instead of making it an ad tool that will only annoy consumers.
Status Update
The WhatsApp 'status' feature (that works in the same way as Instagram stories), is reported to have a whopping 450 million daily users, but only now are companies, like Singapore Airlines and Uber, starting to utilise it.
The audience is already there, get creative and think beyond the traditional ways to promote with engaging visual and written content. You have less than a second to grab the user's attention before they swipe away, so make it count.
No Littering
Spamming people's feeds is possibly the quickest way to disenfranchise your audience and generate hostility towards the brand, potentially leading to being blocked by millions and therefore cutting off any future communications.
Carefully tailor and target your messages and keep them minimal, impactful and, most of all, creative. Drive engagements with links and call-to-actions in concise and original ways.
Timing is Everything
Brands may want to hold their before they jump onto the bandwagon as this method of marketing is untested and completely new territory. Capabilities are limited and there is plenty of room for future updates.
Despite this, it may be a wise move to familiarise and incorporate WhatsApp into strategies now and remain ahead of trends, so think carefully about the direction you want your brand to take and jump-in with a gameplay ready.
Be Prepared to be Blocked
There hasn't been much confirmation yet about how many insights/metrics brands will have, so for now, it seems uncertain if brands will be able to put a number on how many times users have blocked them. However, be prepared for it to happen.
Ever since its inception, WhatsApp has had no ads and it's been a huge selling point for the app, therefore, there will be a large percentage of users will block any company that starts to send them messages and users may be disgruntled at the sudden presence of ads.
Concentrate more on those who are more open to receiving promotions and identify the indicators that get you blocked and avoid any of the pitfalls.
It's still too early to see how effective and how profitable marketing through WhatsApp will be. The app is essentially still all about messages and not as tailored towards ads and engagements like its social sisters, Facebook and WhatsApp. But with a daily audience that huge, Facebook will undoubtedly be pushing WhatsApp to become more and more monetised.
This Week's Top Social Stories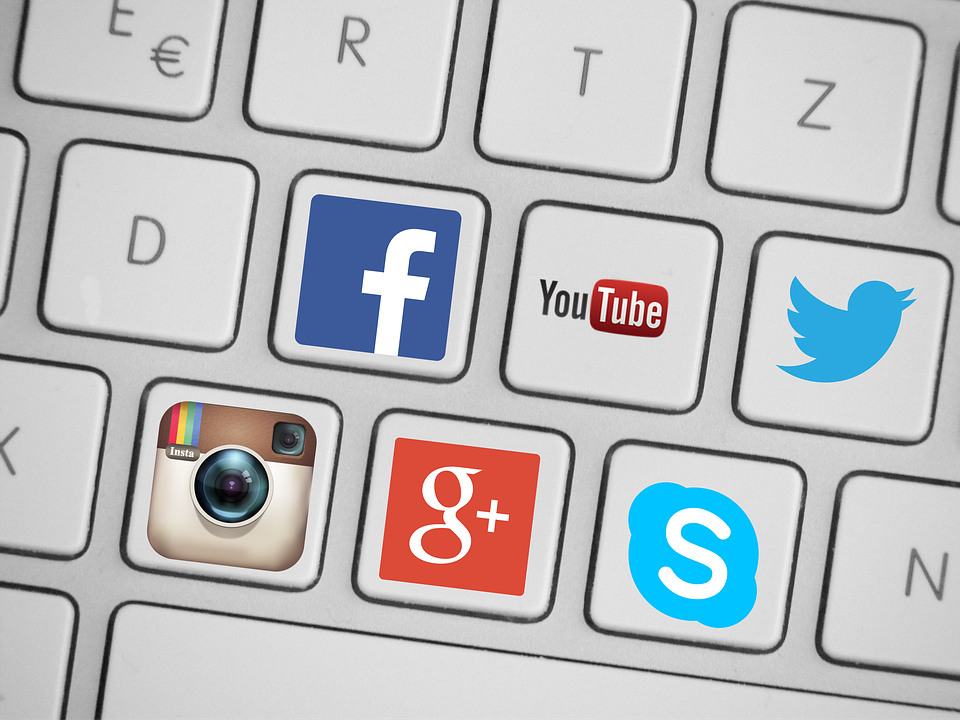 Facebook has announced that they're investing $4.5m to help local journalism adapt to modern 'digital-first' news trends. Read More
A hacker has stolen the entirety of Snapchat's source code and published it online. Read More
According to a report from the Wall Street Journal, Facebook has been requesting financial information from its users' banks. Read More
Twitter announced that tweets can no longer be automatically posted to Facebook after changes in their API. Read More
Despite limited ad options, Reddit's engagement rates with users and advertisers has been rising significantly since its redesign. Read More
Winner
Despite getting in hot water with Belgium's royal family, Burger King took their branding to a literal level this week. The chain 'abdicated' its royal title after losing out to King Phillipe of Belgium in an online poll of 'who is the king?' However, the poll was rigged in the King's favour, all to serve as a PR stunt to celebrate the opening of their first restaurant in the country.
Loser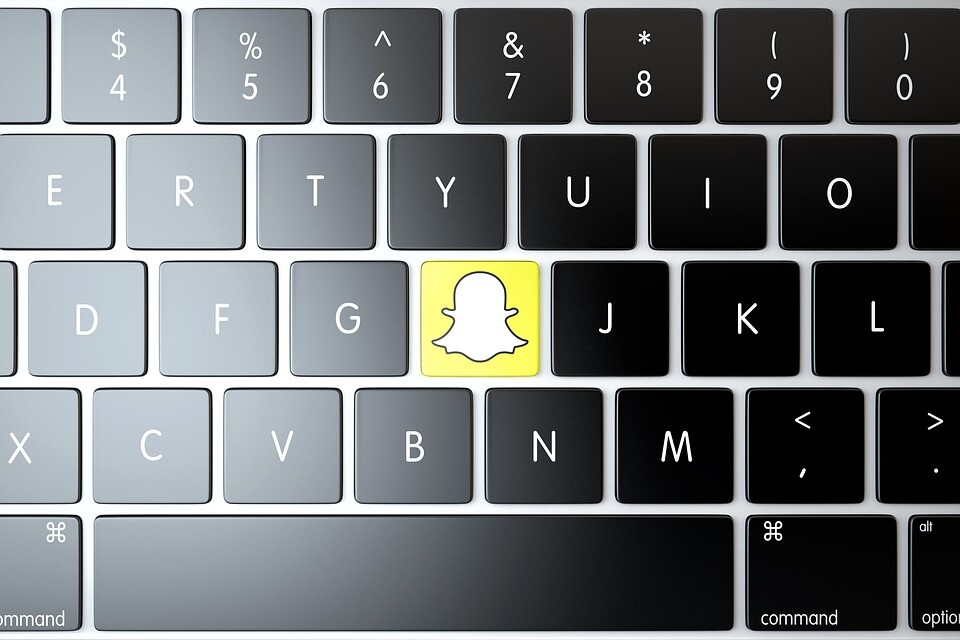 Snapchat's woes continue as it's been revealed that daily users have dropped from 191 million to 188 million according to their latest earnings report. This comes after the company's controversial redesign caused many users to stop using the app.
Creative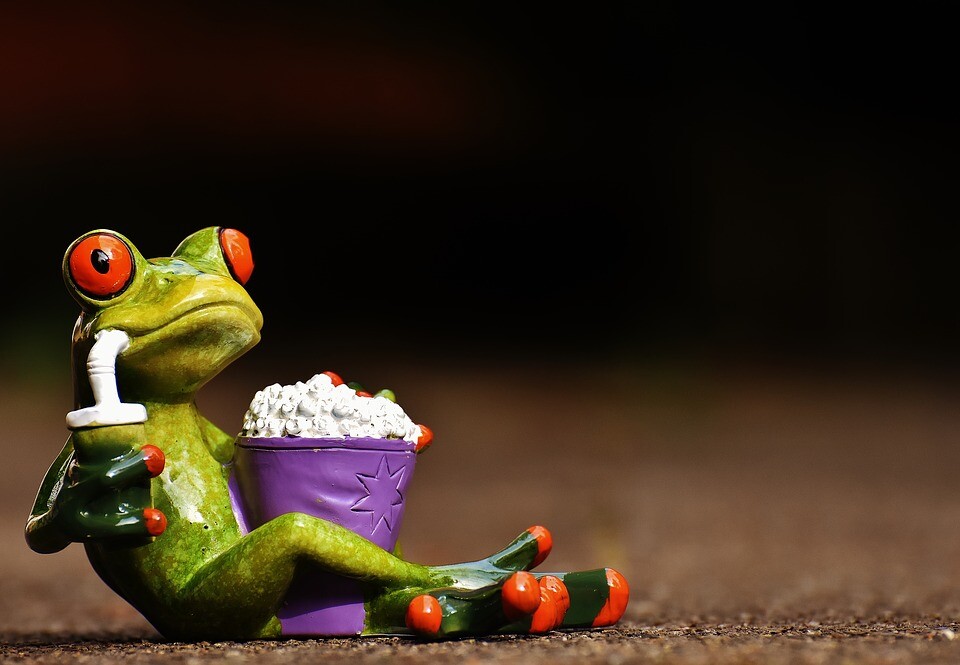 A Twitter parody account is going viral after tweeting out a series of deliberately misleading movie "facts". @movie_goofs are taking on over-sensitive movie fans and critics by pointing out "mistakes" in popular movies. Many users don't seem to be on in the joke if the replies are anything to go by…