In fact, UX is so important that 75% of people base a company's credibility on their website, and on average you have just 10 seconds to impress your site visitor. That means that keeping your audience engaged, and giving them a positive experience, is crucial to the success of a site or even an app. This applies to both B2C and B2B, so if you're not thinking about UX yet, it's time to call your designer.
There are many elements of UX to think about when creating an app or website, but ultimately there are three core pillars that are necessary to developing a site that engages, informs, and converts.
1. Plan the user journey
Most people follow the same pattern on a website and they're often looking for information. Unfortunately, many user journeys end up confused or lost thanks to poorly designed sites – how many times have you visited a website and left after spending too long looking for something simple like an email address?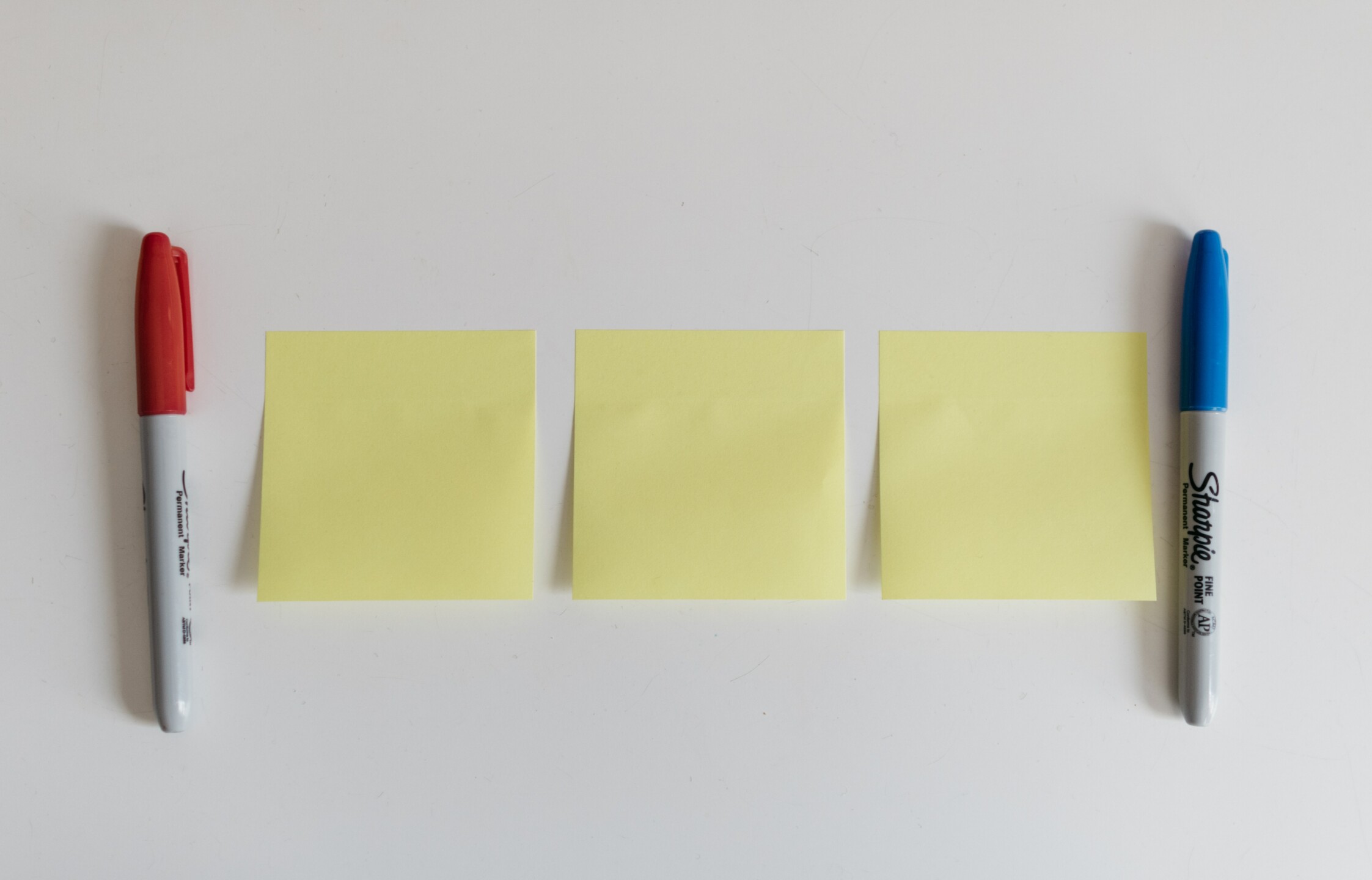 By mapping out the user journey and the points of interaction you will be able to design a website or app that helps guide your audience. It will also allow you to keep users engaged, and take them quickly to the information that they are looking for.
Think about the goals of your user, as well as their motivations and pain points. How do your audience look for information? What are they looking for? Why are they visiting your site? By answering these questions you'll be able to design a site which improves the user experience greatly.
2. Think about information architecture
Whilst you might think endless pages of information is important, your users probably don't. Less is more, particularly when it is laid out by order of importance.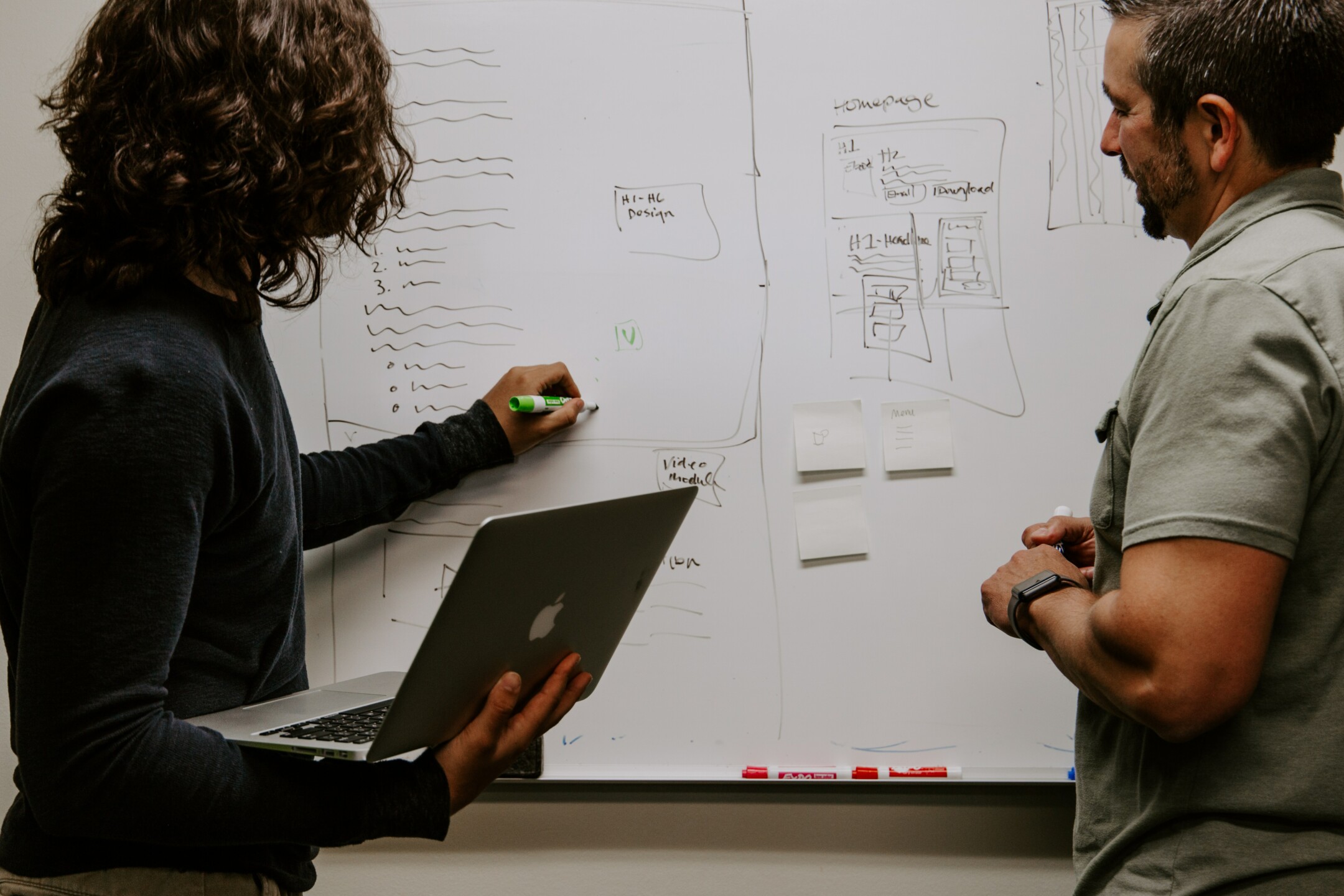 Information architecture allows users to understand where they are and where they need to go next. Elements are organised in a clear and logical way, which helps the user journey rather than hindering it. When journeys become too complicated, or it's too time consuming to hunt for information, users abandon the site or app. People want to find things easily, and information architecture will allow you to fulfil that desire.
Information architecture is the backbone of good web design. By spending time on developing the structural design of content you'll be ensuring that users stay on your site, and return when they eventually leave.
3. Content is king
Whilst UX is important, it works best when the content is good. If your content is weak, your users will be driven away and go elsewhere. Relevance is key, and content should focus on the audience's pain points in order to get them to click on the buy or contact button.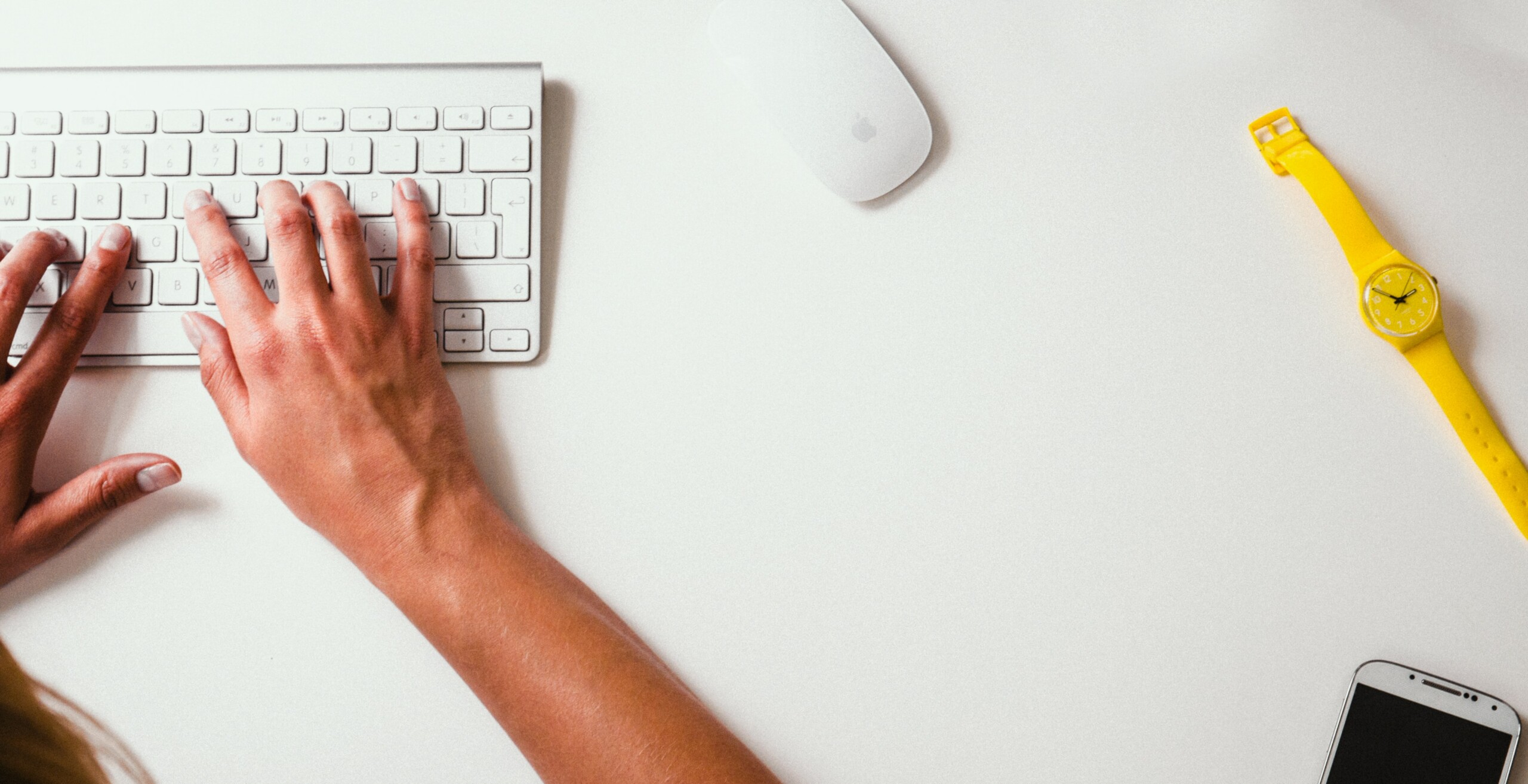 But how do you know if content is good enough? Go back to the user journey and remember what your audience's goals are, what their motivations are, and their purpose for visiting your site. Create content that supports the answers to these questions, and sure enough you'll be delivering relevant information that helps your user.
Great content also needs to be delivered in the right way. In order to make content more digestible, make use of a UI component such as an accordion or carousel. These components hide and reveal content, which means that information is presented in a simpler way which appeals to users.
So there you have it, three ways to improve UX on your website or app. Remember to consider the user journey, think about interaction and information architecture, and make sure your content is answering the right questions.
Want us to do the hard work for you? Get in touch or find out more about our website and app services here.