Cryptocurrency-The Future
Organisations such as OmiseGo that started in 2017 have been experimenting incorporating value to Cryptocurrencies that allow for transactions and purchases to be made through the use of said Cryptocurrency. OmiseGo is currently in a unique position having developed a first-of-its kind loyalty programme that connects the dots between rewards points and crypto.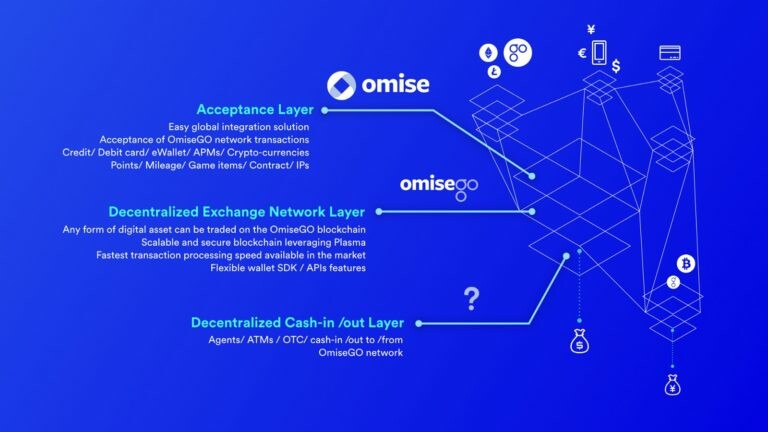 Organisations such as Hoard offer the opportunity payment and investments to be made through the use of cryptocurrency, thus creating avenues for increased connectivity across platforms and joining the all-in-one-app trend.
Social Payments
Many social media networks and messaging apps now include basic financial services, such as sending payments to peers or paying for goods and services. While messaging platforms are facilitating payments in forms such as WeChat Pay, Whatsapp Money Transfer (in Beta in India as of Feb 2018) or Group Payments through Facebook Messenger in the US, they also give payment apps the opportunity to add social features to their platforms. This ties in to a prevalent trend that has been growing since 2018 – the concept of all-in-one apps which is appealing to consumers who can have everything they need in one space.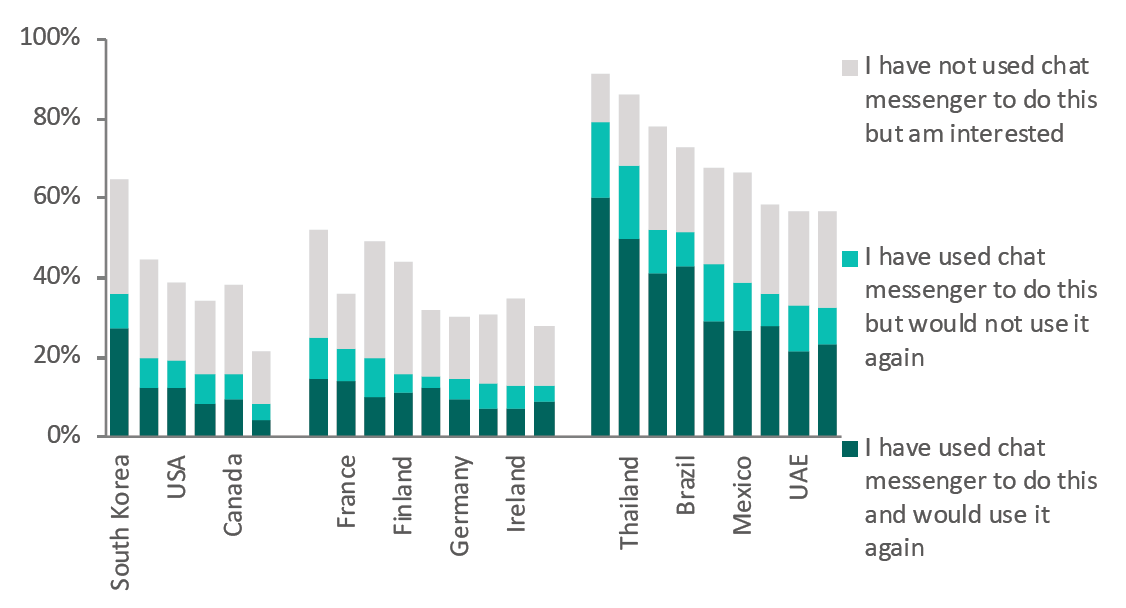 Data Credit: Foresight Factory 
Biometrics Payment
A recent survey (2018) conducted by VISA showed that 9 out of 10 Singaporeans were interested in biometric payment with 88% having already adopted some form of fingerprint authentication. Further research by Foresight Factory shows that globally, 54% of respondents are interested in using their fingerprint as a form of identification and the number is set to rise to 63% by 2025.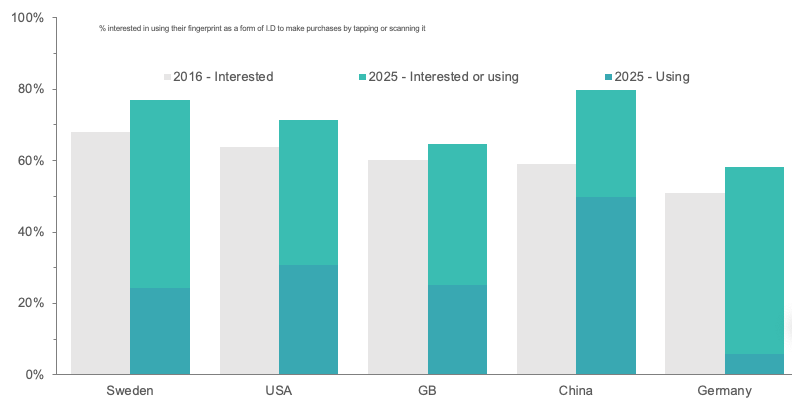 Data Credit: Foresight Factory 
Influencing Factors
Ownership of biometric payment-enabled devices
Desire for flexible payment options
Concern about security and Identity theft
Eliminating the need for multiple passwords
Aversion to paying by cash and uptake of mobile payment
Personal Finance
In a quest to achieving the status of financially savvy and thriftiness, consumers look for personalized tech that allow them to make better decisions and set customizable budgets.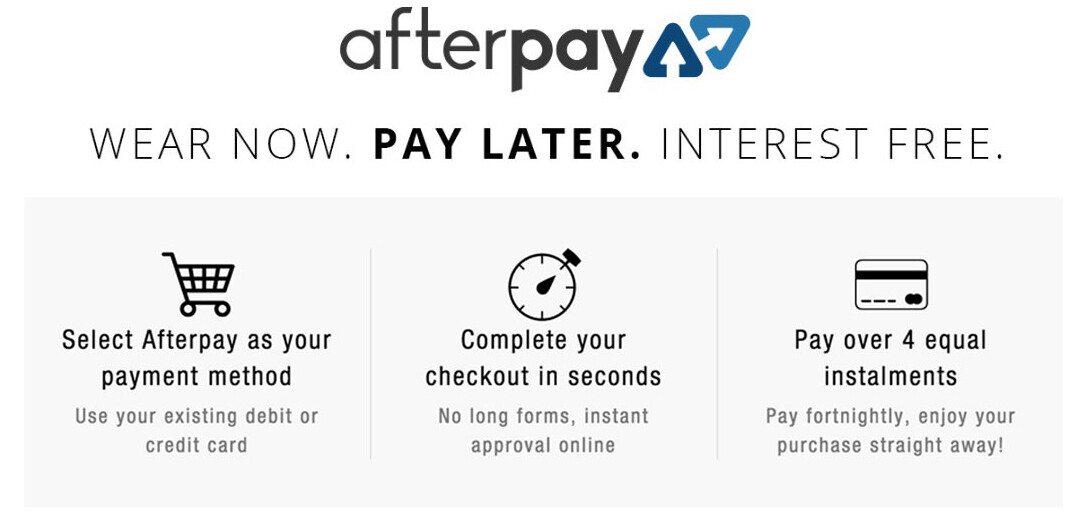 Services such as Afterpay are finding success by working alongside vendors to formulate pay-over-time structures with organizations that do not have the means to do so themselves. This enables consumers to purchase items from companies they may not have initially set their sights on and offers an alternative means to financing big ticket items.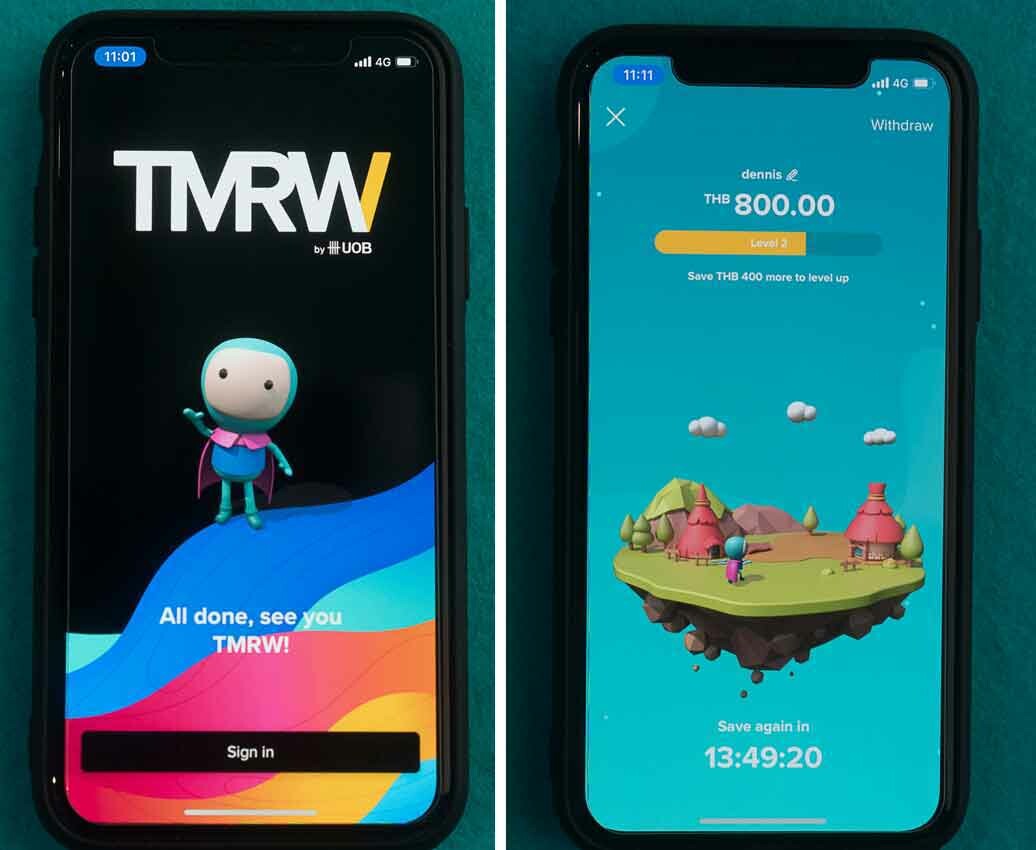 Banks have also been pushing the envelope in terms of personal finance through new and novel ways. UOB recently launched TMRW, a digital bank, in Thailand with the aim of making banking fun and engaging. Targeting millennials, TMRW makes use of gamification to help users meet savings goals – ultimately, simplifying money management.
Creative Banking Spaces
In an effort to increase resilience against challenger banks, Clydesdale Bank and Yorkshire Bank opened a hybrid space in London in April 2017. Studio B features a working innovation lab, a fintech expo space with free events, and a digital bank branch. A digital display reacts to customers as they walk through the doors, and facial recognition technology tracks their journey through the space. The creative space aims to enable younger generations to design the next generation of banking, as well as offering conventional banking services.