Following the footsteps of the Shenzhen edition of our Bay to Bay series. The discussion highlighted Shenzhen's position as a home to many B2B businesses in China, ranging from supply chain players to OEM and internet business start-ups, we were excited to host another workshop to discuss how to strategize B2B communications effectively in this unique and powerful region.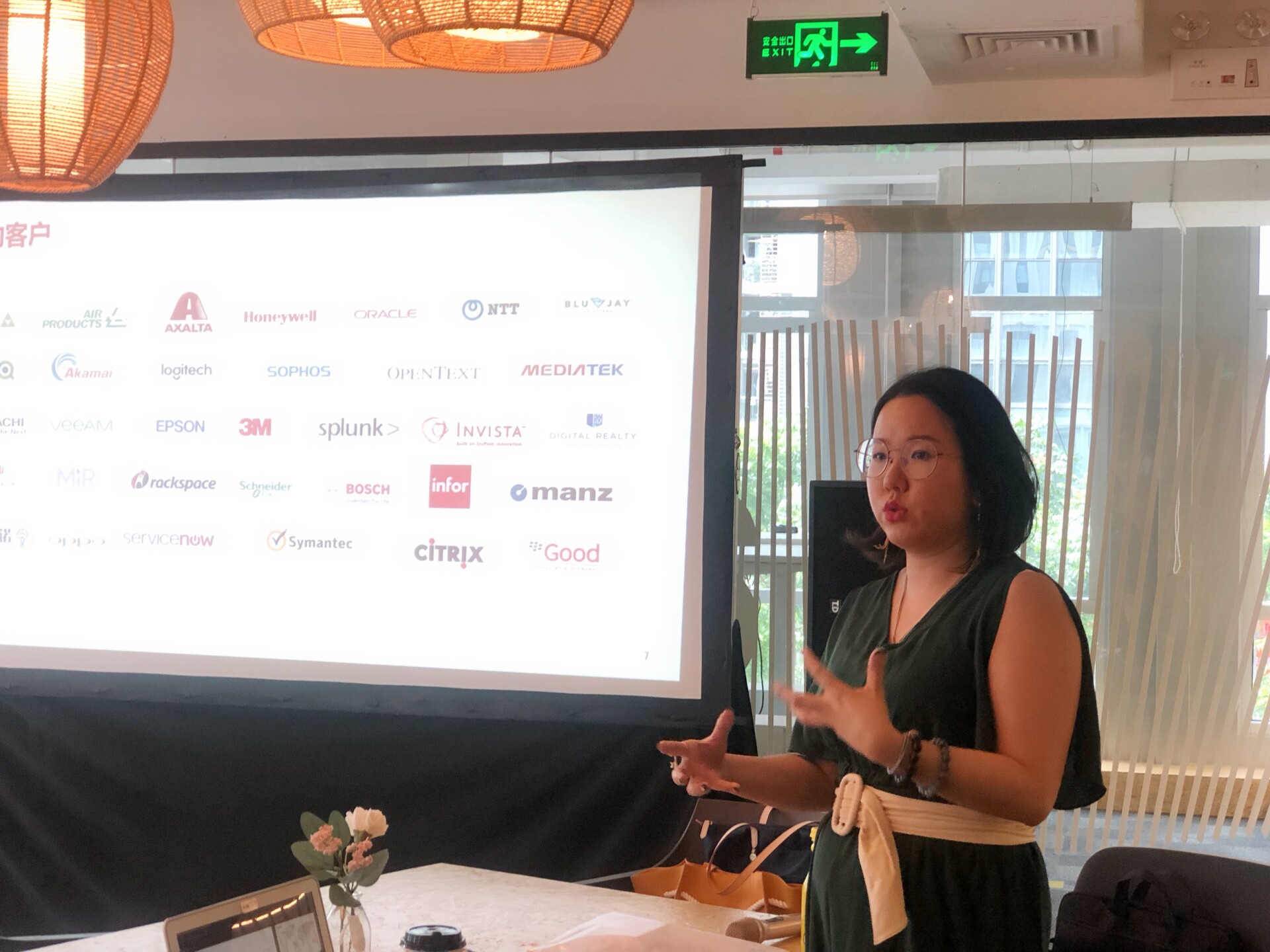 Unlike most B2C products and services, the B2B business model is not meant to target general consumers, at least not directly. In short, they support the businesses that provide for consumers. This leads to many B2B companies viewing brand communications as attending trade events and maintaining key client relationships or not seeing the value in it entirely. Mass communication and general PR is usually out of the question as well, as it may not contribute much to B2B branding and marketing. Using PR to communicate a B2B business to the general public is like putting a drop in the ocean. However with the intensification of market competition and the rise in complexity of the communication environment, the key decision-makers of a B2B companies potential customers are now becoming more exposed to mass communications.
Media remains a key communication channel but the changing face of media in China complicate the B2B industry exponentially. Getting strategy right and fast action is critical. With the rapidly changing media landscape, the rise of new media and social media, the integration of mainstream media, and the segmentation of vertical media have made the communications environment more complicated than ever.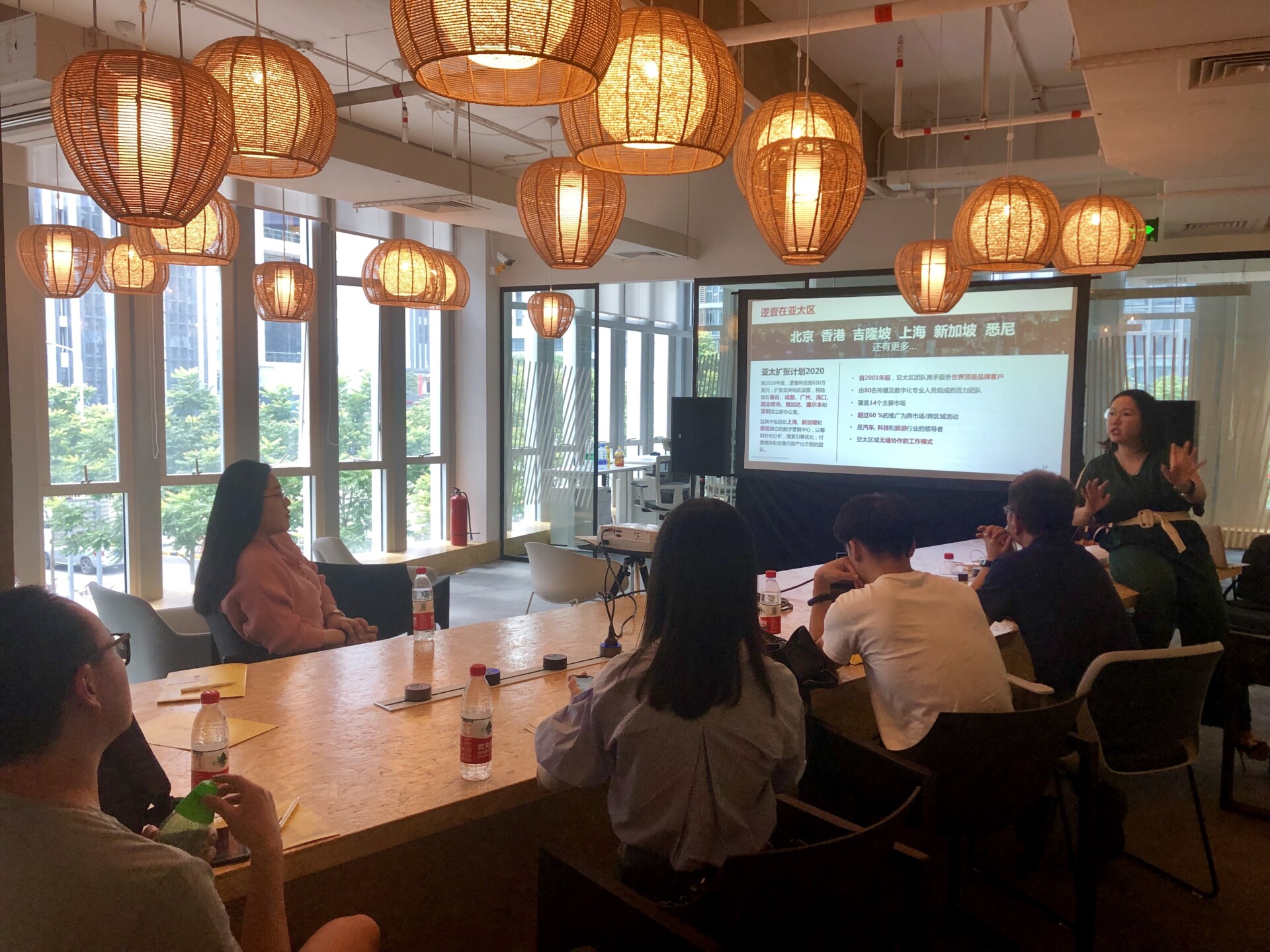 KNOWING YOUR AUDIENCE
To cut through the noise, especially for B2B companies,  the first and foremost key step is to know your audience.  Whom are you speaking to? Who will be interested in knowing your story and what in particular would they be interested in? What are their pain-points?  Before you formulate your marketing or communications strategy, take some time to understand your audience. Target customers and key decision makers who would actually impact your business. B2B communications needs to be targeted and focused in order to be effective.
It is also important is using the language that your audience understands to tell the story that is relevant to them.  A common characteristic of B2B communications  is that it involves a lot of tech-speak, leading to jargon-heavy stories. In that case, there is little point in telling these stories to a public that cannot understand them. Therefore, efforts need to be focused on directing stories to those that understand them and repositioning copy for those that might need less industry speak.
For example, most brands today seem to understand that owning a WeChat subscription account is necessary for building awareness in China. However are they paying attention to the subscription news in their feed? Could the content impact your business decisions?  WeChat is a powerful channel, but you need to ask how exactly you wish to engage your audience via WeChat. Should you use a subscription account or a mini-programme to showcase your industry's case studies?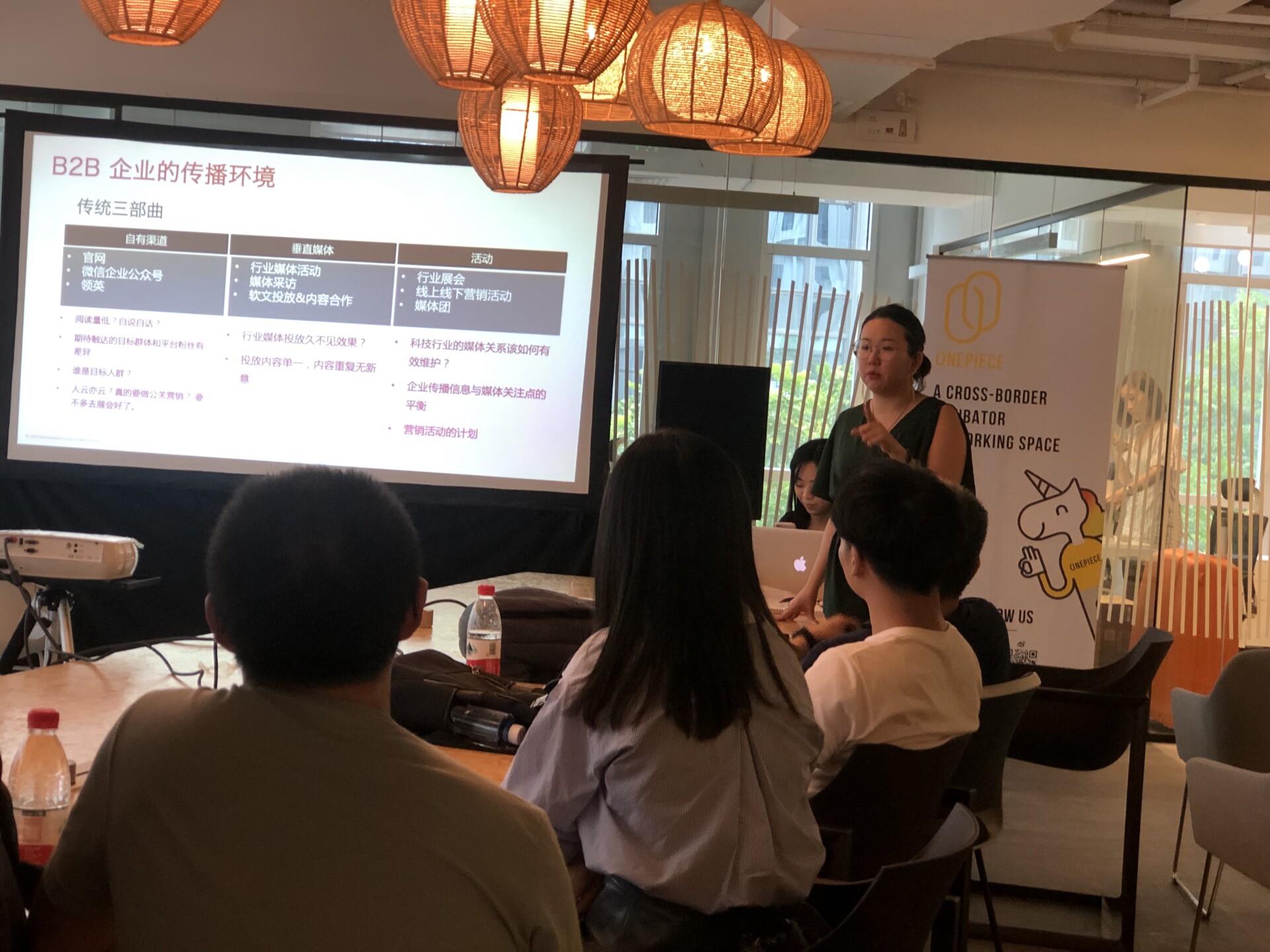 KNOWING YOUR OBJECTIVES
Marketing and branding communications are not only for the sake of showcasing your business and getting your name out there. They promote a corporate image which will enhance the value of a business. With that in mind, marketing and branding should be aligned with your business goals, if not an integral part of your business development strategy.
Business leaders usually task their marketing and PR teams to come up with a communications strategy, but for the strategy to be successful, marketing and PR teams need to be informed of business objectives first. If the goal is to generate business leads, attending trade shows or speaking at industry events may be more effective than creating a campaign on LinkedIn; if the goal is to reinforce industry leadership or gain a competitive edge for your products or services, a long term media strategy and a short term campaign will bring different levels of investments and returns; if your business is facing a potential crisis; strategic communications or a business roadmap with key stakeholders may make more sense than a social media campaign.
HOW DO YOU DO IT?
Budget is always limited, a properly strategized communications plan is needed. With a clear understanding of audience and objectives, it will come down to how you formulate and execute your marketing and branding activities. The branding activities of a B2B business are often times more complicated than that of a B2C business. B2C brands usually connect with their target audience using a more human or emotional approach similar to daily social interactions.
However, B2B campaigns need to appeal to another business, which is run by decision makers who are also consumers. That is why conceptualizing your communications programme in a structured and effective manner is so important. A good starting point is to set the short-, mid- and long- term goals for your campaign and put them into a time frame. Then you can devise channels and campaign concepts much easier. For example, Tik-tok may be good for a short-term campaign, while WeChat and vertical media will be long-term investments.
After all, marketing and communications go hand in hand for B2B business and it is all about how you want your business to be seen and understood to make tangible impacts.
If you missed the discussion, join us for our next event on the 8th of August in Shenzhen, drop us an email at [email protected] or feel free to reach out if you want to know more.