The TikTok app is no longer solely for Gen Z-ers to dance and lip-sync to trending songs. The short-form video-sharing platform is now also used to educate, inspire, entertain, and influence a vast audience across the globe. Whether users enjoy watching TikTok influencer Charli D'Amelio dance, Lizzo discuss body positivity, Baby Grey say, "Thank You Mama," the hottest MLB plays, or their best friend's clothing haul – the social media platform has something to offer for everyone and anyone. TikTok is essentially the new YouTube — just shorter videos with a bigger influence.
What makes the TikTok platform special?
First — the algorithm! TikTok leverages a machine learning system that studies user behavior and strategically generates the perfect "For You Page" for each TikTok user. According to A.I researcher Dinesh Raman, the TikTok "system is doing billions of calculations per second. It's data being transmitted at a scale I've never seen before." With data science giving us exactly what we want to see, users are very engaged and spend more time on the app (averaging 52 minutes a day to be exact).
Additionally, unlike Instagram or Facebook, any TikTok user can go viral. Therefore, you don't need a crazy amount of followers to make an impact. The "For You Page" offers organic virality like never before. To put it in perspective, even one of my TikTok's received 300k views and I had six followers at the time.
Lastly, the TikTok app allows users to be themselves. It's a platform that offers inspiration, creativity, and authenticity. This is a huge opportunity for brands to show their "fun" and "real" sides—giving life to the brand and creating a sense of intimacy between themselves and its audience.
Not sold yet? Let's look at the numbers…
67% of TikTok users agreed that the platform influences them to shop even when they're not seeking it out

74% of TikTok users say the app inspires them to learn more about brands and products online

66% of TikTok users agree that the platform helped them decide what to buy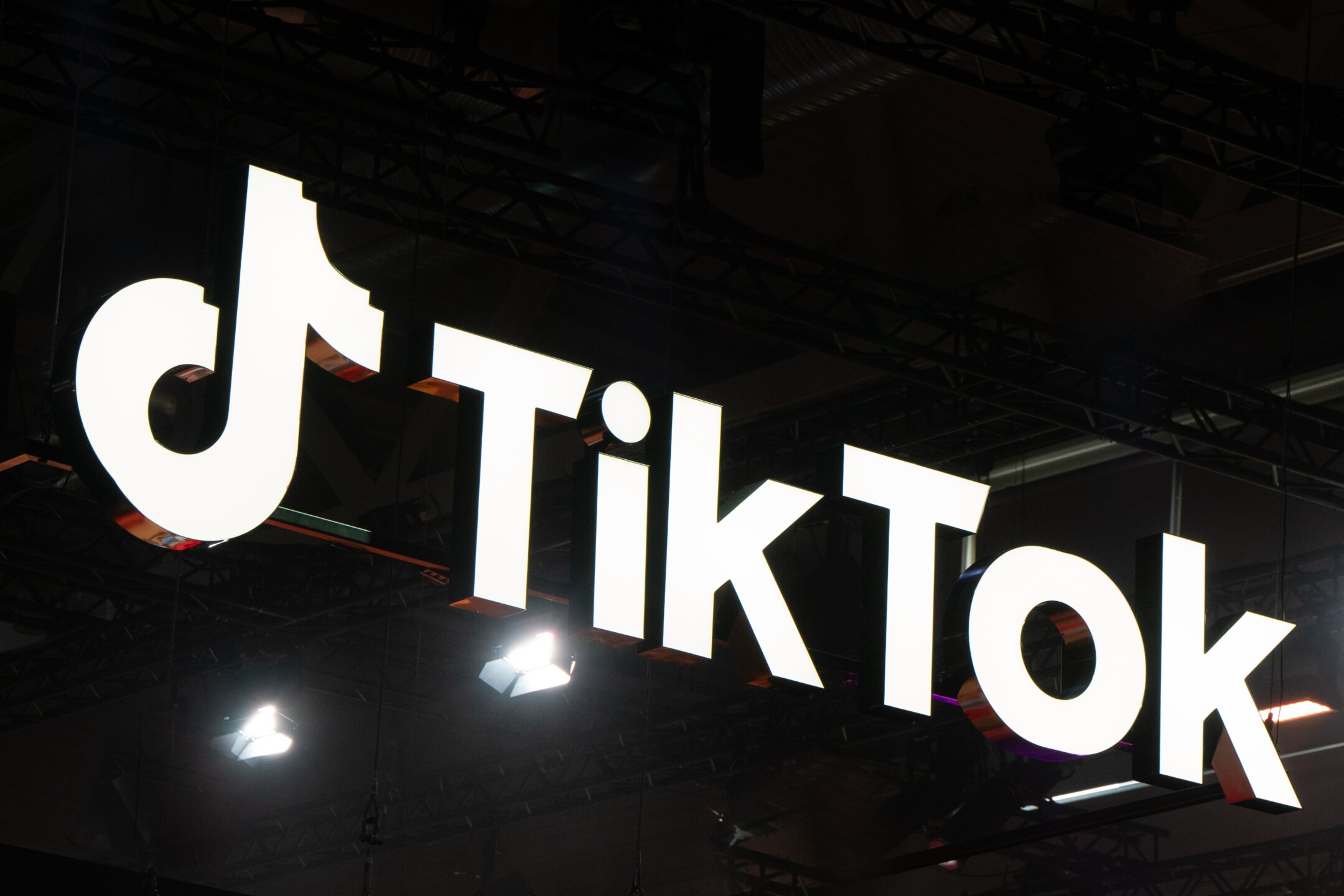 Related: Should You Prioritize Brand Awareness or Lead Gen Campaigns? Both! Here's Why
What does TikTok advertising look like?
The most common form of TikTok ads are In-Feed Videos which are 5-60 second video ads that appear within the "For You Page" feed. The ad includes a clickable CTA button to drive users to the brand's preferred landing page. The minimum budget to run In Feed ads is $20 per ad group and $50 per TikTok ad campaign.
A Spark Ad gives off an organic feel because it's sprinkled throughout users' "For You Page." This type of video ad allows brands to promote existing content and user videos instead of creating new content. Similar to In Feed Ads, there's an option to include a clickable CTA button.
A TopView ad is a premium placement that serves once a day and appears immediately after opening TikTok at the top of the "For You Page." Like In Feed ads, these video ads can be up to 60 seconds; however, TopView ads are costly given the prime placements.
A Brand Takeover ad is a 5-second video, GIF, or image that takes over the user's whole screen and appears right when the app is opened. Given the high price point of these ads, companies with large advertising budgets typically leverage them.
There's also a variety of stickers, filters, and special effects your company could test to help engage your target audience. You can even try out a branded hashtag! Brands can also boost organic content and work with an influencer to promote their company.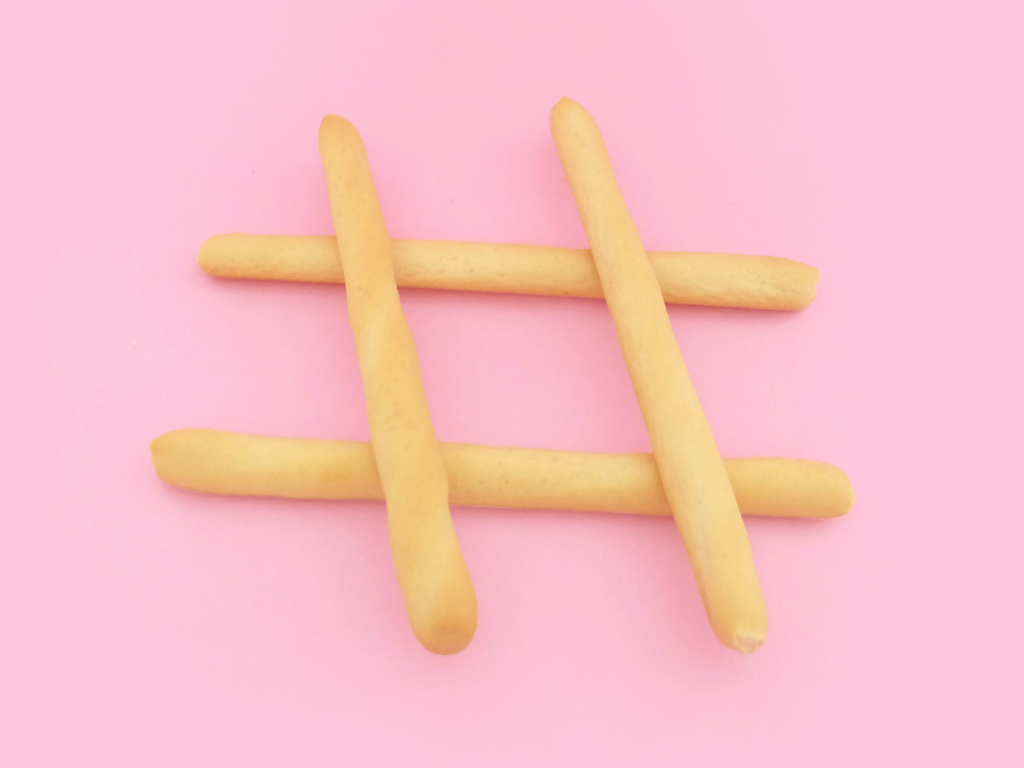 Related: Facebook Ads vs. Google Ads 
Hot Tips
Keep it short and sweet

Make your TikTok ads look like organic user-generated content

 

Use text/captions on every video ad

Always be authentic

Engage with your target audience through comments, likes, and the duet feature

Disapprovals are common so be sure to follow the guidelines

 
Should my company be on TikTok?
Short answer, yes. Long answer, ABSOLUTELY YES! If you're an e-Commerce company and you're not on TikTok—using paid or organic content—you're (respectfully) doing it wrong. There's no time like the present to start your first TikTok campaign! However, for those B2B companies, TikTok may not be the advertising platform for you. 
Want to take your TikTok ad campaign to the next level? Check out our social media marketing services or download our guide: Paid campaigns | Keys and cases to enhance your results!