Unless you're a contestant on Big Brother Germany, or you've been on a 25-day Grand Canyon rafting tour, you're probably sheltering in place and worried about the global implications of COVID-19. And as we're all spending more time physically isolated, that means we're probably spending more time digitally connected.
As social media experts, our gut reaction might be to think that this increased connectivity is an opportunity. While that might be the case for some, it's important to delicately balance this perceived opportunity while leading with empathy, and being sensitive of the situation. Navigating this crisis while meeting your bottom line is truly uncharted territory, and if there's one thing that is certain in these uncertain times, it's that the new normal isn't going to be easy. So, now that we're here, how can we advise brands to steer the social-ship through the storm? To get the full picture, we asked some of our resident media experts at LEWIS for their perspective.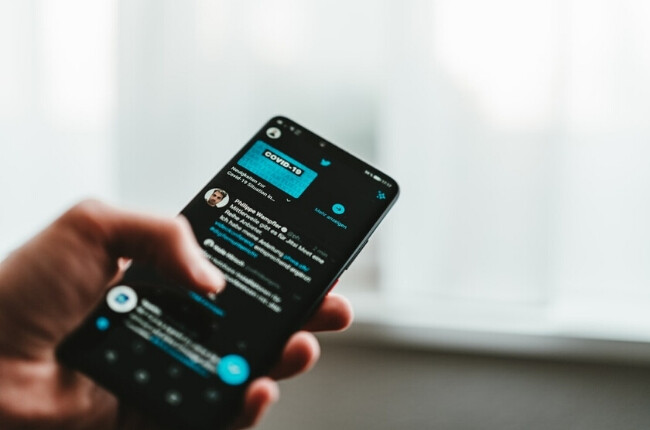 How have clients adjusted their social media strategies amidst current events?
"By being cognizant to not show groups of people gathering or travel imagery, as well as decreasing cadence unless their content adds value."  – Rebekah O, SVP of Strategic Integrated Accounts, West Coast
"We're adjusting to promote the virtual—virtual tours instead of in-person, webinars instead of events, etc. While this seems obvious in light of current times, it's also an opportunity to get creative. Like exploring different ad units, like auto reply campaigns, and experimenting with IGTV or Facebook Live. It's important to know your audience, hone your messaging and then figure out how you can share it, outside the traditional box."  – Jacqui M, Managing Director, Digital
Why should brands adjust their current social media strategies?
"You don't want to fill the channel with content that can be perceived as insensitive, or evergreen content that can be shared later, because frankly, it will fall on deaf ears. Unless it is timely, and aligned or in response to current events, you should reconsider promoting it." – Haley K, Senior Digital Marketing Specialist
What has been your experience on social networks with brands during this time?
"There are so many brands, across industries, doing great things. Like Cottonelle. During a time of stockpiling, they introduced #ShareASquare, which urged consumers to demonstrate generosity. Then there's E.l.f, the make-up brand. To raise awareness about preventing the spread of COVID-19, they remixed an original song from "Eyes. Lips. Face." to "Eyes. Lips. Face. Safe." The video demonstrates proper handwashing and social distancing to help curb the pandemic. Anheuser-Busch also lightened the mood by introducing a weekly Trivia Happy Hour that features real cash prizes." – Brianna H, Content Specialist, Digital
"Coachella launched a documentary, #Couchella, on what would have been the first weekend of the festival. Other companies, like Alamo Draft House in San Francisco, have given members the option to opt-out of their monthly fee or keep them and the money will be donated to the employees." – Haley K, Senior Digital Marketing Specialist
What is the best piece of advice you have been given or shared with clients?
"Speak with empathy, look at where you can add value." – Hannah Brozek, Content Marketing Manager
"Look forward. Get a head start on working to develop ideas and campaigns that can be prepared to launch once things ease up in the marketing space." – Courtney Imel, Director, Paid Media
Any other thoughts?
"It may take longer for things to get to normal than we all expected. So, if and when we are no longer quarantined, we should do our best to not jump back into what we used to do but should instead make sure our clients' content helps people through that process." – Nick Romano, Senior Paid Media Specialist
As you can see, there is no one size fits all. Especially, as things are constantly changing in the landscape almost on an everyday basis. So, stay informed and connected, practice empathy and compassion because, in a time like this, it's more important than ever.
For help on how your brand can navigate these difficult times, refer to our Crisis Management Resources or get in touch with us.