Following a virtual awards ceremony, LEWIS took home a Global Digital Excellence Award for work with Redwood Software. The campaign, titled 100 Lead Challenge, won Global Paid Content Campaign of the Year.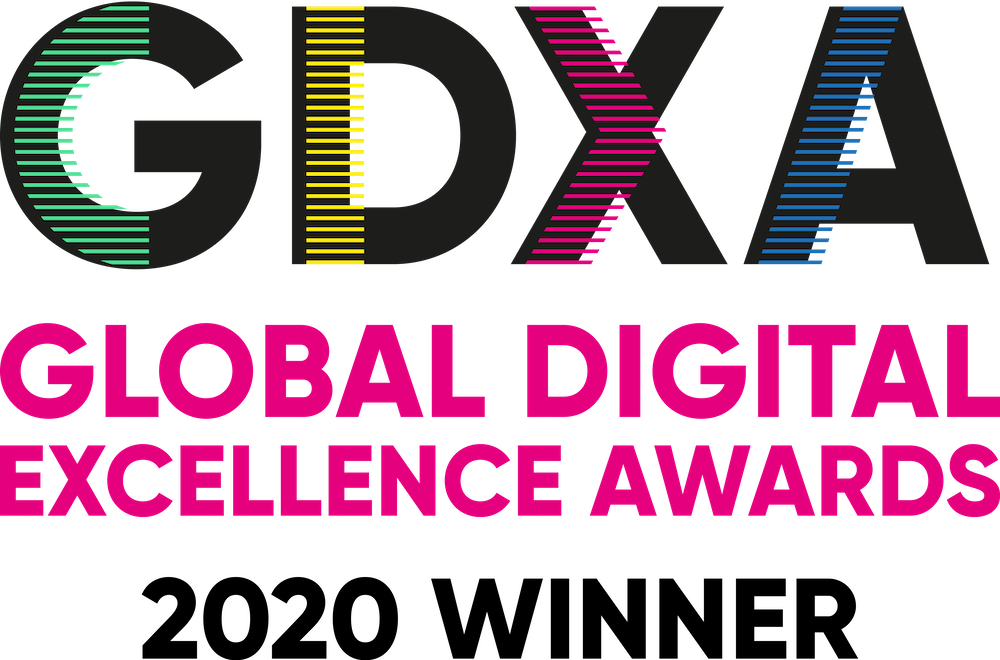 Judge, Luke Cope, said "We were really impressed with the detail that went into understanding the audience and adapting accordingly." He described the campaign as having a "strong, extensive strategy…and great collaboration with the client".
The campaign, which took place over a five month period, looked to increase leads and boost brand awareness. LEWIS were tasked with generating 100 first response leads, a target which was ultimately exceeded by 243 thanks to an intense testing and optimization phase.
The Global Digital Excellence Awards celebrate campaigns, teams, agencies, companies and individuals who have gone above and beyond.