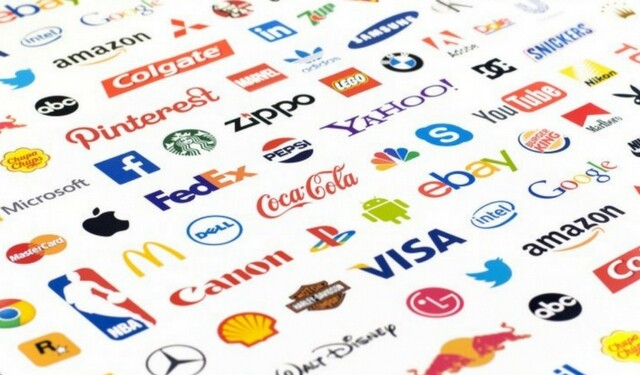 A successful brand strategy is one that aligns with the values and beliefs of a company's culture. It truthfully represents the characteristics and strengths of the business while emotionally connecting with consumers who believe the brand is aligned with their needs, wants and tastes. It isn't easy to achieve this. In fact, many companies fail simply because they haven't developed a brand that resonates with their audience, even if they do offer a good product. The brand is the first thing people notice and the last thing they remember.
Today, brands are spending more and more to win attention. Without substance and an underlying truth or purpose, companies are unable to form authentic relationships with their customers, leading to wasted resources and effort.
We are in the era of "fake news" and "alternative facts", where consumers no longer blindly trust corporate or political institutions. There is a need for today's brands to be honest and transparent about who they are and what they offer, to constantly build and retain confidence, and keep moving the business forward.
So, in today's day and age, how can businesses stay true to their brand essence while implementing their marketing strategy, and how can we as marketers add real value to customers?
1. Never ever compromise your brand
A recent Standard Media Index (SMI) report showed a drop in digital media spend in Australia for the first time in a decade – coming in at the early stages of the YouTube global boycott. Companies like Holden, Telstra, Foxtel, Tourism and Events Queensland, and even the Australian government stopped spending on YouTube because of brand safety concerns.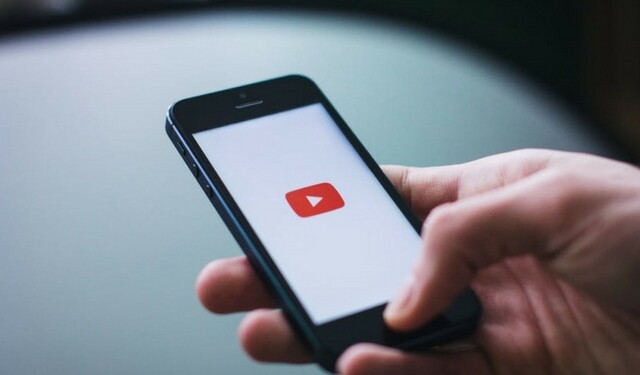 It isn't uncommon to see companies advertising alongside online videos that have questionable content, but high viewership. For example, the numerous "prank" videos on YouTube contain content that is objectively violent, degrading, racist or simply repulsive. Fanatical, extremist videos are easily found as well. No brand would consider this content "brand safe", but that doesn't mean their ads aren't being displayed with it. However, it took a Times investigation to drive advertisers to act and that too only when prominent brands came to the forefront for being displayed alongside extremist content. So, while viral videos with questionable content might deliver eyeballs, brands don't necessarily reap benefits when they compromise their identities to achieve optimum reach.
Given Google has a long history of privacy and information violations, the longer-term strategies will be clearer in the next quarter when the effectiveness of the newly announced YouTube changes kick in and after advertisers stop scrambling to reallocate budgets. While this boycott should in no way be taken as a benchmark for reducing digital media spend, it should be seen as a lesson in making sure that as marketers, we go the extra mile to ensure that brands' reputations are not being compromised by the marketing tactics we recommend.
2. Make experiences relevant
We are living in a world where the borders between the real and virtual worlds are fast disappearing. Innovative and advancing technology offers opportunities to reach and engage new and existing audiences. The trick, however, is to strike a balance between audience desires, trends and strategic choices for your brand. For example, while VR has been around for a while, new innovations like the PlayStation VR, Occulus Rift and Samsung Gear are driving changes in viewing behavior – creating new opportunities to develop immersive content and storytelling.
As marketers, we have been receiving an increasing number of briefs from brands trying to dabble in VR. But it isn't enough to just repurpose a TV ad script – VR as a medium is experiential and provides an exciting way of telling brand stories, beyond just product demonstrations. But in order to take advantage of new platforms and channels, marketers needs to ensure that the message is being delivered in a relevant and appropriate way.  To make experiences relevant, audience research therefore becomes critical and enables marketers to create brand-led content that is appropriate for the platform and applicable to audience interests and engagement.
3. Trust the Data
With increasing demands for content to be personalized and targeted, marketers can discover, target and reach informed decisions by analyzing the vast amounts of data available. It enables marketers to understand who their customer is, their likes and dislikes and the demographics of the audience. Data allows brands to find customers and fans who have not been engaged previously.
In fact, audiences respond positively to brands that take part and are involved in their community. Take Expedia for instance. The travel category is a competitive space and Expedia is investing millions of dollars in getting their adtech solutions right. According to Vic Walia, Expedia's Head of Brand, they are effectively building a decision engine to help them understand which ad they should serve to which customer. "As a result, we've now learned who to target and what to tell them," he says.
Ultimately, it is vital that as marketers we keep sight of our fundamental objectives and not over-complicate solutions where a simple one can often deliver better results. Take a step back, reassess your business objectives and put the money where the brand's heart is.
This post was originally published on B&T.