This Month's Trending Stories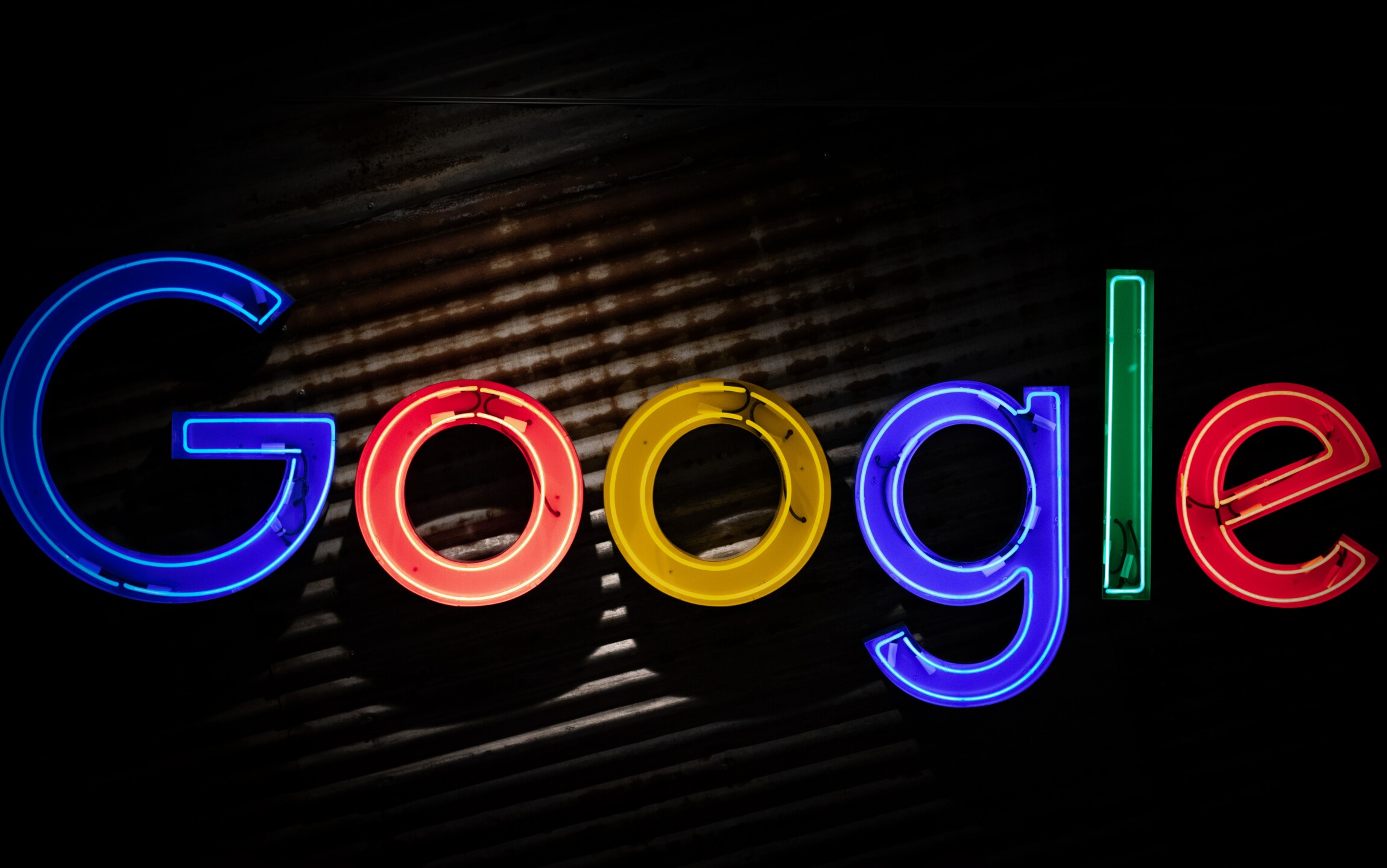 Google turns 25 – a reason for celebration or concern?
27th September marks the 25th year since Google was founded. The company has achieved a lot in the span of 25 years. Yet, the looming shadow of AI over the entire tech industry puts a damper on the celebrations. Ahead of the big day, Google's CEO Sundar Pichai released a sentimental 2,400-word memo reflecting on the company's journey. Pichai mentions some of his most asked questions, including: "Ways to calm a crying baby?" and "How to ace a Google interview?"
But the main arc of his message was positioning Google as a leader in the AI race. Some have dubbed ChatGPT as the end of Google. Pichai mentions foregrounds Google is doing in the field: "We've demonstrated how AI can help the airline industry to decrease contrails from planes, an important tool for fighting climate change." The biggest question is whether 25 will be the year of Google's peak, or it's mid-life crisis.
What goes on in your boyfriend's brain?
You learn something new every day, they say. In a surprising revelation, a recent TikTok trend is uncovering the secret fascinations boyfriends have with ancient Rome. It appears that the allure of the Roman Empire's chariot races and gladiator battles still lingers in the minds of many partners. The social media hashtag "Roman Empire" on TikTok went viral after people prodded their significant others to spill their thoughts on this historical era.
One TikTok user, Ashley Lance, humorously asks her boyfriend how often he contemplates the Roman Empire. His initial confusion turns into a contemplative moment, admitting to thinking about it now and then. Others joined in on the trend, with some boyfriends confessing they think about Rome daily. Some explain they think about the themes of love, war, strategy, and betrayal that can resonate in modern life. It seems the Roman Empire's legacy still holds a special place in the hearts of many.
Elon's Paywall Scare
Elon Musk, owner of X, has heavily hinted at the prospect of charging all users to access the platform. Musk suggested that imposing a modest monthly fee could deter the creation of automated bot accounts, which have been a persistent issue. However, he didn't confirm if this plan would proceed.
Musk also disclosed that X now boasts 550 million monthly users, up from its previous metric of monetizable daily active users. The potential introduction of a paywall comes as X grapples with a 60% drop in ad revenue due to advertiser boycotts and content concerns. Many X users have started moving from the platform due to the news. #BoycottX started trending on the platform, with many users hating this paywall's potential. Will Elon listen to his users? Or will he carry on with his paywall plan? Who knows. All we know is people are already jumping ship and making their opinions heard.
Platform Updates
More 'X'-tra features are coming your way
X is testing an expanded bio section, giving users more space to elaborate on their page or businesses. Users can add more detail to their profiles, accessible via a "View more" prompt below the initial bio summary.
This update allows individuals to provide insight into their company, personal mission, or life manifesto. It could lead to an even more comprehensive profile with shops, job listings, and location info. Although in initial testing, this expansion aligns with X's aim to introduce long-form content, building on its short-form content foundation.
TikTok allows users to clock what's AI and what's not
With the AI content wave growing ever closer, platforms are pressured to work towards solutions that will stem the potential flood of misinformation. Among these, TikTok is the first to launch 'in-stream' labels specifically for AI-generated content. It gives users an additional layer of transparency.
The onus will be on creators to apply the labels to their content, which is AI-generated, with the incentive being user trust. The risk being that neglecting to do so could result in content being removed. The tag will appear under the username in the feed video and is aimed to reduce confusion and limit the rapid spread of misinformation. The virality and effectiveness of lifelike AI and Augmented reality can be found from the Maybelline Lash Metro to BarbieCan station, to a puffer jacket pope and the fake explosion outside of the Pentagon.
If rolled out effectively, these AI-generated tags may diminish the effect of bold brand stunts. However, this is a small price to pay when we look at the bigger picture.
Spotify has a change of heart with AI
Music streaming service Spotify announced a new AI feature that will translate podcasters' voices into different languages. This is after an earlier prohibition of AI-made music following an incident where Universal Music Group demanded that an AI-generated song be taken down.
With this new AI-powered feature, Spotify is taking a more liberal approach. In a recent interview, the company's founder, Daniel Ek acknowledged that "It is going to be tricky," and that they would be taking a "nuanced approach" to AI, which doesn't give much clarity. The goal of this feature is to help expand podcasters' international audience, but as Ek says, the balance between good and bad will be "tricky" to draw, with recent concerns from musicians over AI.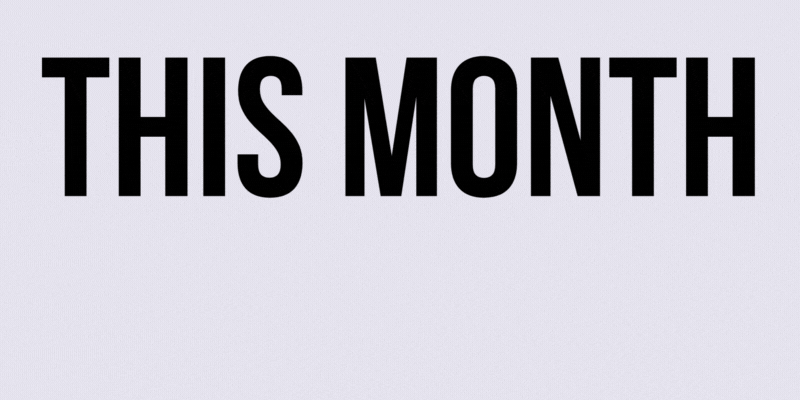 That's a wrap on This Month in Social! For weekly updates on the latest trends and stories, follow us on LinkedIn, Twitter, Facebook and Instagram.