This Month's Trending Stories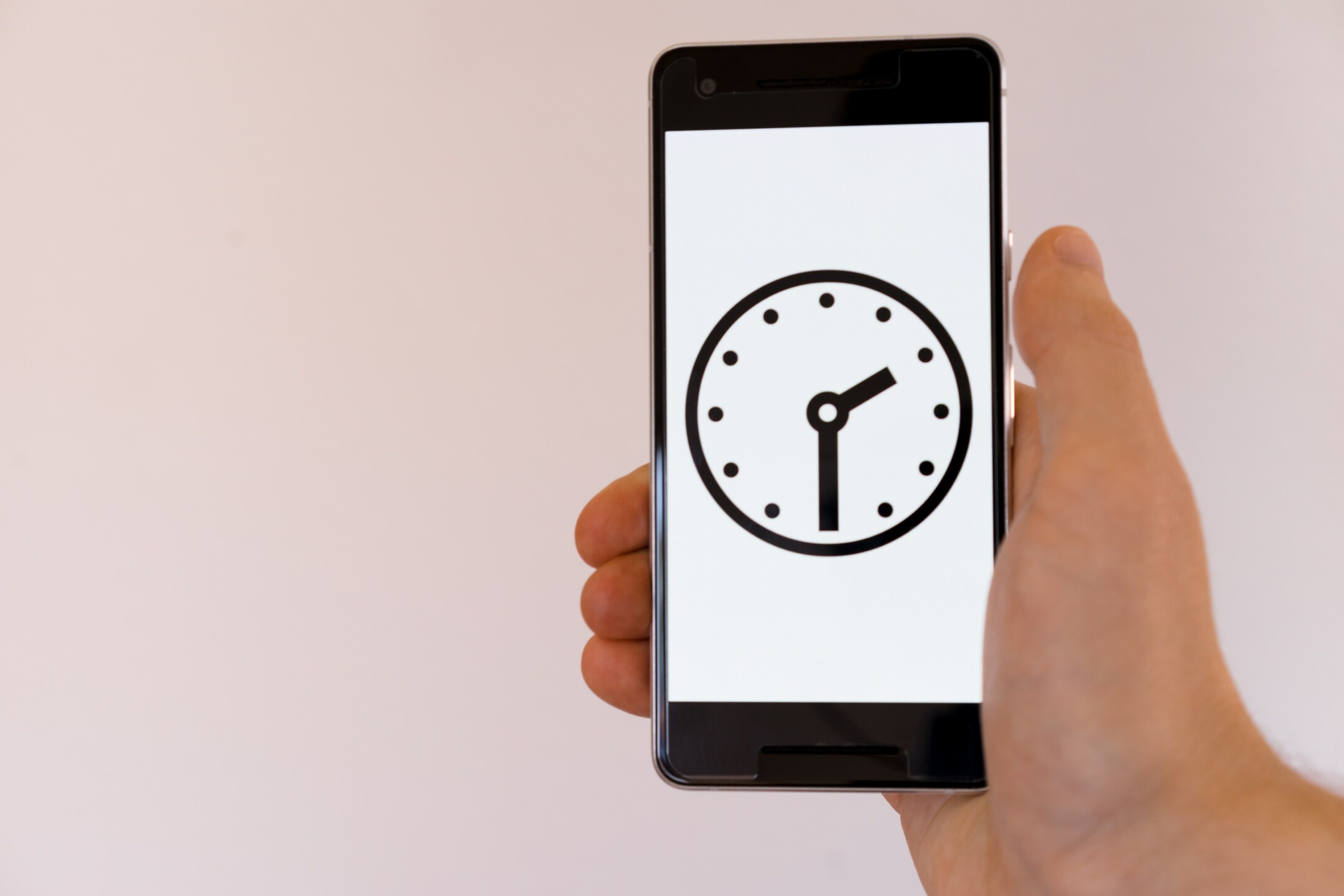 China introduces smartphone limit on minors
Four years ago, restrictions to gaming were introduced to the second-largest economy, China. The country has proposed new laws meaning children would only be allowed to use their phones for a maximum of two hours a day. Proposed by the Cyberspace Administration of China (CAC), this rule also bans children from accessing the internet on mobile devices between the hours of 10pm and 6am.
This new policy has had help from the app stores to introduce a new function called 'minor mode', which helps enable these limits. The proposed rules state that while children aged between 16 and 18 will be allowed 2 hours of screen time a day, those under 8 will only be allowed 8 minutes daily. This rule is currently open to feedback from the public and isn't set in stone. But since the Chinese technology shares have fallen since the regulatory limit, will we see this law put in place?
Netflix to start streaming video games
Netflix has long been known as a platform for original shows and well-loved films. Now, they are expanding on their initial launch of a mobile gaming service in November 2021 – and bringing games streaming to PC and Select Smart TVs.
Netflix's new expansion will require Smart TV users to download a controller app for iPhone. On Android, the controller will be accessible through the Netflix app, and desktop players can play with a keyboard and mouse. This is currently a limited beta test with a number of users in the UK and Canada. They will have the opportunity to stream the hit game 'Oxenfree', produced by Night school studio (Acquired by Netflix in 2021) and Molehew's Mining Adventure – a gem mining arcade game. 16 games are currently being developed by the Netflix in-house studio. 40 games are scheduled for later this year and 70 are in development. This new step into the games streaming space could create quite the splash. 
McDonald's highlights its mark in pop culture over the years
The multi-billion-dollar fast-food chain is loved across the world. No matter what country you visit, you are bound to bump into one. So, it's no surprise that it has also made its mark in pop culture throughout the years. In McDonald's latest ad the company shared its 'claim to fame' moments by celebrating the most memorable references in some of the biggest shows and films.
The Global Chief Marketing Officer and Head of New Business Ventures, Morgan Flatley, highlighted the love for McDonald's in both the fictional and real world. He said, "It's not only our real-life fans who have a go-to order, for decades, our favorite movie and TV characters have too". The "As Featured In Meal" ad was a huge success, with people discussing their favorite shows that made an appearance. Did you see your favorite character's order?
For more fun updates and insights on Mickey D's marketing, check out their Head of Social Media's Twitter (X) account.  
Global Lunar race is on as India successfully lands spacecraft on the Moon
India has become the first country to land a spacecraft on the Southern pole of the Moon. The latest player in the new global space race. 
The Chandrayaan-3 spacecraft made a successful soft landing last Wednesday despite rocky terrain. This makes India the latest addition to the ranks of countries that have touched down on the Moon, following the US, China, and the former Soviet Union.
India's prime minister, Narendra Modi, praised the Indian Space Research Organization for this technical feat: "This is not our work alone, this is the work of a generation of ISRO scientists." This momentous occasion comes just days after Russia's Luna-25 spacecraft lost control and crashed into the Moon's surface. With the global space launch market expected to more than double to $20bn in 2030, the question is whether there will be winners and losers, or will the world unite in the name of science?
Platform Updates
Could Meta's new AI Audio-generator compose the next big hit?
AudioCraft is Meta's newest generative AI project which allows users to make music based on text prompts. This works like an image generator, where users can input a prompt like "Mellow hip-hop, vinyl scratching, deep bass" to generate that sound.
Recent AI-generated songs by Drake and The Weeknd have caused some concern, some citing the danger of AI to creativity in the music industry. Meta says that they see this tool as a source of inspiration for musicians and sound designers, helping them "quickly brainstorm and iterate on their compositions in new ways". It is going to be released as open-source code, which will allow people to test new approaches and improve the model.
Threads keeps innovating even as it faces challenges
Despite declining usage, Threads is gearing up for a comeback. Voice posts, a desktop app, and functional tweaks are in the pipeline. Some users questioned why a desktop app wasn't a part of the initial rollout, but its imminent arrival might attract professionals seeking seamless integration. With changes to reposts and hashtags, Meta aims to enhance content discoverability.
But what about the decline? Threads' usage fell drastically, causing critics to pronounce it "dead on arrival." However, strong engagement metrics hint at an untapped potential. Journalists and high-profile figures still find relevance, suggesting a potential niche for Threads. As the platform evolves, practical improvements could lead to a resurgence, making Threads a contender in the dynamic social media realm.
Instagram Explores New Multi-Advertiser Ad Format for Reels
Instagram is testing a fresh ad format for Reels, introducing a variation of the Multi-Advertiser display that's already familiar in other placements. The revamped multi-ads format groups related brands into a single screen, positioned between Reels posts.
According to Instagram, multi-advertiser ads aid users in discovering and comparing products across various businesses. The feature is already prevalent on Facebook and Instagram, and Meta is contemplating its extension to Reels. However, it's an optional placement for advertisers, offering potentially lower costs and increased exposure to users with related interests. While each brand's response may differ, embracing multi-ads might provide a strategic edge.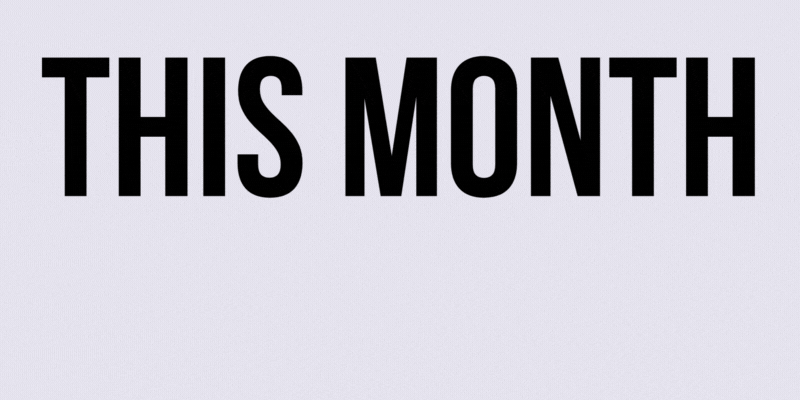 That's a wrap on This Month in Social! For weekly updates on the latest trends and stories, follow us on LinkedIn, Twitter, Facebook and Instagram.