Supporting Vulnerable Children & Familes in South India
---
Mission:
Childrenshome is a foundation that collaborates with the St. Joseph's Development Trust in Genguvarpatty (India) and the Development of Education and Environment Trust (DEET) in Tirumangalam (India) to give children in South India a better future. They support children in Pudhu, from the Dalit, the most mistreated group in India.
Their parents cannot financially support the children as often they don't have regular employment, are unable to look after them because they have to work in remote fields and have to live on very few Euros per day. Additionally, the caste system, which is still very much alive in India, means these families have very little opportunity to improve their situation.
Donors to the organization have the opportunity to financially 'adopt' a child to make sure they have the means to continue to attend school. These children, many of whom reside in orphanages, would be forced to go to work without this financial support.
The charity supports the 466 children, of which 40 children are disabled, across five orphanages: Pudhu Vasantham, Pudhu Punal, Pudhu Udhayam, Pudhu Yugam, and Pudhu Irudayam.
Why It Matters:
Because the model of sponsorship is based on individual children, the association has proposed LEWIS sponsor M. Sooriya Raj, a ten-year-old boy. His father and mothers are coolies, and he lives with his family in a slum with no running water or bathrooms.
M. Sooriya Raj is often ill and needs medication because of problems with his immune system. His parents want him to go to school so he can find a decent job, as he is not fit enough for manual labor. With our contribution, this young boy's life will improve, and also mean his family are not struggling with as much financial pressure.
With the LEWIS donation, M. Sooriya Raj is now sponsored until he is 18 years old, meaning he can finish his education!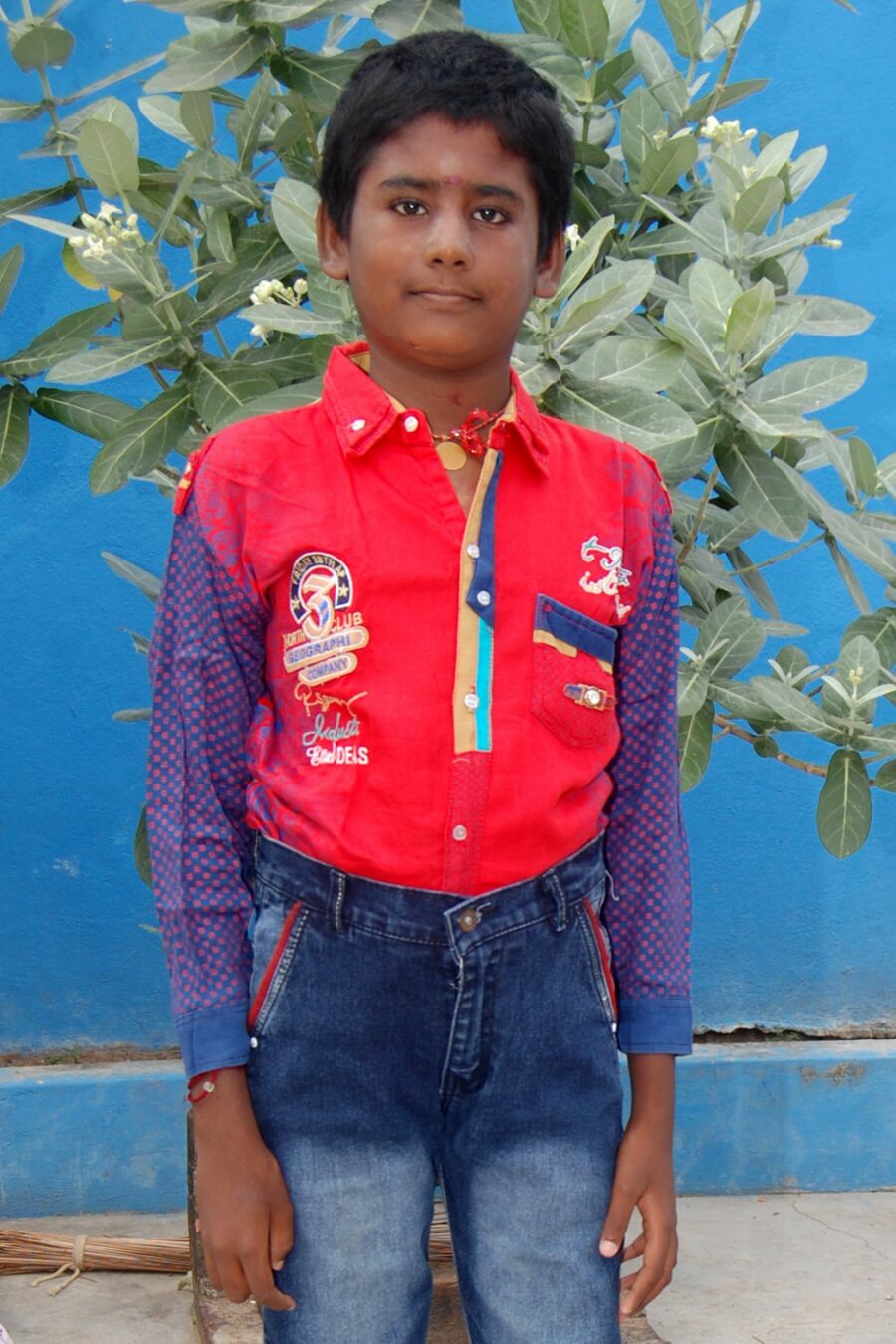 "We are very grateful for the donation of LEWIS Communications to improve the life of this boy and his family. We cannot change the past of these children, but we can change their future. His future is now looking a bit brighter." – Jan and Lia Mureau, Founders of Childrenshome.