---
Mission
Grindleford Playing Field Trust provides facilities for the village of Grindleford, a small rural community in the beautiful Peak District in England. From a large playing field, a multi-use games area, as well as an essential village hall that hosts many local pre-school functions, youth clubs and offers a venue for activities such as fitness classes and social events. The trust was set up by a local businessman and benefactor whose aim was to establish and promote a focus for the community on the importance of physical and mental wellbeing in the village.
The current playground, originally built in the 1970s, is in desperate need of an upgrade. Some of the play elements have been removed and others are out of action due to safety concerns. The village community has come together to raise money to replace the tired, existing playground area with a new natural play space but there is still a long way to go and much more to do.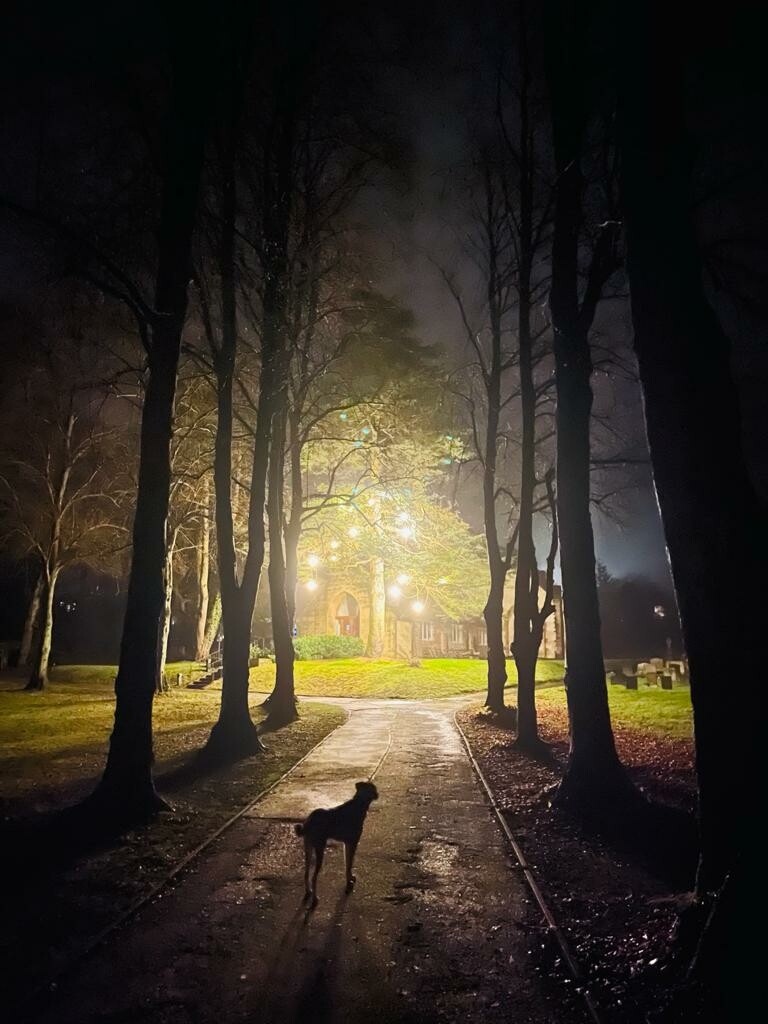 Why It Matters
We at LEWIS understand the importance of community and work hard to provide a space environment to create memories and opportunities for those within it. We are proud to support a foundation that reflects the same values and hope we can help bring the great work of the Grindleford Playing Field Trust closer to their goals.
"When I had my third child, another mum told me that the best thing to do with three boys was to 'run them and run them hard'. At the time I wondered what she meant but it didn't take long for me to find out. If my boys didn't get a chance to let off steam outside each day, life could be challenging to say the least. As a result, I've spent many an hour at the playground in every weather. The playground is now in desperate need of a revamp and I am so pleased that LEWIS has been able to help. It's a really important element of our community and one that villagers and visitors alike will be able to enjoy". – Kate Axelby, Account Servicing Director.