Providing a home away from home.
---
Mission
Thames Valley Hospice was founded by a group from St Anthony's RC Church in Slough and the Justice and Peace Group of St Joseph's RC Church in Gerrards Cross. The group recognized the need for a home from home for patients with a life-limiting illness, where the very best palliative care could be provided. In turn, Thames Valley Hospice was officially opened by Her Majesty the Queen in November 1987.
Having served the East Berkshire community for more than 30 years, Thames Hospice has been providing the highest quality nursing, medical and therapeutic care supporting the physical, social, and emotional needs of patients and their loved ones.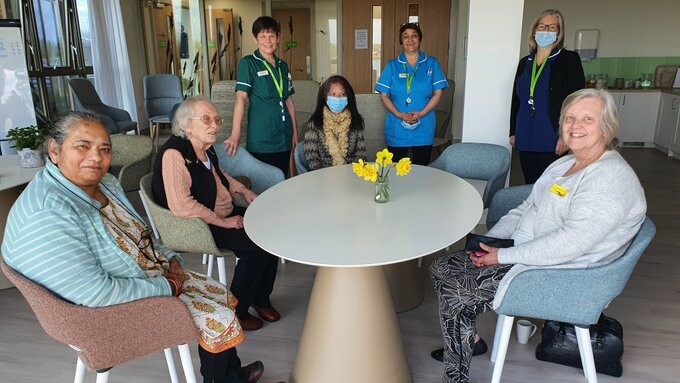 Why It Matters
No one should feel alone and the past year has undoubtedly been tough for patients since the onset of the pandemic – not to mention the families of those patients who were segregated from their loved ones. With the healthcare industry taking a hard hit, being kind and creating a caring environment to support those facing life-limiting illnesses is a trait often overlooked.