LinkedIn's offerings have really evolved in the past couple of years, but that means there are a lot of variables that could impact your campaign. From creative imagery to audience size, bids to ad copy, and a lot in between. Suffice to say, we could give you countless tips on improving your LinkedIn campaigns, but let's keep it simple.
So, if you're new to paid social, or just need a bit of help refining your ads, read up on my top three tips for LinkedIn Campaigns.
1. Keep copy short
It's easy to get carried away typing out a novella for your ads, but the copy on your LinkedIn campaign should be short and snappy. There are two reasons for this. Firstly, you want to grab the attention of people scrolling through their news feeds. They want to know what you're offering at a glance; they don't have time (or the interest) to read a whole paragraph.
Secondly, you're going to run out of budget pretty quickly as (depending on your campaign goal selection) LinkedIn could charge you for any clicks on 'see more'. You don't want to be paying for someone to have a brief read of your ad and then carry on scrolling, you want to be paying for someone to click through to your website or to complete a form.
2. Maximise your audience size
When it comes to audience sizes early on in your campaign, the bigger the better. 50,000 is a recommended LinkedIn audience size for setting up paid ads. The reason for this is because it will give your feed the chance to get used to the algorithm of your audience, it will then know the best way to serve your ads (time, audience, placement).
Once your feed understands the algorithm, you'll be able to refine your audience down and be more specific with who you're targeting. This can be done by excluding or removing various elements such as job titles, company size, seniority and location. This is really useful for making sure you're not wasting budget on people who don't fit your customer profile. But before you get carried away with and/or targeting, make sure you give your campaign the space to learn!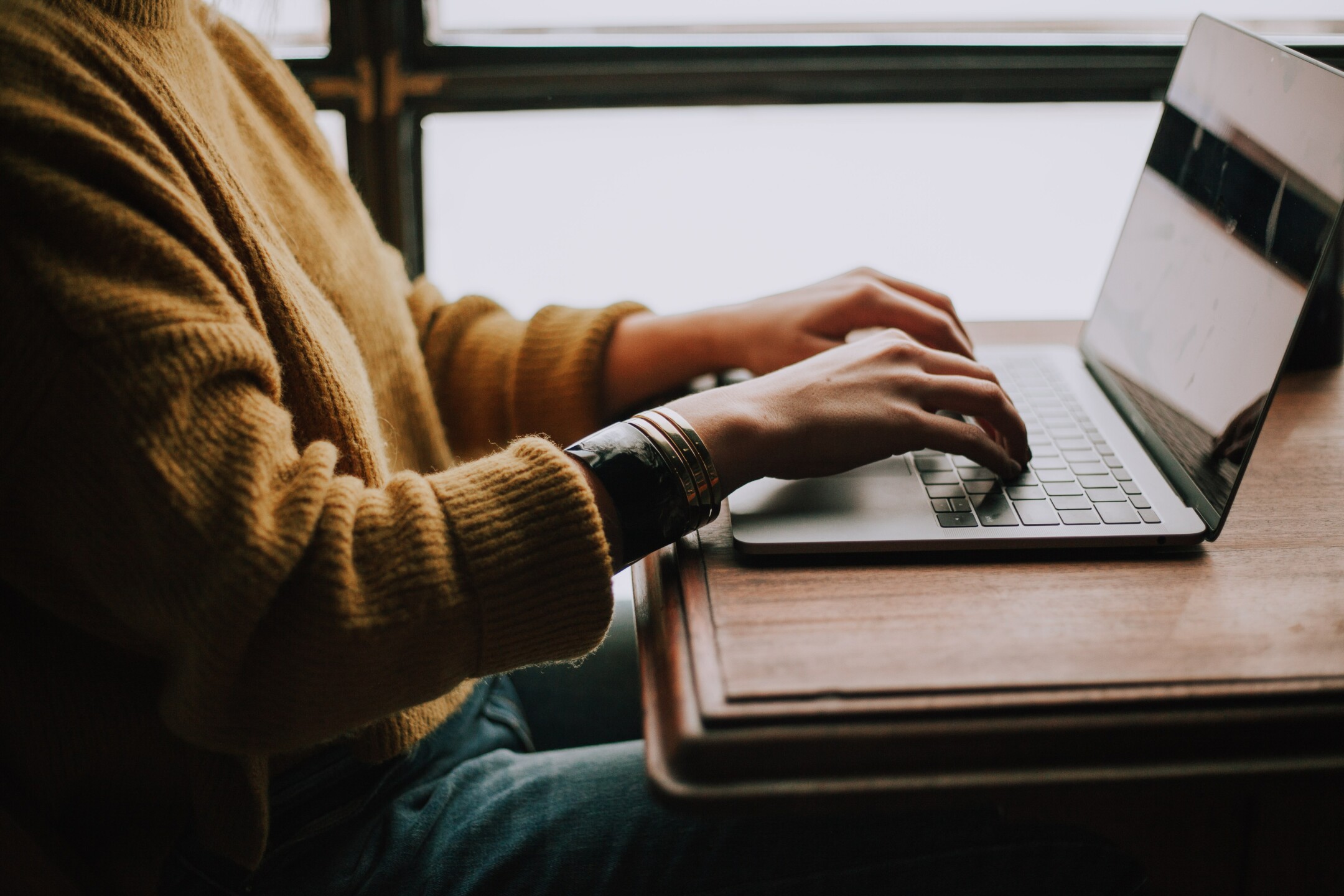 Related: The Ultimate Guide to Social Media Targeting
3. Optimise your ads
Despite the intelligence of algorithms, you shouldn't simply set up an ad and walk away. Regularly check on your LinkedIn ads and make sure you're changing and optimising them in order to get the best long term performance.
We recommend checking your LinkedIn ads every few days to monitor trends and performance. You'll be surprised at how quickly you'll see which ads are working and which are falling behind. Insights such as cost per click (CPC), click through rate (CTR) and leads (if you're running a lead gen campaign) will guide you to the changes you need to make.
Optimisation could be swapping creative assets around, tweaking the copy or adjusting your bid to be in line with competitors. This is a key part of making sure your LinkedIn campaign performs at its best, and it also gives you a chance to test and learn.
Hopefully with these three tips for LinkedIn campaigns you'll be seeing great results in no time. Need more help with paid social? Take a look at our social media services and get in touch to find out how we can help your business.