Let's be honest, physical events just aren't happening right now, and a lot of marketers are worried about what they can do instead. The obvious answer is 'webinars', but if your inbox is anything like mine, you'll have at least five invitations a day to webinars that are claiming to provide all the solutions (plus a lot of tips for working from home).
Webinars have been on the rise in recent years, but I think we can all agree that the past few weeks have made their popularity skyrocket. Done properly, they can be highly effective for lead generation and engaging your target audience – particularly in the world of B2B. But now there are literally hundreds of webinars taking place each day, which means you need to be savvy about how you run yours.
At LEWIS, we've been running webinars for quite some time, which means we've learnt a lot about what to do – and what not to do. So, read on for some key tips on how to make your live webinar stand out from the crowd and engage your audience.
5 webinar tips
1. Pick a topic that resonates
It might sound obvious, but go to your inbox or your LinkedIn feed right now. How many posts or webinar invitations do you see that you're just not interested in? I'm guessing there are quite a lot.
Whilst you might think everyone wants to know about one particular topic, a little bit of research and conversation might lead you to discover that your audience actually wants to know something quite different. Relevance is key.
Talk to clients, do your research, utilise tools like Answer The Public, and take the time to brainstorm your ideas. Make sure your content is appropriate for your target audience. And don't forget to keep it simple – you've only got around 45 minutes (max) to dive into your subject of choice.
2. Try out different platforms
Software platforms such as Zoom, GoToMeeting and ClickMeeting used to be the only options for marketers, but now the world is our oyster! Facebook Live, LinkedIn Live, Instagram TV…the opportunities are endless when it comes to platform options thanks to social media.
Of course, choosing the right webinar platform depends on your audience. B2C companies could easily utilise IGTV, whilst a B2B brand might test out LinkedIn Live if they're looking to step away from traditional platforms.
No matter which platform you use, make sure you know how to use it. And not just in the five minutes before the webinar starts. Not knowing how to use your tech (or using it badly) won't do much for your viewers' faith in your expertise, so make sure you do a practice run and familiarise yourself with your chosen tool.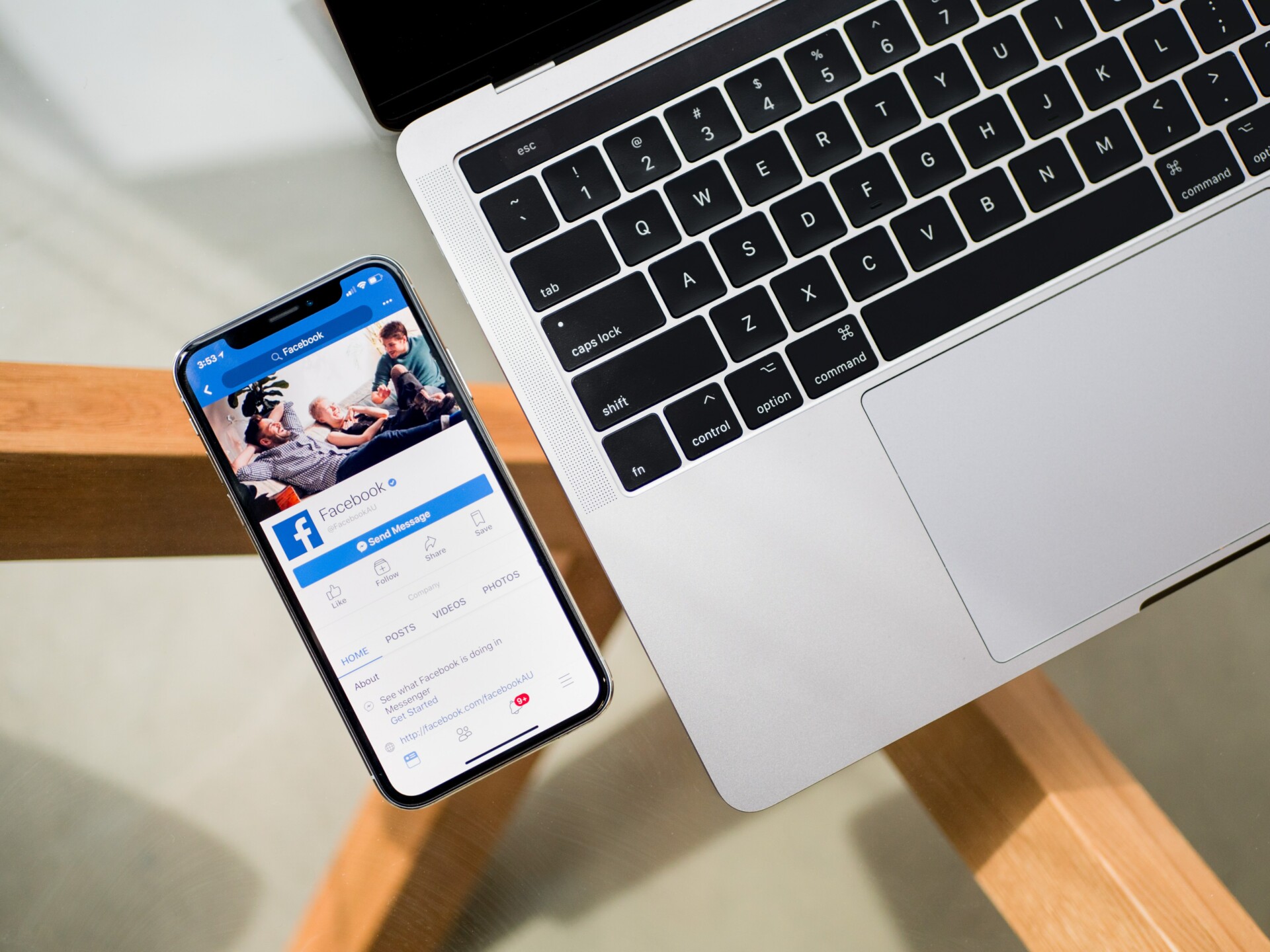 3. Make it interactive
Being talked at for up to an hour is not something that anyone dreams of, and lecturing your audience without any interaction will likely lead to them switching off and even leaving the session before the end. Polls and Q&A boxes are effective ways to keep your participants engaged with your webinar, increase their sense of involvement and result in a better webinar experience.
Remember, no one wants to watch a dull presentation.
There's another added perk to utilising polls and Q&A boxes in webinars – they give you insights that can be transformed into relevant, helpful content. So, prepare some polls and encourage viewers to send in questions It could lead you to topics and ideas that would otherwise go unexplored.
4. Keep the momentum going
The party don't stop when the webinar ends – and your audience is still open to hearing from you. A registration for a webinar, followed by attendance, is a good foot in the door and an opportunity to show off your expertise and offerings. Make sure you don't lose momentum and become a vague memory in the minds of your target audience – particularly when, at the moment, they might be listening to several webinars a week.
But post-webinar content isn't just for attendees. Consider putting some budget behind promoting a (well edited) recording of your webinar and targeting audiences who might be interested in what you have to say.
Many webinars out there might be one-hit wonders, but with some smart planning and proactive content distribution, yours needn't be one of them.
5. Get creative
Whether it's an amusing title, an innovative way of using technology, or some smart follow-up content it pays to think outside the box. Allow yourself to have fun: after all, human connection is crucial in effective marketing.
Technology is here to help us, so use it. Find different ways you can use polls and the features that your chosen platform offers, and give it a go.
If you're still feeling unsure of webinars, don't be afraid to ask for help. At LEWIS we've got the experience and skills to help you generate great opportunities through insightful events – including webinars. Why not give us a call and see how we can help?