We're talking today at the ICCO Summit in Lisbon, so this seems the perfect time to talk about what you're seeing in the world of measurement.
It's a very exciting time and many things to be positive about in the world of measurement. At the same time, there is a lot of legacy practices that refuse to change. For example, we're still seeing a big overuse of basic quantitative metrics (despite opportunities to bring in qualitative metrics), and a slow adoption to move away from measuring outputs, rather than outcomes.
However, more mature markets are blazing the path forward. They are not relying on outdated PR metrics like AVE or column inches, but are creating their own evaluation frameworks that are rooted in real and meaningful data. That's a huge part of our work at AMEC, for example with our development of our Measurement Maturity Mapper and Integrated Evaluation Framework. In November we launched the Planning Primer, which will be the basis for the Global Planning Guide which we will launch at the 2020 AMEC Summit in Vienna, Austria; creating a comprehensive, cohesive toolkit for people who are looking to start their measurement journey.
All of this, we hope, will further help and support people in the measurement journey from basic, outdated metrics, to more modern, meaningful and outcome-centric metrics.
Why do you think people are still struggling with measurement?
Certainly not lack of ambition, but more a fear of failure. Many see it as detrimental to their reputation if they present more advanced measures of work but require more explanation to the uninitiated. Yet, we believe that failure or poor performance actually defines how they get better. Know why you failed, use that to accelerate other programmes.
We want to encourage more of a fighter mentality and build confidence among communicators to start to push for better metrics and evaluation. In turn, we believe that it will improve the work. For example, we urge people not to worry about turning in a report with a line going down, as long as you can explain it and have a plan for changing that trend.
Is industry competent enough at data analytics?
It's a long journey and I think some agencies and organisations are competent, but many are still not there yet. There's a great gap in analytics to be more visual in presenting findings. PR is perfect for this. The storyteller in us means we can tell the nuances not just the counts and amounts. We also urge our members to let the data tell the story, not the other way around.
Paul Holmes was talking here about the "fear of finding out". Do you think companies need a Chief Ethics Officer, or is that just hype?
I think it's less the fear of finding out than it is the fear of 'F….ing up'! But unless we have internal mentors embedded within the comms team, we're going to continue in this vicious circle, and we'll still be talking about the next silver bullet or the "new AVE" in another 20 years' time.
Comms people need to be confident to ask for the data points they need to tell the full story of their campaigns – and indeed of the company itself. They need access to the CRM and a comprehensive understanding of the various schema and metrics to get the full picture of what's going on in the organisation. But I don't think comms currently has that expertise to do it alone; they need to work with trained data scientists to turn that data into stories.
You touched on AVE, which has become something of a dirty word in the industry. Why are companies still using AVE?
It's being used less and less in mature markets, but in smaller, less developed countries it's still being used as a crutch. The problem is when comms people start trying to satisfy the CFO. Using AVE means you lose sight of the much wider value that PR and comms can bring. That's why we want people to look at outtakes and outcomes, which would be much more meaningful to a CFO/CMO/CEO, if you can show a link to sales, a change in behaviour or preference, or brand understanding among key audiences.
As communicators, we've got to adapt our language so that it fits with corporate aims. We've got to justify the value of the work we do and show that we're not some soft, emotional and peripheral part of the business. We need hard metrics to justify our value, but if our KPIs are all based on advertising value then we're doing ourselves a massive disservice, and not telling the full story about how comms benefits the enterprise.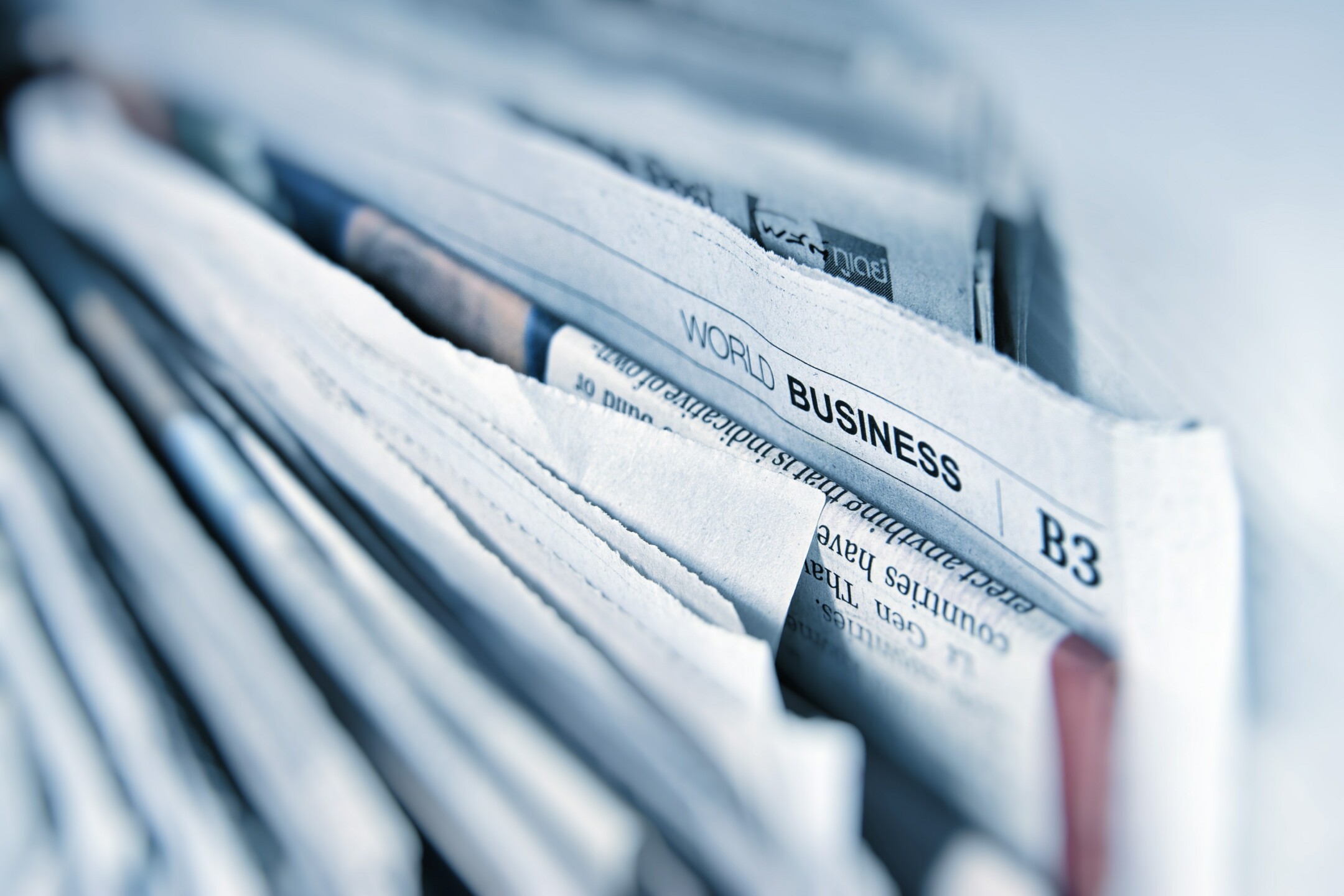 One of the things we see in smaller markets is a focus on the budget being the primary decision-criteria. How do we get past the money? What's your advice for those clients and agencies to move away from decisions based on lowest fees or hourly rates?
Comms really need to understand what makes an organisation tick. They should probe and query the company's broader objectives and understand how it makes and spends its money. Only then can comms team gain insight into how and where they should be delivering value, either to individual programmes or to the wider corporate strategy.
And this is a point that's often forgotten: that comms has a huge part to play across the business. To take just one example: if a business operates a call centre, comms people can bring real value by analysing common types of question and then creating an FAQ microsite that help to improve the quality of customer service. Our industry needs to be bolder in demonstrating our wider worth. We're not just here to garner column inches but to use the power of communications to deliver real operational improvements.
That has really interesting implications for how communications agencies respond to briefs. You want to fulfil their requirements, but you also want to dig a bit deeper into the business' needs. How can they do that?
You're right, we're not doing this enough as an industry. It's very easy to see obstacles – "oh, procurement will never give us those figures; we'll never get the finance to work with us". But comms people need the confidence to demand the materials, the data they need to deliver campaigns with real impact. This needs to be a part of every agency's response to proposals: they must make it clear what information they need to deliver a response that is comprehensive, holistic and compelling.
And a huge part of this is ensuring that there are measurable objectives in the brief. If not, you're merely kicking the can down the road. Comms must make clear that if clients want to harness their expertise, they must be given access to all the information they need.
As we head into 2020, what would AMEC like to see more of in the year ahead?
I'd like to see comms people embracing the technologies that many of them are talking about but perhaps not using themselves. With automation, analytics and artificial intelligence, the future is now, and I think that our industry can't afford to ignore these technologies in their work.
But over and above technology, the most prized skill for any comms professional is critical thinking, which is the most important asset in any communication experts' toolkit. Real value comes when you challenge the status quo, when you don't accept traditional wisdom and interrogate data with a fresh eye. In 2020, I'd like to see comms professionals properly get to grips with all the tools at their disposal and develop their skills around measurement and evaluation.
There seems to be a proliferation of measurement frameworks – from the Barcelona Principles to AMEC's various models such as IEF, M3 and the forthcoming Planner. Why not focus on one of them? And which is most important?
That's like asking a mother which child she loves the most! It's not a matter of which is the most important. Each tool serves a particular purpose, depending on which stage you're at in the process of planning and execution.
Take the Barcelona Principles, for example. They never intended to be the final word on evaluation, but rather a solid foundation on which to build campaigns. If you look at Measurement Maturity Mapper (M3), it's a program that establishes where you are in measurement journey and which provides prescriptive elements on how to make campaigns more effective and how to make execution and measurement more effective. The Planning Guide is all about setting measurable objectives so that the Integrated Evaluation Framework (IEF) makes sense. Communications campaigns have many facets and multiple stages, so they will require us to use several resources and tools to make sure that results are reliable and valuable.
Finally, what are your top tips for better measurement?
Always be testing the messaging that you put out and the validity of the data on which you're basing it. If the C-Suite asks you a question about your results, you need to have absolute confidence in your work.
Refine and hone your own critical thinking at every opportunity. Question everything. Know your subject backwards and forwards. As you get immersed in data, will make it easier for you to see the "bright spots" that stand out. Don't just take things that are handed to you.
Do deep dive analysis of your coverage. Don't just look at the earned media hits; look at the wider landscape and how you fit into that. Don't just look at how often the company gets a mention in the media – look to see how far your messages are being repeated in public discourse.
Be an avid consumer of information – not just about your own organisation, but about your industry, your clients and your competition and indeed the wider culture so that you can be on-trend and ahead of the curve. Make sure that you're always the expert every time you're sitting at a table.
Discover more of our Q&A series, including interviews with SimilarWeb, Sitecore, Alex DeGroote, Foresight Factory, and TechUK.