Trending Stories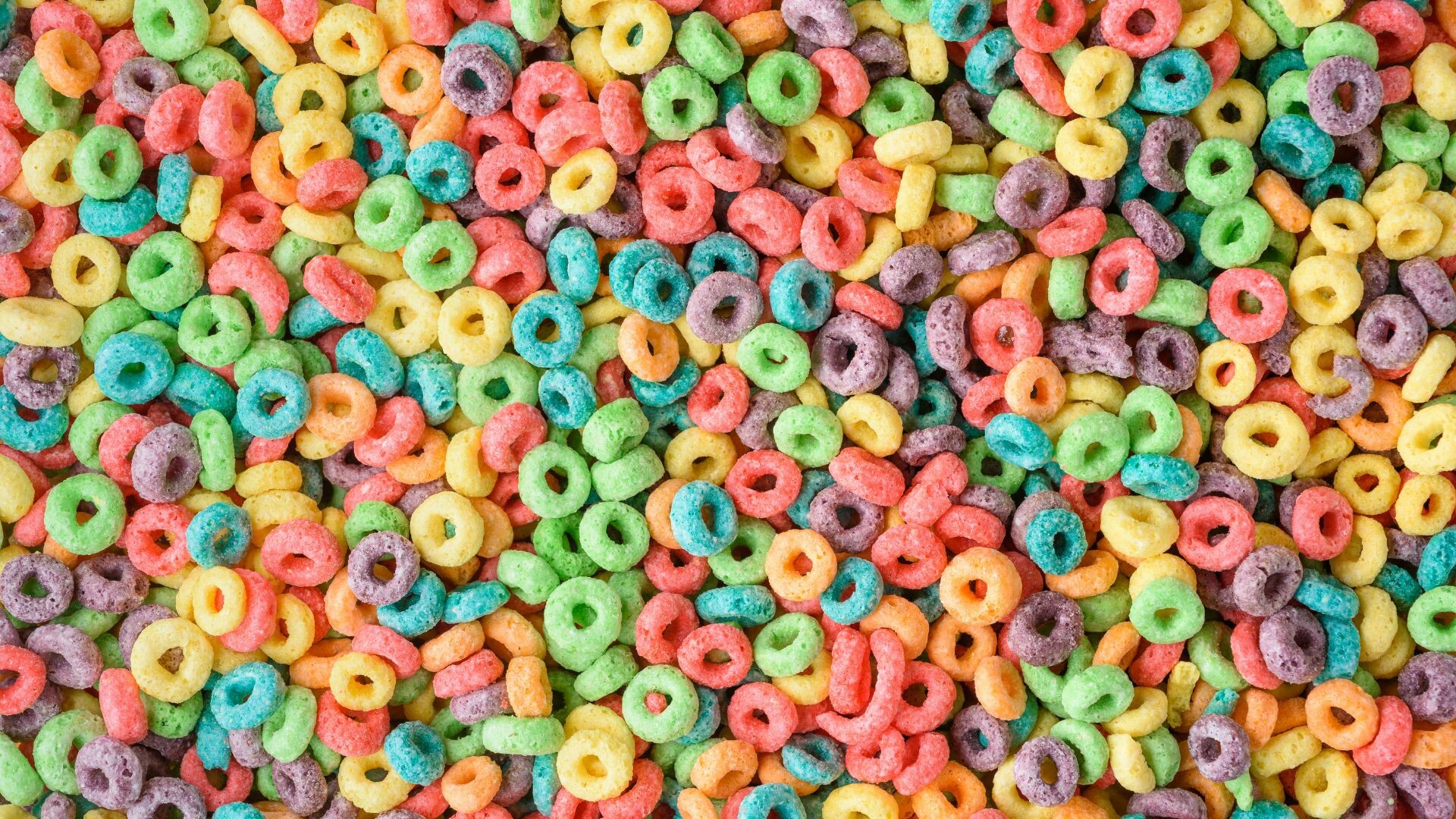 Simply Surreal – Cereal Brand Grabs Public Attention with Dwayne (not the rock) Johnson
When it comes to taking creative risks in the marketing industry, the budget is the first thing that springs to mind. All brands would love celebrities to endorse their brands. But big names are expensive. It would then be a shock that the little British brand Surreal is now the cereal of choice for Dwayne Johnson, Michael Jordan and Serena Williams! Well, the choice of people with those names, at least.
In a display of ingenious creativity and Surreal's usual tongue-in-cheek approach, their team approached ordinary people that share names with celebrities and asked them to consider endorsing their brand. Social media has hailed this marketing as truly 'surreal'. It's always great to see brands taking an out-of-the-box approach and showing what can be done with a limited budget and limitless creativity.
#WorldWithoutNature Trends as Global Brands to Remove Nature from Their Logos
Last Friday, WWF campaigned its #WorldWithoutNature for the third year. The WWF digital activation aims to drive awareness of nature and biodiversity loss. The idea behind the campaign is for brands to remove any form of nature from their logos and spread it across social media to raise awareness.
Some of the world's most popular brands, including Duolingo, Gymshark, SeaLife and even some Premier League clubs, showed their support by getting involved. The WWF's October Living Planet Report highlighted there has been a '69% average decline of global wildlife populations in less than fifty years'. This statistic just goes to show that more needs to be done to protect the animal kingdom. Follow along with the #WorldWithoutNature hashtag on Twitter.
United Airlines Recruited its Latest Cabin Crew Member – Chief Trash Officer 
In the battle for sustainability, United Airlines are taking strides. The airline turned to a waste expert for help in its latest campaign, welcoming someone that knows about trash better than most – Oscar the Grouch.
The American airline has recruited the Sesame Street character as Chief Trash Officer as part of sustainability efforts and to promote the use of sustainable aviation fuel (SAF). This fuel works as an alternative to jet fuel, helping to lower greenhouse emissions. Many airlines are scrutinised for contributing to the climate crisis and are turning to ecological options. SAF is made from used cooking oil and agricultural waste. It holds the potential to one day include household trash and forest waste, a subject that Oscar the Grouch is familiar with on Sesame Street.
The trashy character will be featured across the airline's video, digital, and social content to raise awareness of United's sustainability efforts.
Toby's Tiny Tales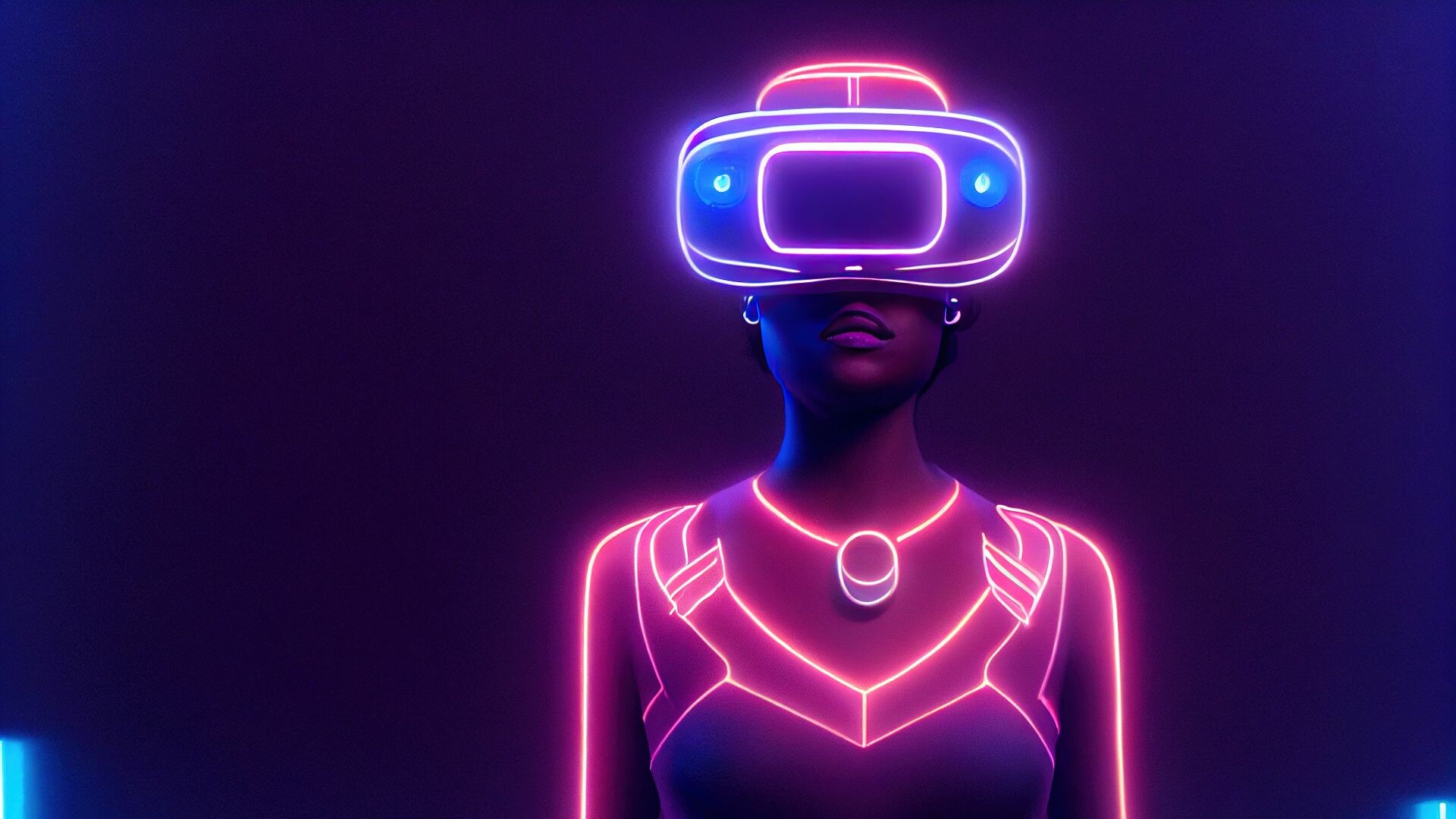 Welcome back to Toby's Tiny Tales. Toby Fairhead, a RISE Academy graduate now Account Executive at TEAM LEWIS UK, has three new top recommendations of what you should stream, watch, and read this weekend:
Read
VR Influencers in the Metaverse
Some believe that the metaverse may no longer be relevant, while others remain convinced that virtual worlds will play a role in the future. But will influencers be able to change people's opinions?
Watch
The Future of Danger Symbols – 7 mins
You may not recognize a biohazard, but the biohazard symbol is easily identifiable. Unlike other warning icons that rely on familiar objects or symbols, the biohazard symbol represents a concept that is difficult to visualize.
Listen
What is Q-Day? – 26 mins
Q-Day is the term used in the cybersecurity field to refer to the hypothetical day when a quantum computer capable of cracking internet encryption will be created. In a conversation with cybersecurity specialist and former hacker Mark Carney, John Thornhill and Madhumita Murgia explore the topic of password cracking and why quantum computers would excel at it.
Platform Updates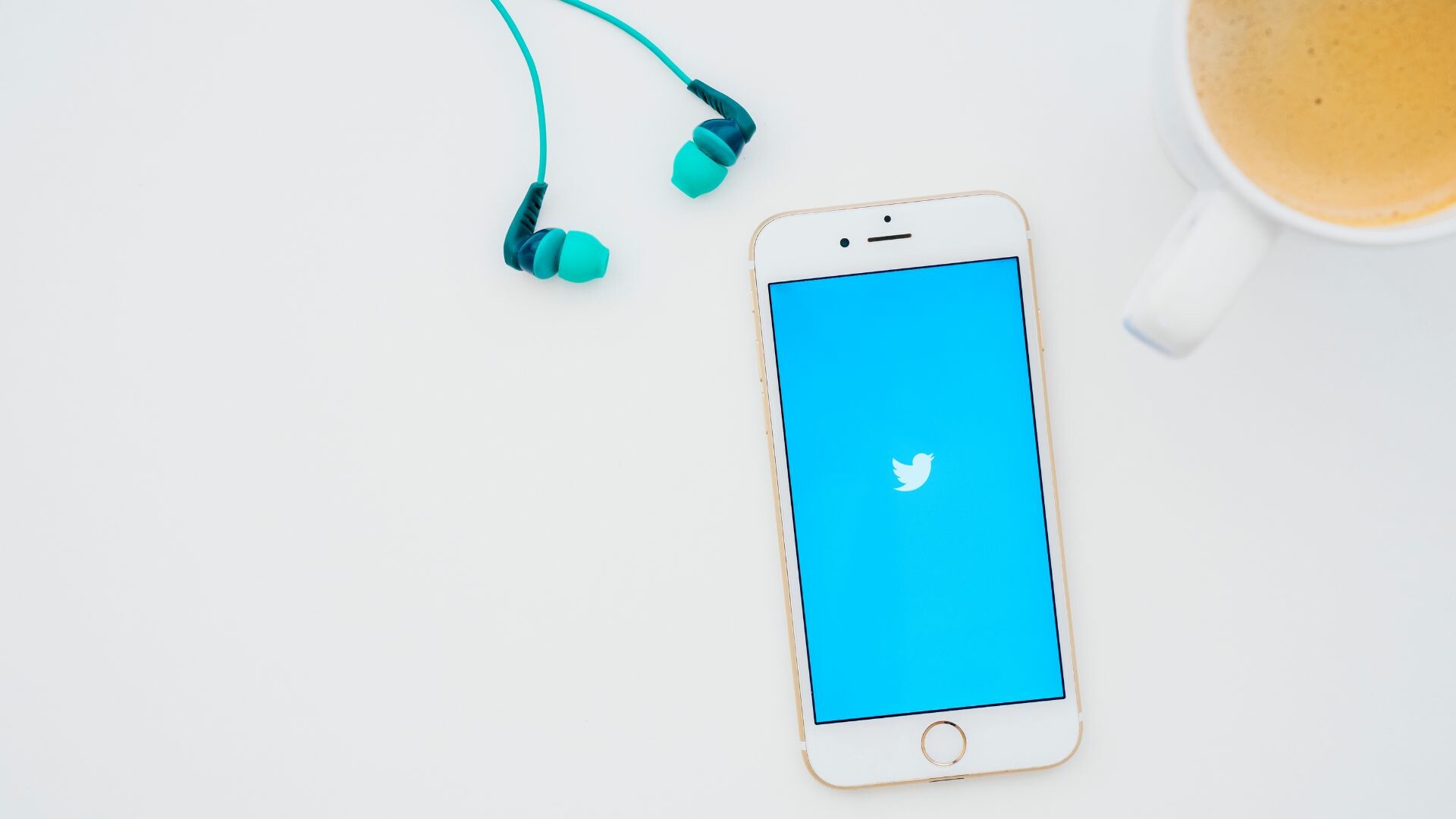 Elon Musk Announces that Twitter Will Increase Its Character Limit
Many Twitter users will be pleased to hear about Musk's latest update to the platform, which promises to expand to 10,000 characters. This change is a big step up from the previous limit of 280 characters. It will be interesting to see how this affects the platform's usability.
Marketers definitely know the struggle of creating threads below an original post in order to express opinions in more depth. Musk hasn't yet confirmed whether the feature will be widely available to all Twitter users or whether it will be reserved for Twitter blue users. Either way, it's going to have a huge impact on the way the platform operates. Watch this space for more updates on this story.
TikTok Launches 'Series' – A New Way to Charge for Exclusive Content
Short-form video has always been harder to monetize than longer video content, where ads can be easily inserted. But TikTok is on a mission to help creators earn more from their videos. The popular platform has launched 'Series' to allow creators the opportunity to make money from their short-form content. This new feature enables users to paywall certain content and, in turn, boost revenue potential within the app. As described by TikTok, "Series enables eligible creators to post Collections of premium content behind a paywall which viewers can purchase for access."
Series seems to be taking a step in the same direction as YouTube, a platform well known for allowing creators to monetize their videos with little effort. TikTok's new launch will require creators to promote these exclusive clips, something that may only work for the top percentage of creators who have built a loyal following. It will be interesting to see how this will play out with app users.
The UK may be Waving Goodbye to WhatsApp
First, it was TikTok in the US, and now WhatsApp in the UK. According to the head of the messaging app, Will Cathcart, the country's upcoming Online Safety Bill might force the app to weaken its end-to-end encryption. If the UK government demands the company to weaken its encryption, WhatsApp apparently will refuse, leading to a complete ban of the app in the country.
End-to-end encryption ensures that messages are only readable by the sender and receiver, making it difficult for hackers to access them. However, some officials argue that encryption should be weakened to scan messages for illegal content. Cathcart expressed surprise that the UK government would require such a policy. WhatsApp stressed that it offers the same app globally and would not comply with the weakening of encryption in the UK even if requested by the government. Only time will tell to see if this new bill will get passed.
That's This Week in Social all wrapped up! If you can't wait for Fridays to hear the latest news in marketing and social, you can sign up to our fortnightly newsletter, Refuel, here 🚀