2020 has thrown all normality under the bus, we have all had to adapt and change the way we live our lives drastically this year – and Black Friday is no different.
Normally, people may be preparing to camp outside their favourite stores to grab the best deals possible before anyone else. Retail stores will be putting precautions in place to prepare for the onslaught of crowds rushing to fight for the most discounted flat screen TV. Cafes and restaurants will be finalising their best offers ready for shoppers to refuel or celebrate their best purchases.
As I'm sure you're aware, Black Friday this year will look slightly different. High streets will be quiet, there'll be no queues as long as the eye can see, and we'll be shopping from the comfort of our own homes. 
Be prepared
Due to all sales this Black Friday being online, these means that stocks have been selling out quicker and most popular products are simply unavailable. If businesses and retailers aren't prepared for the differences this year then they will surely fail. Preparation is key!
Knowing how consumer behaviour has changed over the past 9 months is crucial. According to Scurri, there has been a 74% growth in online shopping since COVID-19 began and two-thirds of adults said they plan on continuing the amount of time they spend shopping online post-lockdown. Retailers should keep this in mind when generating their offers and deals, how they will feature on websites and how easy the customer journey is. With so much competition from other similar brands, it is important for companies to identify their 'wow-factor' and what will persuade customers to choose them over others.
Black November
One reoccurring trend for Black Friday 2020 is the idea that it will actually become Black November. Although Black Friday had begun to evolve into 'Cyber Weekend' seeing offers extended through to the Monday, this has expanded further. Due to the ease of online shopping, many brands have decided to extend their deals to the whole month of November. Not only to increase their own sales but to gain back customer loyalty – creating deals that last the whole month is enticing for people, they are more likely to continue shopping with that brand.
Nevertheless, Black Friday will be equally as important for retailers this year as any other year. Shopping from the comfort of one's own home widens the target market for shoppers more than ever before, meaning that retailers may find themselves having more success this year. Hey, at least one good thing can come out of 2020!
This week's top social stories: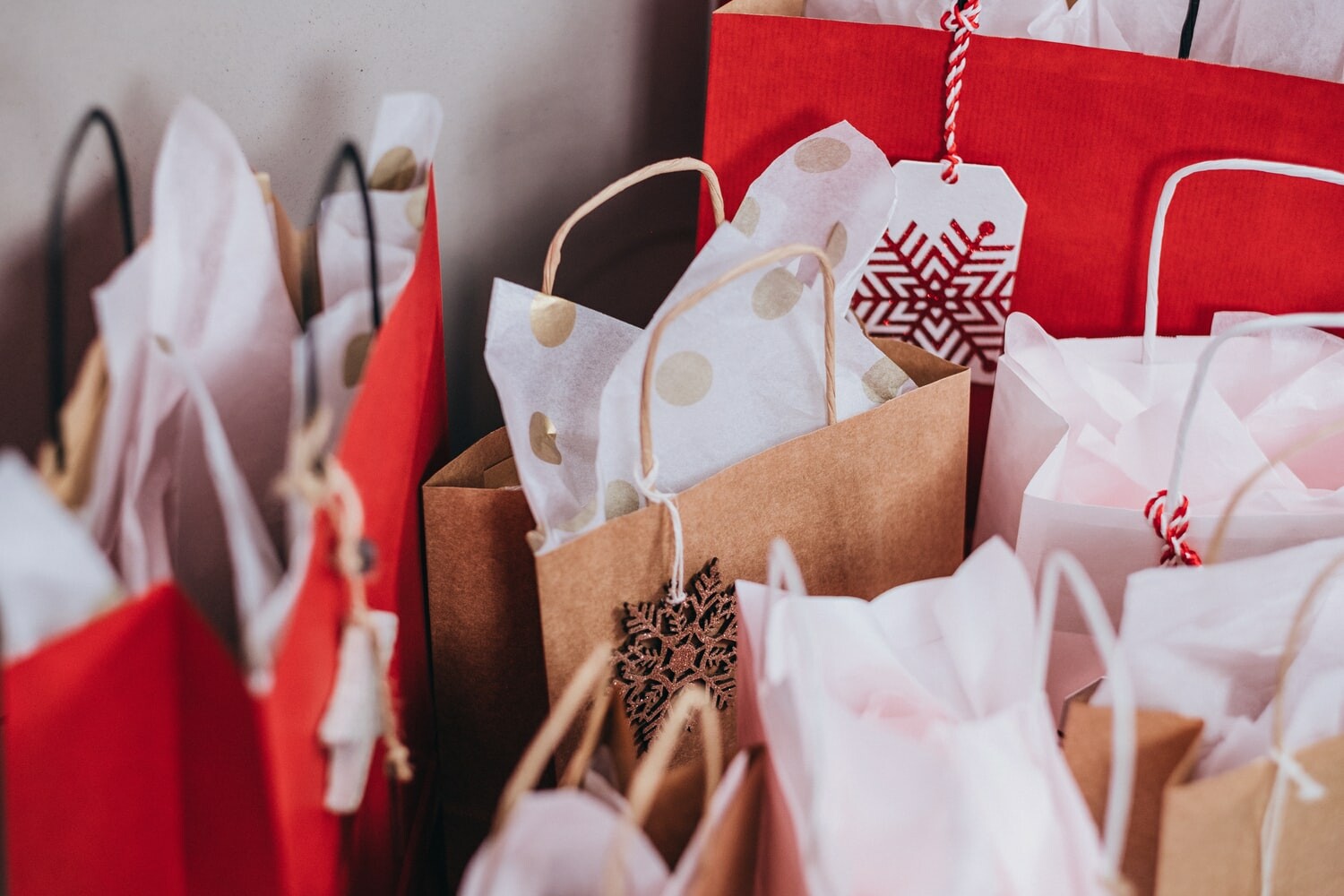 Pinterest have launched their annual holiday gift guide for 2020. Read more
LinkedIn found ad metric error causing 400k advertisers to be overcharged. Read more
Microsoft launched Xbox Series X with a series of global activations. Read more
New report predicts that TikTok will hit 1 billion users in 2021. Read more
WhatsApp added shopping button to streamline eCommerce within chats. Read more
WINNER: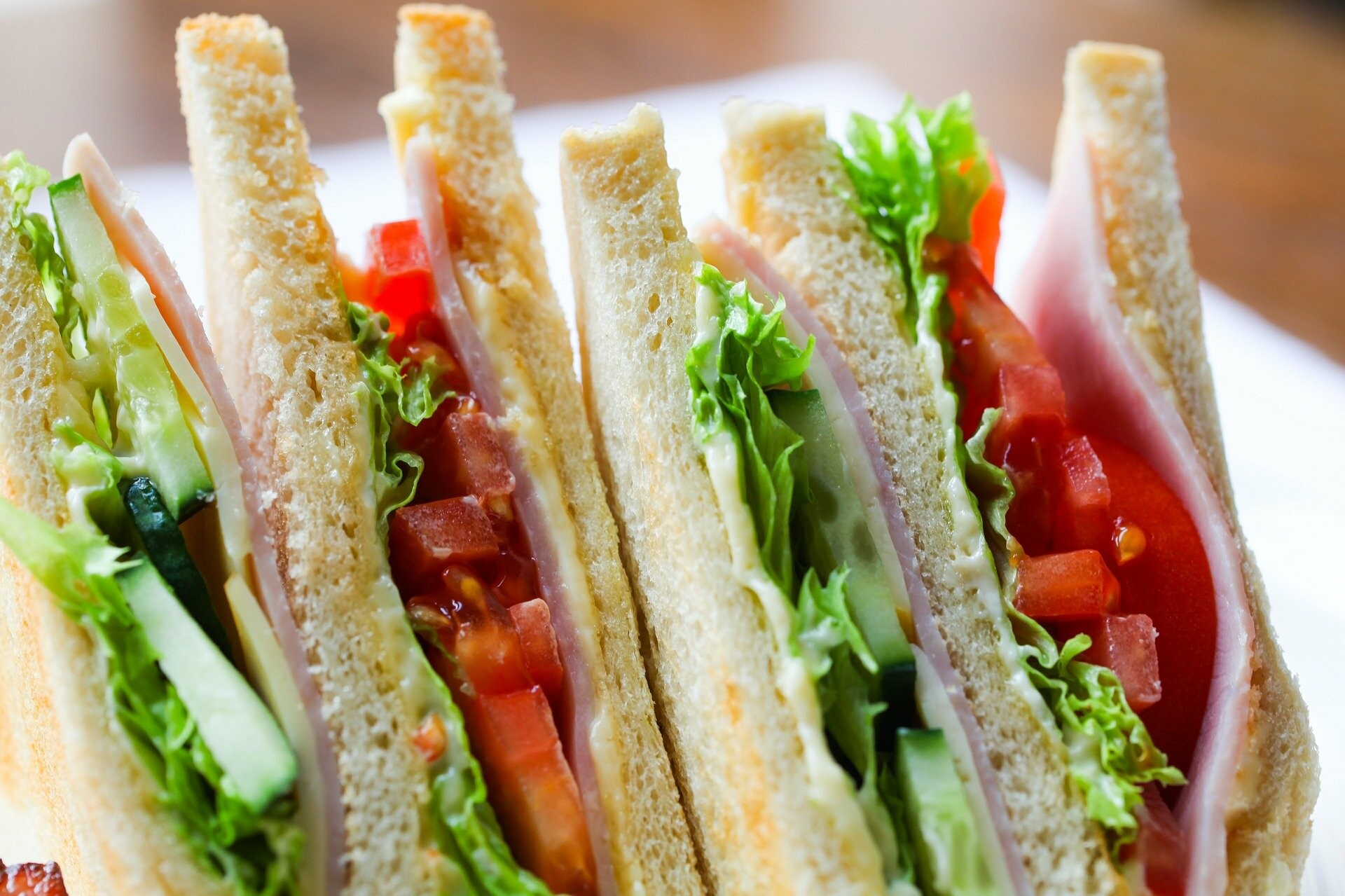 What will people do for a free meal deal?
Tesco's clever promotion sparked competition on Twitter as they announced they would award a free meal deal to someone who's tweet had no likes, retweets or comments. This prompted a hilarious back and forth between Twitter users as they sabotaged each other's efforts.
LOSER: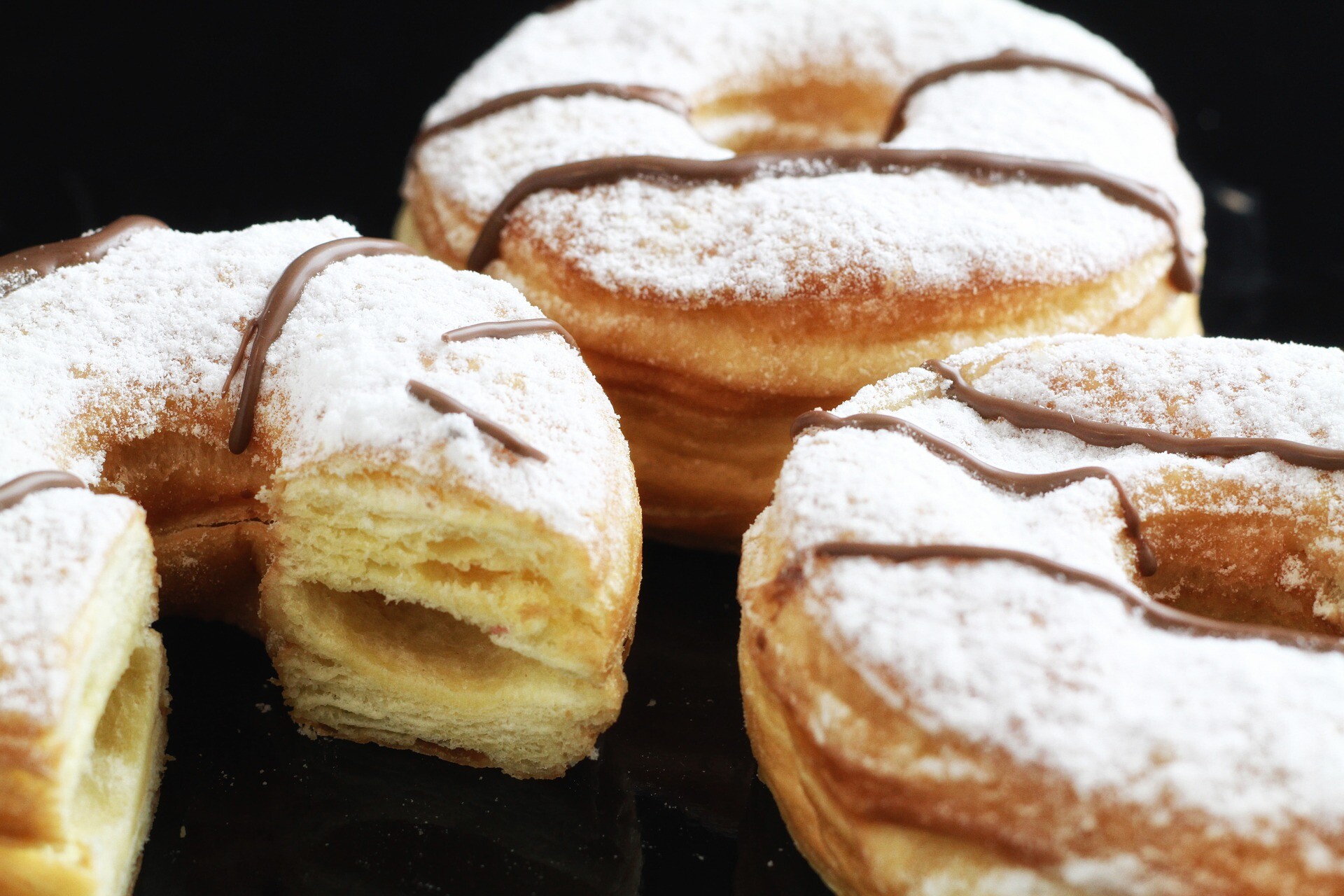 This week M&S sent a tweet advertising their newest festive-themed treat, called Santa's Yumnut. It's fair to say their choice of words caught a few people's attention on the timeline!
CREATIVE: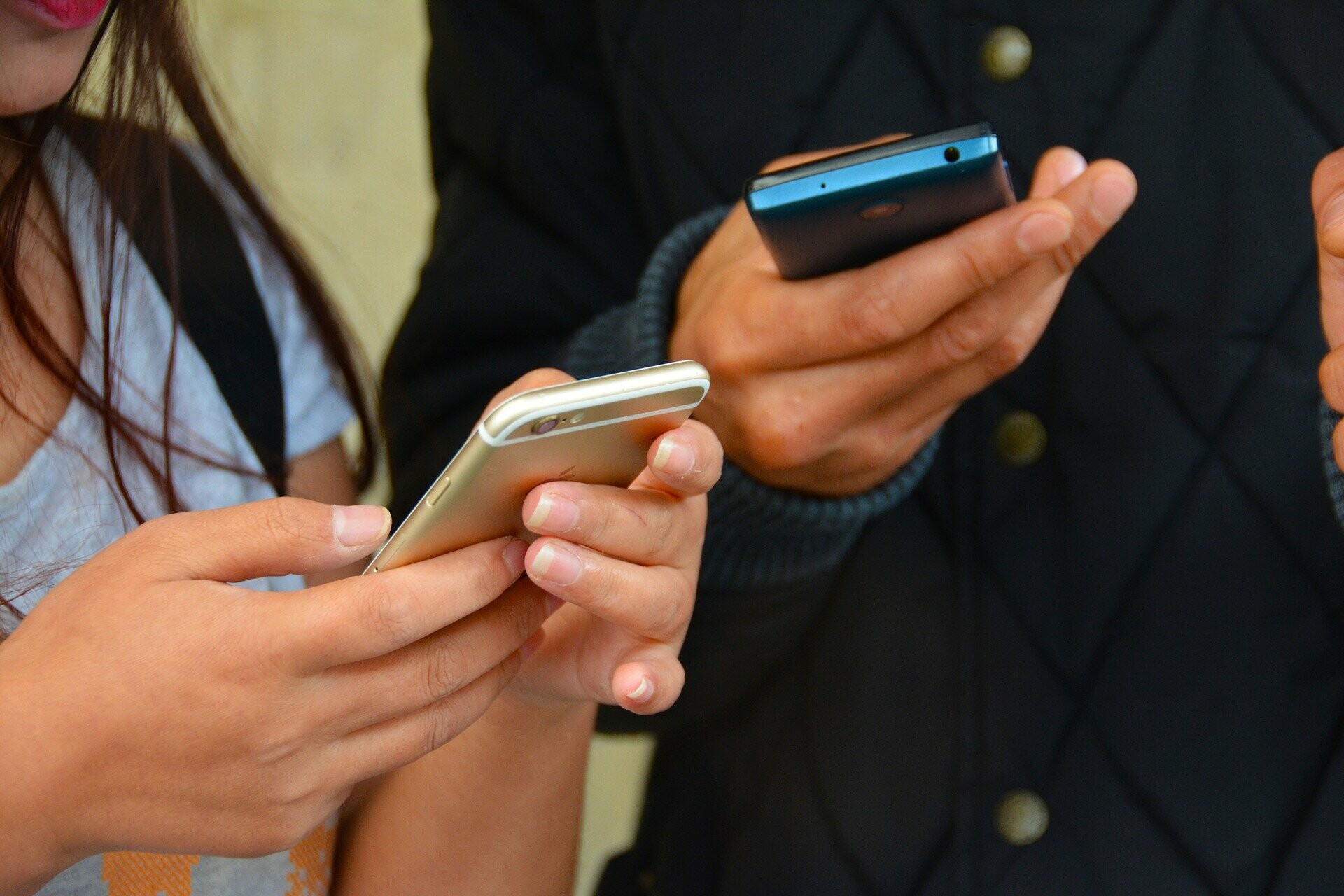 Three: Your Phone's Seen A Lot This Year
Three UK's new marketing campaign focuses on the role phones have played in keeping the nation connected this year. In a clever advert showing 2020 through our phones, it reminds us of all the positives that have occurred this year amongst the negative.
Get This Week In Social direct to your inbox