Trending Stories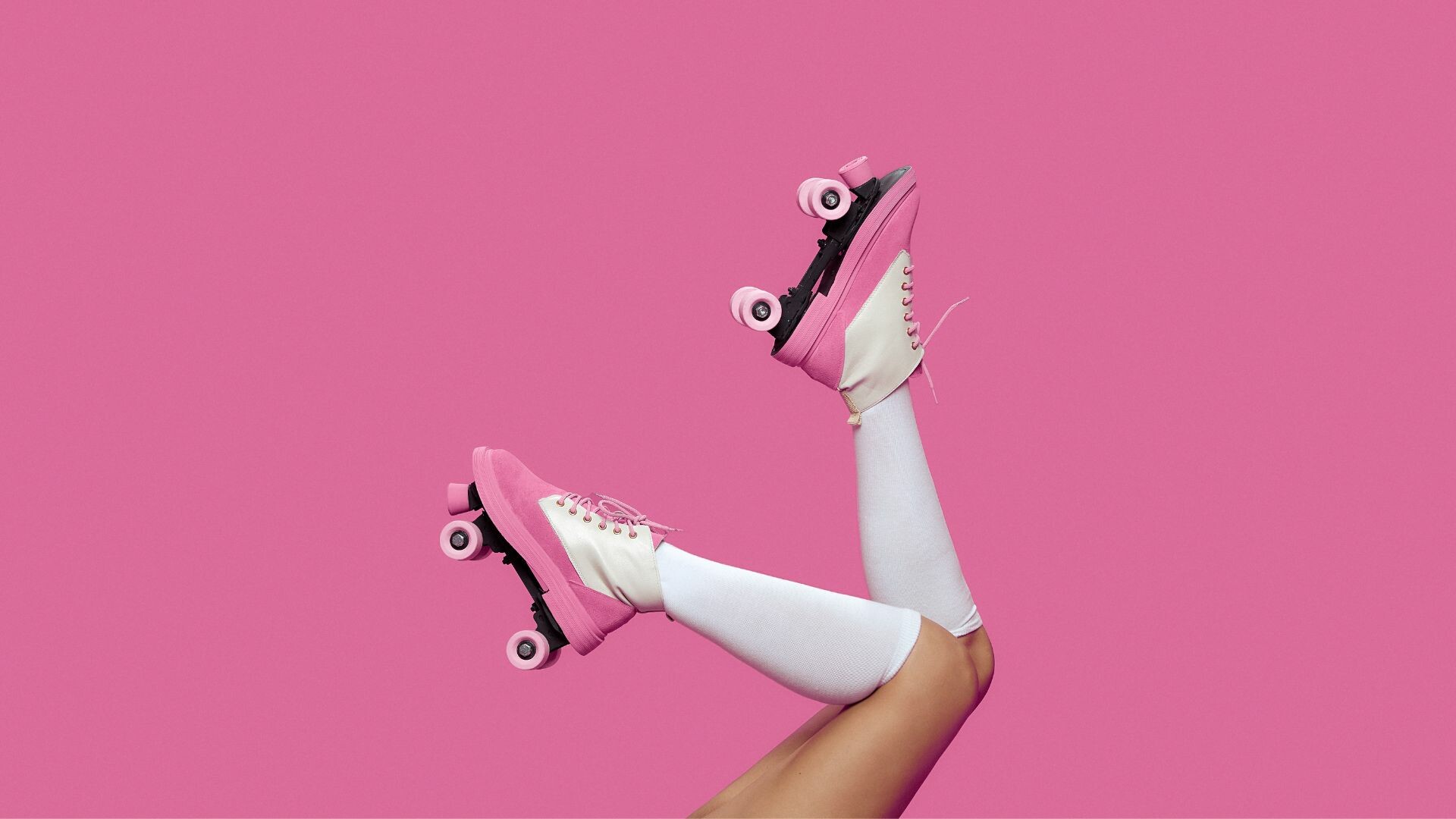 'This Barbie is a Trending Meme': The New Barbie Ad that's got Brands going Viral
Alongside last week's new trailer release, the Barbie movie's social media accounts dropped glittery character profile pictures so you can become your own Barbie (or Ken). The profiles highlighted the many careers and positive traits of all the Barbie characters, whilst Ken…is 'just Ken'.
Fans and brands took it upon themselves to instantly insert other celebrities, previous memes and products into the Barbie template to create a thread of 'This Barbie' moments. Highlights include Ben Affleck's moody meme, McDonald's India's new Peri Peri burger showcase and the Barbie-fication of Eastenders' Kat Slater. 
Lofi Girl and Synth Boy- on screens near you 
It's time to admire the subtle storytelling from the music label Lofi Records. This company run a channel that has been serving 24/7 laid-back Lo-Fi (Low Fidelity) sounds since 2017, which have been a haven for many who enjoy ambience alongside working to tight deadlines or simply kicking back with a book. 
The live stream featured the iconic lo-fi girl journaling with a faithful cat in the background. However, there's been a change in her usual routine. Eagle-eyed Twitter and TikTok users noticed the character had been looking outside at a blue-lit window in the building opposite. Then suddenly, the Lo-Fi girl got up and left! Next day a new character 'Synth boy" appeared in a blue-lit room. Fans speculate Lo-Fi Girl was looking at him from her window. This new character focuses on synth wave radio- for gaming/ chilling. This development likely would have gained traction on its own, but the addition of slow-burn storytelling has generated a fair bit of lore and love.  
This visual storytelling allowed the fans to participate in the build-up. Lofi Records is an example of the power of being there for consumers, with their merch, vinyls and sites to create your character feature. Twitter is packed with guesses and easter eggs trying to see what's next for the duo.
Spotify and Strava's exercise motivation you've been waiting for 
Strava has finally added an in-app Spotify integration. It allows users to access their Spotify favourites from the workout record screen without having to switch between apps. The integration comes with an in-app Spotify widget, so users can browse their top mixes within the Spotify app. The integration approach eliminates the need to toggle between apps, helping users stay in the zone. 
Both Strava and Spotify announced the collab through some creative running maps on Instagram, which users loved. The addition of Spotify to the app is expected to keep users engaged and motivated during their workouts while enjoying their favourite tunes or podcasts.
Toby's Tiny Tales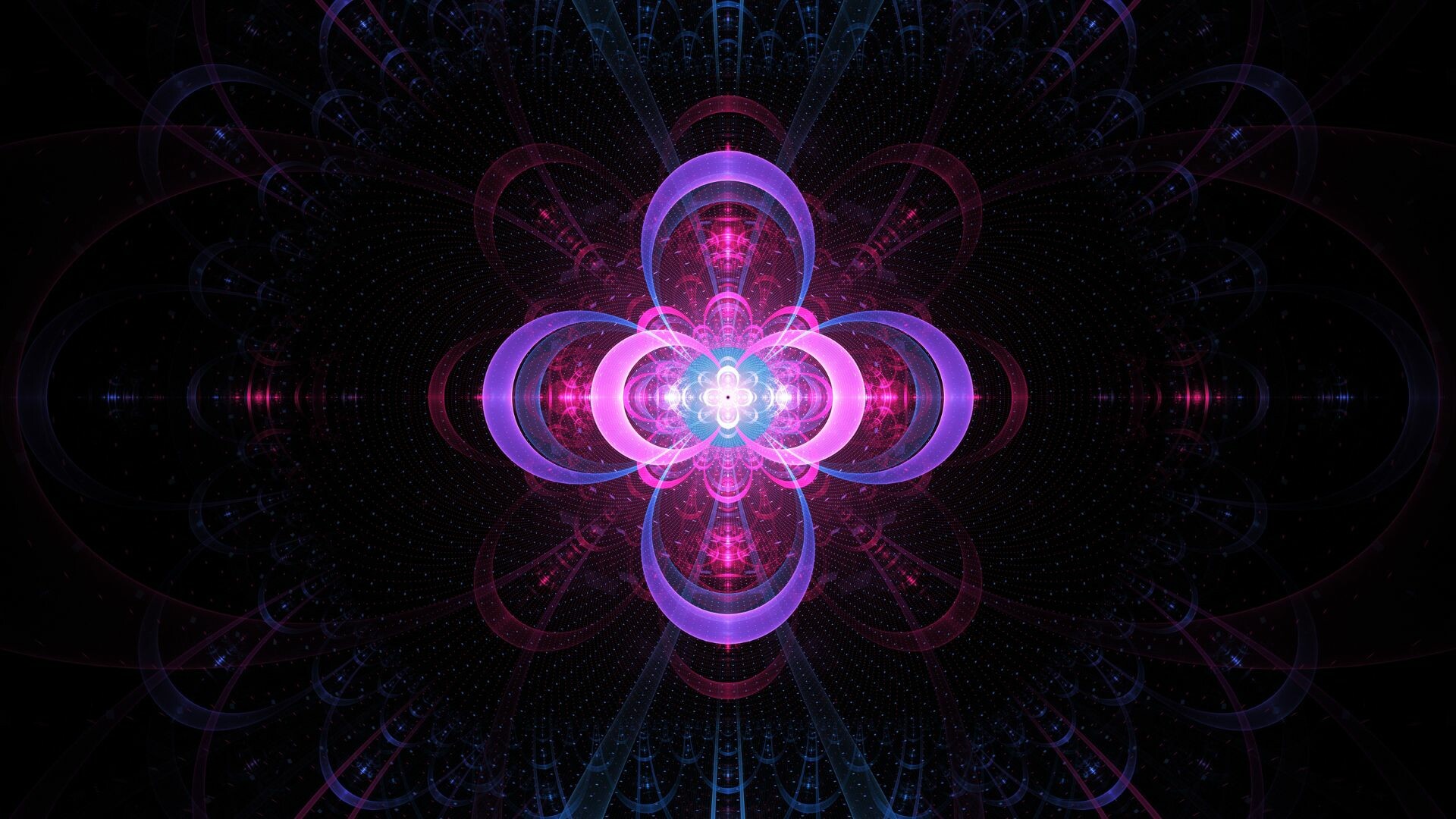 Welcome back to Toby's Tiny Tales. Toby Fairhead, a RISE Academy graduate now Senior Account Executive in our UK team, has three new recommendations of what you should stream, watch, and read this weekend:
Read
A hazardous competition to adopt fundamental artificial intelligence models such as Chat GPT-4 is luring both companies and nations. Is it time for a break from AI?
Watch
A new Biometrics tool? – 6 mins
Our voices are as unique as a fingerprint, with each person having their own personalized instrument. Maybe one day we could unlock our phones with our voices.
Listen
Nuclear Fusion is nearly at our doorsteps  – 32 mins
Last year, scientists were the closest to Nuclear Fusion in nearly more than half a century. Listen to find out how close we are to achieving one of science's most funded projects.
Platform Updates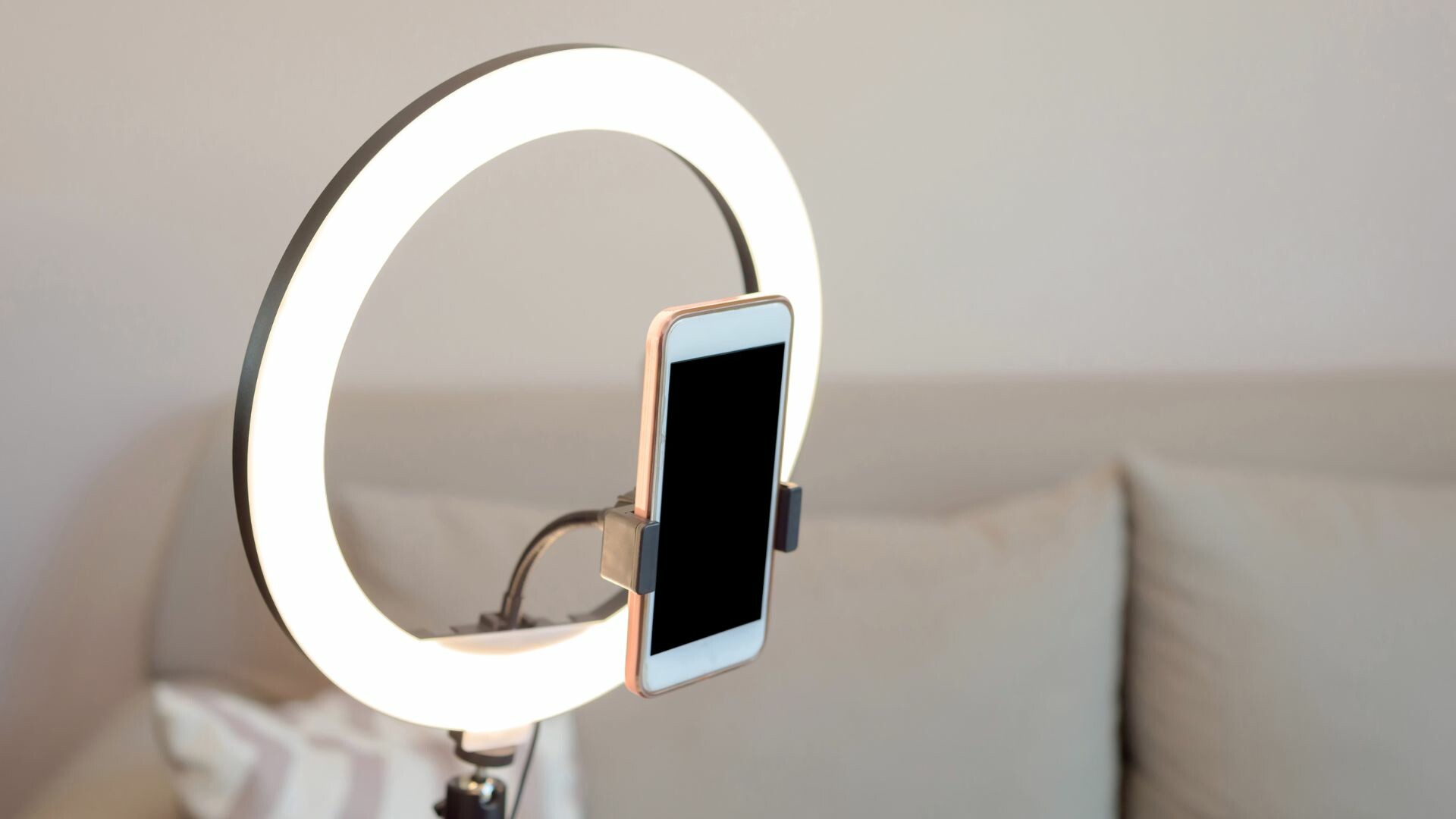 TikTok's push on Livestream shopping
E-commerce sales boomed last year, exceeding $1 trillion in 2022. The uptake in e-commerce sales over recent years has caught the attention of every social media platform out there, with almost every platform putting an increased focus on in-stream shopping. However, as physical shops reopened and the pandemic came to a 'close', consumers quickly reverted back to their 'normal' shopping habits. 
TikTok, however, is determined to continue the in-stream shopping push, with it being a key revenue driver for the local version of the app in China, Douyin. With the appetite for in-stream shopping still growing with Western audiences, the platform has announced the launch of a new initiative designed to boost social shopping within the app. 
In this new initiative, TikTok invites selected retailers to create shops within the app and promote their products through links on Livestream videos. The platform is promoting this push by offering brands big subsidies on shipping and sales to help grow interest and see more purchases made within the app. Will you be hopping on the bandwagon?
The end of an era has arrived. Twitter has ceased to exist after being assimilated into Elon Musks' new parent company X Holdings Corp. The move was officiated by the CEO's eerie Tweet on 11th April simply stating, "X." 
This merger is part of the broader vision for an "everything app", which he teased back in October when he first announced he was buying Twitter: "Buying Twitter is an accelerant to creating X, the everything app," he tweeted. There have been similar ventures, most of which have succeeded in Asia. For example, China's WeChat which started out as a messaging app now offers a search engine, location sharing, an e-wallet and business advertising.  
But can Musk pull off such a large-scale project? In an interview with the BBC, he revealed that since buying Twitter, all hasn't been smooth sailing. Now that he's committed to making "X", what will happen? We will keep you updated as the 'Everything App' gets closer to reality. 
Facebook puts AI-Generated stories to the test  
Facebook may be turning 20 years old towards the end of this year, but Meta is always looking for new ways to advance the platform. Its current mission is to get more users posting on their stories with its latest idea using image recognition AI. The feature can create 'Advanced Stories' from your shared content to generate interesting story content for your followers.
This new feature will generate stories based on images that you've uploaded on the app, matching them to themes and frames to share with your followers. At the moment, the feature is in the early stages, and only time will tell if this new feature is a hit! 
That's This Week in Social all wrapped up! If you can't wait for Fridays to hear the latest news in marketing and social, you can sign up to our fortnightly newsletter, REFUEL, here 🚀