This week the best of the best came together in the South of France for the Cannes Lions festival. Whilst I do wish I'd been sunning myself and enjoying the spectacular views in Cannes, I enjoyed catching up on some of the key speeches from the office in rainy London. It was amazing to have the opportunity to hear from some very inspiring advertising, PR and marketing professionals (even if it was in an office rather than on a beach).
Whilst watching this festival of creativity, which included examples of some of the most creative marketing of recent times and tips for how to achieve an equally successful campaign, it became clear almost immediately that no creative campaign is complete without a social media element nowadays. Below are some key lessons from Cannes on how to apply creativity to your social media:
Find a niche
An interesting concept that was prevalent in some of the most successful campaigns was the idea of basing a campaign around something that a small group of people really care about, whilst making it relevant to a larger scale. An example of this was when Anheuser-Busch picked up on a football team in Cleveland who did not have much luck – and pledged to give free beer to fans if the team won a game. This idea was sparked from social listening and, despite being very specific to a certain football team, the concept went viral and created a huge amount of PR opportunity for Budweiser. Sometimes it's not just about what your brand means to you, or what your brand means to celebrities/influencers, but instead what your brand means to a smaller group of real-life people that makes the biggest impact.
Pull on some heart-strings
BBDO CEO Andrew Robertson spoke at Cannes about the 'attention deficit' and why campaigns are required to be at their most creative in the modern day in order to have an impact on audience swamped with advertisements. A common theme of the successful campaigns displayed at Cannes were that they had some kind of emotional effect on the audience. In addition to this, it is interesting to see that a neuroscience study released this week has found that influencer marketing ads were 227% more 'emotionally intense' than TV ads and 87% more memorable. This connection between ads that are more memorable and also more emotional, underlines that if a brand is really able to connect with their audience on social by making content that relates to their emotions, then it is likely they will be more successful in increasing awareness.
Communication is key
A quote referenced at Cannes that has particularly stuck in my mind when considering my future social media strategies is that 'repurposing media not for consumption but for communication is the underpinning of this social age'. It is easy for brands to want to use social media to inform or educate about new products or thought leadership content, but it is actually more important to consider the conversation that can be started on social with your content. Communication is the foundation of social media, and so your campaign will get lost in the abyss of comments on the web if it is not something that generates opportunity for your audience to communicate with you or with each other.
So, in summary – communication and creativity come hand in hand to create the most memorable social media campaigns. If you didn't get a chance to hear any of the speeches from Cannes, I would really recommend taking a look at the work of Anheuser-Busch, Wendy's and their spicy chicken nuggets, and The Female Company's 'The Tampon Book'.
Also, take a look at Yvonne's recent blog from the PR jury at the Cannes Lions Awards for some further insight into what she learnt from judging over 350 PR campaigns.
This week's top social stories: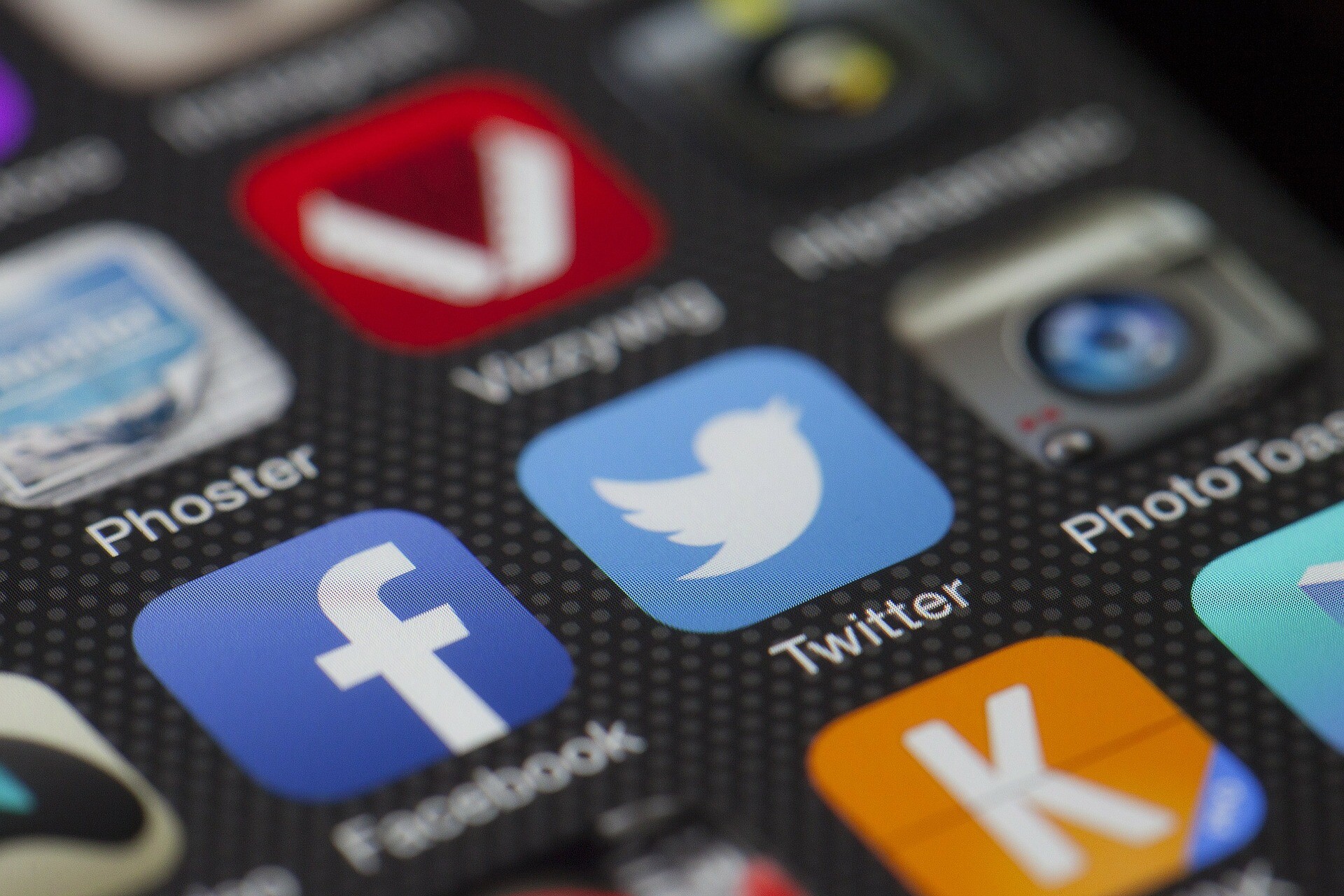 Google Calendar went down and people literally didn't know what to do. Read more:
Instagram highlights that it can't stop bullying on its own. Read more:
Beano says under-10s are regularly creating video content. Read more:
Twitter removes geo-tagging feature due to under-use. Read more:
Wedding fails hashtag goes viral on Twitter. Read more:
WINNER:
Lewis Capaldi wins the hearts of social media users AGAIN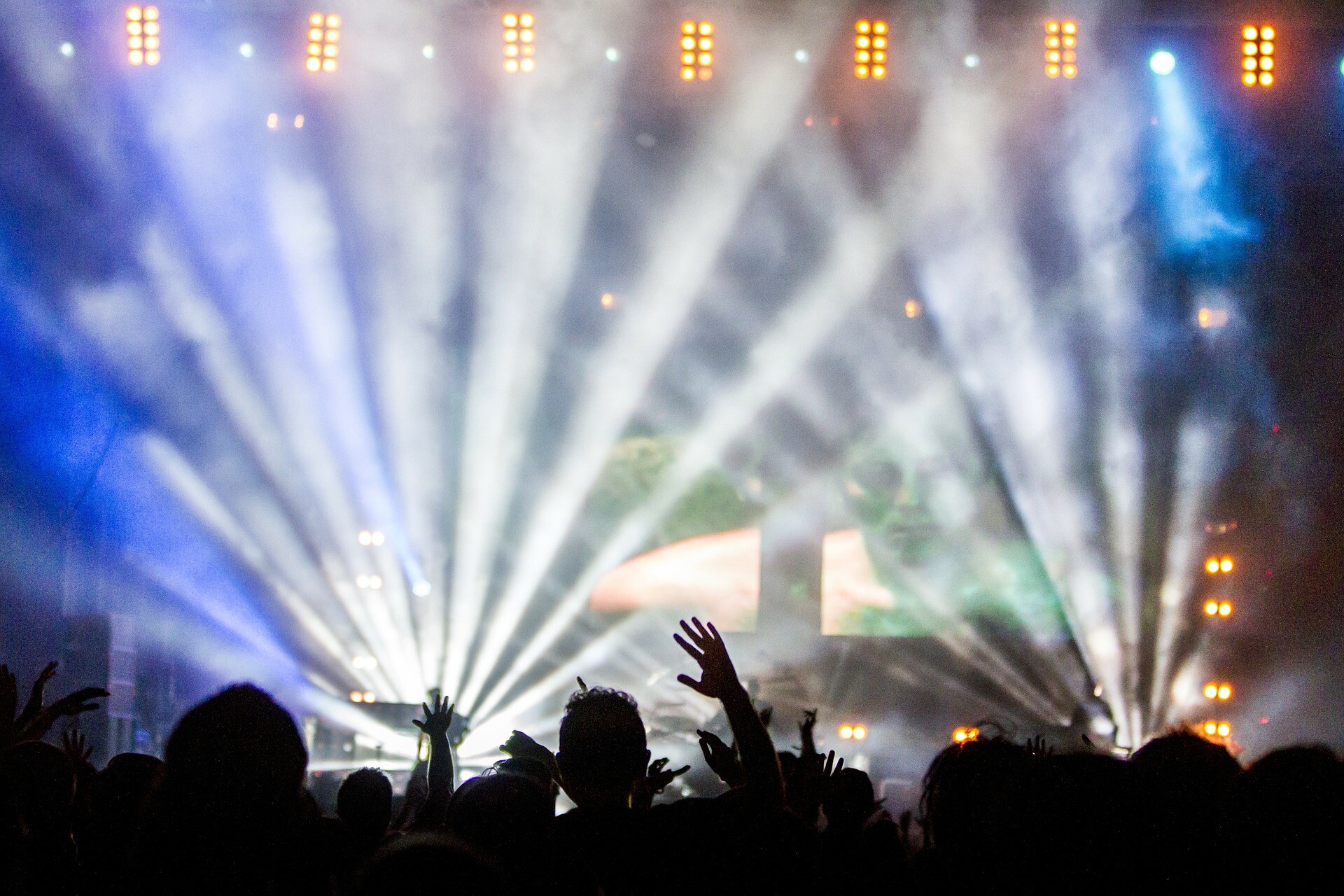 Following a harsh roasting from Oasis legend, Noel Gallagher, Lewis Capaldi amused Twitter with a series of videos which highlighted that he does not care about his haters. His ability to connect with his fans on Twitter with his quirky personality has certainly helped towards his successful debut album.
LOSER:
Love Island contestants aren't as popular as they may think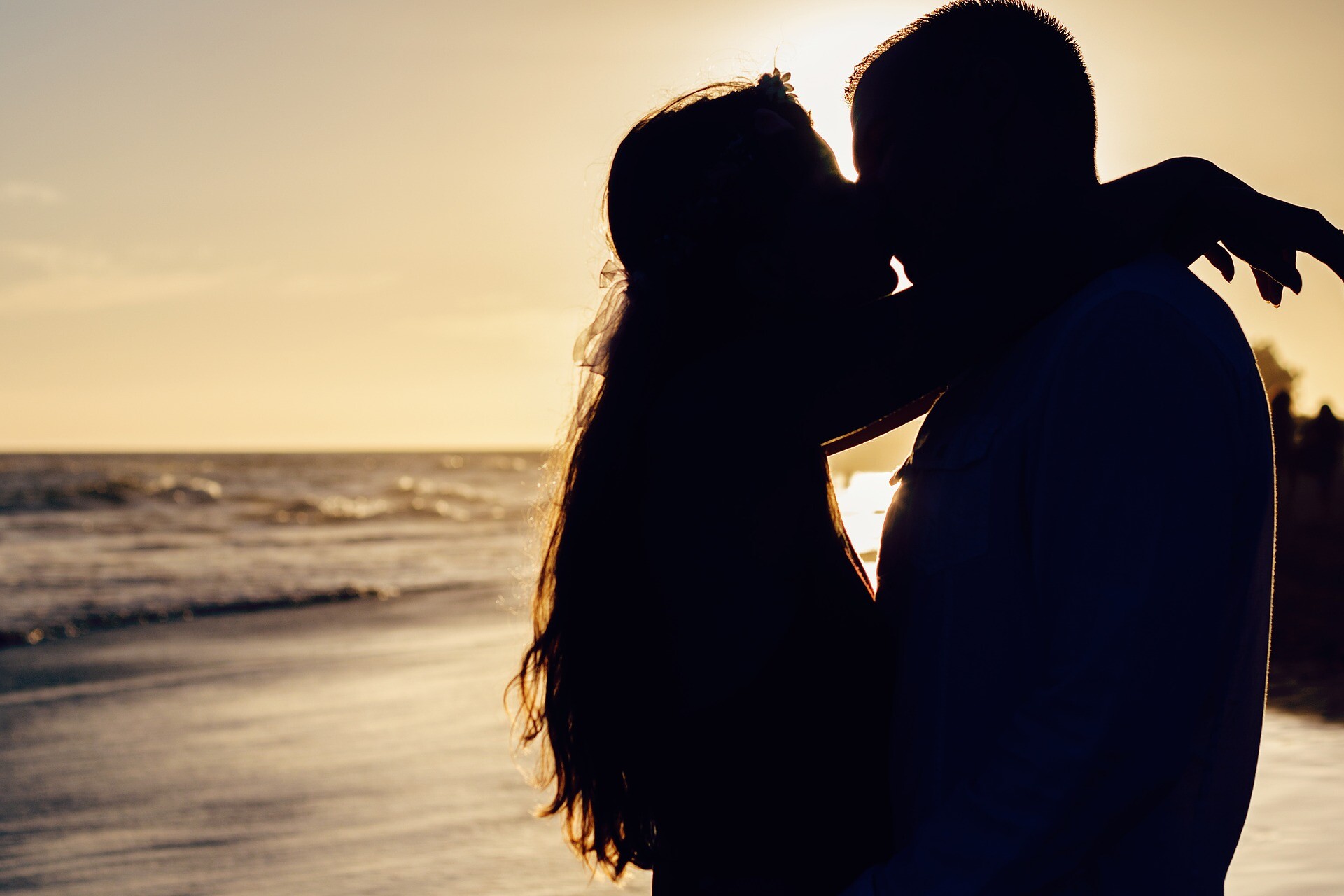 Shock! It has been revealed that this year's batch of 'influencers' that have entered the villa have a weirdly high percentage of fake accounts following them on Instagram, highlighting the flaws with the concept of followers being what defines an 'influencer'.
CREATIVE:
Chucky's play on Toy Story marketing is creepy but clever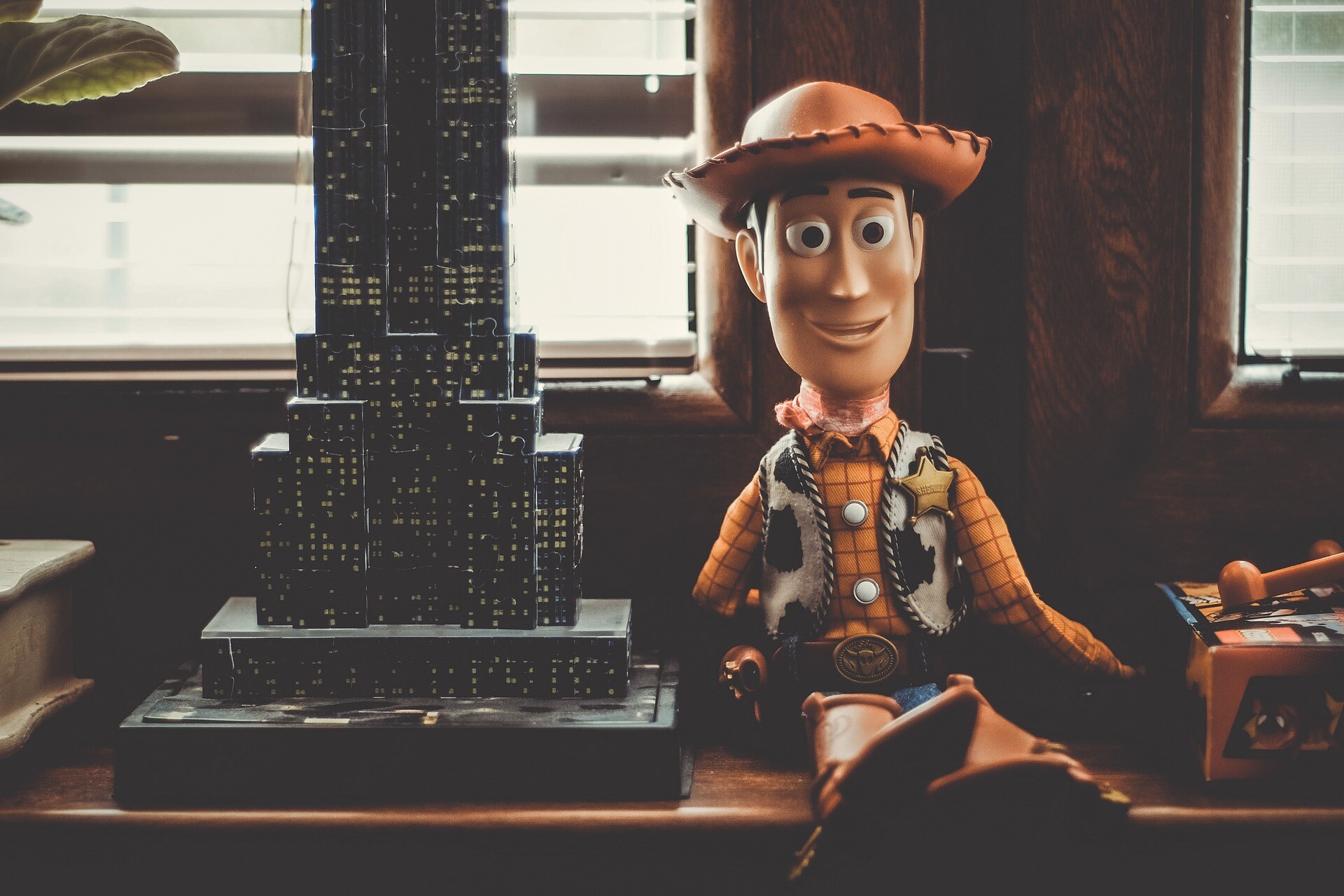 With a series of posters launched this week that coincide with the release of the highly-anticipated Toy Story 4 film, horror franchise Chucky have used the familiar Disney characters to create a spooky campaign.