The term 'fake news' has been a hugely popular buzz-word in the last couple of years. It was initially used as a phrase to describe the difficulty of monitoring false social media posts that masquerade as fact, but has since had connotations of political foul-play since President Donald Trump began claiming journalists were publishing false information to evoke negative opinion of him.
Since 2017, it has been clear that social media is a tool that acts as a catalyst to the global distribution of 'mis-information', but more recently it has become apparent that the sharing of this 'fake news' is only the start of the problem. Kevin Systrom, former CEO of Instagram, recently said that it is 'important for the future of the world' that social media companies seriously police misinformation on their sites.
With new technologies such as Machine Learning and Artificial Intelligence becoming more accessible to online users, there are now other contributing factors towards the legitimacy of online activity.  Here are the most popular ways social media can impact 'fake news':
AI and Machine Learning is not something that requires the highest level of computer knowledge in order to use. As a result, it is now possible for virtually anyone to use these technologies to create fake content that looks real. An example of this is when a Belgian political party created a video which appeared to show President Trump making a controversial comment about the Paris climate agreement and shared this on Twitter and Facebook. After this video gained a lot of following and outrage, it was later revealed that the speech was actually just forged using machine learning technology.
Being able to pay for computer systems to create fake followers for an account can play a huge role in the legitimacy of an online user. This week, a false band made the headlines for booking concert venues for their fake fan base. The act 'Threatin' reportedly paid for Twitter followers and Facebook likes in order to appear like a real band with a large following that could sell out venues. Despite no one turning up to their shows, the money was not all wasted as the power of this story has meant online users are now talking about the band on social media. If people can pay for followers, this could mean to make social media put their trust into an inauthentic account.
In India, cheap mobile data has led to a mis-information epidemic as a result of sharing information on 'Whatsapp'. The popularity of the group messaging app has led to the spread of anti-muslim sentiment which has transferred to physical violence. Fake news was initially associated with sites such as Facebook, which is now being tracked intently to avoid false information. However, Whatsapp is encrypted which means it cannot be policed and so it is harder to stop serious issues such as radicalisation.
Recent research  into the 2016 US presidential election has found that on Twitter, 50,000 Russian-linked bots were tweeting about the election and 'exaggerating conversations' which could have potentially impacted social media's opinions of candidate. The technology used to create social media posts in huge numbers that can easily be shared can, therefore, play a huge role in society.
While in some cases automation being used on social media can be beneficial to creativity and humour, such as making spoofs or memes, it is evident that the ability to spread false information about serious topics can create an unprecedented influence on global opinions that could have a huge impact on the future of society.
THIS WEEK'S TOP SOCIAL STORIES: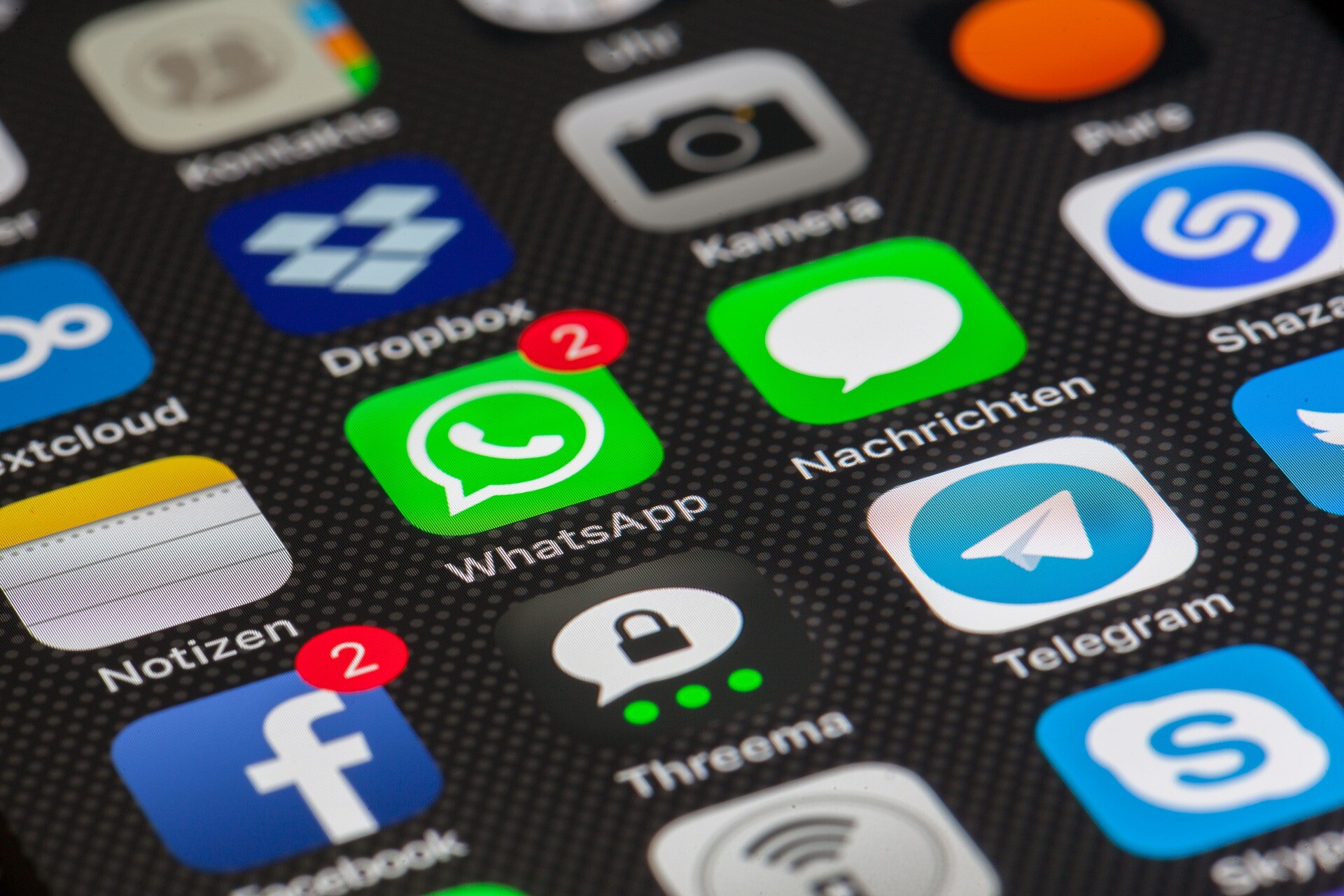 Channel 4 has signed deal with Facebook to broadcast a weekly news show. Read more:
Snapchat creates 'friendship profiles'. Read more:
Social media responds to eagerly anticipated John Lewis Christmas ad. Read more:
Instagram's new tool lets you see how much you use it. Read more:
Prince William hits back at Facebook's values. Read more:
WINNER:
UK musicians are YouTube's 'ones to watch'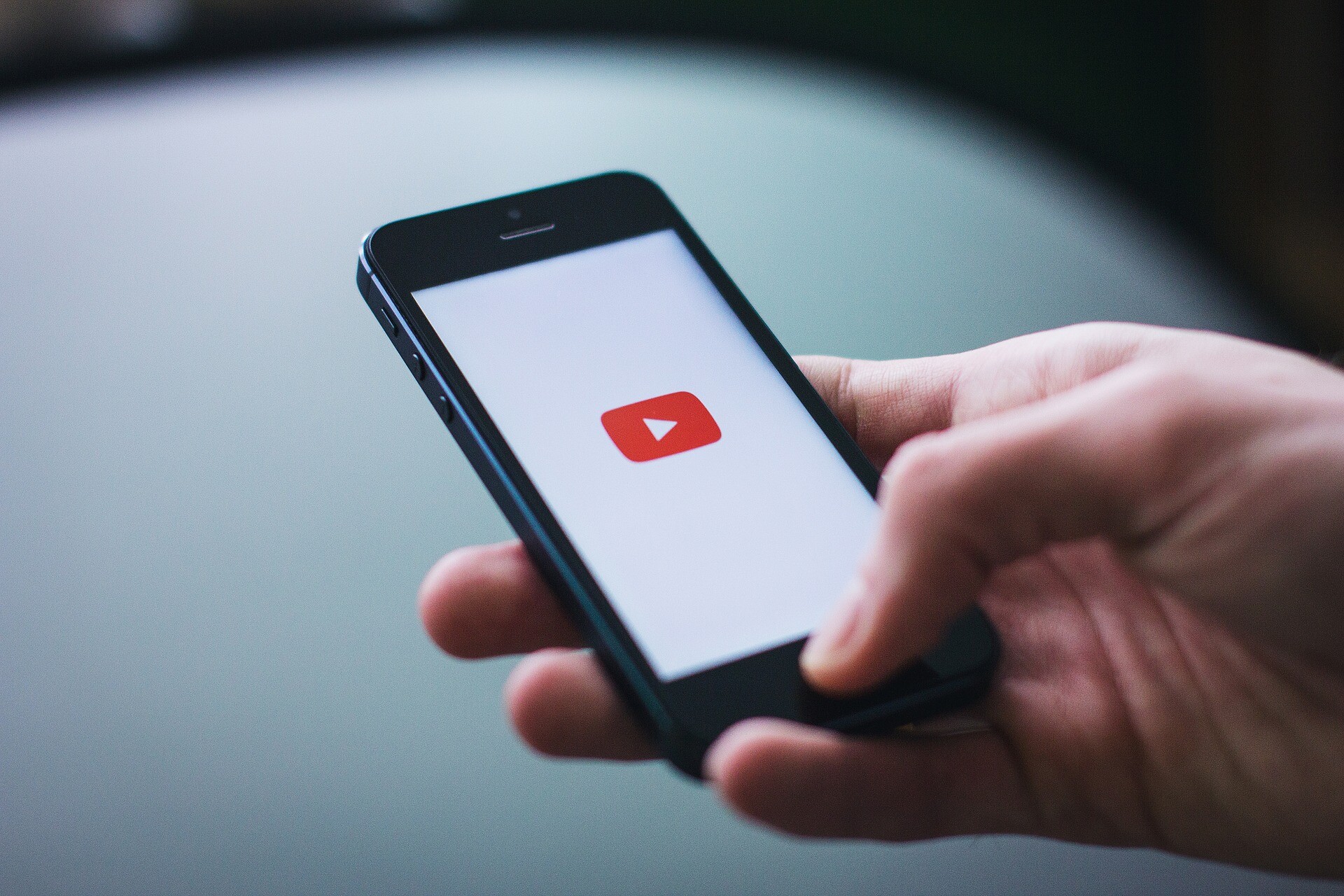 YouTube has begun to analyse its video data in order to create a list of the top artists it believes will 'make it big' in 2019. Most of these musicians are British and highlights the importance of YouTube for the music industry.
LOSER: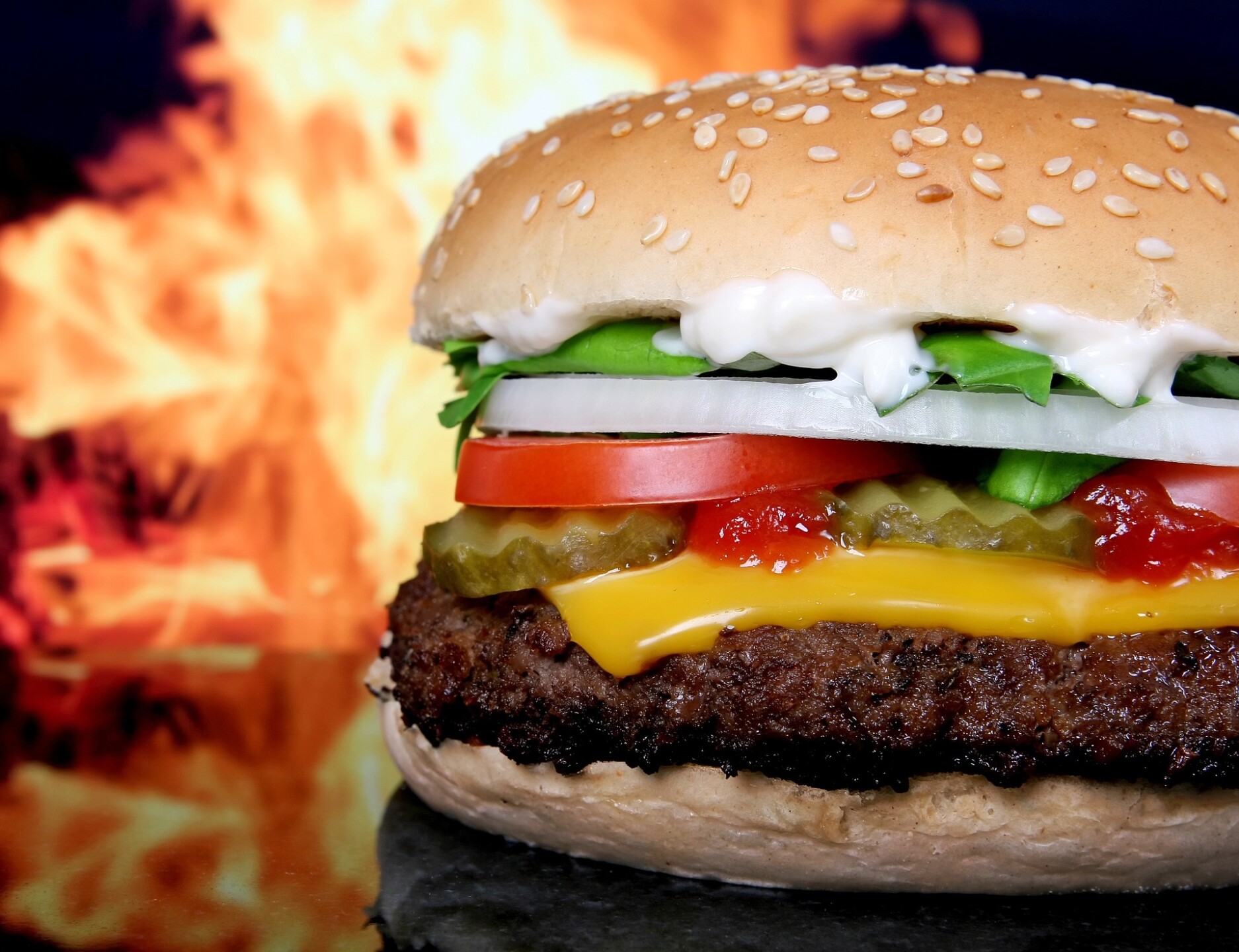 Once again, brands have shown their anti-Kayne sentiment in the name of crating Twitter humour. When Kanye tried to claim that McDonalds was his favourite restaurant, Burger King promptly responded, 'makes sense'.
CREATIVE:
Social media goes 'bananas' over banned Iceland Orangutan ad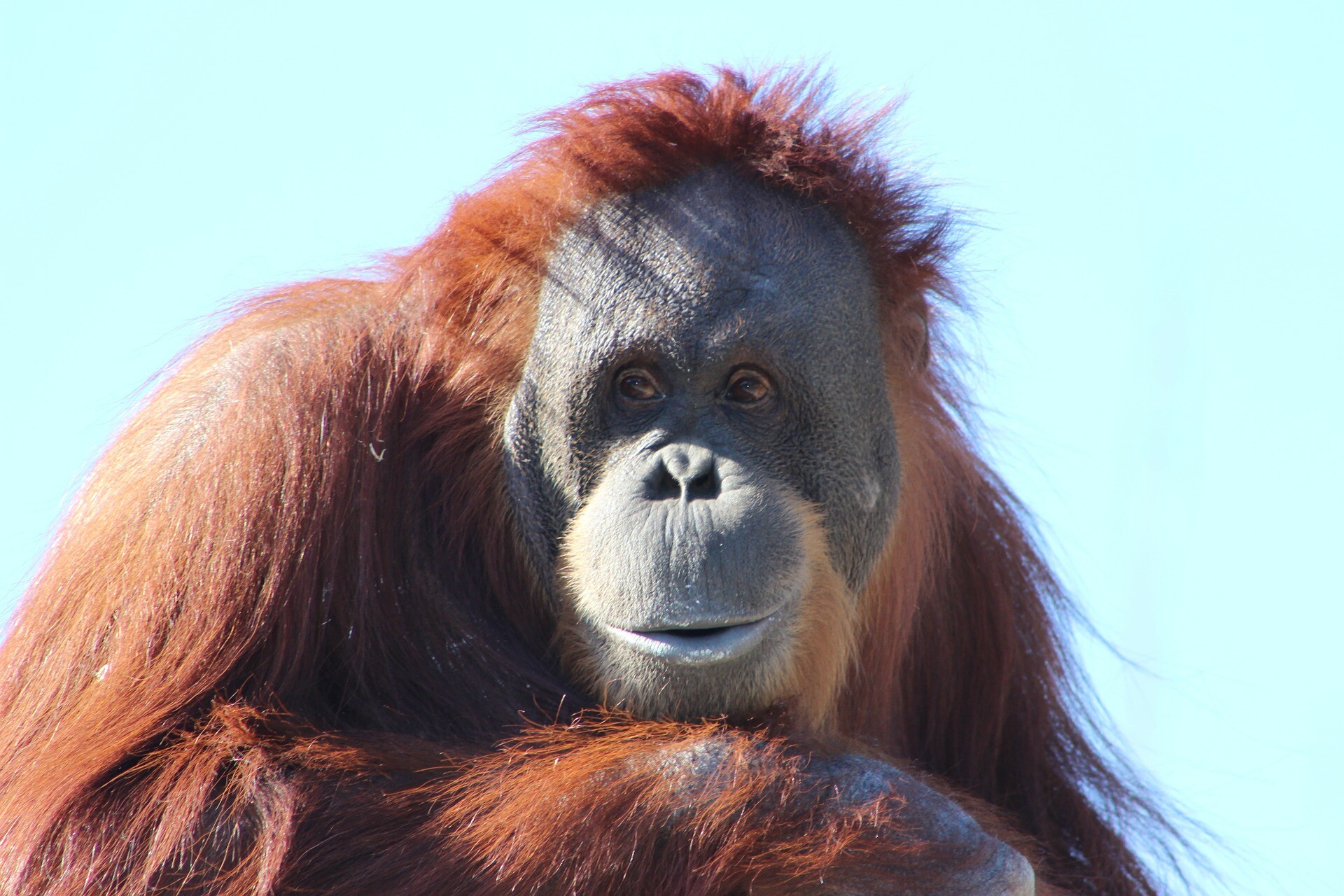 Iceland revealed that their Christmas television advertisement was banned by advertising authorities for being too political as it addressed issues surrounding the production of palm oil. This video was shared on social media and gained a huge response of users petitioning for it to be allowed, creating a buzz for the brand.