Trending Stories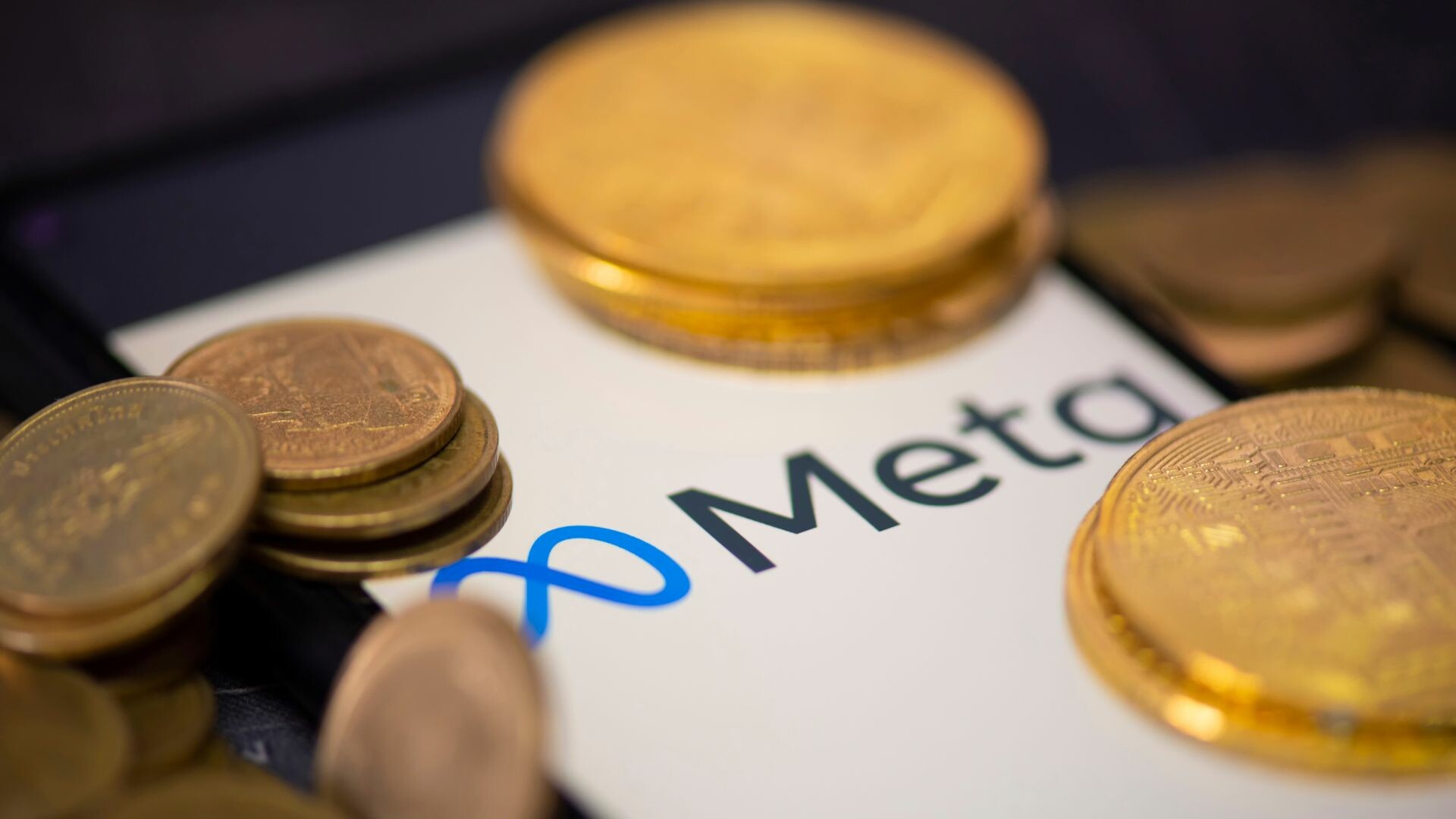 Meta gets hit with a mega fine  
Another day, another data-sharing drama. Meta made headlines after receiving a fine of $1.2 billion for illicit data transfers between the UK and the US. This follows straight after its sale of the animated-gif search engine Giphy for a loss of more than $400 million. These transfers are a significant part of Meta's operations but pose risks to the privacy of EU user data. Under the EU's General Data Protection Regulations (GDPR), Meta must restructure and turn to domestic data storage systems instead. This is a similar situation experienced by fellow social media giant, TikTok, which was fined for allegedly processing underage users' data illegally. As crack downs on data sharing are becoming more routine in the world of social media, it looks like Meta will have no choice other than to take to its cheque book soon. 
Target removes LGBTQ+ Pride Collection items from stores 
Soon after its release, Target announced the removal of items from its 2023 LGBTQ Pride Collection. Why? The company explained it had been receiving threats that were impacting its teams safety and well-being, after products were thrown and destroyed in stores. The Pride collection includes 2,000 items, including "love is love" t-shirts and rainbow motifs. 
The Target CEO, Brian Cornell, claims they want to support "all families", but their current actions appear to waver from this. As products in the range are still being investigated, Target is in the social media spotlight as the companies decision to remove products has sparked debates. 
WWF's WhatsApp Game: Saving Nature One Choice at a Time
The world's largest conservation organization, WWF, has developed a groundbreaking WhatsApp game to showcase nature reserves in Germany. The country already boasts over 8,000 nature reserves, but additional efforts are required to protect nature and comply with EU regulations. The new game, Tree of Hope, aims to raise awareness and spread information about woodland creatures and forests on one of the top social platforms in the country. Players will navigate the game by making choices to rescue animals and save a forest ecosystem, guided by the 'Owl of Protection'. Karl Nowak, the Head of Online Business Development at WWF Deutschland, explains that the aim of this new release is to raise awareness about the climate crisis and present solutions. WWF has succeeded with the game's launch, boasting a remarkable 30% completion rate already. We don't know about you but we want to play!  
Toby's Tiny Tales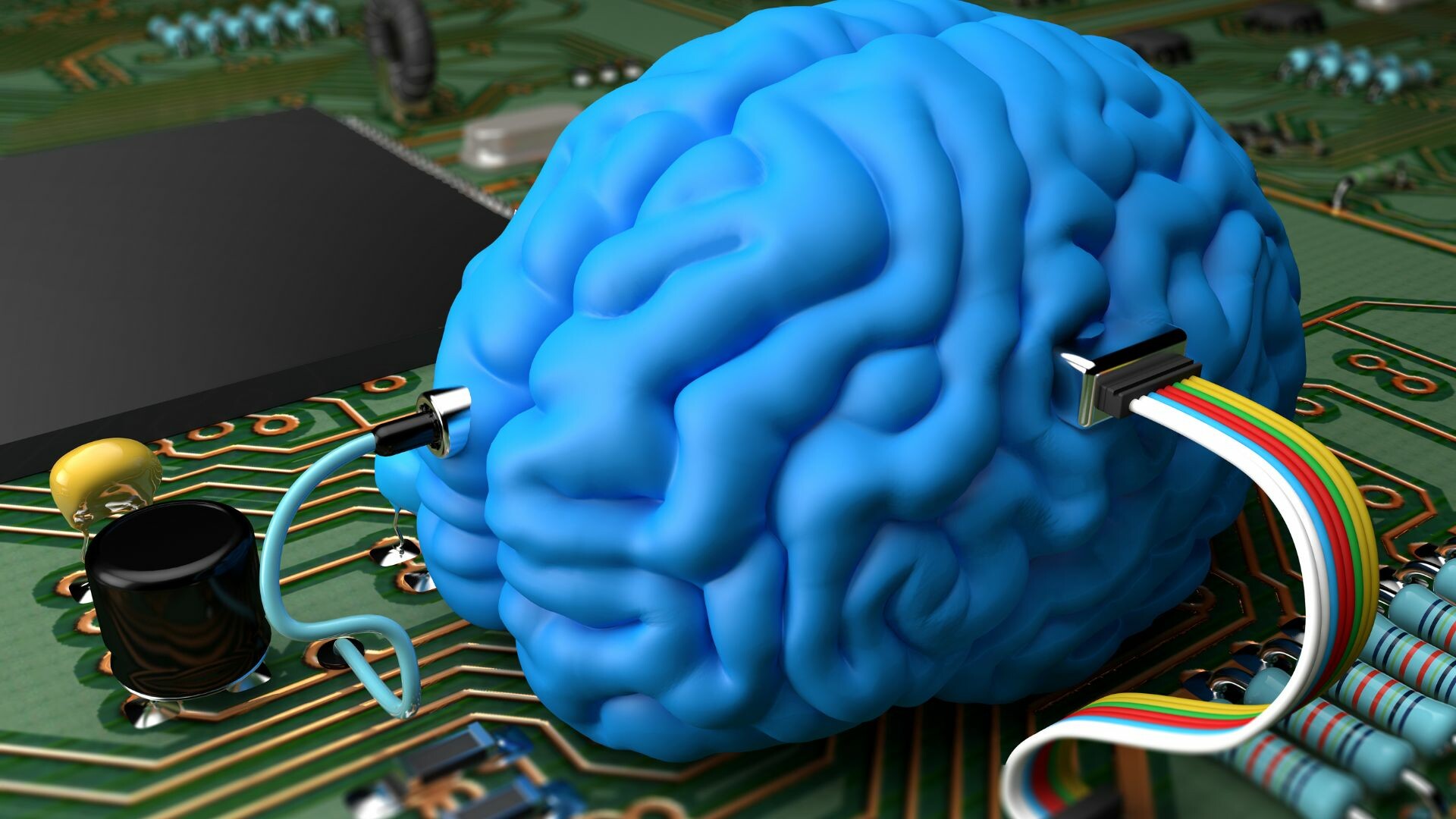 Welcome back to Toby's Tiny Tales. Toby Fairhead, a RISE Academy graduate now Senior Account Executive in our London team, has three new top recommendations of what you should stream, watch, and read this weekend:
Read
The brain implant from Tesla owner, Elon Musk, has had the all-clear for the first-in-human trial. But what exactly is Neuralink, and what can it do?
Watch
Worms that can eat plastic? – 5 mins
Explore the future of pollution as Planet Fix shows you how these worms may solve our plastic crisis.
Listen
The struggle for today's businesses – 1 hr 5 mins
Many circumstances affect the world's businesses today, but many are still maintaining a growth trajectory. Listen to how companies are tackling these difficult challenges.
Platform Updates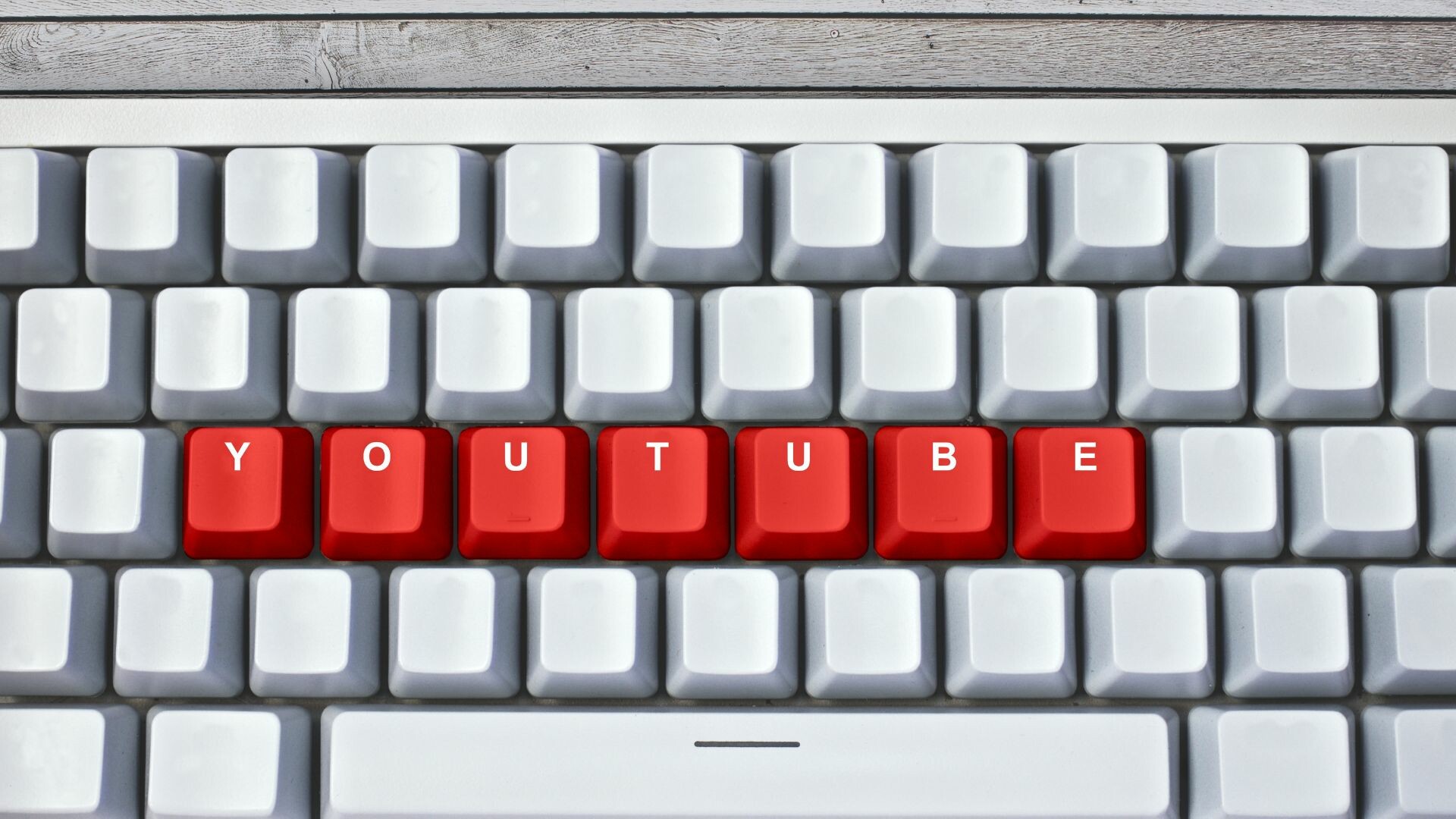 YouTube Waves Goodbye to Stories as it embraces New Content Avenues
After 6 years, YouTube is discontinuing its Stories feature, which allows users to make temporary posts. From June 26th, users will no longer be able to post Stories, and existing posts will automatically expire after seven days. Originally launched in 2017, YouTube Stories aimed to provide a platform for creators to share updates and behind-the-scenes content to promote their channels. However, the feature did not take off, with limited access and minimal promotion from YouTube, resulting in few creators using the feature. Although the story format is successful on other platforms, YouTube is not the first to discontinue its version. Twitter's temporary posts, known as Fleets, were also removed within a year. YouTube encourages creators to utilise other areas of the platform for content sharing, including Shorts which has 2.3 billion regular users.
WhatsApp has announced new message editing feature! 
No more typos, and no more message mishaps for us, as WhatsApp has announced it will soon be launching a new message editing tool. With the update coming in just a few weeks, the new feature will give user more control over messages, whether that's adding a missing line or correcting a spelling mistake. But there's a catch! You must be quick, as the editing window only lasts for 15 minutes after you have sent the message. So, we'd suggest you still proofread your message before you press that blue send button. 
Twitter addresses controversy surrounding the 'blue tick'… again 
Twitter has continued to trial new features this week, and the latest developments on the platform appear to address the controversy caused by Twitter Blue. After a series of updates in recent months, the verification tick process has got very confusing. As it stands, users who are currently subscribed to Twitter Blue (at $8 a month) are awarded the once coveted blue tick. Who can forget the outcry this move caused when this was new feature was first rolled out in November 2022, as celebrities and influencers alike fell victim to impersonation accounts owned by Twitter subscribers. Now, in an effort to combat this, the platform has been experimenting with a pop-up window that notifies users when an account was verified prior to November 2022. Twitter hopes this will help audiences identify the absolute 'official' accounts We don't blame you if these constant changes and updates confuse you. 
That's this week's This Week in Social all wrapped up! If you can't wait for Fridays to hear the latest news in marketing and social, you can sign up to our fortnightly newsletter, Refuel, here 🚀