Trending Stories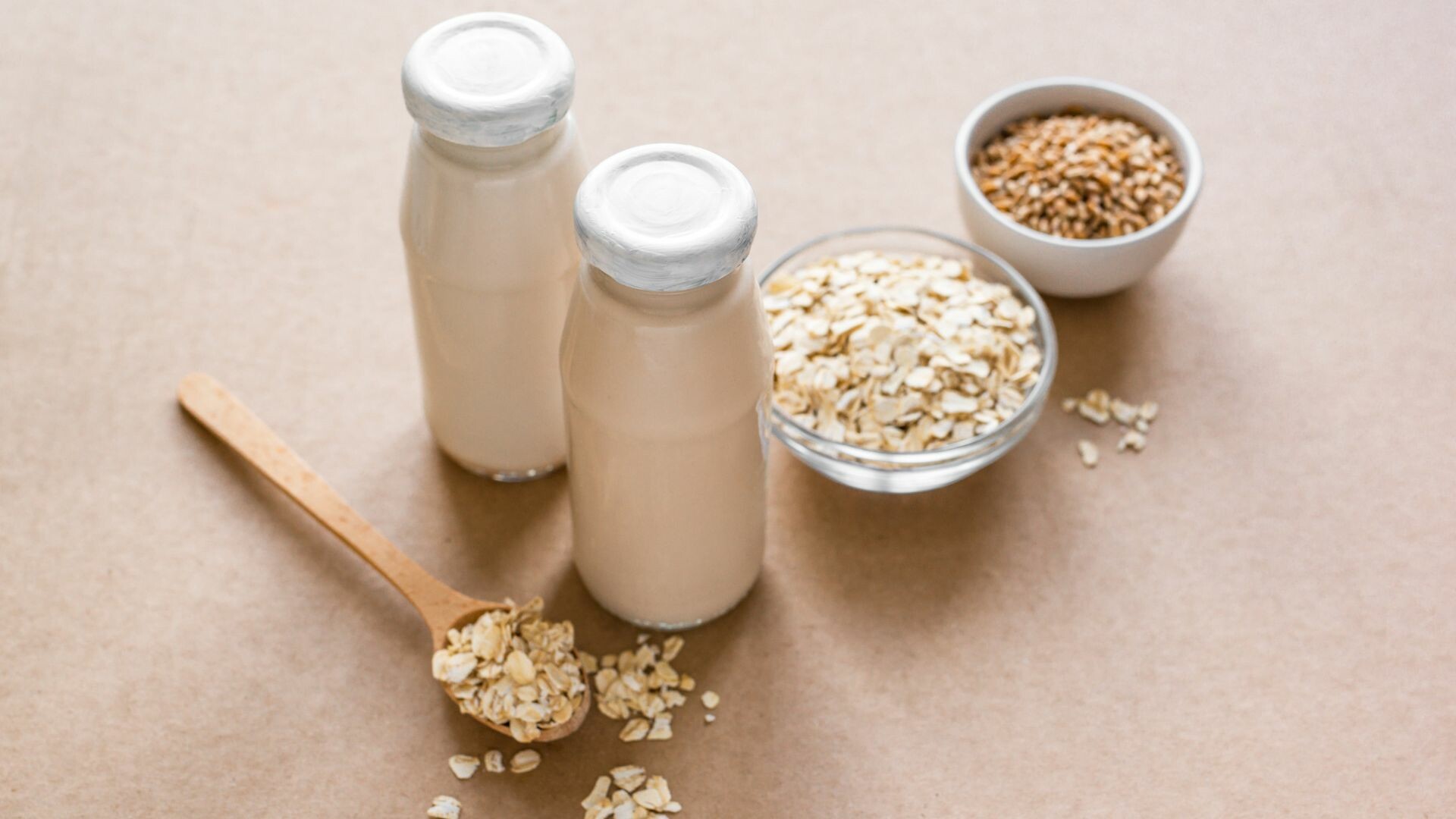 Oatly has dedicated a new site to all of its haters
In a bold move to combat its recent scandals and rumours, vegan oat milk brand Oatly has launched a site to address and satisfy all of its haters. FckOatly.com is a site 'devoted to helping our fans—and the thousands of people who hate us—better understand everything 'wrong'" with the company'.
The site is a one-stop shop for all the stories on boycotts, criticisms and bad press that Oatly has received, making it convenient for the haters to read and reference. Oatly has also created extreme variations of the site for hardcore haters, ranging from fckfckoatly.com to fckfckfckfckfckoatly.com. People were loving it on social media.
The counter-intuitive move isn't new to controversial brands, as seen with Patagonia's 'Don't Buy This Jacket'. It will be interesting to see if Oatly's unique site will launch a new trend for how brands shut down any rumours or put right their wrongs.
Barbie broadens representation and launches doll with Down's syndrome
More Barbie news this week. Mattel and the Barbie team have partnered with the National Down Syndrome Society in the United States to launch a doll with Down's syndrome. This new doll fits with the toy company's ongoing mission to make its toys more inclusive and representative. The brand wants to enable children with Down's syndrome to "see themselves in Barbie", bosses at Mattel have said.
As well as partnering with the National Down Syndrome Society, Mattel consulted medical professionals and people with Down's syndrome during the design process. The doll's design includes yellow and blue butterflies and a pink necklace with three upward chevrons. These symbols unite the Down's syndrome community and represent the "lucky few" who have someone with Down's syndrome in their life.
Kandi Pickard, President at the National Down Syndrome Society, said of the doll: "This means so much for our community, who for the first time, can play with a Barbie doll that looks like them. This Barbie serves as a reminder that we should never underestimate the power of representation." Many on social media have applauded Mattel for the level of inclusion. It will be interesting to see what the brand does next on its inclusivity mission.
Pizza Hut Singapore X TEAM LEWIS have jumped on the AI bandwagon to produce new price promos
The TEAM LEWIS Singapore team has outdone itself this week, working with Pizza Hut Singapore to help launch a new digital campaign entitled 'Takeaway Pocket Pleasers'. This campaign uses the AI program, Midjourney, to produce visuals highlighting Pizza Hut's latest price promos.
The purpose of this campaign is to reinforce Pizza Hut's dedication to providing consumers with a selection of delicious pizzas that are accessible to everyone. With some honourable mentions, including its 'Chicky Ham 'N' Corn', 'Very Beefy', and 'Cheese 'N' Chic'. Pizza Hut wants to emphasise its commitment to customers, cutting back on advertising and creative costs in order to pass on both savings and value — with pocket pleaser pizzas starting from as little as SG$3.
As well as offering great price value for its flavoursome pizzas, it also offers customers a range of deals, including different crusts! If you ask me, it sounds like this AI campaign will go down a treat!
Toby's Tiny Tales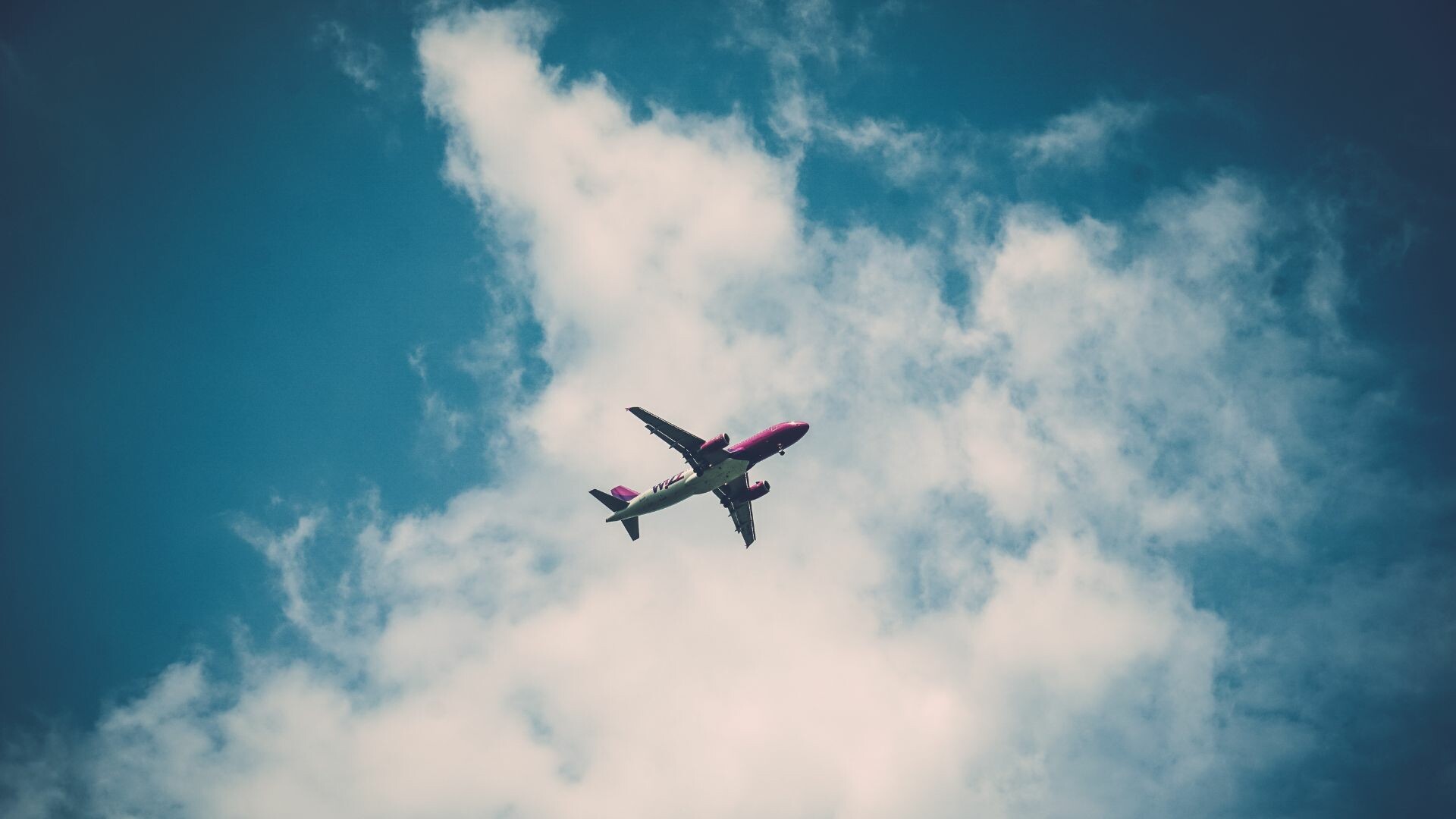 Welcome back to Toby's Tiny Tales. Toby Fairhead, a RISE Academy graduate now Senior Account Executive in our London team, has three new top recommendations of what you should stream, watch, and read this weekend:
Read
Summer is just around the corner, so it's time for some holiday planning. But where can you get the best deals? Find out here.
Listen
Tackling the stigmas surrounding women in business – 27 mins
Join Lauren Bushell and our very own Yvonne van Bokhoven as they unpack the barriers women face in business. Be sure to subscribe and check back each week for a new episode.
Watch
TikTok dances help AI to see – 8 mins
AI still has a lot of learning to do, but surprisingly TikTok can help. Researchers have been using dance trends to help AI understand human movements.
Platform Updates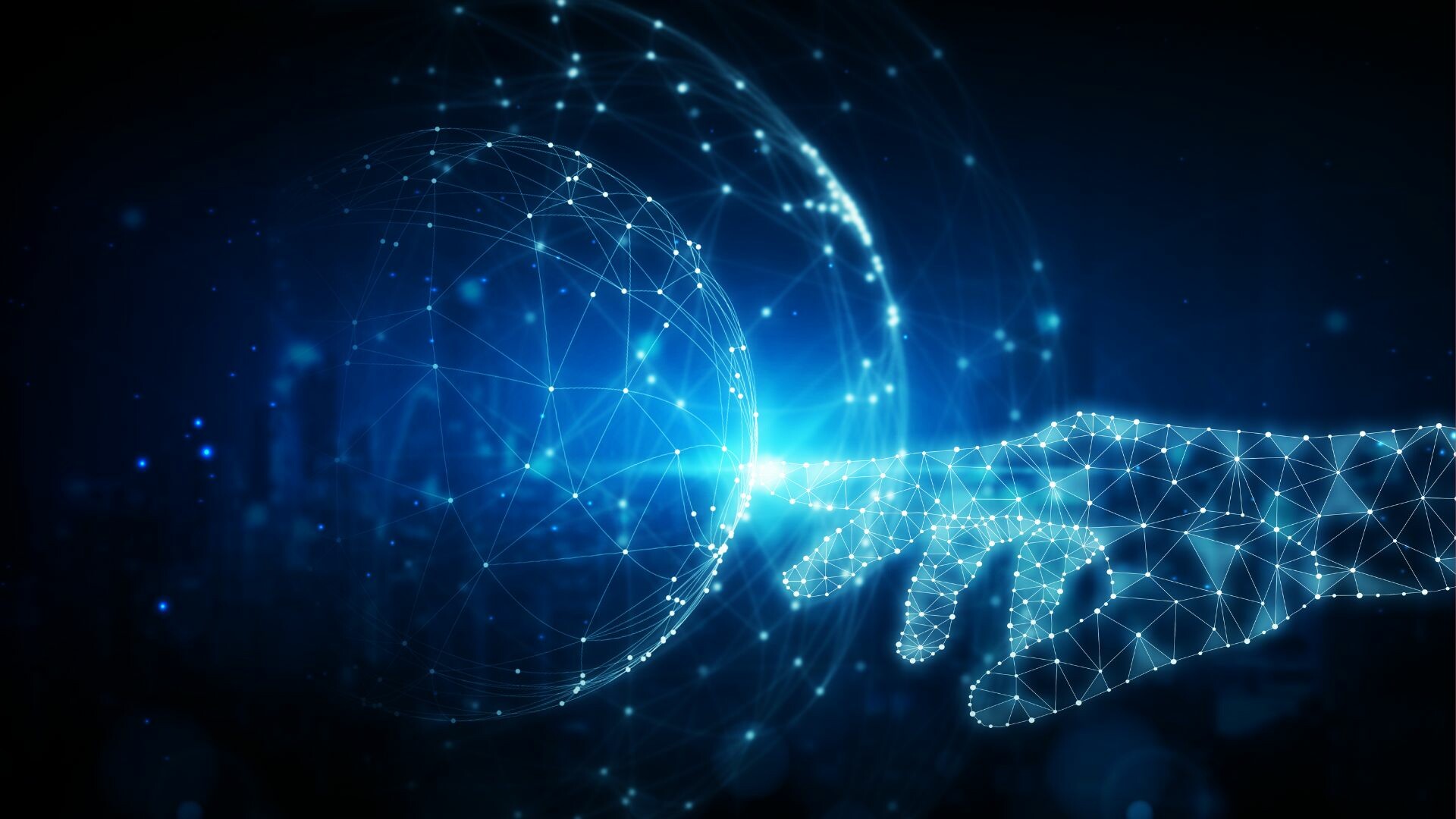 TikTok Tests New Generative AI Profile Images as it Moves to Align with the AI Trend
With the growing AI wave, many are watching social media platforms to see how they will respond. Social Media consultant and Industry Analyst Matt Navarra tweeted about a new feature that could be coming to TikTok soon.
They revealed that users will soon be able to use a generative AI avatar creator. What does this involve? Users will be able to use the tool once a day by uploading between three and ten photos of themselves, which the tool will use to generate up to 30 Avatars. Users will also be able to indicate a range of preferred styles, with five being available to choose from per daily iteration. With the option for users to download the avatars generated that they like best… or all of them!
Matt highlighted that TikTok says it will delete all uploaded images, as well as the generated images from its servers after a short period of time, which addresses any privacy concerns. We are excited to see what feeds will look like when this function goes into public testing. The avatars will be downloadable, and we may even see them being used as profile pictures on other platforms.
Snapchat's new 'My AI' feature scares children and parents
Snapchat has released a new feature where users can chat with ChatGPT's AI. This exciting new feature is only available for Snapchat+ subscribers. Users were excited to use this feature and it started trending on social media – but not for the right reasons.
It started to receive backlash from parents and users over privacy concerns and "creepy" exchanges. Some worry about the interactions the chatbot has with younger users and that it may provide kids with suggestions for how to lie to their parents. The mixed reactions hint at the risks companies face when rolling out new generative AI technology to their products, particularly in products like Snapchat, whose users skew younger. Snapchat promises to continue improving 'My AI' based on community feedback and establish more guardrails to keep its users safe.
Meta Launches New Body Shapes, Hair, and Clothing Textures for Avatars
Meta has announced it is launching new body shapes, hair, and clothing textures for its avatars. Users will soon have access to a wider range of body shape options, including two curvier body shapes. This differentiation aims to offer more customisability and diversity.
Meta has also significantly changed how avatars' hair, clothing, and eyes appear in stickers, profile pictures, cover photos, and more. The company has added more detail and realism to hair and clothing, resulting in a more reflective gleam in users' eyes. Meta has also partnered with PUMA to offer seven new outfits in the Meta Avatars Store. These digital clothes are available for users to purchase for their avatars.
That's this week's This Week in Social all wrapped up! If you can't wait for Fridays to hear the latest news in marketing and social, you can sign up to our fortnightly newsletter, Refuel, here 🚀