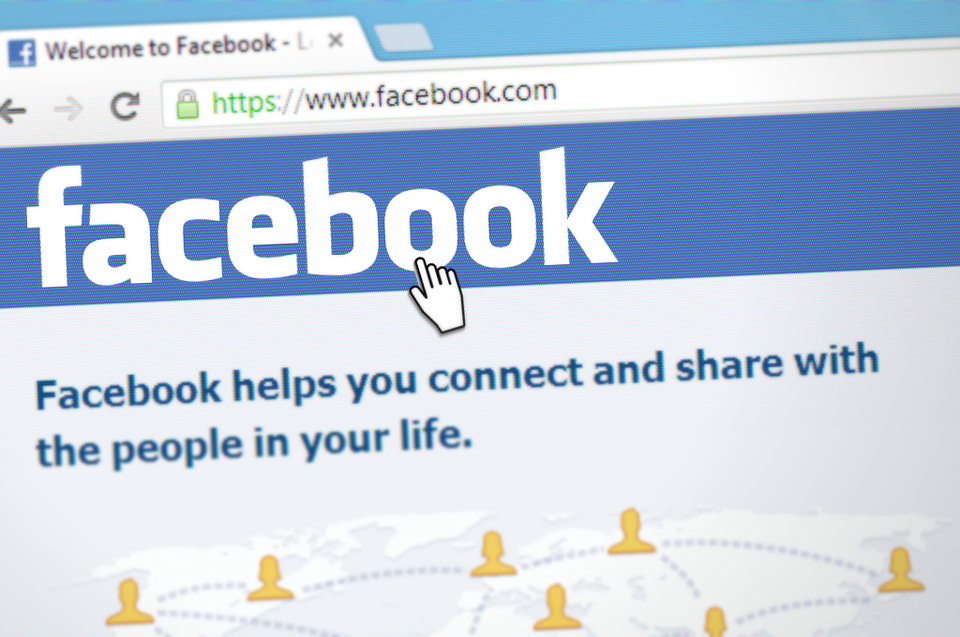 It's no secret that Facebook has been facing some troubles this past year.
Data misuse and the Cambridge Analytica scandal severely dented the public's trust in the platform leading to the company reporting a disappointing Q2 in July. This resulted in their stock market value being cut by $119-billion in a single day, the largest one-day drop in history. This has led to Facebook execs warning that the platform will see huge overhauls in several areas, some which are already coming into effect.
Perhaps the most obvious of these attempts is the TV ad that's been running since April as part of their "here together" campaign where they literally state that they will "try to do better." Opinions have been mixed to say the least but the intention is abundantly clear, Facebook is trying to win back the hearts and minds of the world. This particular style of nostalgic tugging of heartstrings is an attempt to re-establish the more human side to the platform particularly in the midst of all the talk surrounding data, fake news and politics. How sincere you believe this attempt to be is entirely up to you…
More recently, Facebook has been responding to complaints about their ad targeting by removing over 5,000 options in an attempt to prevent potential discriminatory behaviour. These options could be used as a way for advertisers to omit specific religious and ethnic groups. The announcement of these changes come after the US Department of Housing and Urban Development filed a complaint against Facebook claiming they've enabled discriminatory housing practices, all of which could lead to a federal lawsuit. This type of change is one that'll make headlines but it's for a feature that's not used by most users. People may see this change and believe Facebook is making genuine changes to improve its platform but for most users, their experience on the site will remain unaffected.
In the quest to deter global concerns surrounding data misuse and fake news, Facebook is taking drastic steps to take on the issue. The company has shared that they've suspended over 400 apps over data concerns and have removed 652 pages, groups and accounts for "coordinated inauthentic behaviour". These types of steps are positive affirmations that Facebook is making consolidated efforts into taking on the issue. It also spotlights the magnitude of the problem and calls into question how it ever even got to this point.
To some people, it may be a case of too little too late as the trust they once had in the social platform is now irreparably shattered. Others believe that Facebook's attempts to change are insincere and not enough, whilst some think that the company has been used as a pawn in the global games of political powers. Whatever your point of view is, it would be wise move to keep a close eye on Facebook and their future steps as the world waits and sees to see if their efforts are in vain.
This Week's Top Social Stories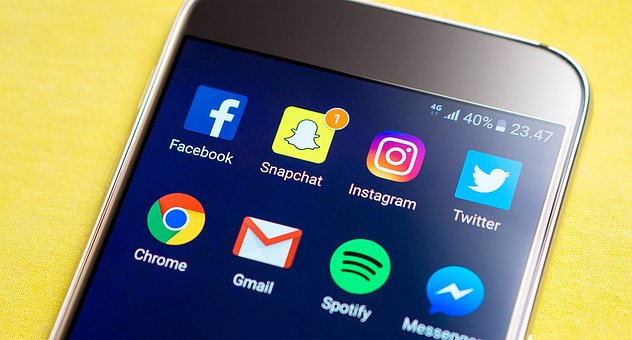 Chinese social media giant Weibo is nearing 500 million users as the company announces net revenues of $426.6m in Q2. Read More
Facebook reveals they have a "scorecard" system that determines if users are trustworthy or not and uses it to discover potential fake news. Read More
Instagram has announced they're testing a potential feature that will suggest new posts to like after users have "caught up" with all their latest posts. Read More
Dating app Tinder has launched a student-only platform in the US called Tinder U that only matches you with people at the University you're attending. Read More
Snapchat has joined forces with TuneMoji to bring musical GIFs to its platform, allowing users to send GIFs that also play snippets of a chosen song. Read More
Winner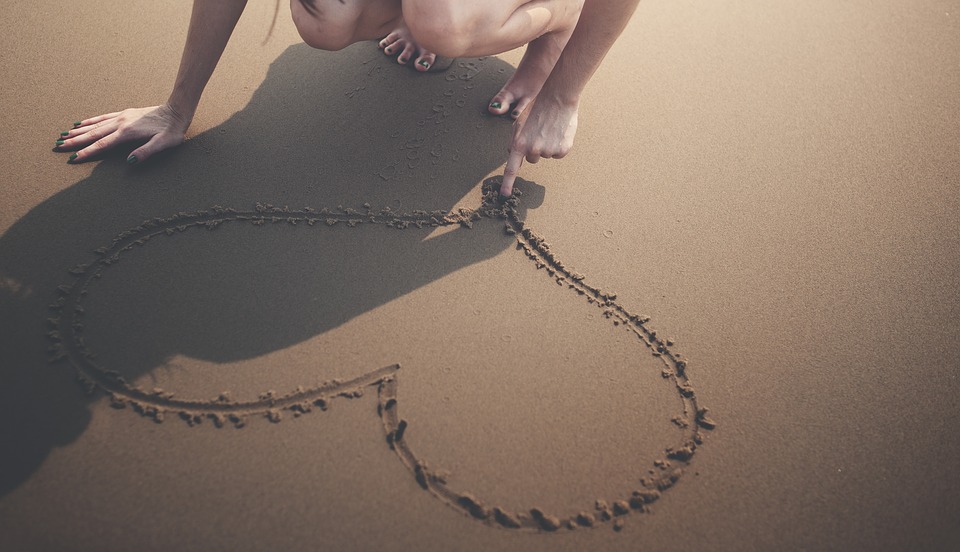 The top 10 most-Instagrammed locations in the world have been revealed thanks to a study conducted by travel booking company, Globehunters. How many have you ticked off the bucket list?
Loser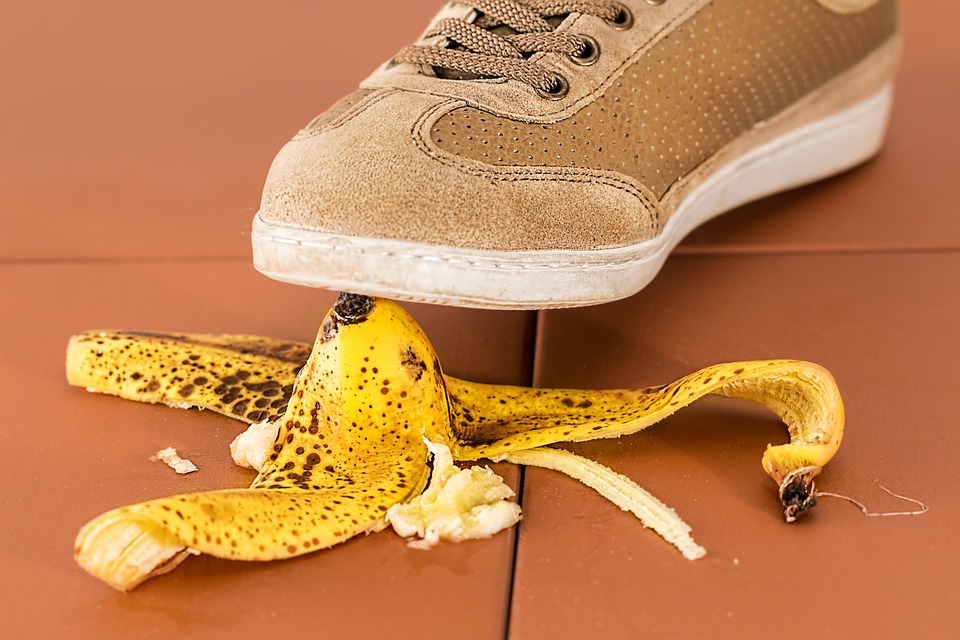 Madonna came under fire on social media this week as her "tribute" to Aretha Franklin at the MTV VMAs was seen to be "self-indulgent". Madonna responded on Instagram saying that she was there to present 'video of the year', claiming she was asked by MTV to share an anecdote about Aretha and NOT a tribute.
Creative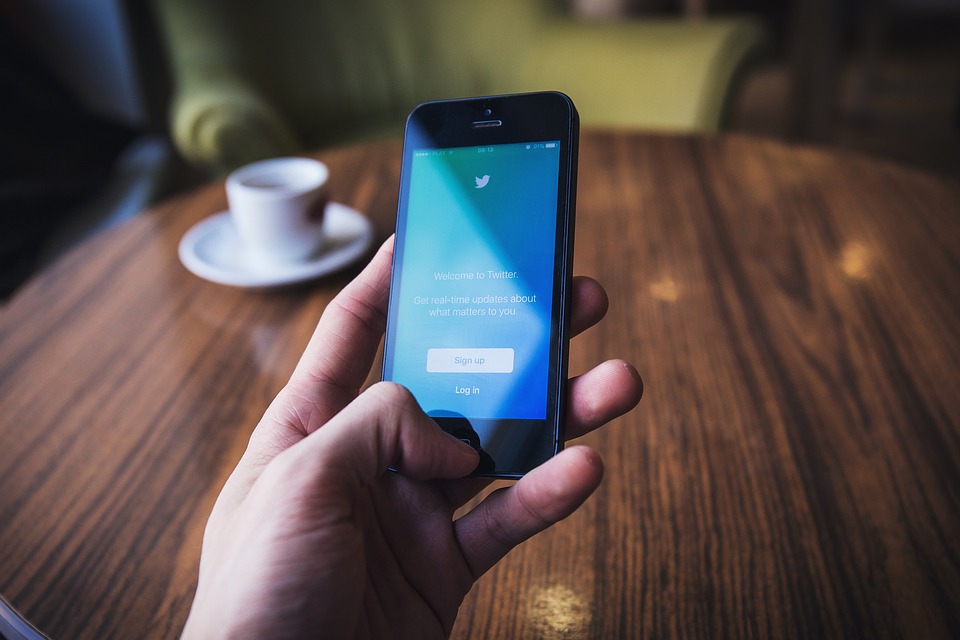 "Twitter" has launched a new ad campaign called #DontBelieveEveryTweet that addresses the rise of fake news on the platform including a "signed" letter from Twitter founder, Jack Dorsey. However, it was revealed that the professional looking campaign wasn't made by Twitter at all! Nonetheless, the ads take a look at how easily fake news can spread whilst taking a dig at Dorsey's reluctance to ban certain users.