Despite the good intentions, the laws have been met with a large amount of disdain. Last week, thousands of protestors took to the streets of Düsseldorf, whilst an online petition hit over 5 million signatures. In contrast, musicians such as Debbie Harry, lead singer of Blondie, have spoken in favour of the new laws.
What does Article 11 and Article 13 actually mean?
Amongst the confusing legal language, there are some key points that have caused a high level of debate in both Articles 11 and 13.
Article 11: search engines and platforms which aggregate news should pay to use links from news sites.
Article 13: large technology companies are responsible for any material posted without a copyright licence and will be held liable.
What's the problem?
Whether the new laws are right or wrong depends on who you ask. Musicians and creators say that the new legislation will allow artists to be compensated fairly, and ensures that music and videos can be uploaded to platforms without individuals being held liable for copyright. It puts compensation in the hands of the artists, and responsibility on large companies who are benefiting from the current system.
In contrast, opposers to the articles say that the laws threaten internet freedom and will have a negative impact on user generated content. One of the most notable figures to campaign against the legislation is web inventor Sir Time Berners Lee.
The future of the internet
It's still unclear exactly how tech firms would be able to enforce the rule with a blanket filter, particularly as the European Parliament has said that memes and gifs are excluded from the laws (phew). It's also been argued that copyright laws are simply too complicated for current AI to understand and judge, which could cause confusion between legitimate use and copyright violations.
If the directive receives ratification from the European Council, EU member states will have two years to implement the new rules. It's expected that Britain, despite Brexit, will enforce similar legislation.
So, whilst we wait for the final go ahead, relax in the knowledge that memes and gifs will continue to be safe.
This week's top social stories: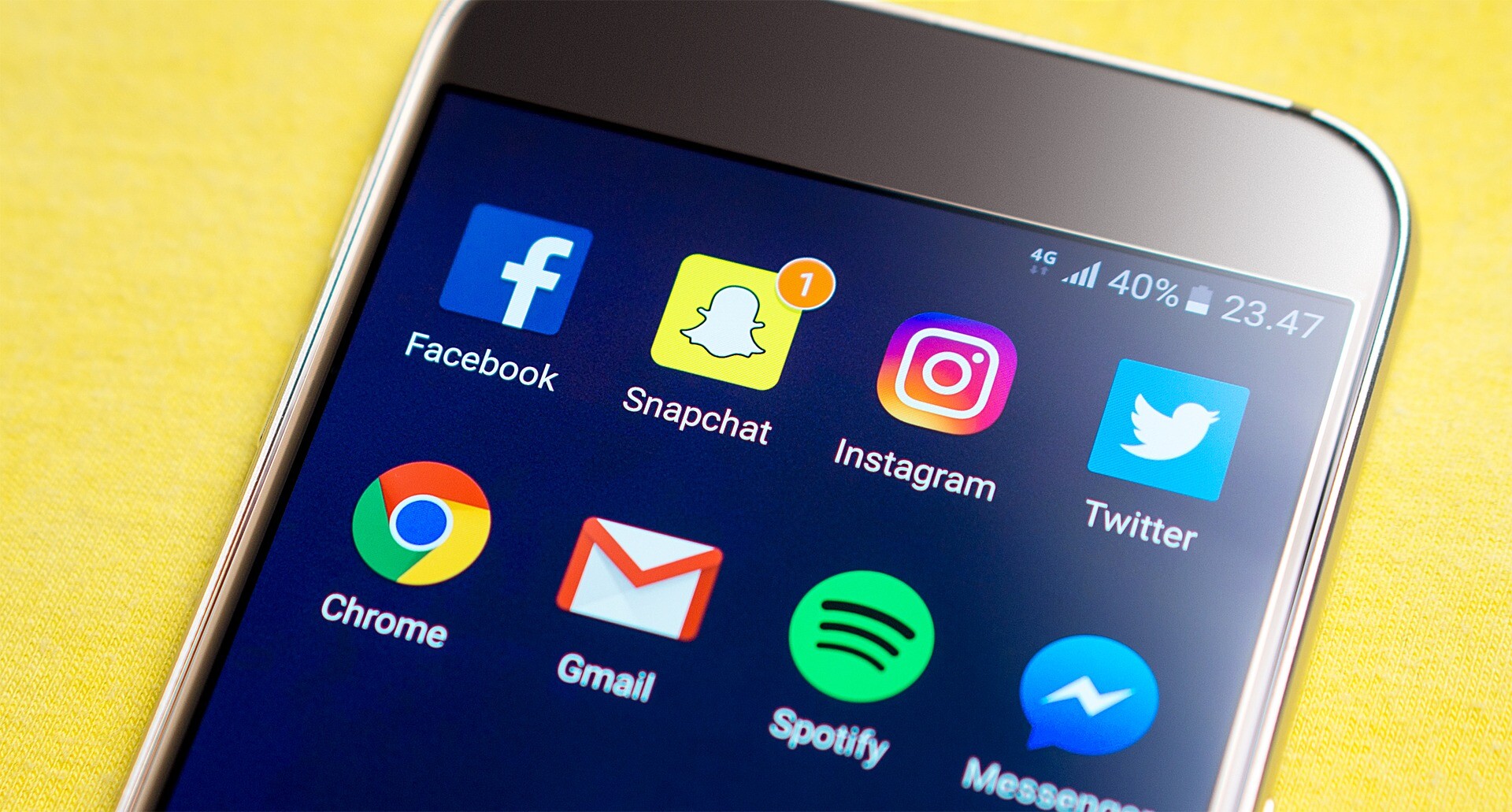 Apple diversify with new services Read more:
Twitter make a bold move with their latest stunt Read more:
Warner music gives an algorithm a record deal Read more:
Instagram adds poll stickers to story ads Read more:
Tom Hiddleston wins over China, creeps out the west Read more:
WINNER
Love it, hate it, confused by it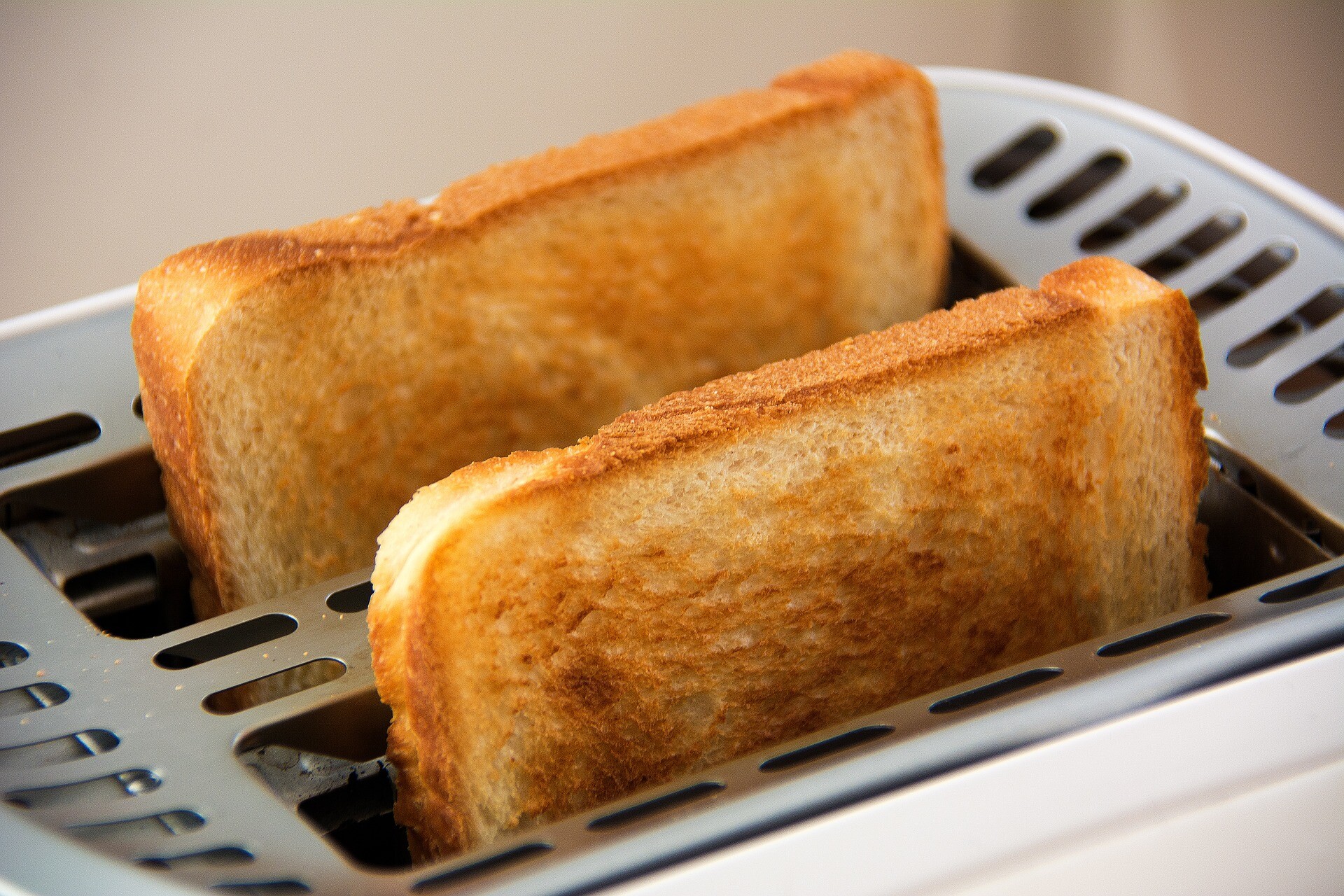 In a bold (and slightly odd) move, Marmite have launched a new product – Marmite Peanut Butter. The new spread took the internet by storm, but it isn't just a gimmick.
LOSER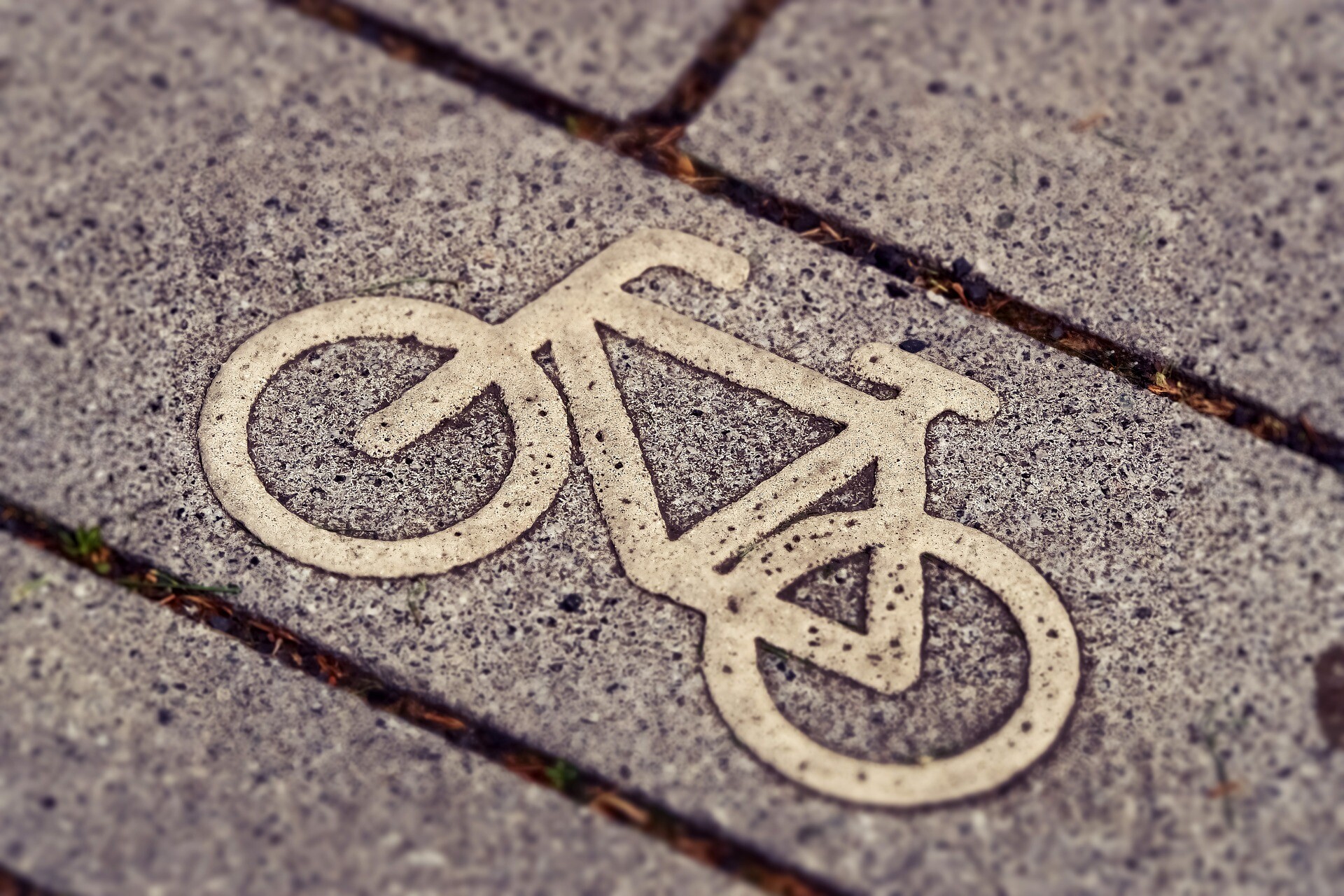 Ad ad campaign by Germany's transport ministry has come under fire for sexism. The campaign features a female model wearing just a helmet and underwear.
CREATIVE: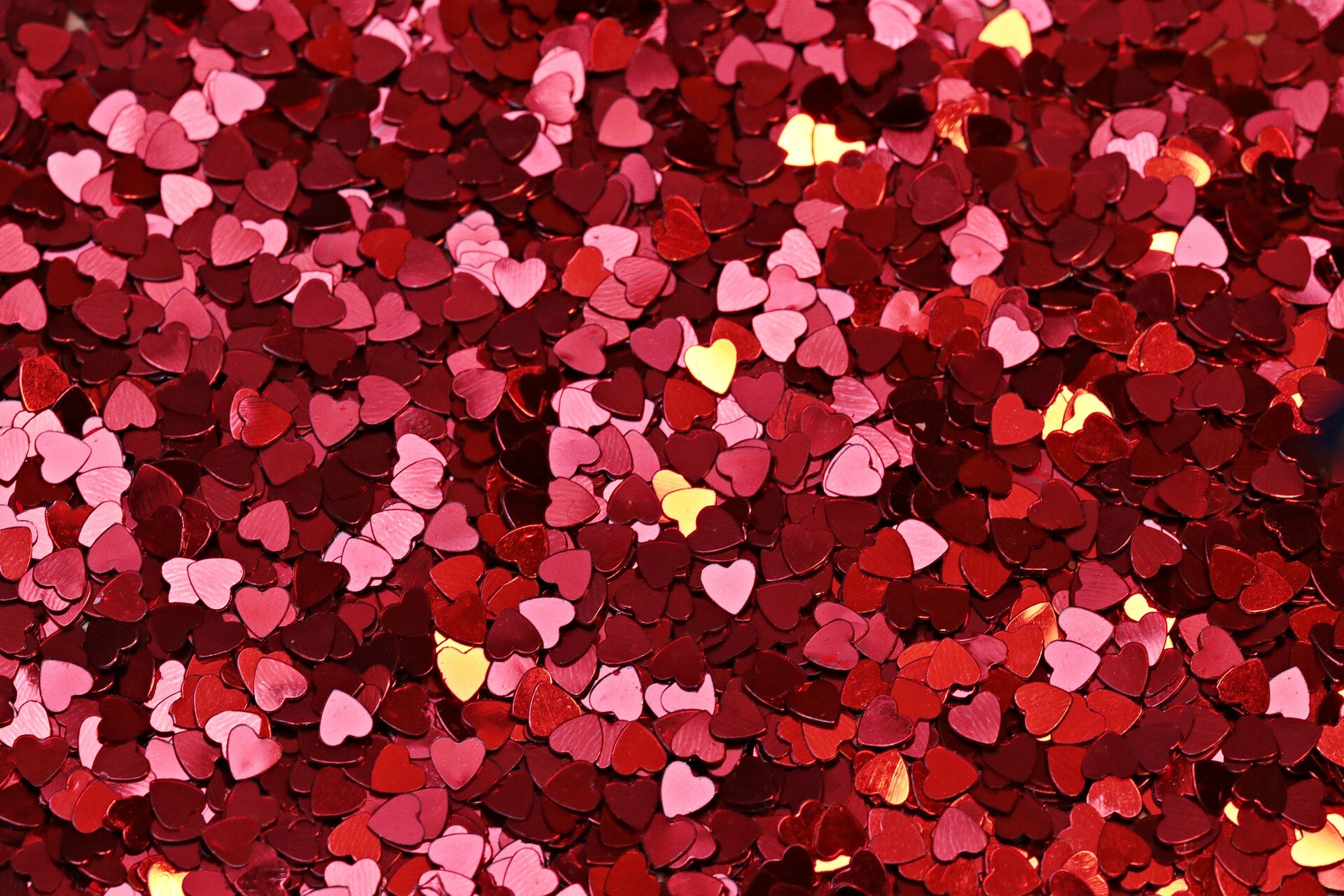 Citroen is capitalising on its sponsorship of Channel Four's hit show, First Dates, with a series of humorous ads.